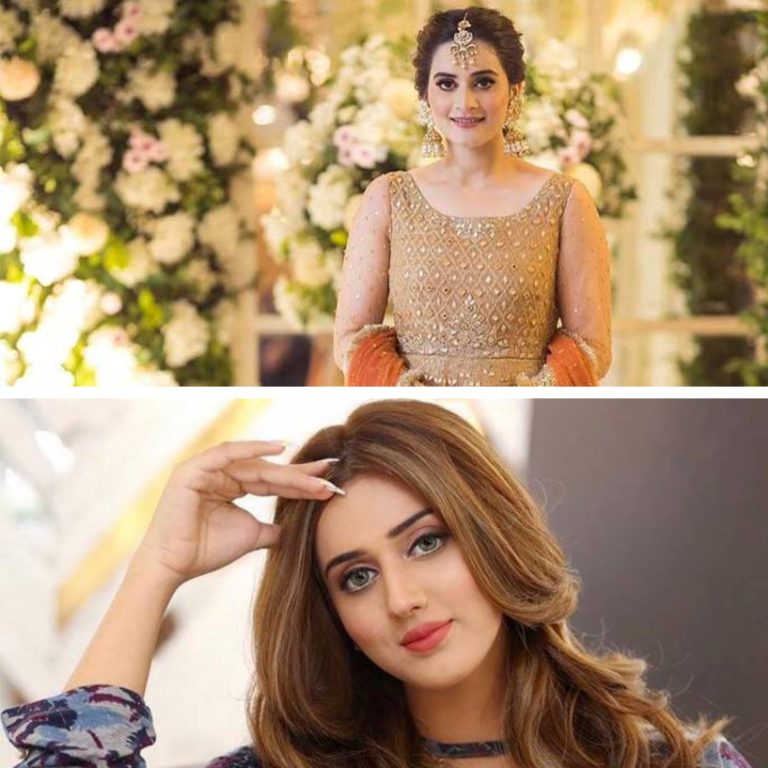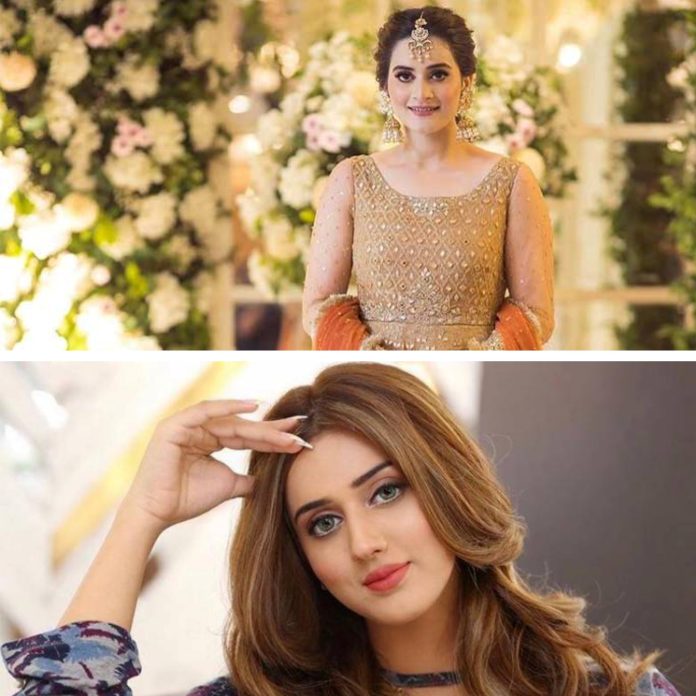 Television actress Aiman Khan recently made an appearance on the Voice Over Man, hosted by Wajahat Rauf. As is the case with most celebs appearing on the web show, Aiman also ended up saying stuff that was perhaps not in her best judgment. controversial Her comments on TikToker Jannat Mirza particularly went viral.
However, during the show, Aiman Khan was asked by the host to provide her opinions regarding the famous TikTok star Jannat Mirza. "Wear less make-up," was Aiman's advice to the TikToker.
Read: Sang-e-Mah, Episode 1 Review: Solid Start!
Not very surprisingly, Jannat did not take Aiman's statement politely.
Soon after Aiman's clip went live, Jannat took to her Twitter handle and uploaded a video in which she had a scathing comeback for the television star.
Jannat's telltale caption read, "When someone with a lot of makeup and surgeries on her face tells you not to put on much makeup."
Within a matter of seconds, Jannat's video got thousands of likes from netizens. They even shared their thoughts on this hilarious digital battle between Aiman and Jannat.