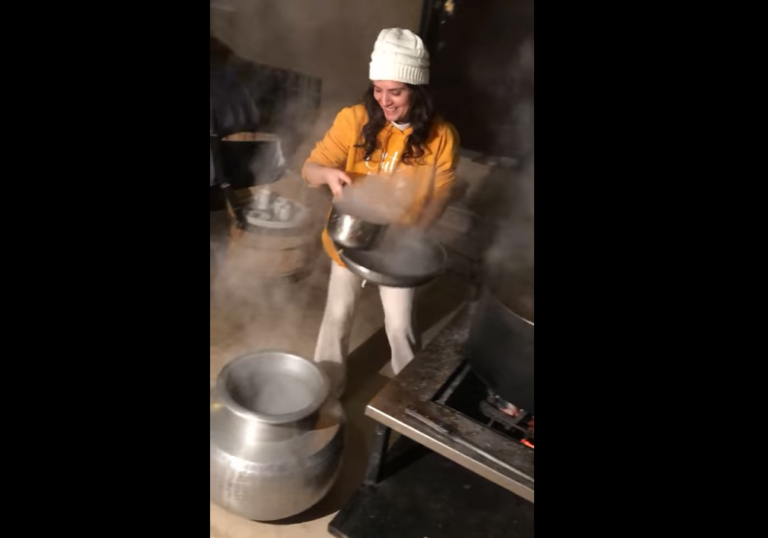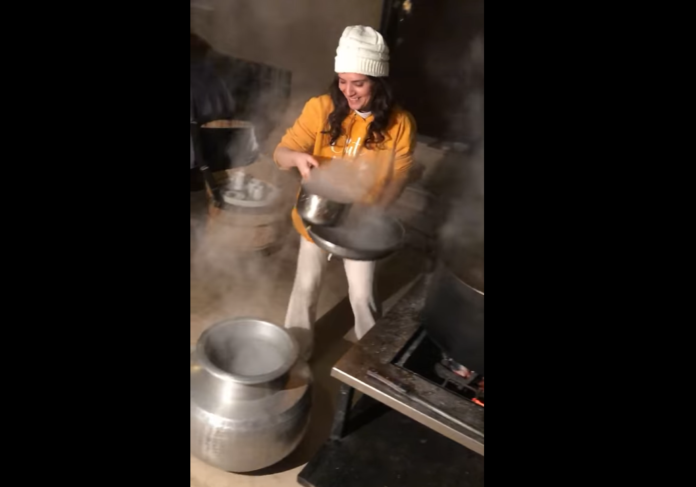 Last month, a few videos of film and television star Resham went viral in which she was seen cooking for Langar and Niyaz. After I watched those clips on her Facebook timeline, the following thoughts crossed my mind.
Read: 6 Pakistani Actors You Won't Believe Have Grown-Up Kids!
1.      Yeh kiya ban raha hai, is it a dessert???!!!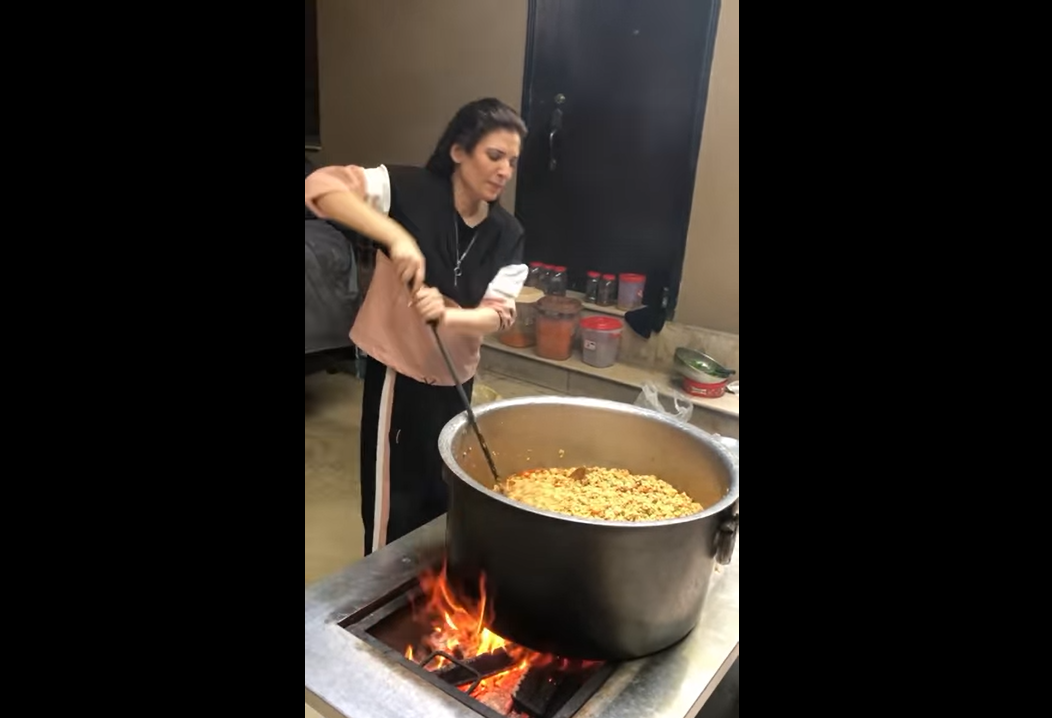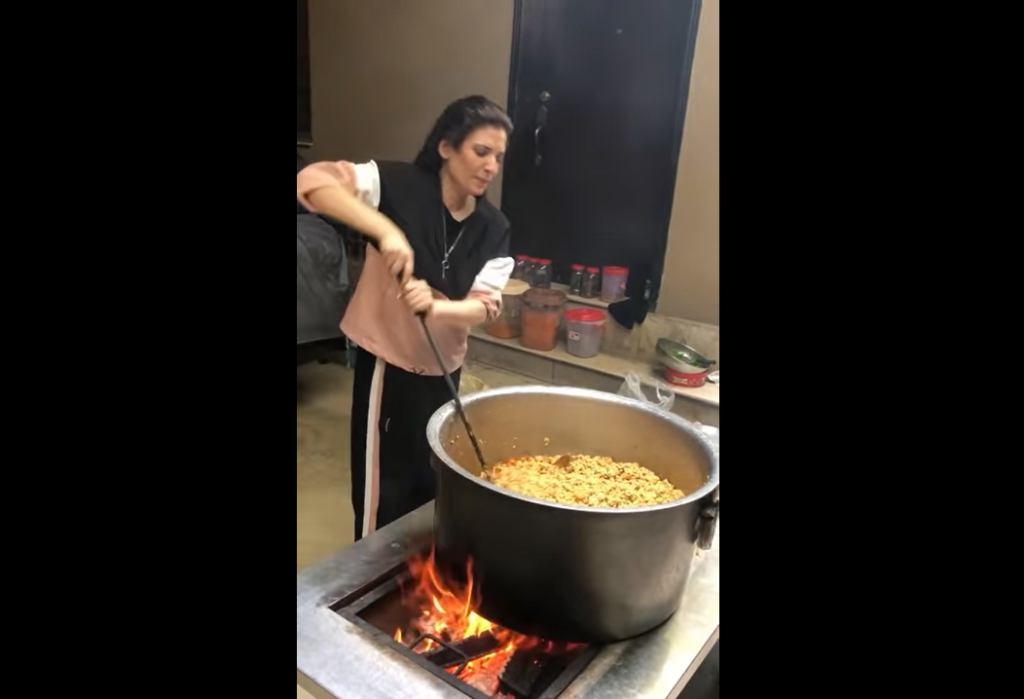 2.      Don't add too much doodh, you're gonna ruin the chai apa!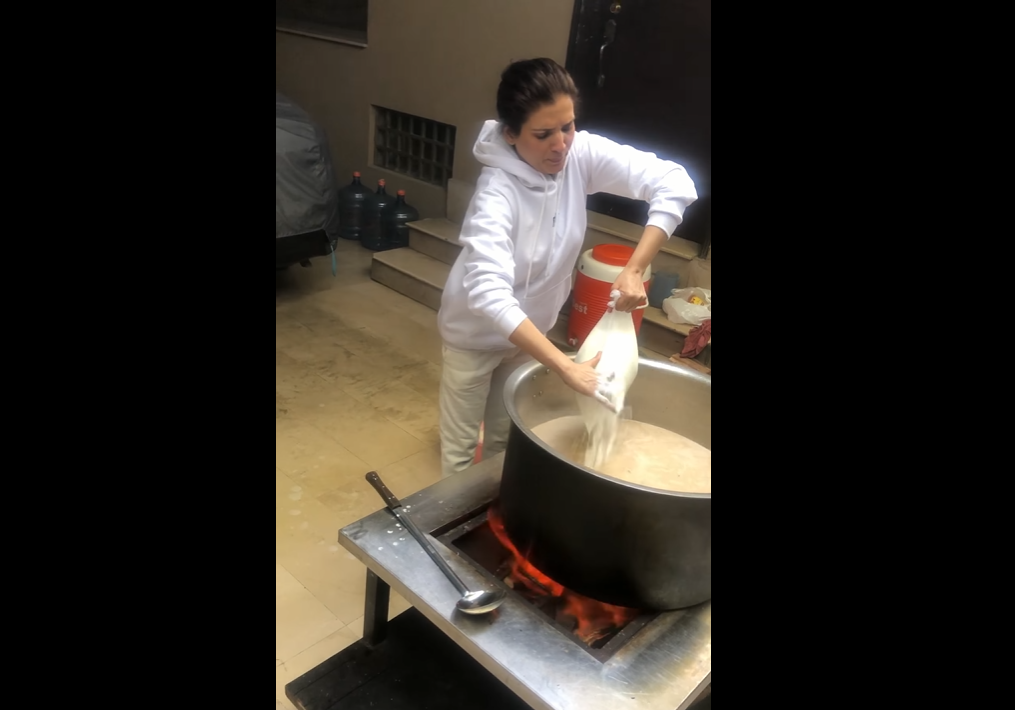 3.      Ahhhhh!! The aroma, I can literally smell it!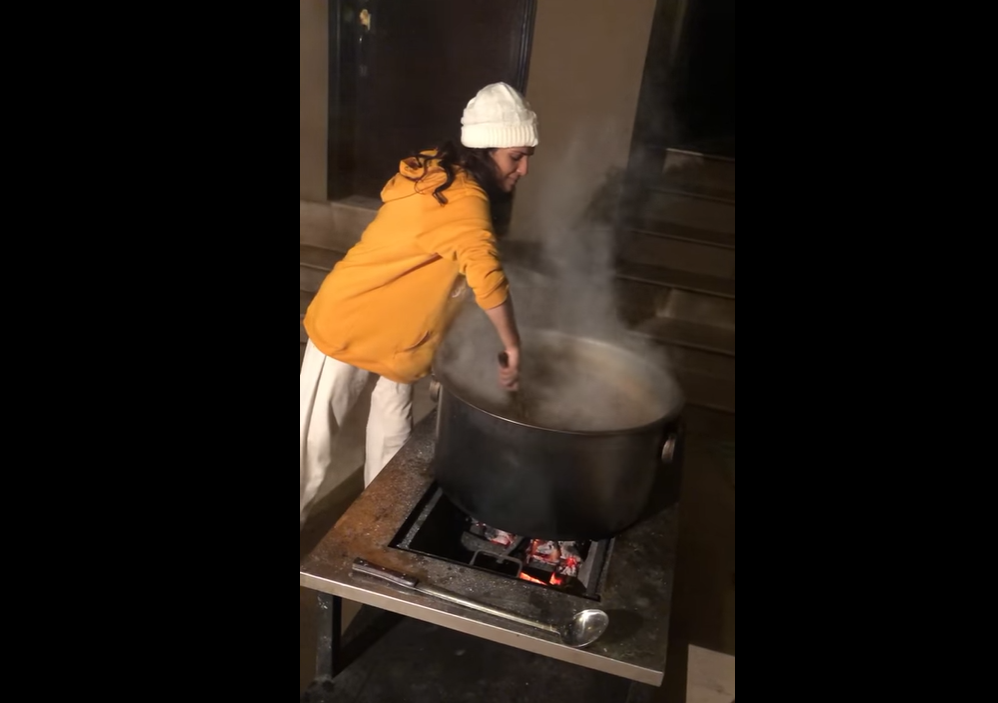 4.      Nooooo not again!!!! Plzzz someone tell her not to add too much doodh!
5.      Safety Precaution: baray degchon main khaana bnaatay waqt bachoon ko door rakhain – like PLEASE!!!!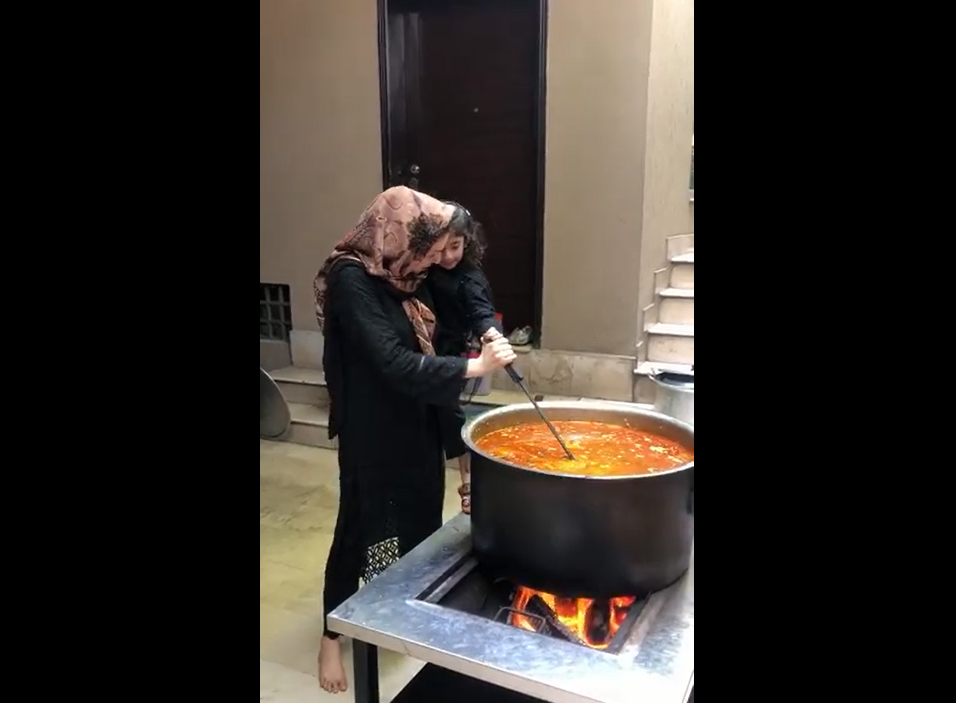 6.      Resham Pakwaan Center: Langar aur Niyaz kay liye daigain kam qeemat par haasil karain! 😃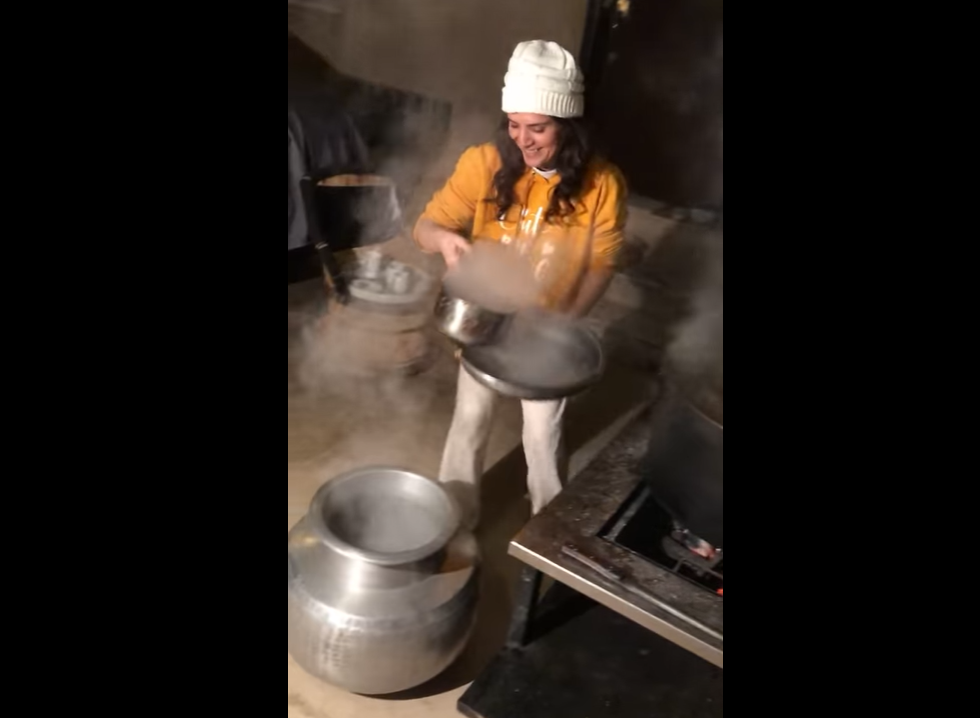 7.      Not a chai lover but this degcha full of chai is giving me an insane cravings!
8.      That kid is really enjoying moving the spatula in the degcha…still not safe though…
9. Don't know what she's cooking but it seems delicious!
10. Why don't you open a restaurant of your own, Resham jee??
11. Respect, respect, and respect!! Keep up this good work!
Catch the langar videos for yourself on Resham's Facebook!