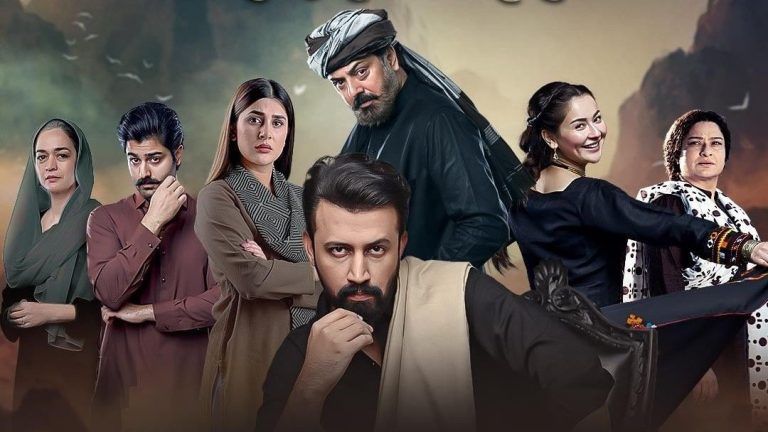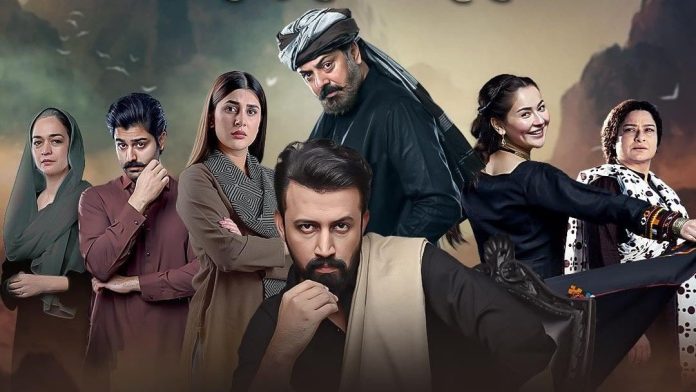 Sang-e-Mah, the much-awaited drama serial finally aired its first episode on HUM TV last week. It had an exclusive premiere in the cinemas a day ahead of its nationwide telecast. The serial marks the television debut of superstar, Atif Aslam.
Well, after watching the episode, it will not be wrong to say that this serial is worth watching. All characters were extremely impactful and had their unique class.
Quick Sang-e-Mah, EP 1 synopsis? Sure, why not!
The opening scene of the drama is shot in a Gurdwara Nankana Sahib, where a Sikh character – played by Omair Rana – is seen repenting a sin he committed two decades ago. The opening sequence sufficiently establishes for the viewer that more than anything else, Sang-e-Mah would be a tale of spiritualism, and redemption.
Atif Aslam plays Hilmand, a hermit of sorts who has made the graveyard his abode.
On the other hand, Hilmand's younger brother Hikmat (portrayed by Zaviyar Ijaz) is deeply in love with Gulmeenay (played by Hania Amir). Like other love stories, Hikmat and Gulmeenay's love story is full of hurdles and one of those hurdles is the girl's own mother, Zarghona (Sania Saeed).
Read: 14 Thoughts That Crossed My Mind While Watching Atif Aslam and Mahira Khan's Ajnabi!
The relationship between Hilmand and his father Haji Marjan (Nauman Ijaz) is strained to say the least. Hilmand quite clearly does not want to have anything to do with him and the first episode quite explicitly establishes this fact.
Towards the end of the episode, Kubra Khan's character Shaerzade finally makes an appearance but it's too early to speculate how her role would define Sang-e-Mah's course.
Our Verdict?
The serial is only an episode down so passing a judgment just yet would be unnecessary haste. That said, the opening episode has left – at least me – intrigued enough to tune into the play next week.