The year was 2007 and World Scholar's Cup (WSC) had just made a start with students from Korea, Singapore and the United States. Ever since, WSC has evolved into a mega tournament reaching out to young people in dozens of countries across the globe. Through World Scholar's Cup,  Daniel Berdichevsky, its founder, hopes to rise above the constraints of conventional academic competitions and provide students with an opportunity to not just demonstrate their existing skills but also discover new ones.
Watch: Candidly Yours | Episode 4 | Malala Yousafzai
This year the Lahore Round of World Scholar's Cup was hosted by LGS – 1a1, (a branch of the esteemed, Lahore Grammar School). More than 320 students from various schools participated in the tournament.
As they say, nothing is true unless first an orientation takes place! The wonderful teachers receive an adjudication training by WSC's trainer, Joseph.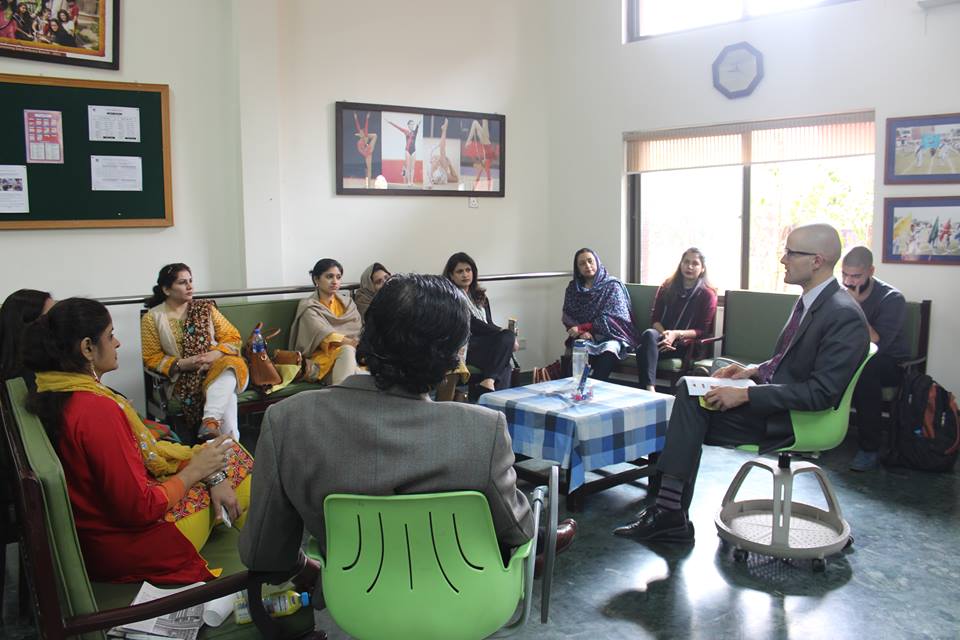 Wow! Look at the lovely young faces in the opening plenary!
For two straight days, every nook and corner in Lahore Grammar School 1a1 was occupied by brooding, bright stars!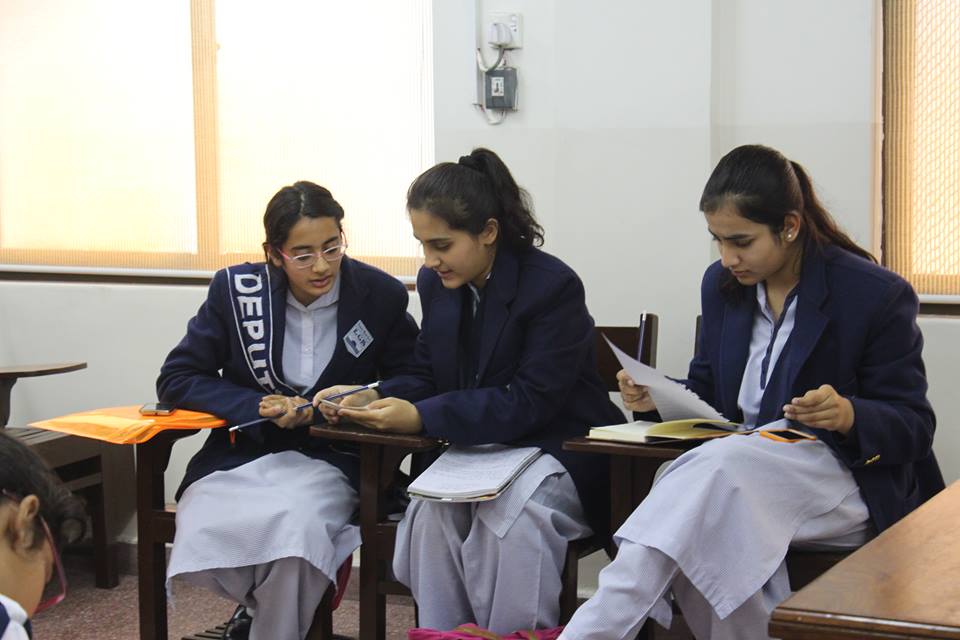 They're future leaders and they're everywhere!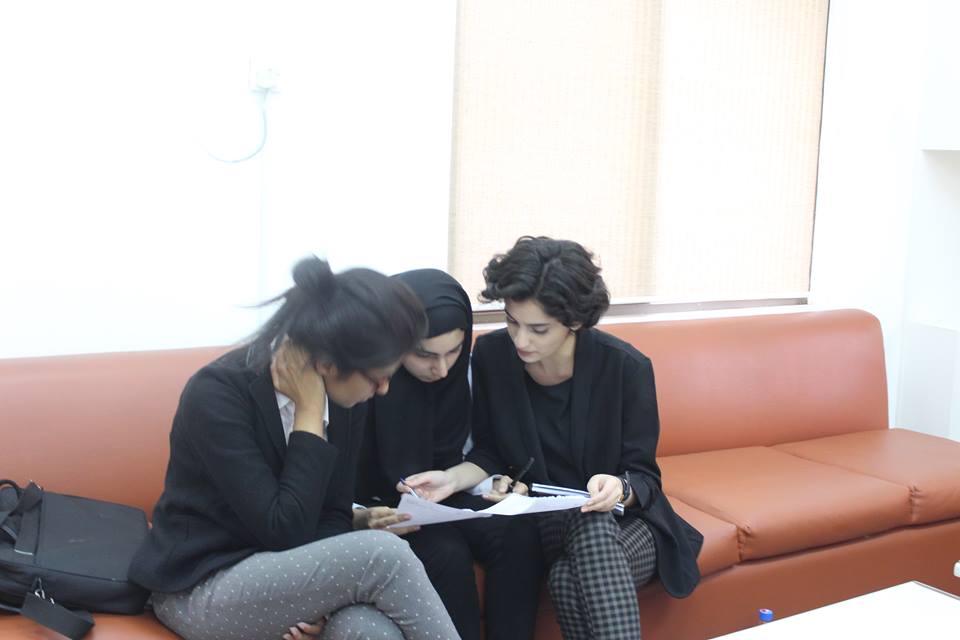 The MCQ Round tested the students' knowledge on 6 subjects. These included, Science, Art and Music, Literature, Social Studies, Economics and Human Relationships.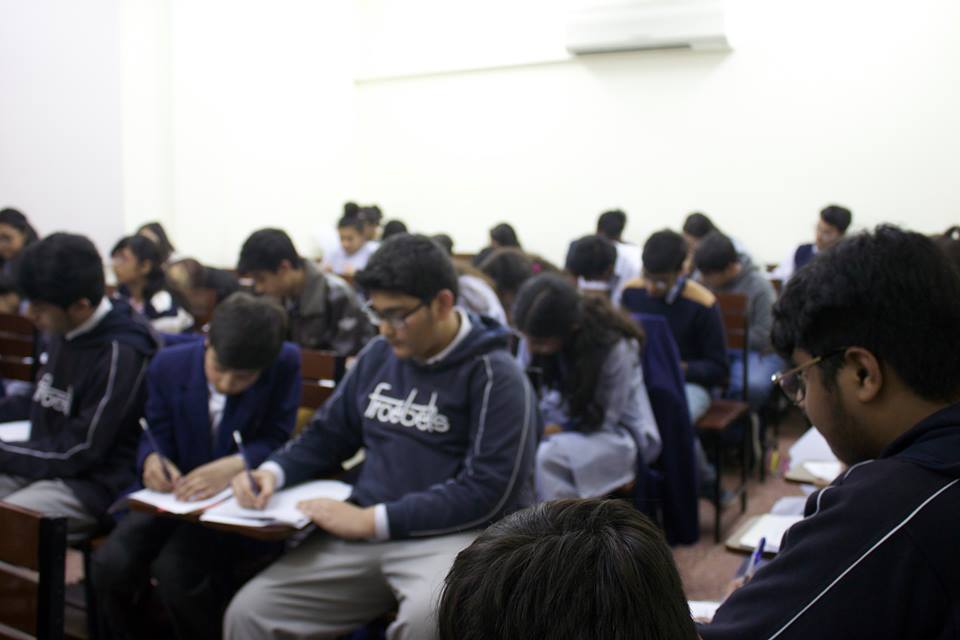 The adrenaline pumping prep-session before debates! We can literally smell the competitive energy of these we-mean-business kids!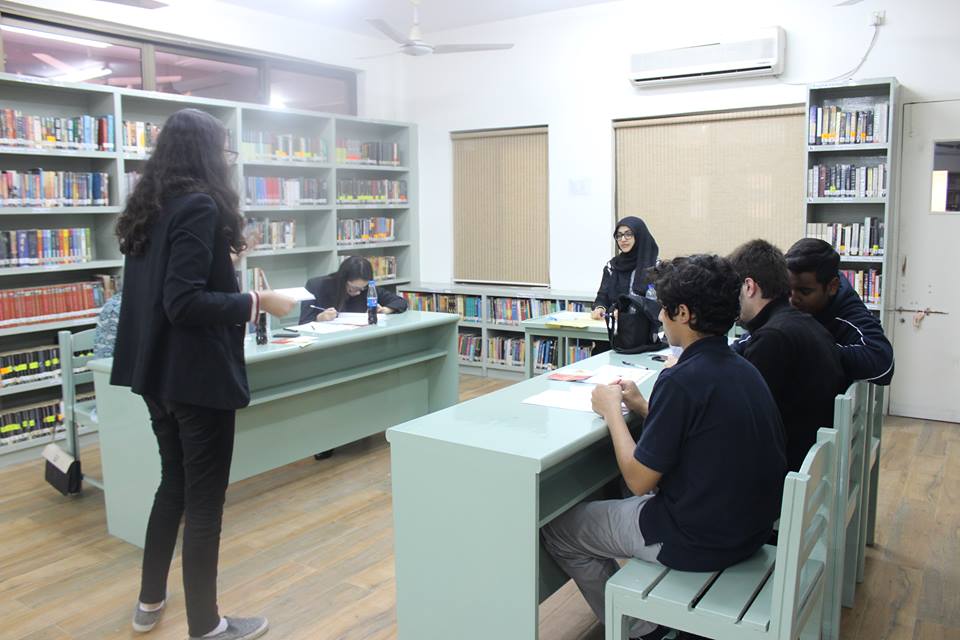 Of course, at the end of the two days, winners were announced and next steps for the champions were spelled out!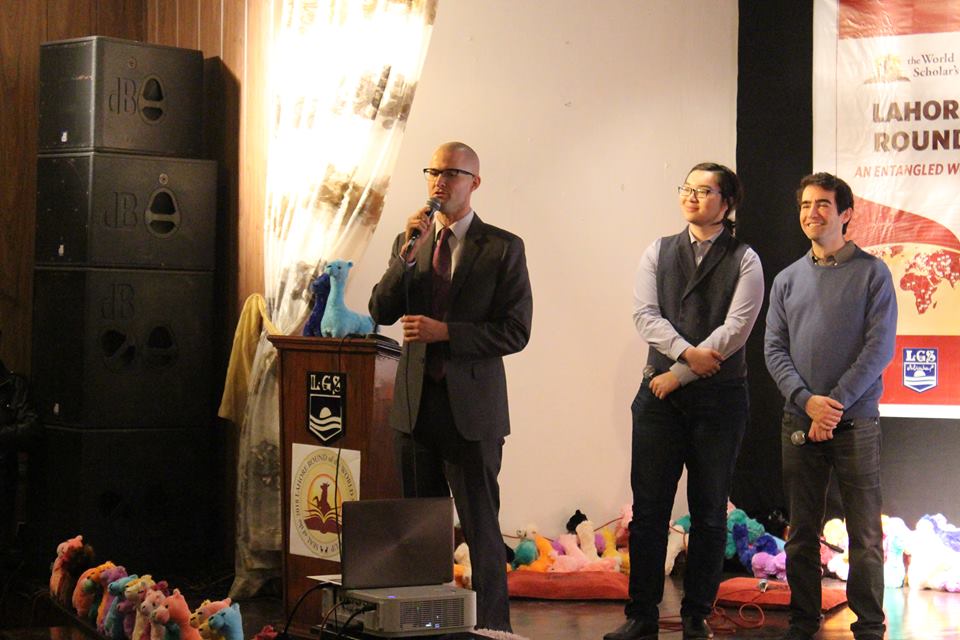 LGS 1a1 won the first prize in both senior and junior categories.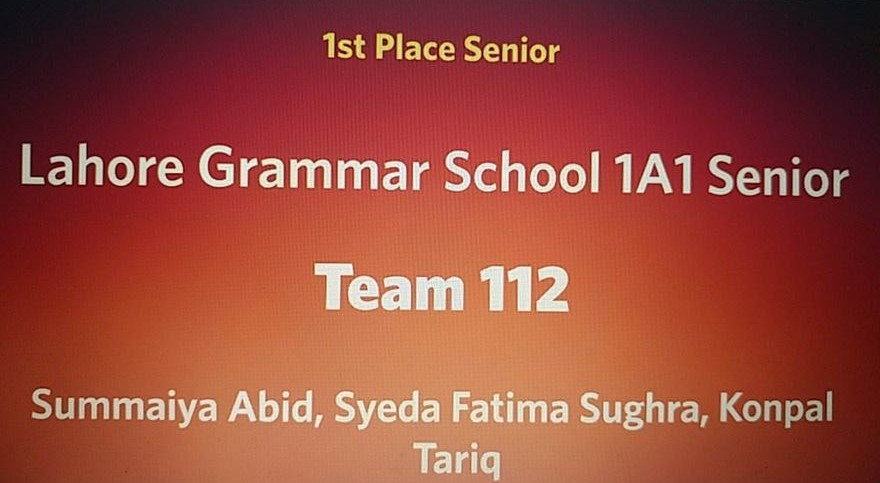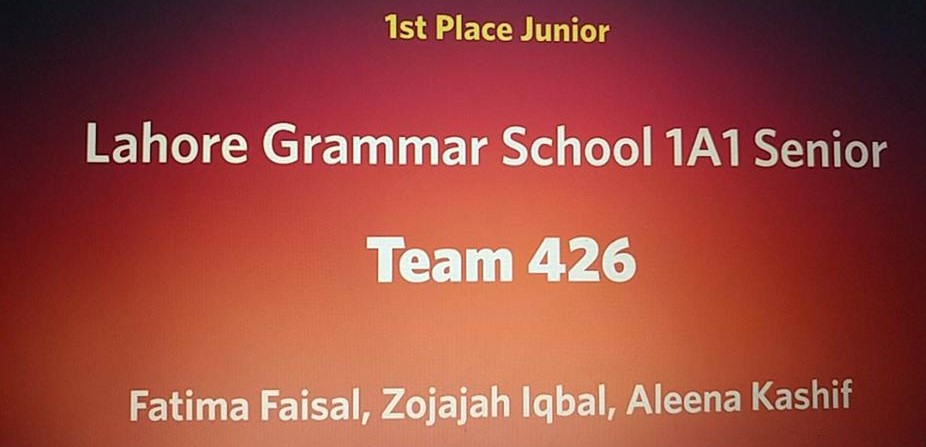 None of this would have been possible without the efforts of the parents, volunteers and most importantly, the teachers!
Ms. Sundoss and team, you guys are heroes!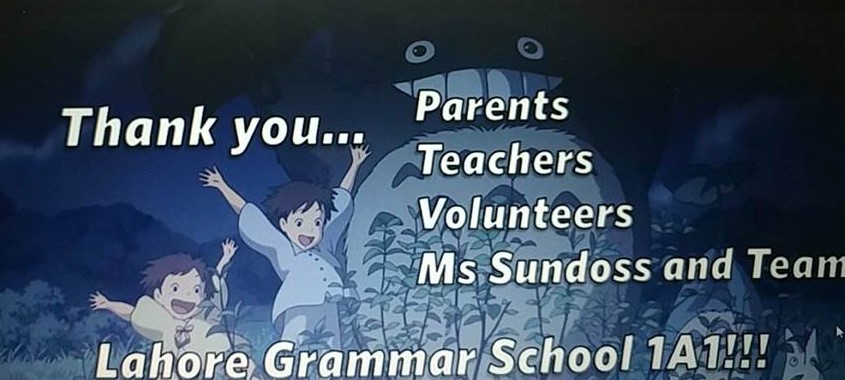 The global rounds will be held in Kuala Lumpur, Barcelona and Melbourne. The winning teams from LGS 1a1 will be participating in the globals at Kuala Lumpur later this year.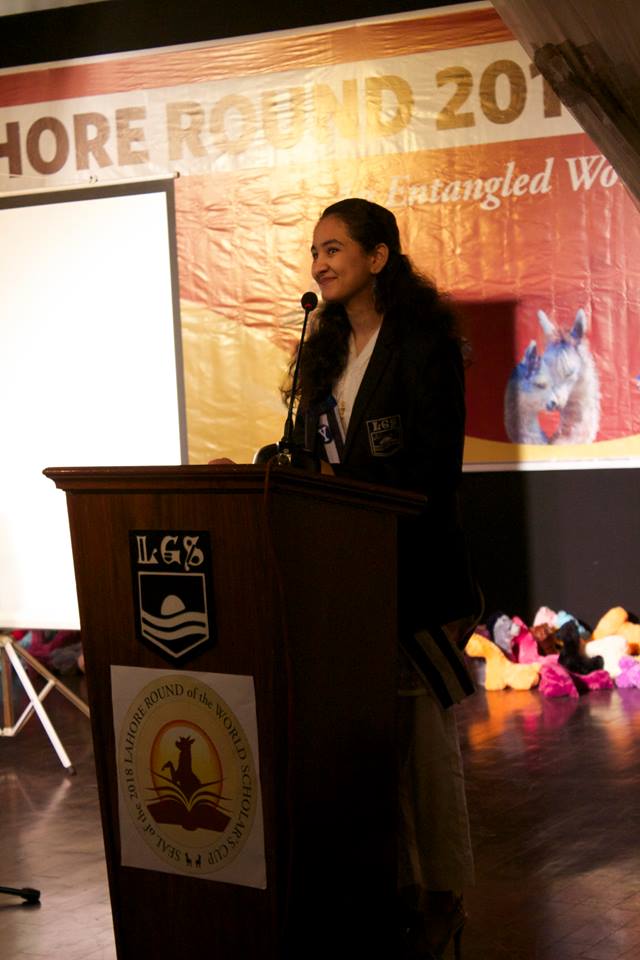 The Lahore Round of World Scholar's Cup was a welcome reminder that Pakistan is home to some of the brightest minds in the world. We certainly need more such global tournaments to give our brilliant, young students global platforms to prove their mettle.
Read: Why Every Pakistani Girl Needs At Least 12 Years Of Education
Two thumbs up, Lahore Grammar School and team World Scholar's Cup!