Iftar in Pakistan is a lavish affair. Most households have a variety of fried and dairy items on their dastarkhawan to break their fast with.
While some items such as Kachoris and rolls might make regular guest appearances, there are some items that are an absolute must on the iftar menu throughout the holy month.
Read: 5 Habits to Change this Ramadan
We all know what those items are but for fun's sake, let's recount each one of these yummy delicacies!
Jaleebi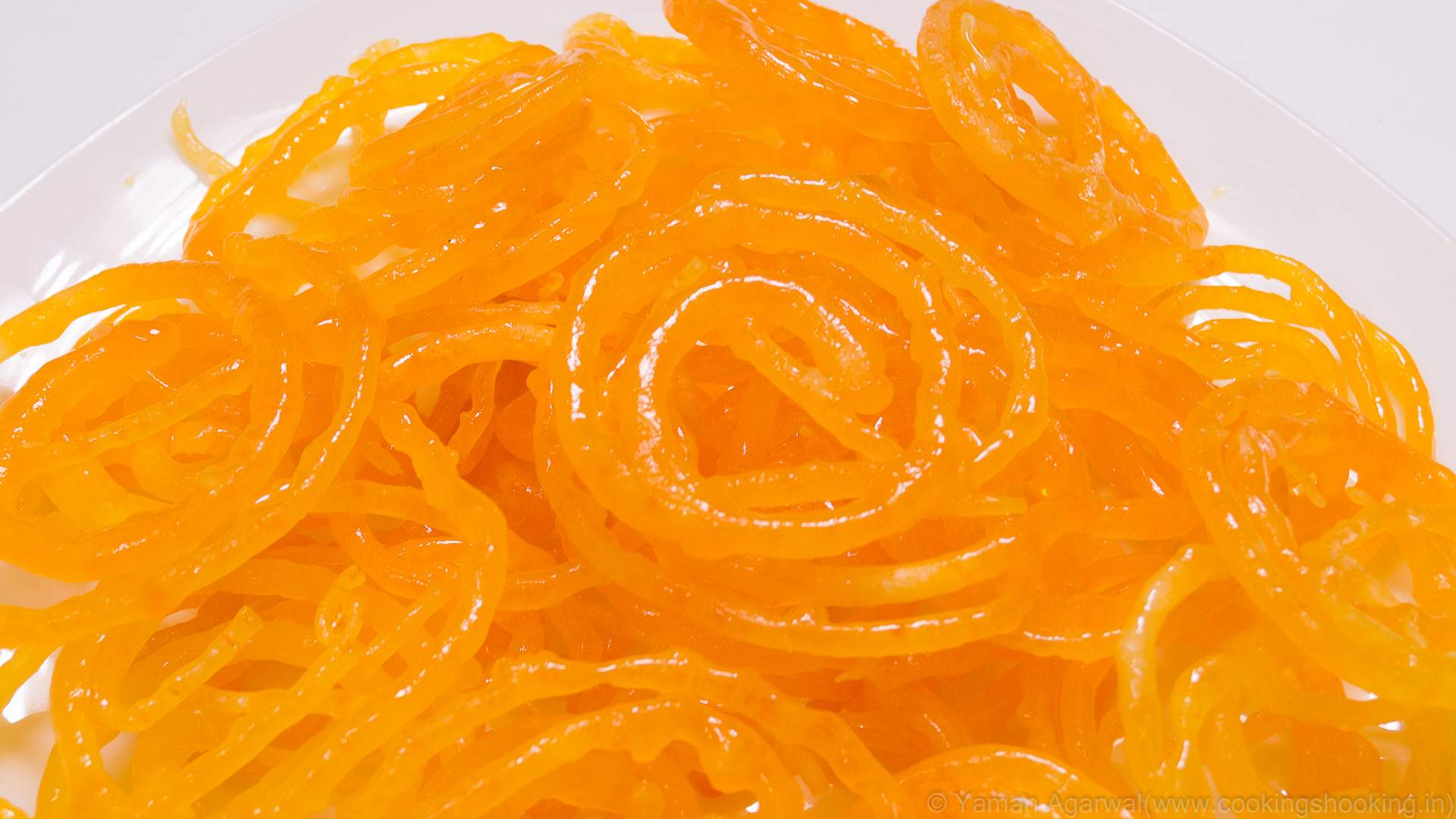 Among one of the most favorite iftar foods in Pakistan is Jalebi. This is why during Ramazan, one will find multiple Jalebi sellers in every nook and corner of the country.
Alu ka Samosa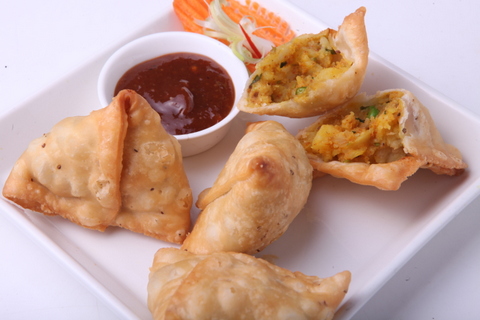 Alu ka Samosa (or Potato Pastry as non-South Asians would call it) like Jalebi is very popular among the rozaydars. There can possibly not be a bazaar in the country where Samosa is not sold during the holy month.
Dahi Baray/Chaat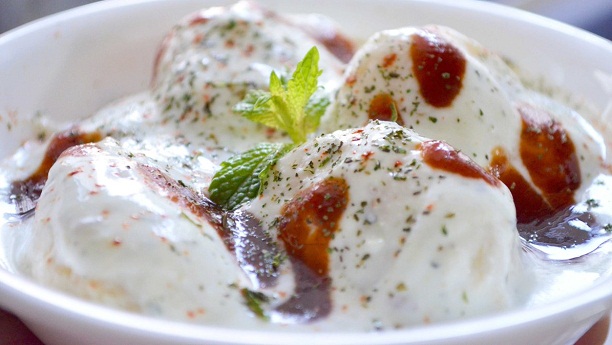 It matters little which part of the country you live; expect nearly half of any given neighborhood to be consuming either Dahi Baray or some variation of Chaat during the time of iftar.
Rooh Afza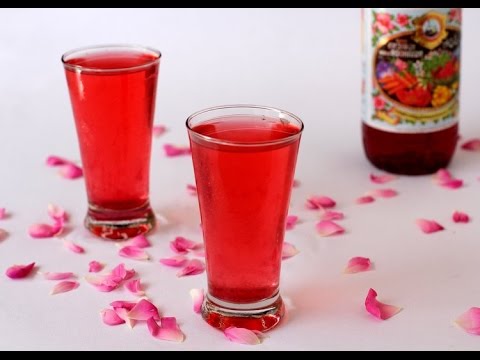 Now this is funny. People may and may not be huge fans of this traditional Pakistani drink called, Rooh Afza. As a matter of fact many might not consume the drink at all during other months. However, come Ramazan and there is hardly a house in Pakistan where iftar is prepared without Rooh Afza. Definitely, among the top 5 Ramazan food items in Pakistan.
Pakora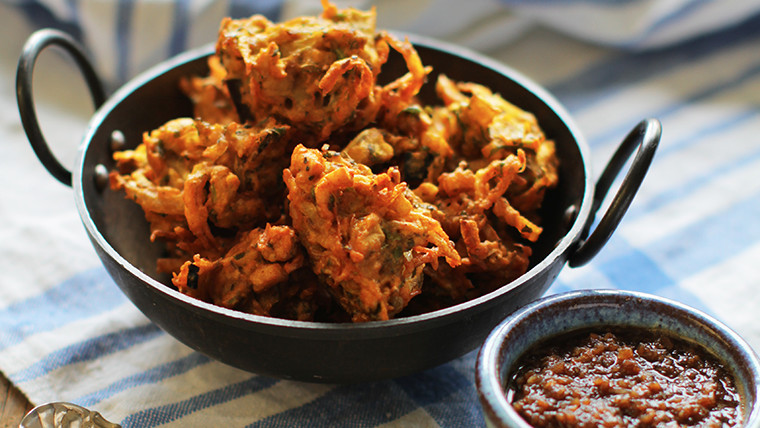 Pakora has to be the number one food item that people love devouring not only in Pakistan but in the entire region at iftar time.
Read: 3 Bad Habits To Quit This Ramazan
Healthy or not, Pakora most definitely has survived the test of time and hence, after Dates (which are consumed by Muslims globally to break their fast) has to be the king of all Ramazan foods in  Pakistan.