As we await to break our fast in Islamabad, here is a look at cities from around the world with the longest and shortest fasting hours.
Longest
Nukk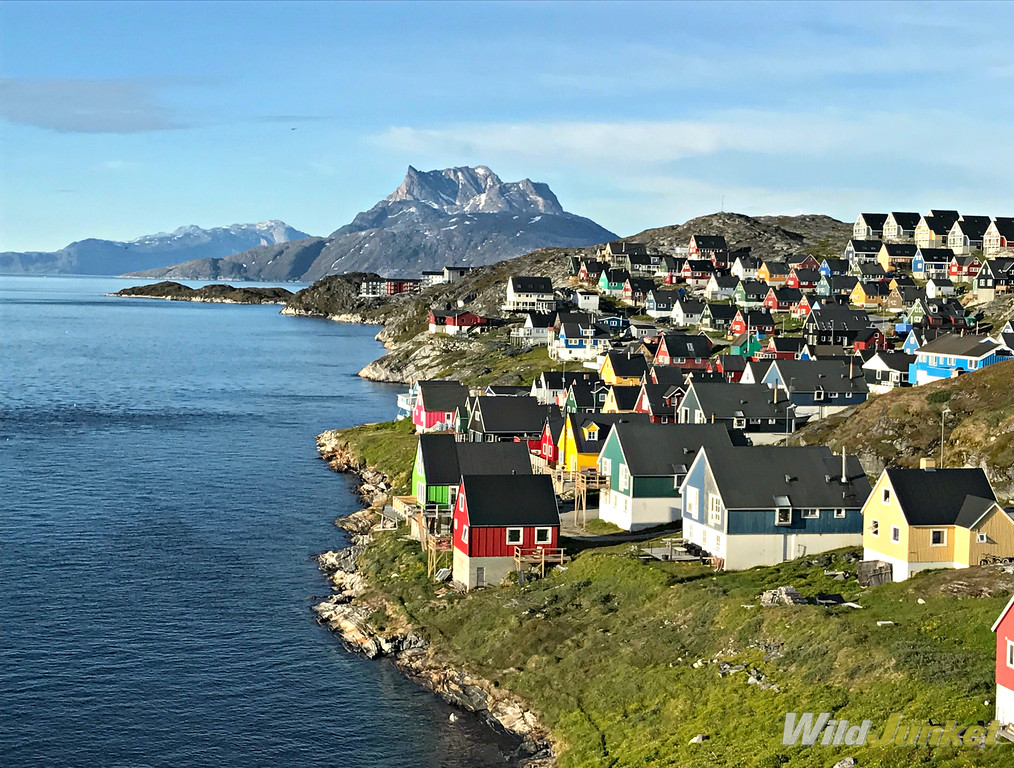 The city of Nukk in Greenland leads with the longest fasting time, i.e. 21 hours!
Oslo and Helsinki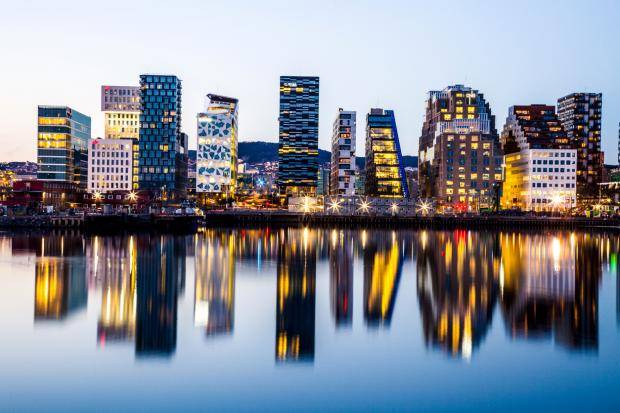 Oslo (Norway) and Helsinki (Finland) are not too far behind with roughly 20 hours of fasting time!
Other European Cities
Stockholm (Sweden), Moscow (Russia), Copenhagen (Denmark) and Berlin (Germany) have estimated fasting hours that vary between 19 to 19.5 hours.
Read: 3 Bad Habits To Quit This Ramazan
Looking at these extremely long fasting hours, we wonder if the local Muslim population follows the time with their own country or looks up to Saudi Arabia for a more workable Ramazan timetable!
Shortest Fasting Hours
From the endless fasting hours in many European countries, things change drastically as we examine cities in South America, Australia and Africa.
Punta Arenas
In Punta Arenas, Chile for instance, fasting hours fluctuate only slightly from the 10 hour mark.
Longer than 10 Hours
Canberra (Australia), Cape Town (South Africa), Mendoza (Argentina) and Auckland (New Zealand) all have fasting duration of nearly 11.5 hours.
Read: 7 Marriage Customs Muslims Living In The Sub-Continent Need To Understand Better
Longer than 11 Hours
Pretoria (South Africa) and Harare (Zimbabwe) on the other hand have fasting hours that vary between 12 and 12.5 hours.
How long is the fast in your city?