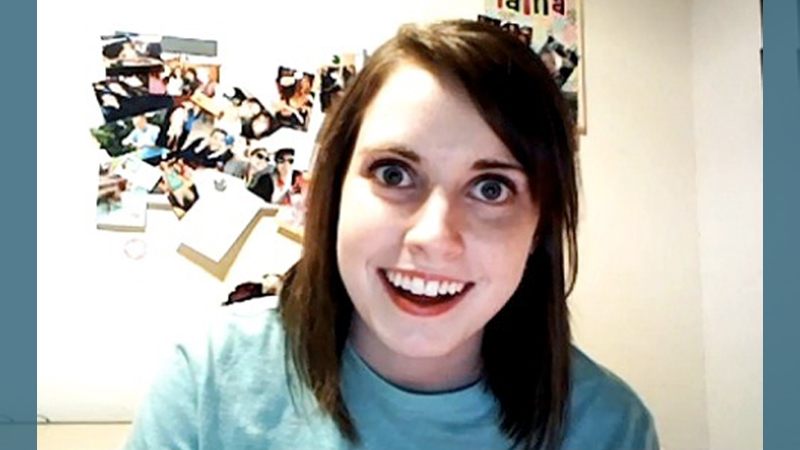 It is beyond belief how new exciting gadgets and technologies are introduced in the market every day. Technology advanced from having room sized computers to the modern day slim laptops, from artificial limbs to floating cities and rotating hotels. The advancement is just mind blowing!
Also Read: 5 New Technologies In 2018 That Will Take Innovation To Another Level
In the tech world, there is always something new and interesting to know about. The technology or the device may not be as big as an artificial limb or a robot with artificial intelligence but it just makes one happy.
Here is list of exciting gadgets and technologies you definitely need to know about and if possible, you should get them for yourself.
5. Caruzzo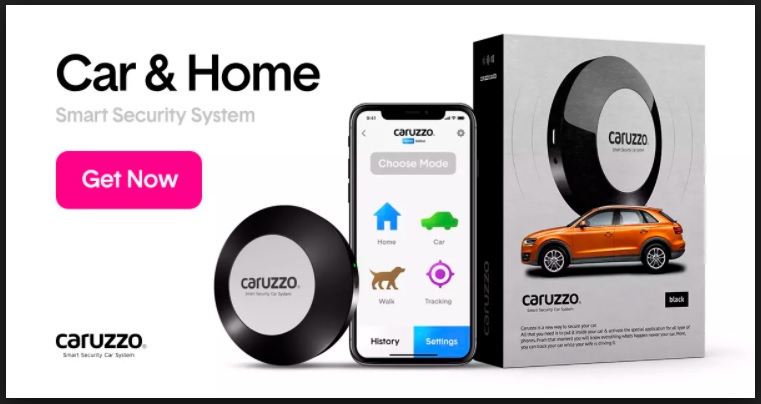 Caruzzo is a very exciting multipurpose vehicle and home security and utility device. It is very small in size so you can carry it around in your pocket and place it anywhere in the vehicle or at home hidden or unhidden. The purpose of the gadget is to notify you through your cellphone if anything alarming happens to your vehicle or any disturbance occurs at your home.
Also Read: Wrap-up 2017: 7 Technology Advances & Innovations That The World Witnessed!
For your vehicle it notifies you if someone is trying to break your vehicle's window to get in, it notifies you if the body is being scratched, if your car is being towed away or lifted, it even informs you if your car has changed position from where you have parked (useful if you forget to pull the hand-brake). The best feature I find in this device is that in a busy parking lot if you forget where you parked your vehicle then it can guide you to itself. Works like google apps, it shows you a map and distance from you to your vehicle.
For your home, it can detect the activity close to your doors and windows and notify you immediately the same as it works in your vehicle. This device can also be used in your luggage if you are traveling in a public transport or flying.
Also Read: WELCOME TO THE AGE OF IoT!
This device is currently available for around US $80.
4. Immunomatrix Patch

This one sounds a little odd doesn't it? Sitting fourth on our list of exciting gadgets and technologies, an invention by Katarzyna "Kasia" Sawicka (student of Stone Brook University, New York) for people who are unable to have injections or medicine in a refrigerated form due to any constraint or are simply too afraid to have a syringe inserted in their hand.
Also Read: Pay Attention Android Users! Here Are Some Tips For You That Can Come In Handy
We will not go deep in to how this patch works for taking your necessary vaccines shots but it is quite simple that this is the best solution to all the infections caused by syringes. This is also the best alternate for people lacking the luxury of electricity or refrigerated medicine.
International health organization can take a good use of this innovation during their world vaccine programs for the fragile countries.
3. Power Up 3.0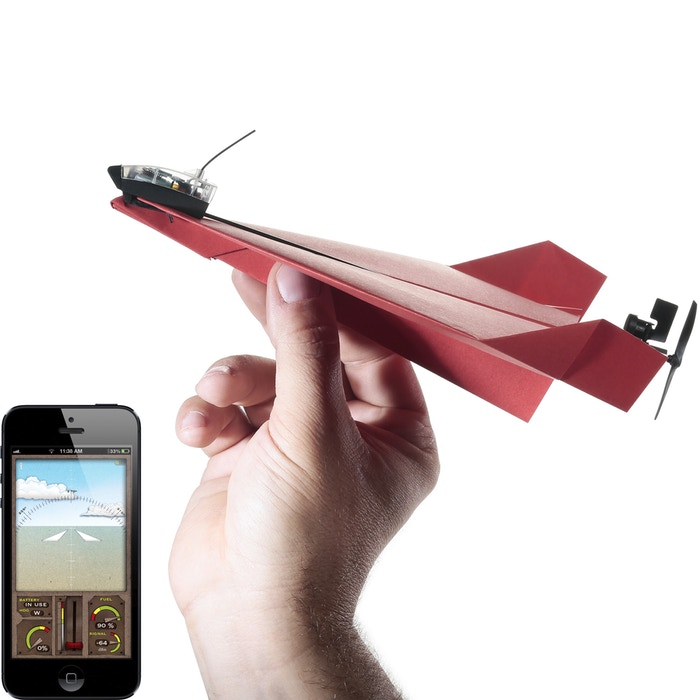 This is probably the simplest joyful gadget one can come across with a powerful propeller that can help you fly paper planes. Sounds unrealistic? Well it definitely is. The inventor after making almost more than 50 prototypes finally perfected his design for an expert flight. The device consists of a powerful Bluetooth antenna and a rechargeable small battery attached with a plastic bar connecting a powerful propeller. The device is controlled by your smartphone through an app. The functionality is very simple. Make a paper plane at home with a thick paper, connect the antenna at the front and adjust the propeller at the back. Turn on the device and start flying your plane around.
Also Read: 10 Things You Must Know About iOS11 If You're an Apple User
Like the conventional remote-control planes, there is no danger of damage while landing and taking off and you get a handsome flying range. The device can fly up to 60 hours on a single charge. Reason why Power Up 3.0 has made it to this list of exciting gadgets and technologies.
2. Clipper Pro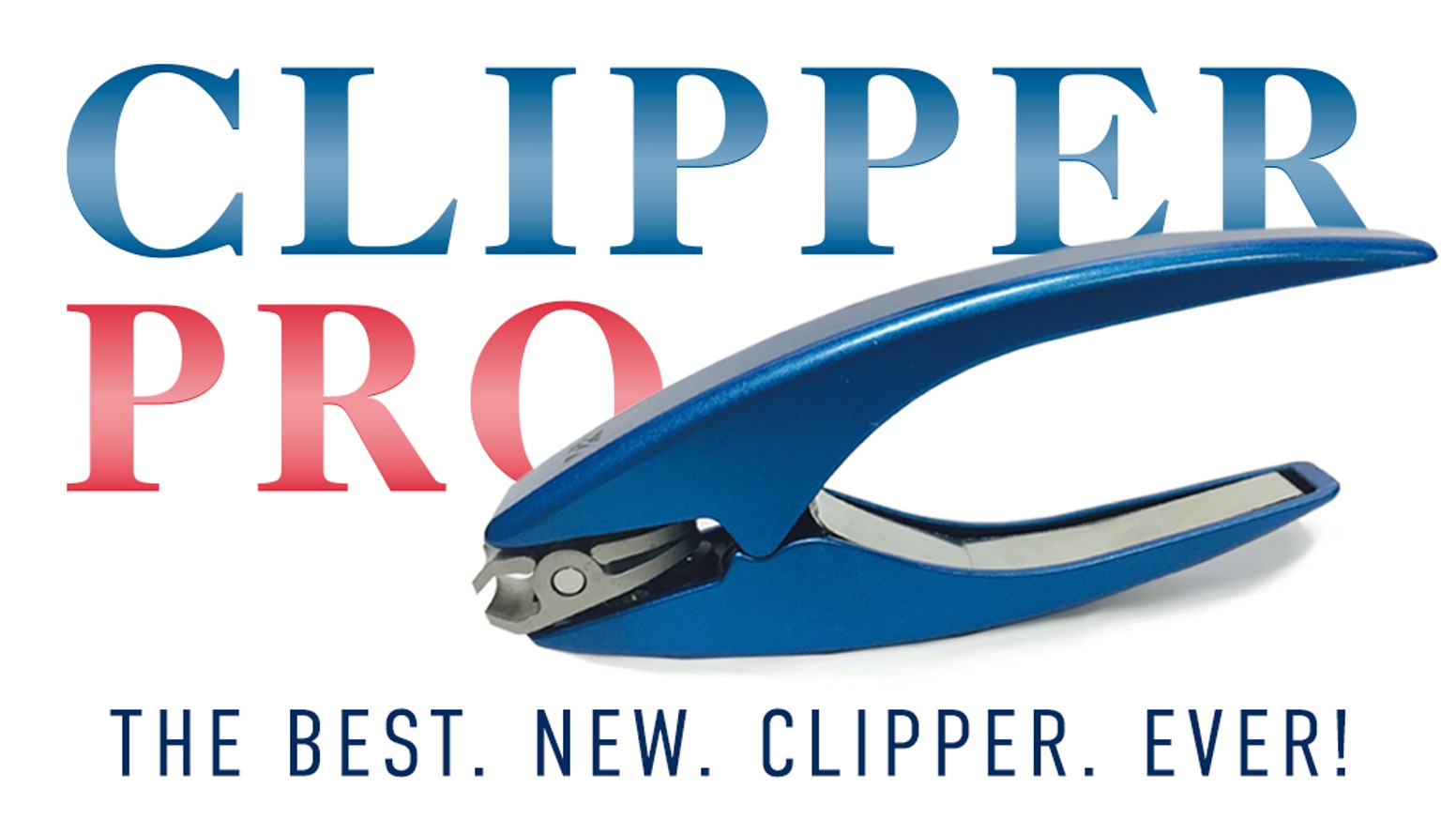 We all know people for whom cutting nails is the biggest problem of them all. Some face the problem with their nails being too thin and it results in an uneven shape, some can't tolerate the stress on the thumb and wrist joint and most importantly people of old age, it is just too difficult for them to cut nails on their own. Well, all this has been taken care of with Clipper Pro. It is a unique nail clipper because of its unrealistic design. It does not put stress or pressure on your hand and wrist and since the clipping part can be rotated, you get the perfectly shaped nails every single time. I personally find this pick one of the most exciting gadgets and technologies.
Also Read: Consumer Advice | Part II | Want To Buy A Car? Here's How To Examine The Engine
1. VEIU Door Bell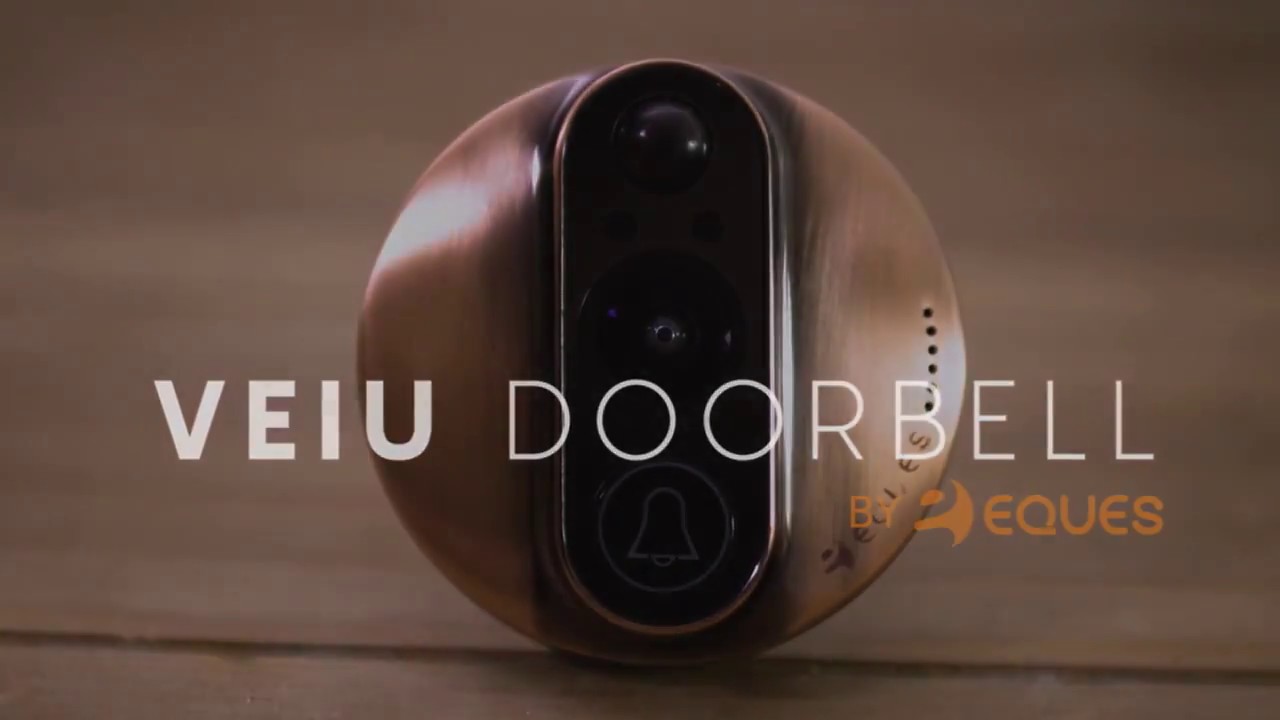 VEIU Door Bell is a very cool utility and security gadget for your home office use. It is a small device that gets connected to your smartphone. It comes with an HD camera and wide-angle lens giving you the best view of your front door. It has a proximity sensor which detects movement when an object is close to the device. When someone presses the bell button a notification in the form of a call is received on the smartphone. You are able to view live feed from the camera and can use it as an intercom to communicate with the person in front of the device. This is an excellent replacement to the conventional CCTV and intercoms at our homes merging the function of two in one.
Also Read: What to Expect from the Latest Firmware Update for PlayStation 4