We are very close to the end of winter in Pakistan. The season started off quite well with an early rain for a few days in November but following that things went drastically wrong and we didn't get to see the best of winter. It seems global warming has finally caught up with us and the change in temperature has really started to affect Pakistan.
What exactly is Global Warming? Let's go by Google's definition which is "A gradual increase in the overall temperature of the earth's atmosphere generally attributed to the greenhouse effect caused by increased levels of carbon dioxide". Now, there are multiple causes of an increased ratio of Carbon Dioxide, lack of trees, pollution, lack of water etc.
Read: 3 Ways To End Plastic Pollution That You Need To Adopt!
Is it our doing or is it a natural phenomenon? I am on the side of argument stating it is a man-made disaster. Take a look at our city, Islamabad for instance? Over the last 5 years, a massive number of trees have been cut down for development projects, less trees means less rain and the ultimate result is a dusty and polluted city which once used to be full of greenery and had a pleasant weather.
Read: Do You Know How Climate Change is Affecting Pakistan?
Scientists and environmentalists have been working to prevent global warming or at least pace down the process for a very long time now. There is a new article every day about awareness and precautionary ways to slow down the affect and to try and heal the planet.
I have listed down 5 easy ways to slow down global warming that every Pakistani needs to follow from today!
Create Awareness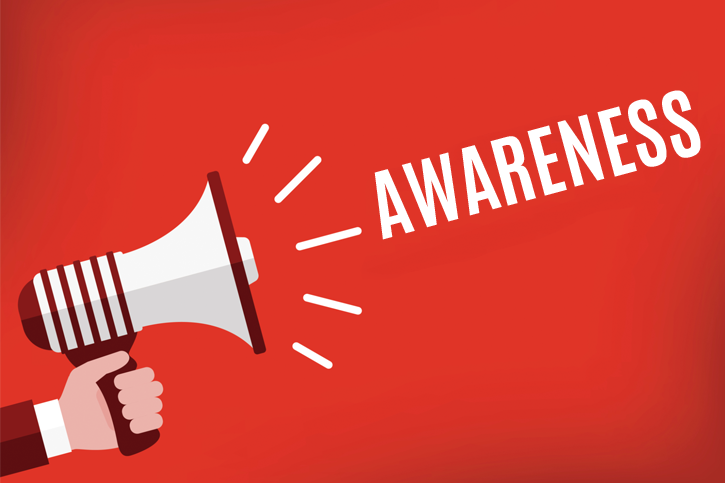 We often see people who when discussing issues have the passion and enthusiasm to resolve any issue in question on a global scale. But, in the real world this is not how it happens. Nothing changes over night. We have to set a goal, take consistent steps and then reach the first goal to set another bigger goal. When it is said that "Charity begins at home," it means that if you are set out to make a change, you must first change yourself, then try to bring that change in your family, friends and move forward to your extended network.
Read: By 2050 Our Oceans Will Have More Plastic Waste Than Fish
The most important step is to create awareness in people around us about global warming, pollution, the importance of planting trees, the importance of keeping our surroundings clean and so on. Like I mentioned before, global warming is a man-made chaos, we have advanced in technology for our own ease but forgot that in the process we are directly cutting short our lives by inviting multiple lethal diseases and making Earth a difficult place to live in.
Plant Trees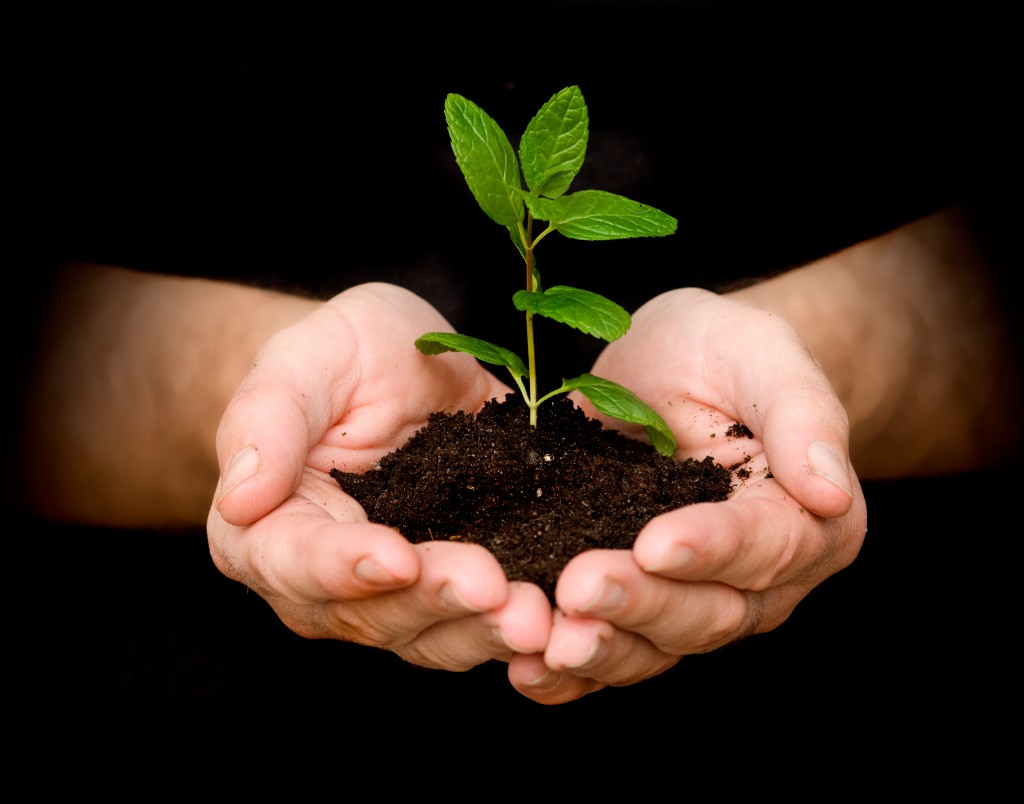 An efficient and effective way of decreasing the amount of Carbon Dioxide is by planting trees. I am not entirely sure about other cities but living in Islamabad, I can guarantee that planting a tree is a very easy task.
Read: Stop Vaquita Murders!
We have a children's parks in every sector, we have green belts along side our roads that lack trees and have numerous spots within the city where we can plant trees and even small plants to make the city greener. It isn't a big deal, doesn't take a lot of time and you definitely don't require any authorization. Also, if you take it up as a campaign in the area you live in, then I am quite sure that you will have a lot of support and more people will join your cause. Let's go green right today!
Vehicle Maintenance and Reducing Vehicle Emissions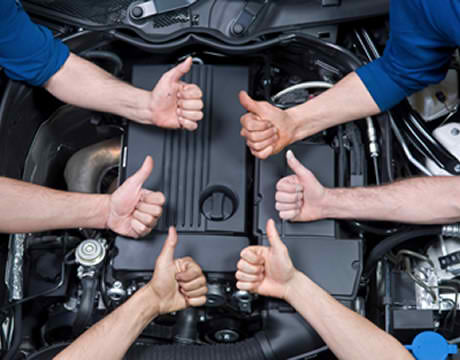 We all know that the vehicles we drive on everyday basis are a huge contributor to pollution and increased Carbon Dioxide in the air. I would definitely not recommend going to hybrid or electric vehicles as under my understanding, the batteries have a bigger reason for disaster in the long run.
What we can simply do is that we can keep our vehicle's carbon emissions low by doing regular tune-ups (preferably an electronic tune-up). This will result in your vehicle offering a better fuel economy and you will be emitting less carbon fumes in the atmosphere.
Read: Space Debris – Litter In The Cosmos
Believe it or not, if you keep your vehicle's tire pressure accurate, it will help you save a lot of fuel. It is all connected: incorrect fuel economy results in fatal vehicle emissions. So! Keep your vehicles properly tuned and have a monthly inspection of your vehicle done from a good mechanic or dealer.
Use Solar Power and Power Saving Light Technology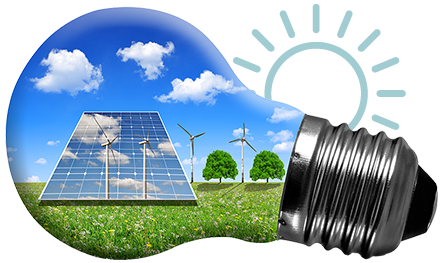 Electricity plays one of the most important roles in our lives when it comes to counting the luxuries. But, it is now time that we need to start putting electricity on the back end and move to more eco-friendly trends.
Solar power is by far the best alternate to conventional energy sources. Yes! It has its limitations when it comes to using high power consuming appliances but where ever we can, we should use solar power. At the same time, we should also cut down our usage of conventional light bulbs and use modern day power saving LED bulbs.
We need to understand how harmful electricity itself is and how harmful is the process of producing electricity. If we connect the dots then it all comes back to global warming and environmental degradation.
Luckily, like the governments of many countries, Pakistani Government is also taking a keen interest in making solar power more accessible in the country. People of Islamabad might have noticed that some traffic signals are powered by solar panels. Good initiative I would say, let's hope it gets more common in the days to come. Fingers Crossed!
Using Recyclable Products and Keeping the Earth Pollution Free
Pollution is one of the main causes of global warming and environmental changes. We are talking about gases in the air and land pollution. Plastic being the main component, it does not decompose. We should avoid using plastic bags for groceries and other shopping. Always buy products that are easily disposable. Paper bag is an excellent alternate and it is recyclable as well.
We, in Pakistan unfortunately don't have muc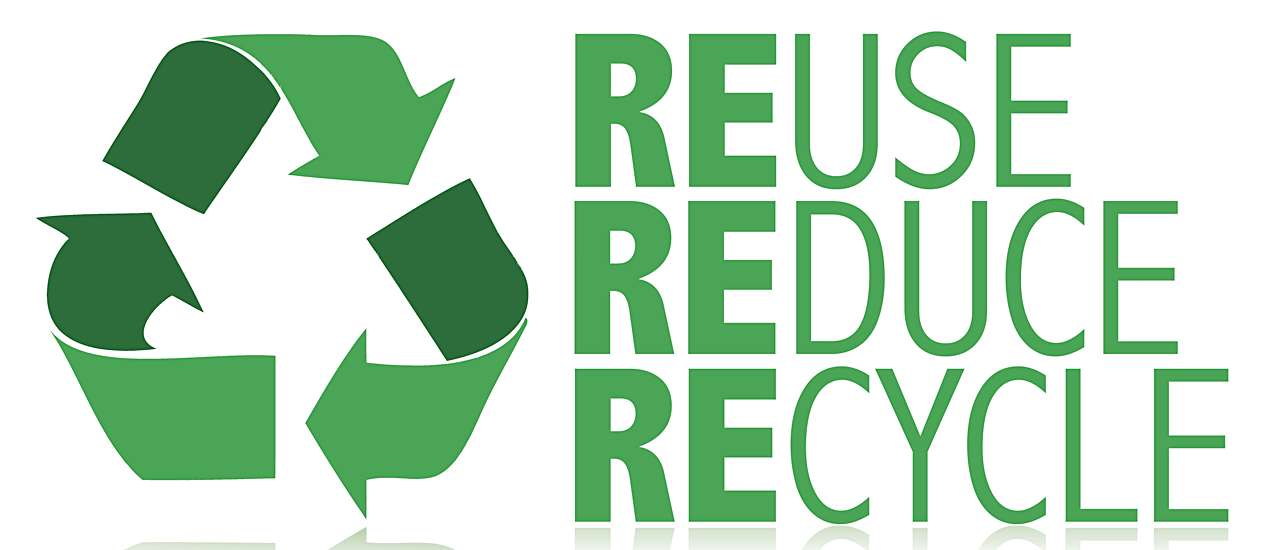 h of an in-house recycling concept. We especially need to recycle those items that do not easily decompose. I can give you a good example here; if you have empty plastic bottles lying around at home then you can easily convert them into small plant pots. All it would need is cutting the bottle in half, adding some earth and plant a seed that you know would not turn into a huge tree. Easy, isn't it?
We must all adopt these easy ways to slow down global warming and should start playing our part immediately. Let's keep our surroundings clean and green and let's give our coming generations a clean and healthy environment!