Quite a few interesting cricket series were played in different parts of the world during the first month of this year. Here is a look at how cricketing activity in January, 2018 allowed for some interesting questions to be answered.
Is Pakistan Now Playing Modern Style of ODI Cricket?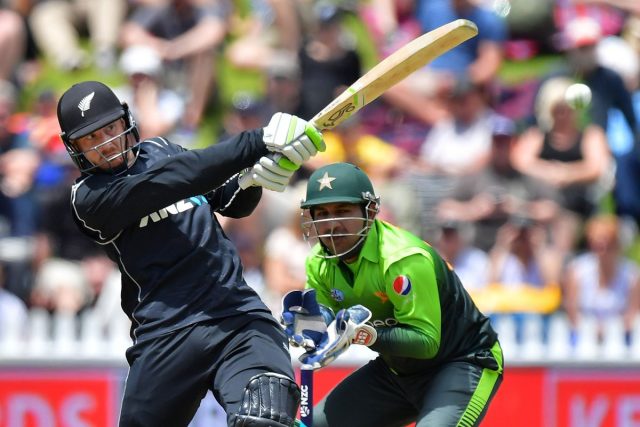 Following Pakistan's victory in the ICC Champions Trophy last year a lot was said about how the men in green had climbed up the ladder and how they were now playing the modern style of One Day International (ODI) cricket.
However, Pakistan's 5-0 defeat in the series during their tour to New Zealand pretty much exposed the fact that they are still the sort of side that struggles on wickets with pace, swing and bounce. It also revealed that Pakistani batsmen can still neither chase a total of 300 runs on such tracks nor provide resistance to get to such a total while batting first.
Read: Celebrations Erupt On Twitter As Pakistan Cricket Team Registers Its First Victory In New Zealand
Now that they still rely heavily on their bowling attack the same way they used to during the 90s. And because their batsmen are still vulnerable against the new ball; it is pretty evident that they have a lot of catching up to do!
Is Sri Lanka Any Better than Bangladesh?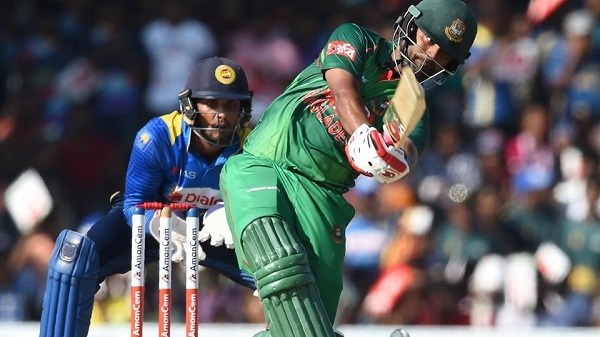 Following Sri Lanka's recent poor run critics began to wonder if they were really the worst team among Asia's top four i.e. Pakistan, India, Sri Lanka and Bangladesh.
Read: 3 Reasons Why Pakistan's Think Tank Should Not Wait for Shoaib Malik to Retire
However, their tri-series win in Bangladesh where they defeated the home side twice and that too by convincing margins pretty much explained that Bangladesh is still the worst among the top four and despite going through a very tough phase Sri Lanka are still better.
Does Indian Deserve the Tag of Poor Travelers Abroad?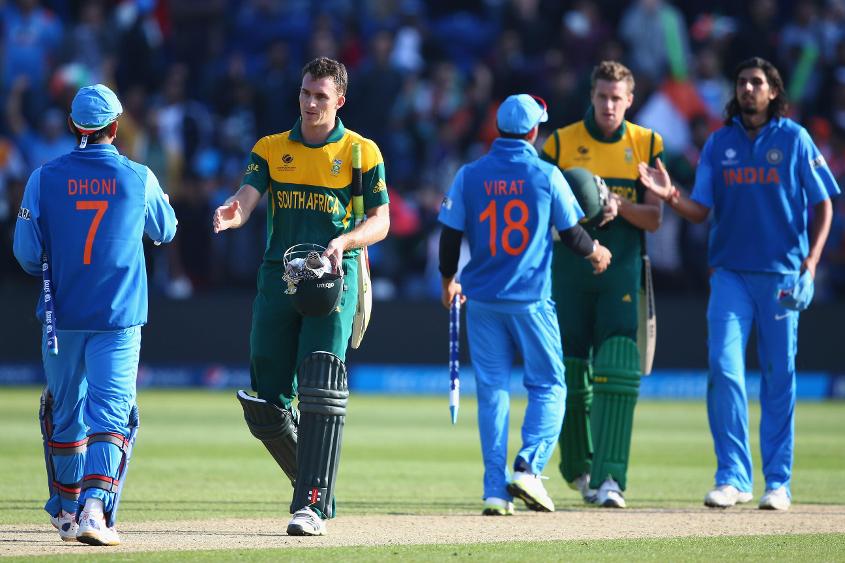 India's rise to the number one position in the ICC Test rankings and their consequent wins in one series after another led them to argue that they were really now the best in the world and certainly better at beating oppositions in their own backyard. This bout of confidence was further strengthened after victories abroad against a weak Sri Lankan side (in Asia obviously) and against a weak West Indies team (in Asia-like conditions).
Read: 5 Reasons Why 2018-19 Can Turn Out To Be Sarfaraz's Worst Season As A Captain!
Nevertheless, India's so called strong batting line-up exploded in South Africa and with it exploded the bubble of them being a top quality team outside of Asia. The series result pretty much settled the debate and it is now once again understood that Indians are poor travelers and hence, require a better performance to do away with the unwanted tag.
Is Australia Still the Best ODI Side?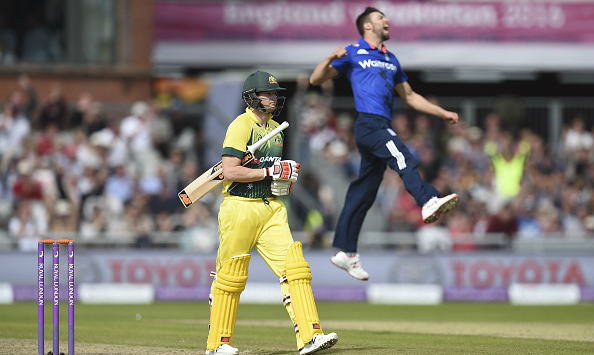 Australia has dominated in ODIs for the last couple of decades or so. However, their 4-1 defeat against England and that too at home pretty much explained that they are now vulnerable and definitely, not the best side in the world anymore.
Does Pakistan Deserve to be the No. 1 T20 Side?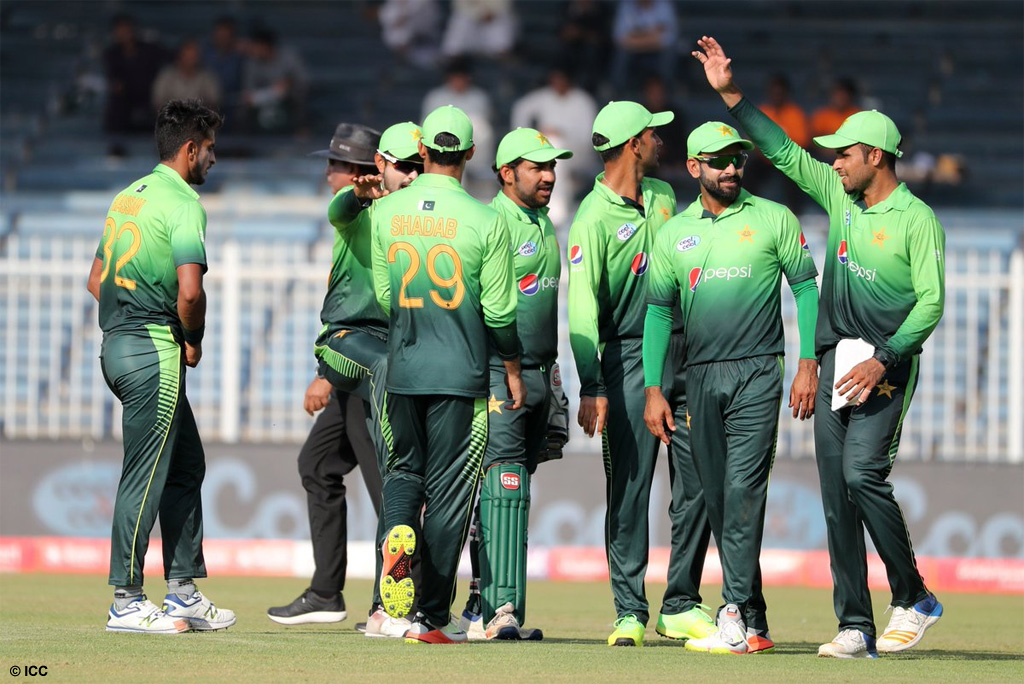 Some critics felt that New Zealand were a better team than Pakistan and that the T20 series in January, 2018 between the two sides will settle the debate for good. However, Pakistan was able to defeat the Kiwis by convincing margins and hence, retain their top position in the ICC rankings.
Read: This Is How Twitterati Celebrated As Pakistan Reclaimed The No. 1 Spot In ICC T20 Rankings
Pakistan during the last two years apart from beating weak sides and other than defeating a strong ICC World XI at home has also managed away series victories against top sides like England and New Zealand while playing T20 cricket.
So, even though they continue to struggle in Test and ODI cricket, their recent performances suggest that they are a force to reckon with in the shortest version of the game. Pakistan certainly deserves the number one tag – at least for now!