The blessed month of Ramazan is only a few days away. And while we all know the dos and dont's of Ramazan very well, we often forget to adhere by them while fasting!
Read: What I Learnt from My First Reading of the Quran
So, here is a look at some of the bad habits that we can all quit during this holy month and garner more sawab.
Addictions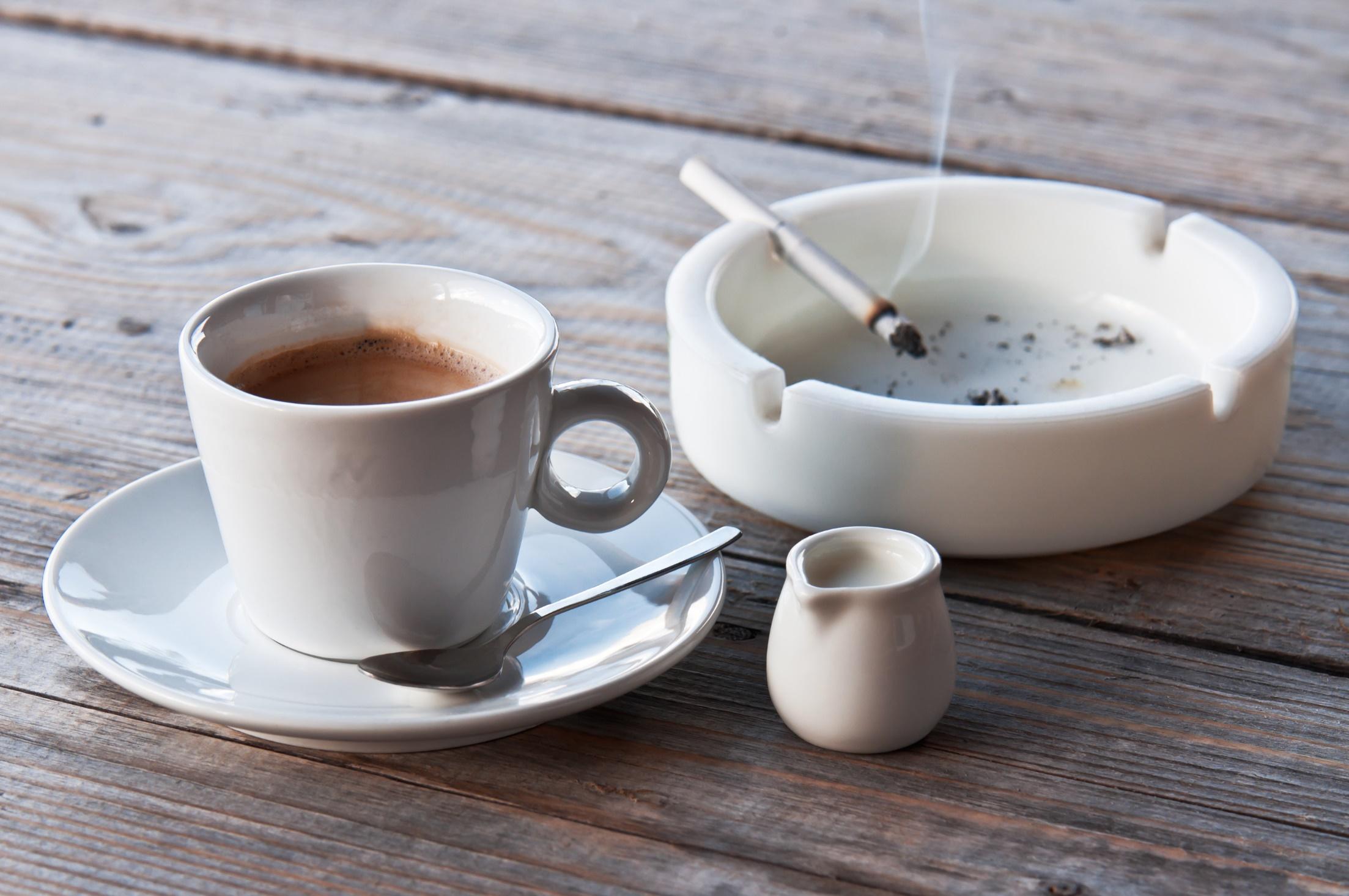 Most of us are addicted to caffeine while there are so many others who smoke and thus, can't do without nicotine. Ramazan then, is the perfect month to reduce or quit addictions and detox our bodies by adopting a healthier lifestyle.
Ill-Speech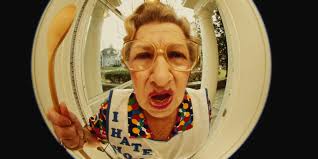 Almost all of us lie, curse and backbite in our everyday lives. Often we don't even realize that speaking ill is wrong both from a worldly as well as a religious perspective.
Read: 5 Habits to Change this Ramadan
They say patience is a virtue and thus, Ramazan is the ideal month where we can all learn to be a little more patient and appreciate the value of silence over chatter.
Judging People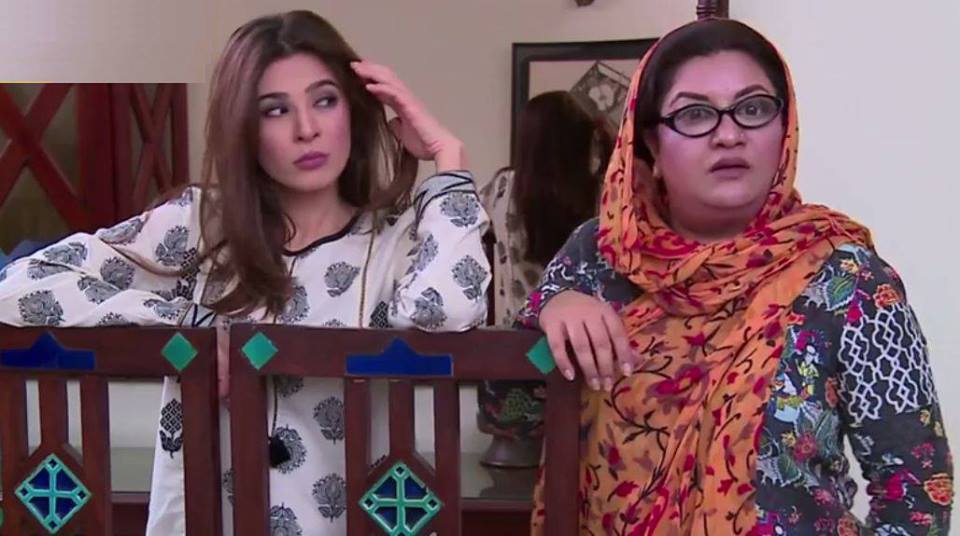 Judging people is one of the most common of all social evils. Very often we all judge even without having any knowledge about the other people's life and struggles. The habit then makes way for other bad habits like ill-speech on one hand and gives room to unnecessary social complications on the other.
Read: 5 Tips To Raise Happy And Healthy Children
So, if nothing else then at least let's observe the holy month of Ramazan in a manner where we learn to mind our own business!