Video games are an immersive experience, involving focus, precision and timing. Back in our childhood, we were all fond of gaming but growing up and having responsibilities meant having little or no time left for them.
But ever since COVID-19 took over the world, we have all the time to ourselves because dude(!) – social distancing. And now it's the perfect time to download some really cool multiplayer games and connect with your friends!
Here's a list of 15 multiplayer games to socialise with your friends while social distancing at the same time!
1. PUBG
Player unknown Battle Ground aka PUBG, is one of the most trending multiplayer games among Gen Z-ers. Players can team up with their friends to take on other teams and have an action-packed battle. A variety of maps and lots of other modes are available to play according to your preference.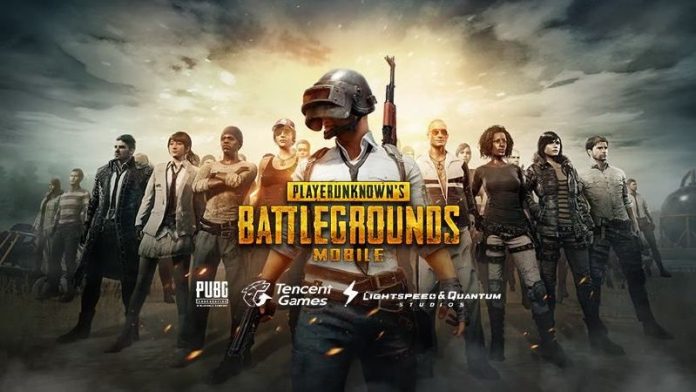 2. FortNite
FortNite has surreal graphics, futuristic array of weapons and mods. You can conquer the maps with your team and upgrade your avatar. The game is updated weekly so one thing you can expect from the game is constant upgrades.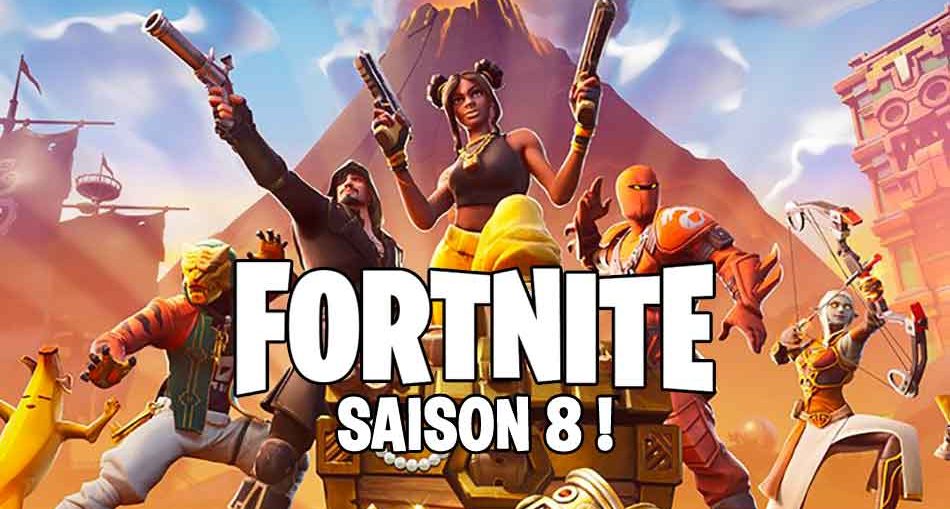 3. Call of Duty
I'm sure everyone has played this game growing up. Now, there's a mobile version of the game available with all the maps and weapons from the original computer game.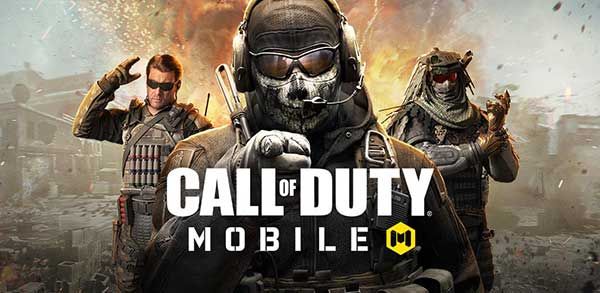 4. Standoff Multiplayer
Standoff multiplayer is a modern shooter game. You can play as a sniper, perform stealth operations or take on terrorists. Let's connect with friends online to play Team Death Matches.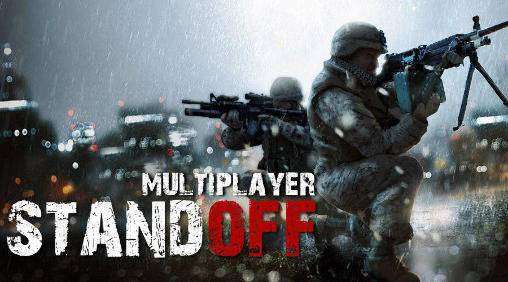 5. Minecraft
Minecraft: Pocket Edition is an addictive online game where you are dropped in a randomly generated world and you have to construct castles and defense systems to ward off enemies. Also, there's a construct mode that does not let you die and you can really explore your creative side.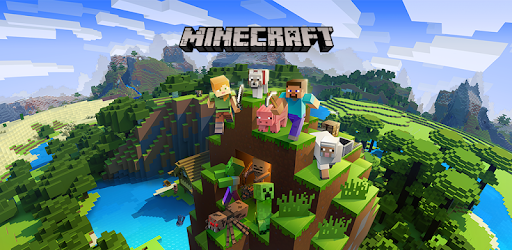 6. Adventure Quest
In this game you'll explore and raid dungeons, get into boss fights and experiment with craft weapons.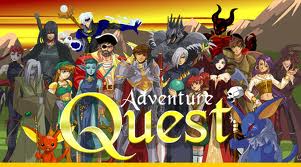 7. Clash of Clans
Where you are the king and supreme leader, you have to build your castles, armies, entire towns and have to sustain them too! You can also attack town of the other players to gain coins and other useful material.
Read: COVID-19: 26 Things To Do While You're Stuck At Home
8. Asphalt 8: Airborne
Racing games have been an all time favorite for me. This game has a wide selection of cars and modifications as well as maps that are mind blowing! A must play if you're into car racing games.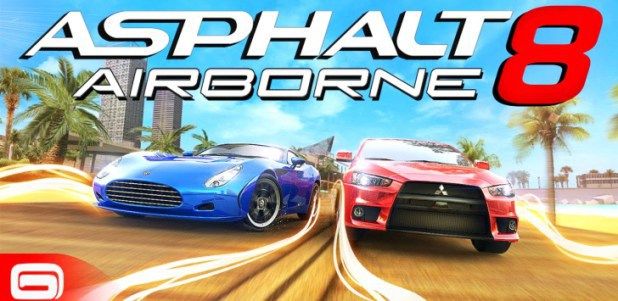 9. 8 Ball Pool
The game has been around since the last decade. Miniclip's 8 ball pool is a fun game if you're into playing pool and can't go out because of the deadly virus out there.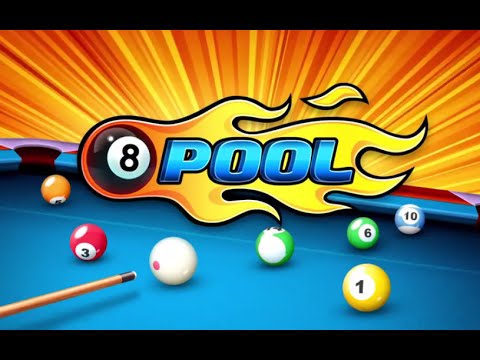 10. Chess
Due to the current social distancing, playing chess with your friends is not a good idea. However, you can do it virtually with Chess by AI.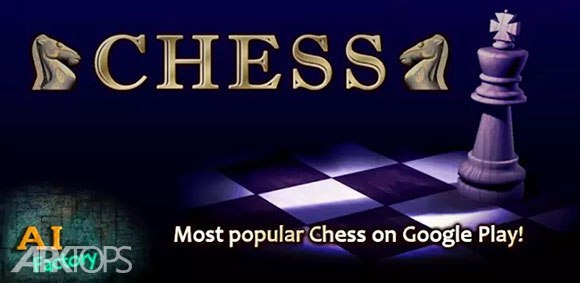 11. Glow Hockey
Air hockey but you play it with a striker, virtually. Comparatively easy game to play with your friends.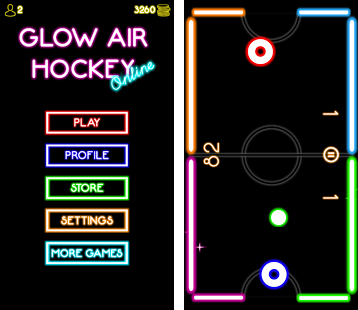 12. Ludo Star
A very favorite game of Pakistanis that we love playing with our friends, relatives and siblings is Ludo. It's better to play the virtual version of this game till the whole COVID-19 thing blows over.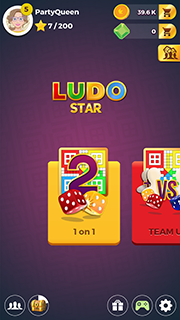 13. Mini Militia
To connect with your friends and take on other teams with weapons and gadgets, mini militia is your best go to option.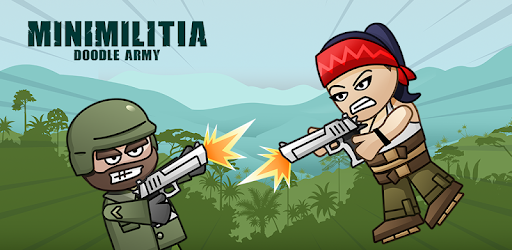 14. Words with Friends
Zynga has a reputation of making brain teasers and memory sharpening games. Words with Friends tests your word bank while you compete with friends.
Moto Traffic Race 2
A multiplayer game that gives you the liberty to choose, modify and race your bikes against players from all over the world. Experience the adrenaline pumping, truck dodging, high speed races this game has to offer.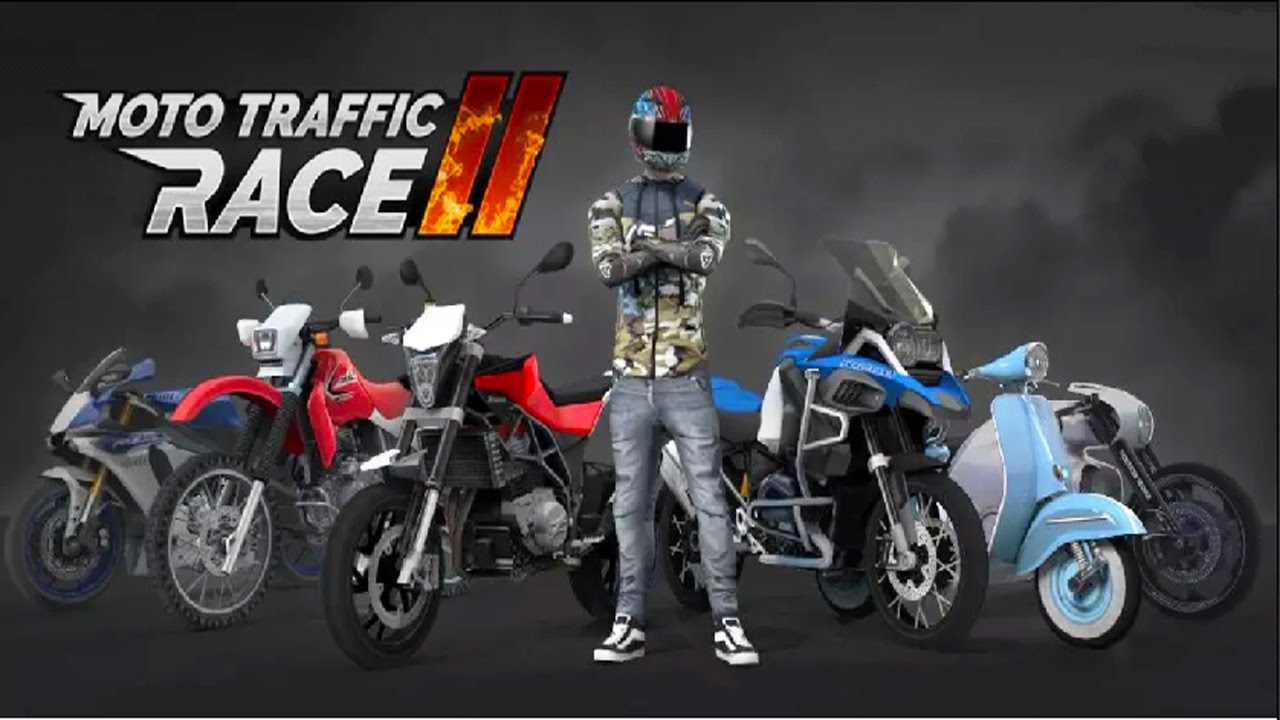 Do you have some more multiplayer games to add to our list? Share their names in the comments below!