2018 is around the corner. The year 2017 had its fair share of ups and downs. But for me personally it has been exciting as technology goes more advanced as the time passes.
I often say, we living in the present makes us the most modernized civilization ever to exist. From Nintendo, Atari and Sega games to personal computers, from very slow dial up internet connections to fast broadband and 4G networks, from very brick heavy cellphones to curved screen smartphones, our generation has come a long way indeed.
Also Read: Pay Attention Android Users! Here Are Some Tips For You That Can Come In Handy
The advancement in technology has always been fascinating and mind blowing. Let's see what innovations and technology updates we got in 2017.
1. iPhone X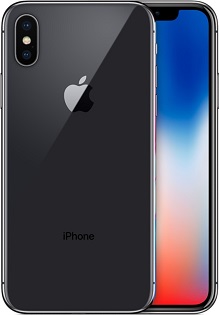 We can start with our Apple fans. iPhone X is the latest cellphone from Apple which was designed, developed and marketed by Apple.Inc. The phone was announced in the mid of September, 2017.
Also Read: 10 Things You Must Know About iOS11 If You're an Apple User
iPhone X is a showcase of Apple thinking what technology of the future looks like. The phone comes with adopting OLED screen technology; the most exciting feature is the face recognition which is a method to authenticate the phone's user by scanning the user's face.
2. Samsung Galaxy Note 8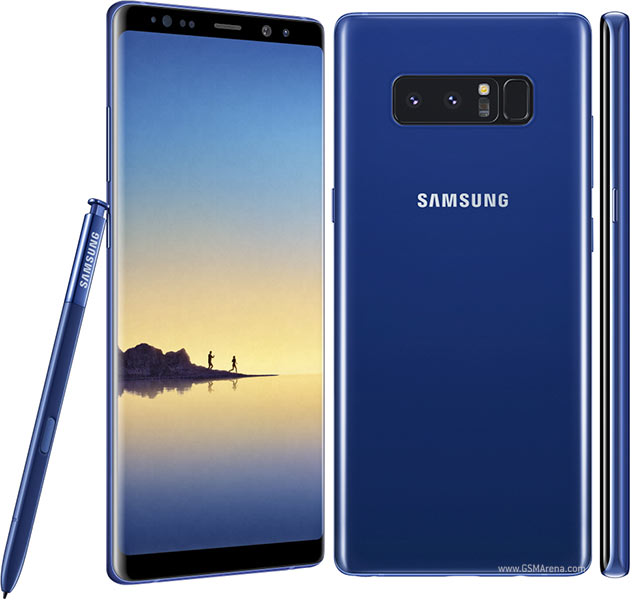 When discussing a phone from Apple, we can't leave Samsung behind as both the companies go head to head with their flagship phones.
The Note 8 has an improved processor and graphics for the optimum performance and user experience. 6 GB RAM means the phone will never slow down on a user. The Note 8 has a more attractive shape and sleek design. It comes with a 12 Megapixel dual camera. One camera functions as a wide-angle lens and the other as a telephoto lens.
Also Read: WELCOME TO THE AGE OF IoT!
They have also increased the sensitivity of the S-pen which also comes with upgraded software for a better performance.
3. Hover Bike
Did I just say Hover Bike? Yes, I did indeed. Believe it or not, but an inventor from New Zealand Chris Malloy has come up with a concept of a hover bike.
Also Read: Consumer Advice | Part II | Want To Buy A Car? Here's How To Examine The Engine
His initial design of the hover bike was made open to public in 2017 showcasing a dummy person flying around. The development and design are so close to perfection that the US Technological Company Service Engineering is testing to use it for military purposes. The same prototype is currently being tested in Britain with a human pilot however they have not yet cleared it for manned flight.
4. Magic Cube
The Magic Cube is a small, handy and one of its kind invention. It is a virtual project of your keyboard and mouse. Imagine just tapping your fingers on the table into shiny rays and moving your hand around to work on typing your document or chatting with a friend.
Also Read: What to Expect from the Latest Firmware Update for PlayStation 4
It connects easily with the help of Bluetooth. It can connect with the latest iPhone, iPad and Android devices. It can also be plugged and played with the devices running Windows. It just takes hitting a button to get your device connected with the Magic Cube. It is very small in size and can easily be carried in the pocket or a laptop bag to use it wherever you want.
Even though the gadget has been around for years but they keep making it better and better every year. The price has been coming low as well and the latest model has been praised to have the best experience of a virtual projected keyboard.
5. Logitech G920 Driving Force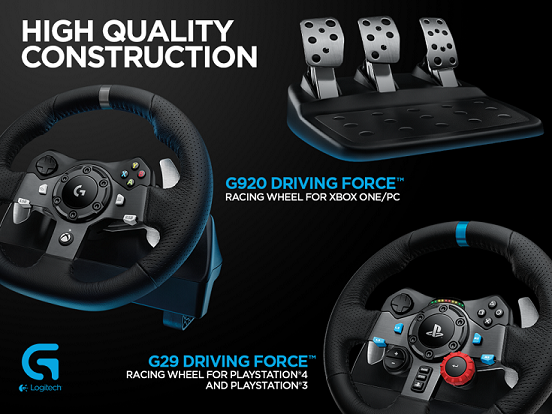 Driving Force is designed for the latest Xbox One console racing game titles. Logitech is so proud with the latest model of the racing console that they said "you may never race with a regular controller again after you experience G920 Driving Force". G920 Driving Force also works on PC with selected titles using Logitech Gaming Software.
Also Read: Wrap-up 2017: How Donald Trump Used Twitter
The package includes a steering wheel with multiple controls, foot pedals, gear knob and a bucket seat. The racing experience is quite real as the sensitivity of the wheel, pedals and gear knob has been improved drastically.
6. Emporio Armani Connected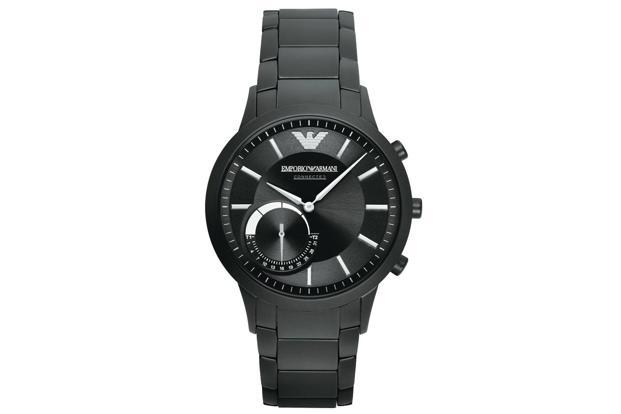 The available Android Smartwatches in the market are at the same time a blessing and a curse. If we talk about the blessing then an additional screen for the phone, for all the notifications of the applications, the fitness routine and tracking and there is countless more to it.
Also Read: Wrap-up 2017: Memes That Went Viral in Pakistan
The negative side of a smartwatch is that it is difficult to use considering a very small screen and it comes with a very low battery life. But, Emporio Armani has a solution to the problems. They have come up with a Hybrid smartwatch which looks like a conventional watch and performs the perfect balancing act between a watch and a smartphone. The stainless-steel dial isn't too big or massively thick when it's around the wrist and the leather strap has a good feeling. It is a versatile smartwatch which you can wear to work and meetings, casual hangouts with friends or to formal dinners.
7. Bose Quiet Comfort 35 II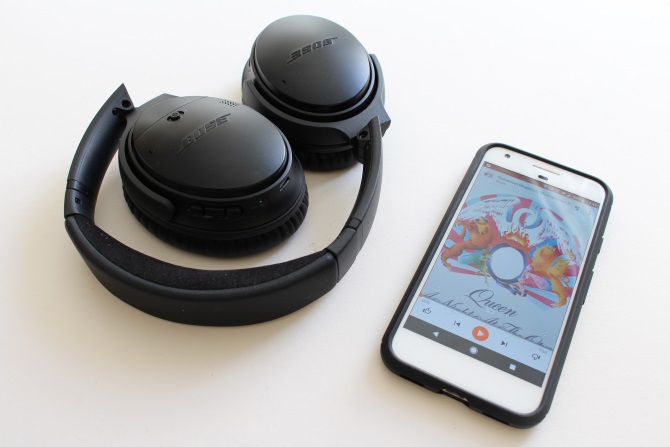 As headphones go, Bose guaranteed itself a hit as the company unveiled the Quiet Comfort 35. These new headphones feature Bose's best-in-class noise cancellation and are capable of completely muting the surrounding sounds even if you are at the busiest market. It completely cancels the sounds around you as soon as your music starts playing, giving you the best music listening experience ever.
Also Read: Wrap-up 2017: 12 Powerful Images From Around The Globe
These are the first Bose headphones to offer that peace and on-demand isolation wirelessly. The latest update in these headphones got a dedicated button for Google Assistance and at the same time the button can be programmed to do other functions.