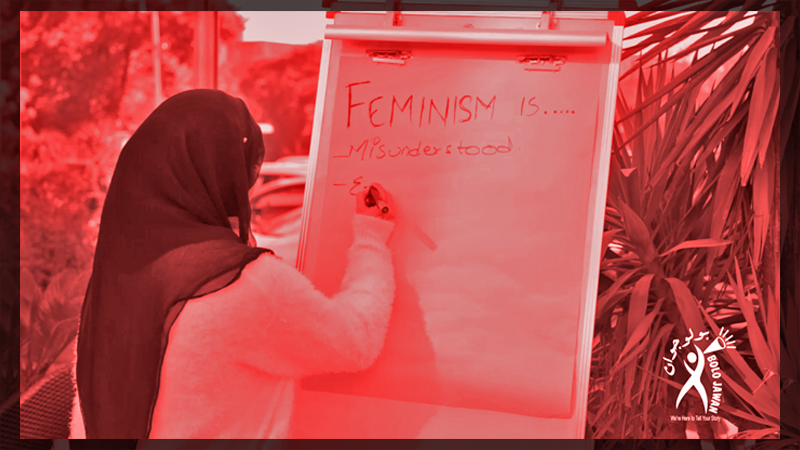 In the first episode of, "We Asked You!" we asked: Feminism is…?
Feminism has been successful in sparking important debates regarding equal rights and women empowerment in Pakistan but it's also been at the center of controversy every now and then.
Also Watch: Candidly Yours | Episode 4 | Malala Yousafzai
While the movement has helped in highlighting capabilities of Pakistani women who have made a name for the country in various fields of life, there were times when Feminism became the center of heated exchange of words.
So, we were really curious to know what feminism is for an average Pakistani.
Also Watch: Why the West Doesn't Understand the Muslim Narrative? Haroon Moghul's Motivational Talk – Part 2
Click the link below to watch what young Pakistanis had to say about the F word.
And DO NOT forget to subscribe to Bolo Jawan's Youtube Channel once you're done watching the video!
So, what do you think about Feminism?