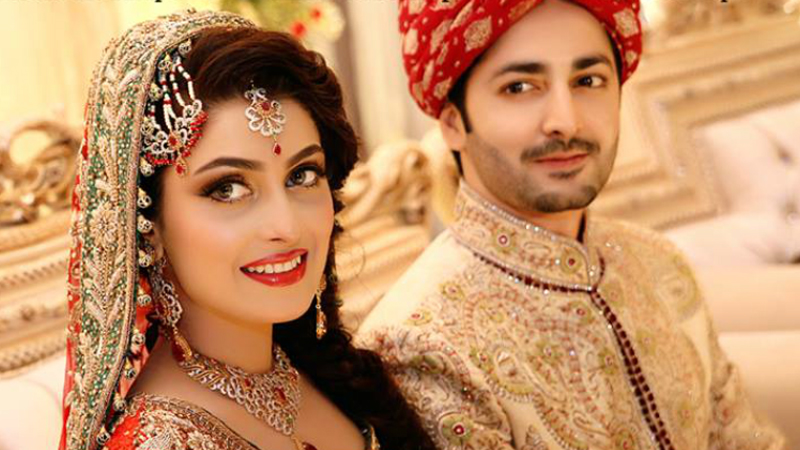 Marriage is considered to be an important life event. The event itself brings about a massive change in one's life still, with the passage of time as both partners try settling down more changes take place. So, here is a look at the 3 things that change after marriage and how they matter.
Read: 4 Things You Experience Right After The Nikkah Ceremony
1. Relationships are Not the Same
Be it parents, siblings or friends; dynamics change after marriage. If you are lucky, people around you are able to appreciate the fact that with another person in life you require more space than you used to. However, if you are surrounded by people who lack maturity then expect them to tell you how you are no longer the same person you were before the wedding day.
Read: 5 Most Obvious Signs That Your Marriage Is In Trouble
I mean with new responsibilities is it not obvious that you just can't be the same person you were before your partner moved in? May be it is but some people perhaps just don't want to understand!
2. Life is Different with Children
From your priorities to your sleeping hours, every single thing changes once children arrive. You hardly have time for your own self let alone your partner and relatives especially, during the first few months.
Read: If You Want To Be Happily Married, Stay Away From These Three Relationship Killers
So, expect yourself to be in a rush particularly, if there is little help available at home.
3. You Feel Old, You Wonder but then You Don't
Regardless of the age, with rest hours reduced and with more responsibilities on your shoulders eventually, you begin to feel old within the first 3 to 5 years of marriage.
I understand all of this sounds gloomy but trust me there will be days when you will wonder if your marriage and the changes that followed were really worth it. However, minutes later for one reason or the other you just feel life would have been incomplete had you not experienced the entire thing.
Read: 3 Crisis Situations That Test A Marriage And How To Survive Them!