Pakistan will get to play against top teams from around the globe this season. Here is a look at 5 top teams Pakistan must beat in 2018-19 to reclaim lost glory.
Read: These Pakistani Cricketers Are Likely To Make Their Test Debut Soon!
New Zealand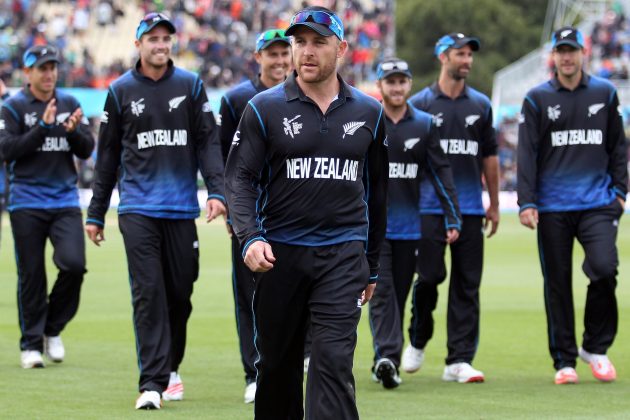 Pakistan played a five match One Day International (ODI) and 3 match T20 series against the Kiwis earlier this year. The national side lost the ODI series 5-0 however, they were able to secure a 2-1 victory in the T20s.
Read: Pakistan Must Dismiss Early These 3 English Batsmen To Ensure Favourable Results!
Pakistan will play the Kiwis next, later this year in UAE in Tests, ODIs and a T20s. Thus, since they know the UAE conditions they stand a better a chance of claiming the upper hand against a top international side.
Australia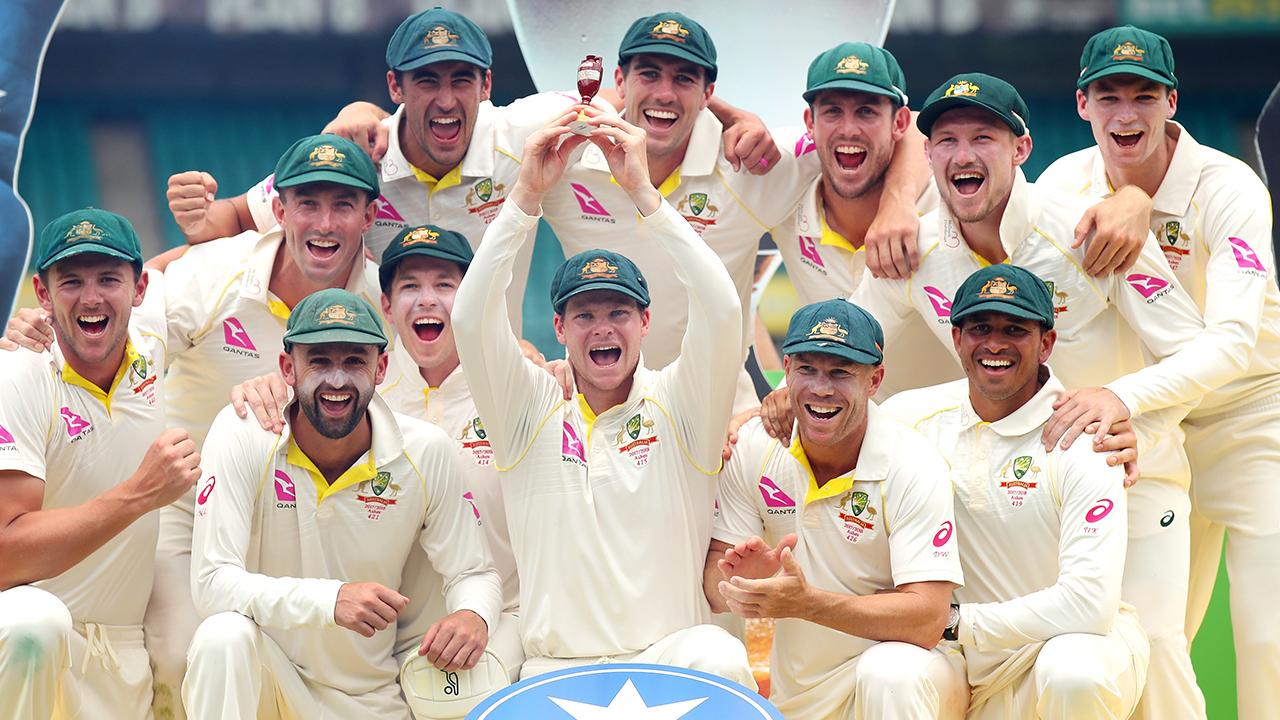 Pakistan will meet a controversy hit, low on morale Australian cricket team for a triangular series in Zimbabwe and then later for Tests, ODIs and T20sin UAE. Playing in home conditions and that too against an Aussie side that is looking to re-build in every possible manner following the ball tampering scandal; Pakistan stands an outstanding chance of winning against an opponent they have had a tough time against in recent past.
Read: 4 Pakistani Bowlers Likely To Be In The Final Eleven Against Ireland And England
India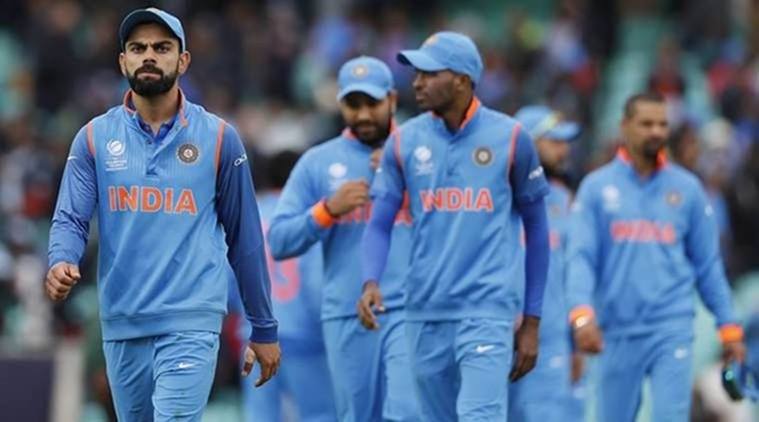 Pakistan will meet arch-rivals India during the Asia Cup in UAE later this year. Pakistan know the UAE conditions well and therefore, stand a better chance for registering a victorious campaign. Nevertheless, the current Indian side unlike Australia and New Zealand are in a better position to adapt to the conditions on offer and hence, Pakistan will have to be on the top of their game to ensure an unwanted result or two.
Read: 3 Batsmen Who Hold The Key To Pakistan's Success In Ireland And England
England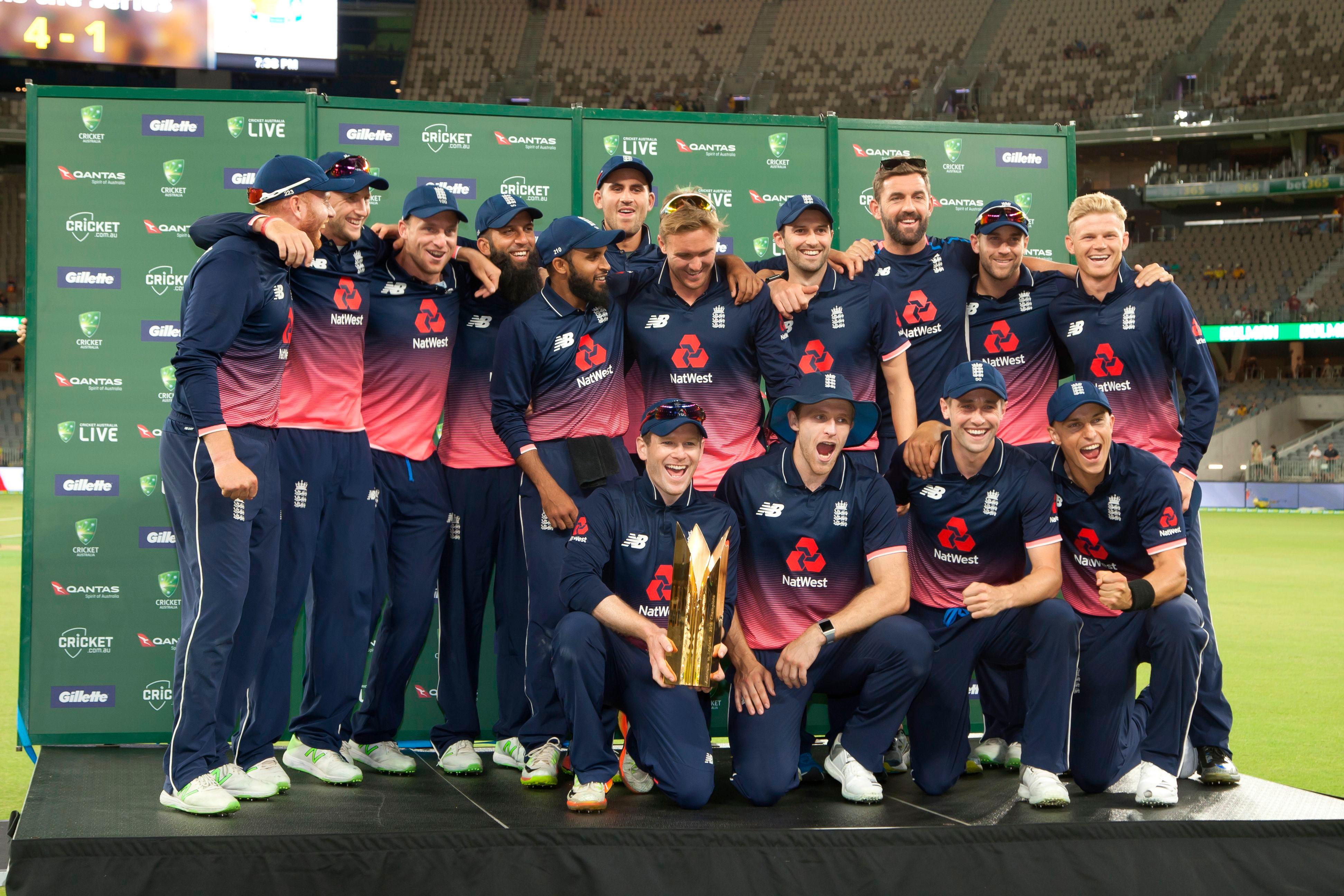 England have had an awful last six months or so and therefore, Pakistan have a pretty decent chance of beating them in the Test series that begins in May, 2018. Still, Pakistan's batting following the departure of the Mis-You pair seems vulnerable and the series will not be as easy as the ones mentioned above.
Read: 3 Pakistani Cricketers Who Deserve To Tour England In 2018
South Africa
Pakistan's never won a Test series in South Africa and there is no doubt that the most difficult campaign that they will be part of will be against the Proteas whom they will meet for Test matches, ODIs and T20s towards the end of this year.
Read: T20 Comeback For These Pakistani Cricketers Is Fast Becoming Very Difficult!