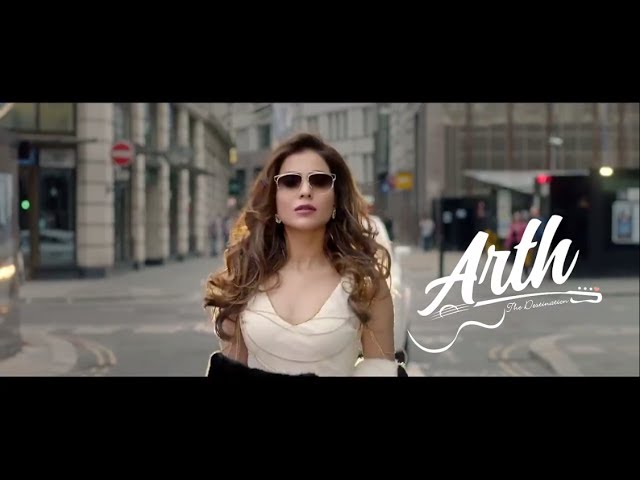 With Pakistani cinema having made a strong comeback in the last couple of years, there's reason to keep an eye out for latest releases and feel excited about them!
A number of Pakistani trailers have released in this month alone, each one showcasing how our film industry is slowly but steadily finding its ground.
5 Pakistani Classic Films that You MUST Watch
Of all the Pakistani trailers and first looks that have recently released, we are particularly excited about three films, Shaan's Arth (remake), Ali Zafar's Teefa in Trouble and Moamar Rana's Sikander.
Arth – The Destination
https://www.youtube.com/watch?v=-W9mf0nBNXg
July saw the producers of Arth release three short teasers of their film. All the three teasers are quite similar to each other with the protagonists taking an aimless walk in the backdrop of a foreign city's hustle 'n bustle.
Chain Aye Na: A Disaster Waiting to Happen
Arth stars Shaan (who is also the producer) alongside Humaima Malik, Mohib Mirza, Yasir Hussain and new comer, Uzma Hassan.
The teasers give away next to nothing about the plot but they certainly give us a peek into the great production value of this romantic drama. The background track with Rahat Fateh Ali Khan's powerful vocals sounds like an instant chart buster. We're definitely impatient to see the trailer of this one!
Teefa in Trouble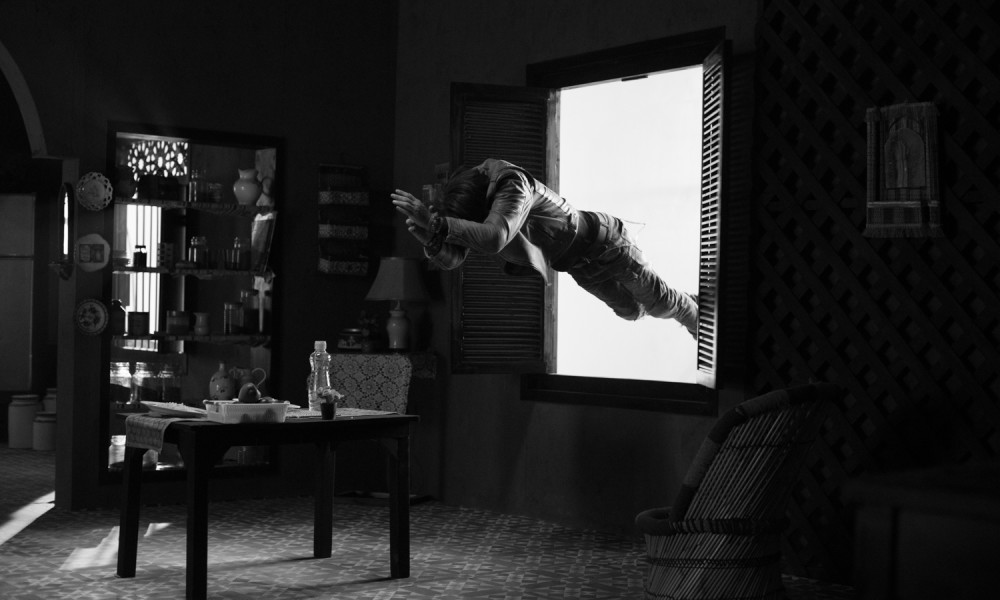 Even though the trailer of this film is yet to release, however thanks to Ali Zafar's presence it has already attracted a lot of positive buzz on social media. Zafar's death defying stunts from the stills of Teefa in Trouble have captured the imagination of many.
Swedish Youtubers, Robin & Jesper React to the Trailer of Saba Qamar's Baaghi
The film is currently being shot in Poland and alongside Ali Zafar it also marks the Lollywood debut of the very talented, Maya Ali. The cherry on the top is Ahsan Rahim, who, after directing scores of memorable music videos is finally making his debut on the big screen. We can't wait to see the full trailer!
Sikander
https://www.youtube.com/watch?v=fJnOYxxi0v4
This out and out masala action flick marks the return of Moamar Rana after a brief hiatus. While we liked the action sequences, Sikander unfortunately seems like a run-of-the-mill action drama that I wish we would finally say a final good bye to! Of the Pakistani trailers that have come out recently, perhaps Sikander is the weakest of them all but that said, this film is likely to have mass appeal and might just work wonders at the box office. Watch the trailer to decide for yourself.
Let us know in the comments which film you're most excited to see on the big screen!