The Women's Cricket World Cup concluded yesterday with England taking home the trophy. However, for Pakistani fans the tournament had ended with the exit of their team after a dismal performance in the first round.
Pakistanis Who Would Have Excelled in the T20 Format
While the Women's Cricket World Cup outing did not turn out as most fans had hoped in Pakistan, it is important to appreciate how our female athletes compete not just against international teams but also against all odds to represent our country in the gaming world. They might not always return home with medals and trophies but the mere fact that they participated in itself is a huge achievement given the lack of attention, training and resources allocated for Pakistani sportswomen.
Top 5 Misbah Moments to Remember
Here's a look at 3 sportswomen in our country and how they have made us all proud despite meager resources, lack of proper training and most importantly a dire lack of enthusiasm when it comes to women in sports.
Maria Toorpakai Wazir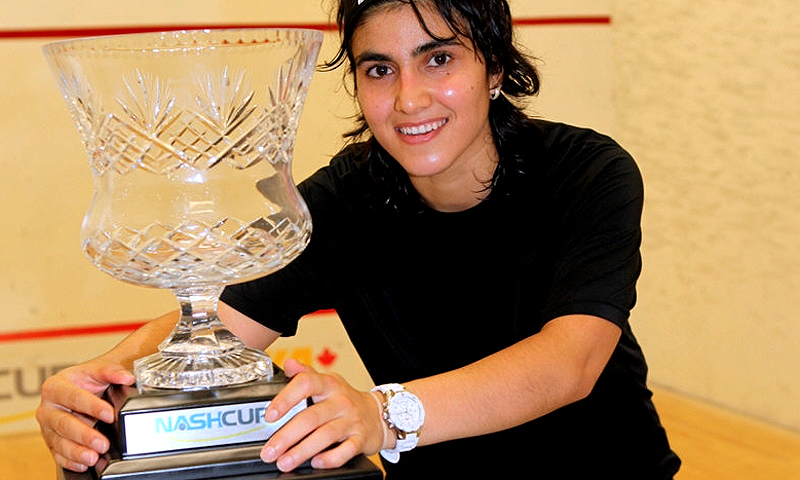 Hailing from South Waziristan, Maria Toorpakai is a professional squash player who is ranked No. 1 at the national level. At just 26 years, she is the first Pakistani woman to be appointed as a member of the International Olympic Committee's (IOC) Women in Sports Commission.
Sarah Mahboob Khan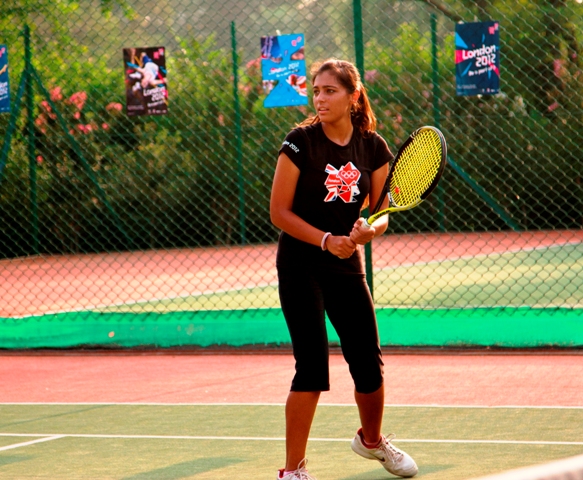 Sarah Mahboob is among the most prominent sportswomen in Pakistan who holds the record of being the youngest national tennis champion at only 14 years. At the age of 19 in 2010, she became the first Pakistani female to qualify for International Tennis Federation's (ITF) draw outside Pakistan. She is also credited as the first Pakistani female tennis player to reach the quarter final of an ITF tournament.
5 Unforgettable Moments from the Career of Younis Khan
Rabia Ashiq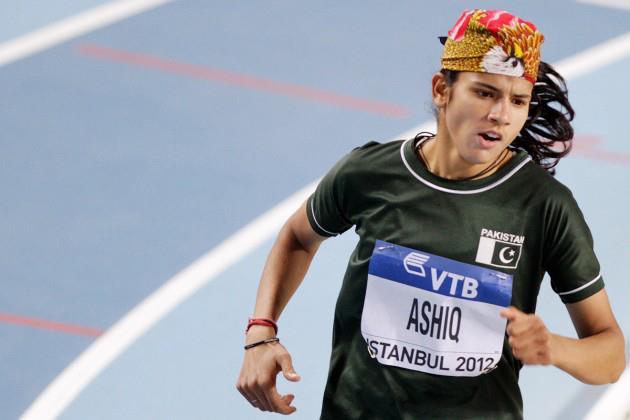 In 2012 Rabia Ashiq made history when she became the first female track and field athlete from Pakistan to participate in the Summer Olympics held in London.
If you have another name to add to this list, please share through your comments.