We are without a question living in the most advanced era of recorded history. Innovations keep coming up in the form of electric cars, smart phones, mobile applications and in the form of daily use hardware. Let's review the coolest new technologies in 2018 that will take innovation to a whole different level!
5G – Because 4G is Too Mainstream!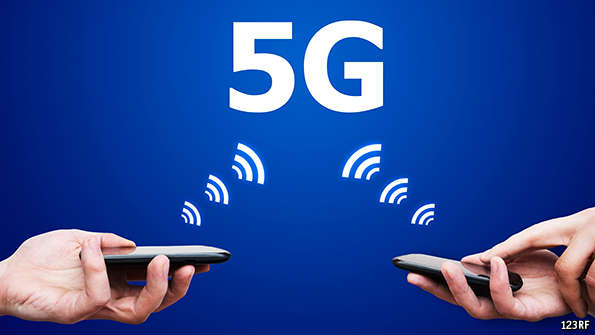 It has been a decade since 4G-LTE technology was launched. We in Pakistan were quite slow to catch up  and the consumers were able to enjoy the high speed mobile internet and quality cellular service somewhere in early 2015. Still, better late than never, right?
Also Read: Wrap-up 2017: 7 Technology Advances & Innovations That The World Witnessed!
As far as 5G is concerned the speed of the new technology is only a speculation at this time. No one has the right or exact idea about the speed but it is rumored to be at least 10 times faster than 4G-LTE. Sounds pretty darn good considering some cellular services in Pakistan are providing speeds of above 60MBPS.
2018 is said to be the beta testing year for 5G. It won't be until 2019 that this technology is launched for mass accessibility.
Sonic Soak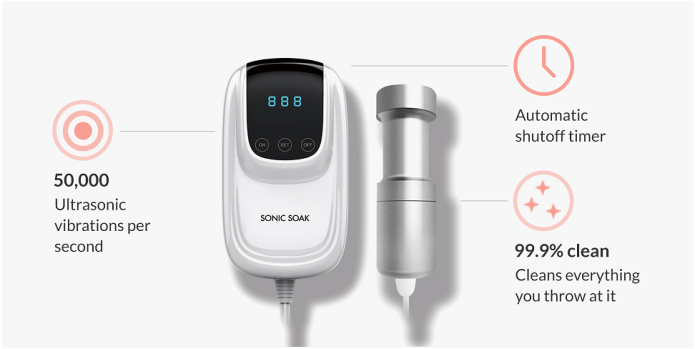 Sonic Soak is a fascinating innovation that will be widely available in 2018.
The technology works on ultra sound technology and helps clean stains from jewelry, clothing and fabrics. In fact it can even clean your fingers! It is said to be a more powerful tool than a washing machine as it cleans to the microscopic level.
Also Read: Pay Attention Android Users! Here Are Some Tips For You That Can Come In Handy
It is a portable device not bigger than a cellphone. The application is very simple. Fill water in a small tub, put the device in with the item you wish to clean, add some soap if required and watch the magic happen!
Bots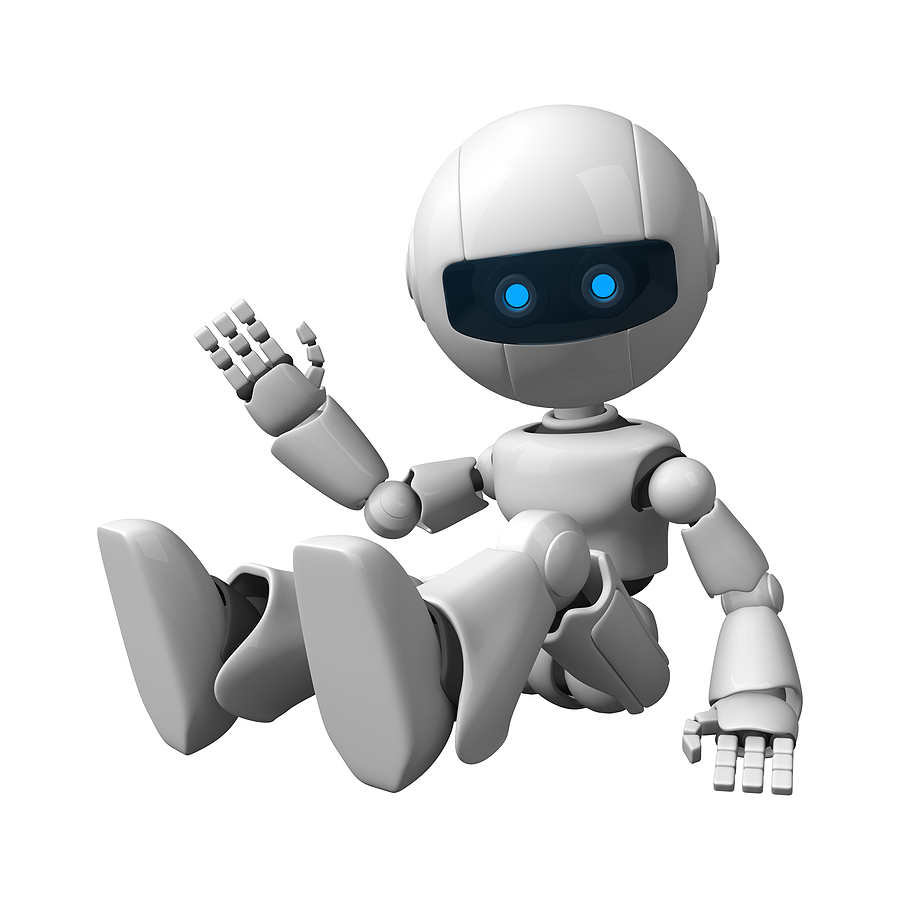 No. We are not talking about robots, we are talking about bots. You know those annoying, automatic voices that we hear when we call at a helpline? Yes, we're talking about those – the bots!
Numerous companies are working to take this to the next level and incorporate virtual assistance in our daily lives.
Imagine carrying a device around which comes with artificial intelligence and internet connectivity. You're in a shopping mall and planning to buy something expensive but all of a sudden you hear a voice, "You are low on money, should you really be buying this?" Sounds quite freaky (and I might have over done this a bit!) but this is the basic idea behind personal bots.
Also Read: 10 Things You Must Know About iOS11 If You're an Apple User
To some, this might seem very familiar, we are talking about Siri by Apple Inc. or Google Home by Google Inc. but in 2018 the use of this technology is expected to touch a new high.
It is said on numerous tech forums that 2018 will be the year of BOTs. Let's see.
Self-Driving Cars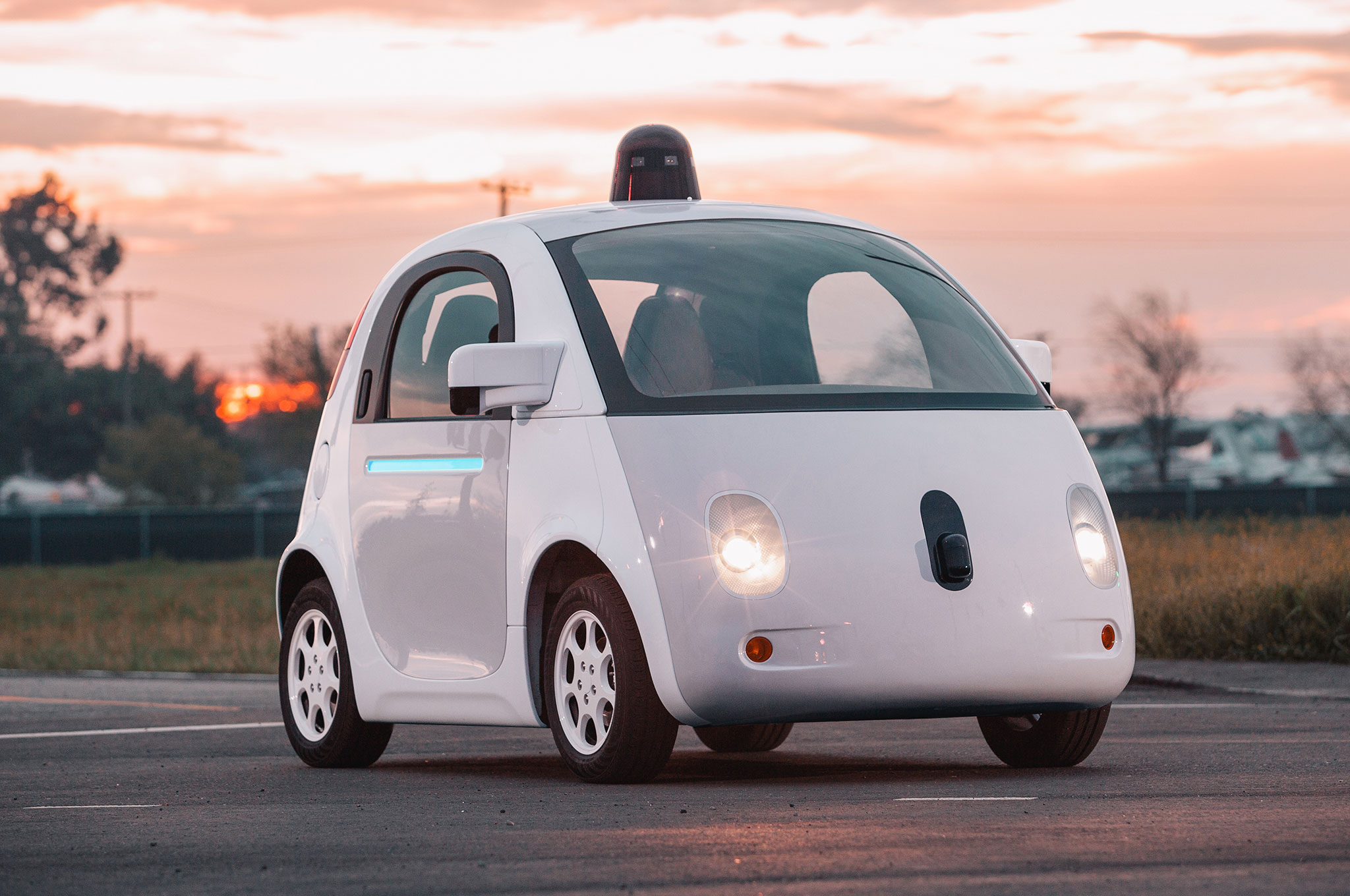 Self driving cars have been a hot topic of discussion for a while now. Google's self-driving car, Waymo has been around for over a year now and has been successfully updating the maps for the people around the world.
Also Read: Consumer Advice | Part II | Want To Buy A Car? Here's How To Examine The Engine
It looks like 2018 will be an important year for self-driving cars. Some countries have even passed laws to facilitate the presence of self-driving cars and we are likely to see many such vehicles on the road by the end of 2018.
 Dream Light LED Sleep Mask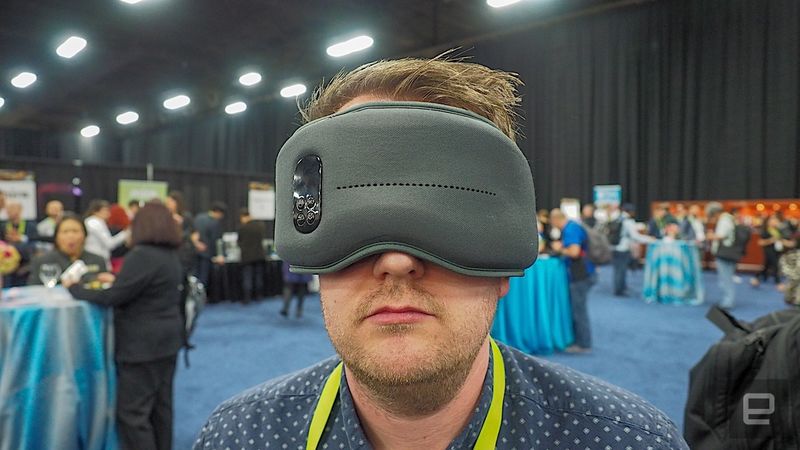 We know a lot of people who have trouble sleeping. We generally know them as insomniacs and it is a very troubling situation. But, their prayers have been heard and Dream Light LED Sleep Mask can help them go to sleep.
This amazing gadget costs around $100 and works on LED based light technology. It does look very big for a sleeping mask and if you put it on chances are you will look more like Robocop and not someone who is trying to sleep!
Also Read: Also Read: What to Expect from the Latest Firmware Update for PlayStation 4
As you try to sleep the device omits orange colored lights. The concept of having orange lights is that it helps you shut your eyes and takes you to sleep. We have no idea how that works and what is the scientific reason behind this but from what we hear, it's suppose to work. During its launch in USA, people who put the mask on said to have slightly dozed off in a matter of few minutes.
For someone like me who always had trouble sleeping and is a light sleeper, this is the perfect invention. Why take medicine when lights can take you to sleep? This product will be available in the second half of the year.
That's our selection of the new technologies in 2018 that will hit the market. Let us know in comments if we've missed a cool upcoming innovation!