My brother and I were headed to the market last evening when the news bulletin on the car radio announced that PK-661 carrying 48 passengers and crew members had crashed near Abbottabad. My brother reached for his phone to read the details of the plane crash while I drove silently allowing the sadness – that creeps in after such a tragedy – to settle in.
"Junaid Jamshed was also on the flight," my brother said shaking his head in disbelief. At once our collective sadness graduated to mourning.
I used to believe that death did not warrant redemption; that all could simply not be forgiven and forgotten with a person's passing away. However, after last evening I stand corrected.
The past decade had seen Junaid Jamshed engaged in an endless love-hate relationship with his fans. Some, such as me knew and loved him for being a huge part of our coming-of-age years through his music and felt disillusioned at his periodic statements that disavowed everything that had made him an icon. Others knew and respected him as a preacher and naat khawan but looked down upon him for statements that were either misogynistic or (almost) blasphemous. However, at any given point in time, whether he was loved or resented, he was never irrelevant.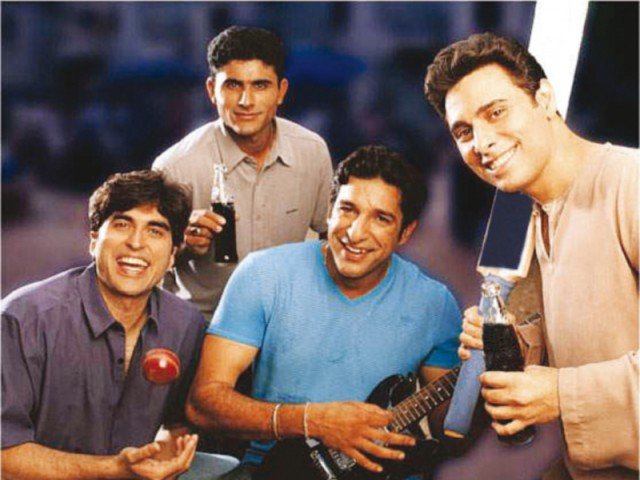 It is for this reason that while most of us might not have known Junaid Jamshed personally but the sense of loss that many Pakistanis feel right now is very personal.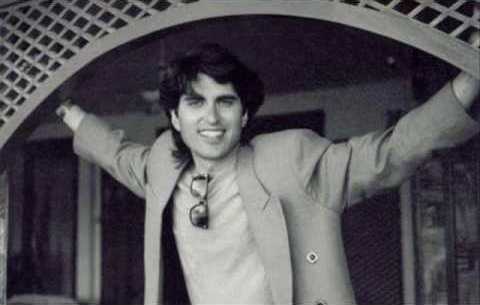 It tangibly hurts to see photographs of a youthful Junaid Jamshed grinning away at the camera. It hurts just as much to see his last tweet in the backdrop of the snow-capped Tirichmir, smiling gleefully; oblivious to the end that was lurking close-by.
Heaven on Earth Chitral.
With my friends in the Path of Allah . Snowpacked Tirchmir right behind us pic.twitter.com/ZajcWEKlrG

— Junaid Jamshed (@JunaidJamshedPK) December 4, 2016
And because the grief is so real and the heart so broken, there is but one emotion that justifies this reaction: love.
We, the fans did not just adore him for his work. We were never just thankful to him for crooning songs that will forever remain part of our personal soundtracks. We were never merely in awe or in gratitude – we were in love.
Now I understand that some might feel the need to dig up all that was wrong with him (and I'm not denying that nothing was) and remind us that death does not warrant redemption. But the heart hurts when the heart hurts. And so just this once, let Junaid Jamshed be the exception to this rule. Just this once, let bygones be bygones. Just this once let us mourn.