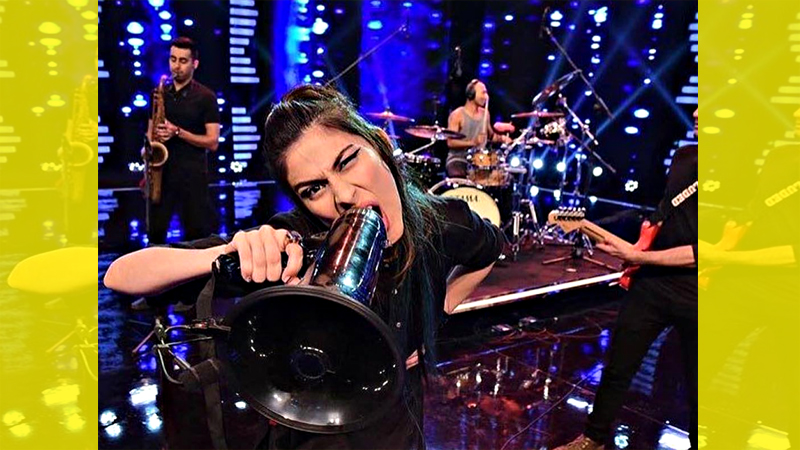 For centuries, women have endured trauma at the hands of their abusers and kept mum because coming out was never an option. But not anymore! We are living in the time where regardless of the nasty comments women have to hear when they share their #MeToo story, they have finally mustered up the courage to speak up against the sexual violence they have been subjected to as a result of systemic oppression and exploitation.
Read: Is Pakistani Youtuber Junaid Akram A Sexual Harasser?
Women from all over the world are now feeling encouraged to share their stories and name and shame their culprits. While the digital space has spiraled the impact of movements like #MeToo and #TimesUp, the societal behavior keeps coming in the way of this reckoning.
Be it in the United States, India or Pakistan, women of all origins have to hear nastiest of reactions when narrating their ordeal. Here we have ten most common comments women have to hear every-time they share their #MeToo experience.
Read: Journalist Urooj Zia's Account Of Being Sexually Harassed By Faisal Edhi Will Break Your Heart
1. She's doing it for fame and attention!
2. Why didn't you complain when the abuse took place? Why now? Why so late?
3. It wouldn't have had happened if you had dressed modestly!
4. Mard ki tou adat hai, bardasht karna seekho! (Men are like that only. Learn to live with it!)
5. You must have dropped some hint!
6. She's not even beautiful. Why would someone harass her!
7. This is what happens when you mingle with the opposite gender!
8. He's a family man! He cannot do anything of the sorts! She just wants to malign him!
9. She asked for it!
10. It was just harmless flirting. Don't make a fuss about it!
Hear me out, ladies! No matter what people say, you know your truth like nobody else and you must not let this noise get to you.
If you are a survivor of sexual assault or harassment and want your story to be out there, reach out!  
We are with you!
Read: More Women Step Forward To Share How Sanskari Babu Ji Alok Nath