Pakistan's first Test against Australia saw the green caps winning quite a few sessions against the kangaroos. Nevertheless, it had to do more with the quality of Pakistani boys in UAE conditions rather than it being the case of good captaincy. Pakistani skipper Sarfaraz Ahmed (aka Saifi) frankly, has been disappointing throughout the game. Hence, here is a look at 3 times when Saifi left the fans disappointed with his poor performance while leading the men in green.
Read: 4 Talking Points After Bilal Asif Claims 6 Wickets On Debut
Unnecessarily Upsets Yasir Shah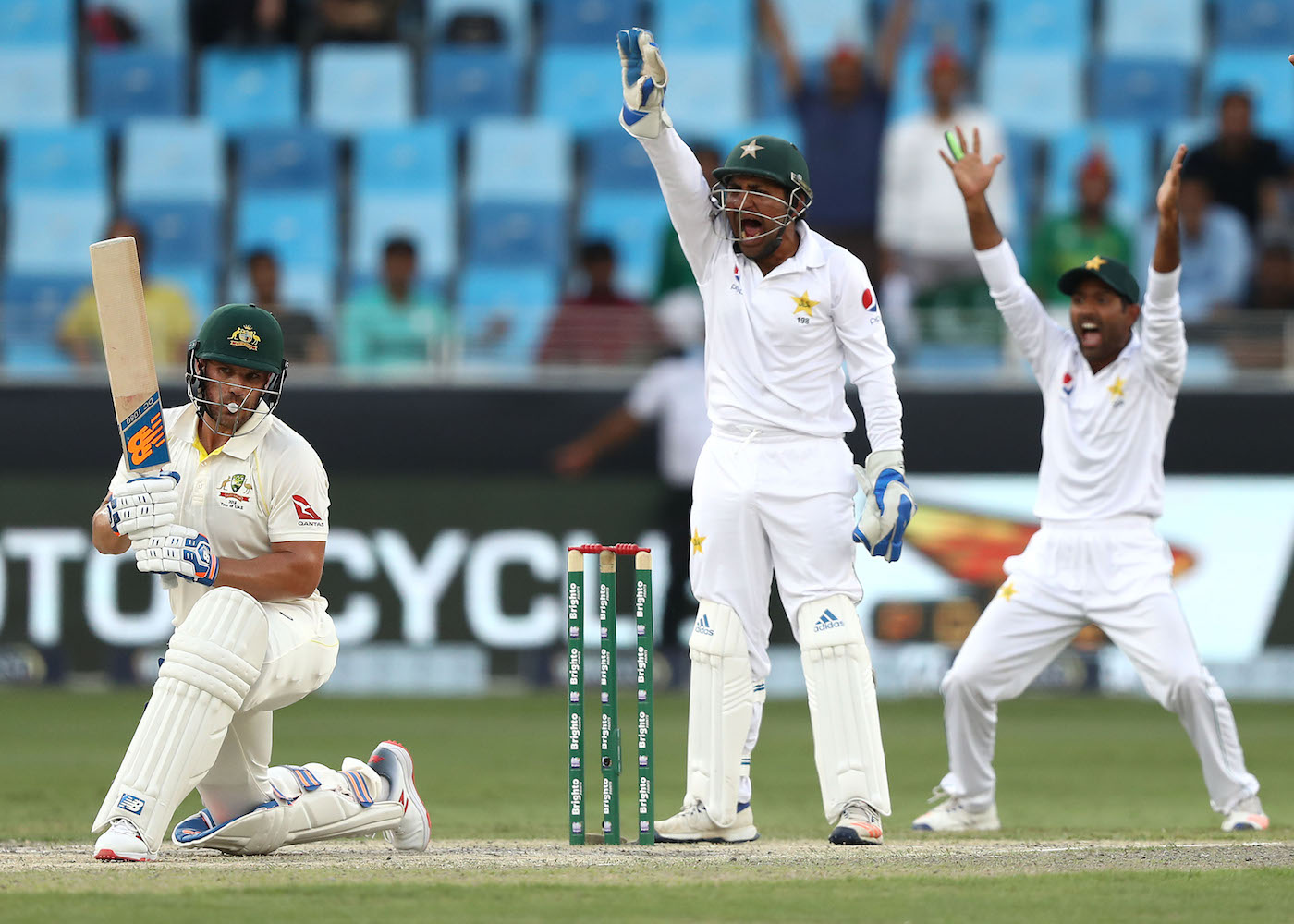 You want your premier bowlers to feel at ease during big games and there is no rocket science involved in comprehending why it should be of benefit to the entire dressing room. Sarfaraz however, has ideas of his own. During Australia's first innings Yasir clearly seemed unhappy with his skipper. Eventually, with a hand around Yasir's neck Sarfaraz was seen mending things with him.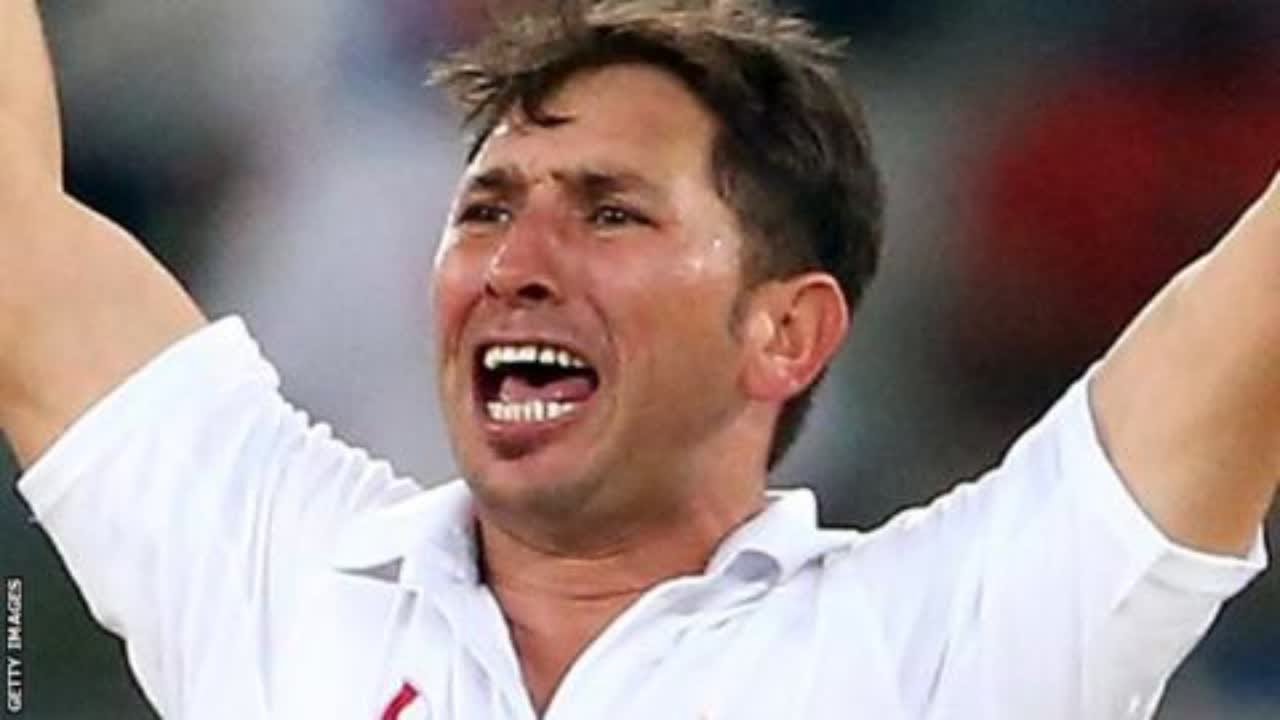 Regardless of what happened, Sarfaraz needs to behave and learn to remain quiet for a little while. His constant feedback is problematic both for the bowlers and for the team environment. He has been doing it for a while now and Yasir is not the first one to react. It is then, just very disappointing that Sarfaraz is not looking to learn and give up his anxious ways in the middle.
Read: 5 Talking Points From Day 1 Of Pakistan's First Test Against Australia
Surprises Everyone By Changing Bilal Asif's End
Sarfaraz also has this strange habit of trying new things when there is no need for it. Bilal Asif had dismissed four frontline Aussie batsmen when the skipper decided to change his end. Whatever the reason it was just ridiculous and surprised everyone. Hence, someone needs to explain to Sarfaraz the value of persistence so that he can somehow calm himself down while leading the green caps. Otherwise, the gentleman is likely to find himself playing under another captain (i.e. if he shows form with the bat) as soon as the next world cup is done with.
Read: 3 Confusing Scenarios Before Pakistan's First Test Against Australia
Gives Away Too Many Easy Runs
With Australia requiring over a mammoth 462 runs while batting fourth, you would expect the captain to attack ferociously. However, Sarfaraz kept giving the Aussie openers easy singles owing to his extremely poor field placing. He has to trust his bowlers and he needs to show a big heart. Otherwise, there is no way he will be able to develop as a leader and deliver in testing conditions such as South Africa where Pakistan play later in the season.