Pakistan's first Test against Australia was closely contested and despite the green caps winning most sessions the series opener ended in a draw. Hence, with series wide open and with both sides now moving to Abu Dhabi where they will play the second and the last Test of the rubber; here is a look at 7 takeaways from the Dubai Test.
Read: Mohd. Hafeez's Test Comeback – An End to Mickey Arthur's Hegemony?
Yet Another Debacle?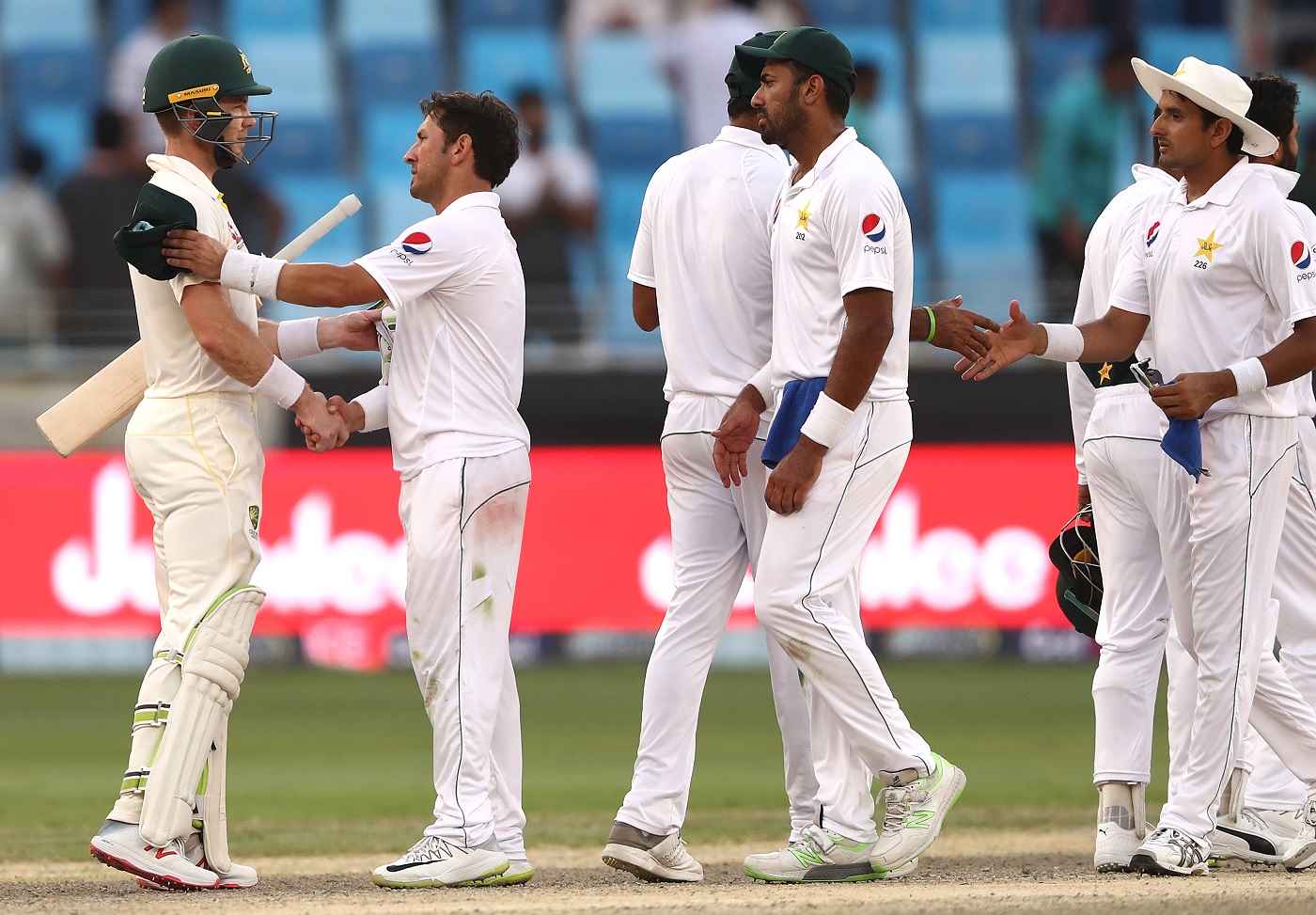 Pakistan came into the series under pressure following the Asia Cup debacle. Nevertheless, after the first four days of the game, everyone thought that Pakistan would be able to put that episode behind them and that they should be home by the end of the second session on day 5. That obviously hasn't happened and therefore, it is understood that the end result is most definitely another debacle of sorts for Pakistan and a morale victory for the inexperienced Aussie dressing room.
Australia Sniff Blood?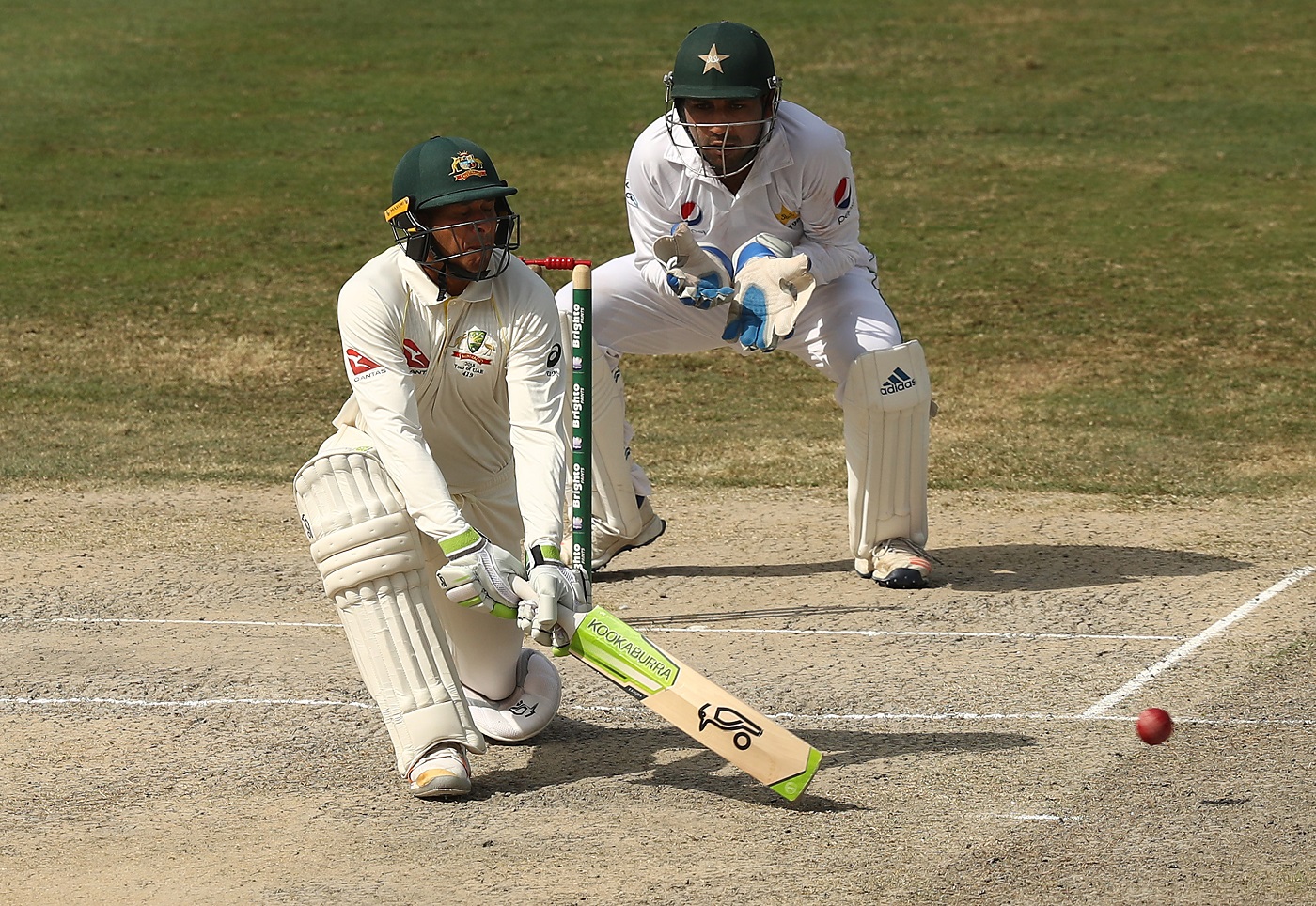 Aussie boys are mentally tough and thus, it is important not to allow them the luxury of sniffing blood because once they do, everything including experience matters little. To their credit, the Australian batsmen in the second innings were able to neutralize Pakistan's key bowlers like Yasir Shah, Bilal Asif and M. Abbas.
Pakistan unfortunately then, have allowed them to snatch a draw from the jaws of a defeat. Expect the Kangaroos to come back hard in the next game. Pakistan hence will have to be on their toes to avoid yet another embarrassing result.
Read: 3 Reasons Why Sarfaraz's Captaincy Has Been Disappointing During Pakistan's First Test Against Australia
Sarfaraz Finds Himself in Danger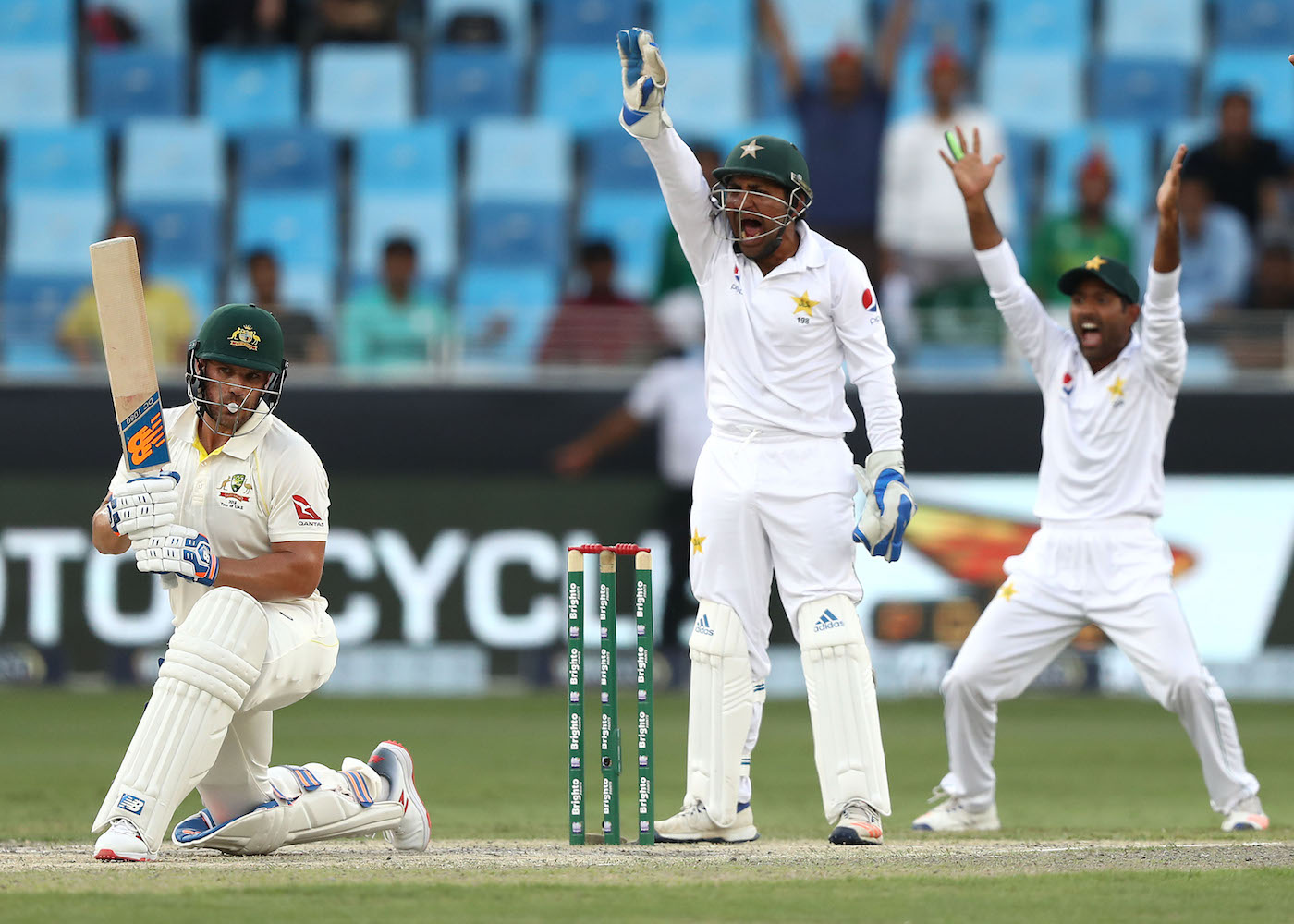 Sarfaraz's poor captaincy is under the scanner and more so because besides missing opportunities behind the stumps he is also not scoring runs with the bat. This obviously cannot go on forever. The skipper then without a shadow of doubt finds himself in danger of losing his captaincy as well as his place in the playing eleven.
Sarfaraz Not the Only Senior Player Under Pressure to Perform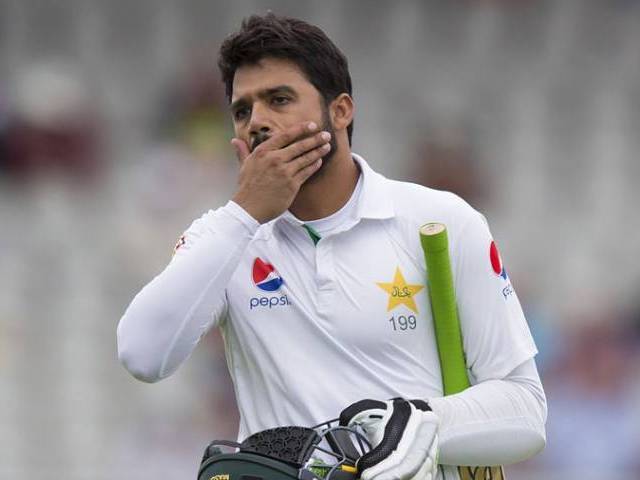 Sarfaraz most definitely is not the only senior player who is under pressure to perform. The likes of Azhar Ali, Wahab Riaz and even Yasir Shah to a certain degree have not been able to perform as well as was expected of them. Wahab Riaz in particular, is likely to be dropped for the next game while time seems to be running out for Azhar Ali too.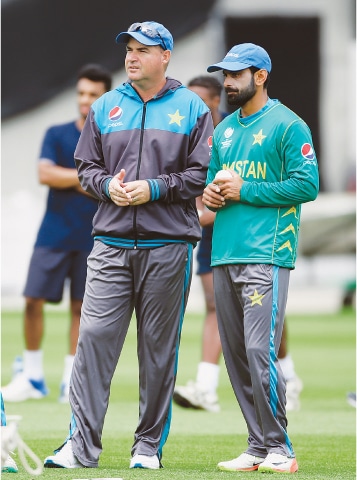 Following the unwanted result then the case seems to be no exception for even members from the support staff including the head coach Mickey Arthur.
Read: 4 Talking Points After Bilal Asif Claims 6 Wickets On Debut
Bilal Makes His Mark Before Being Worked Out
Bilal Asif produced a brilliant on debut performance to claim 6 wickets in the first innings of the game. However, Australians were pretty quick to work him out and therefore, the 33 year old couldn't even take a single wicket in the next innings.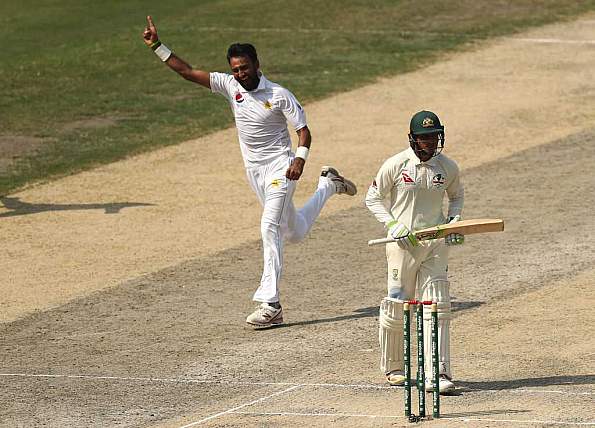 Bilal and company then have a thing or two to worry about before the final Test that begins from next week.
Draws aren't Always Boring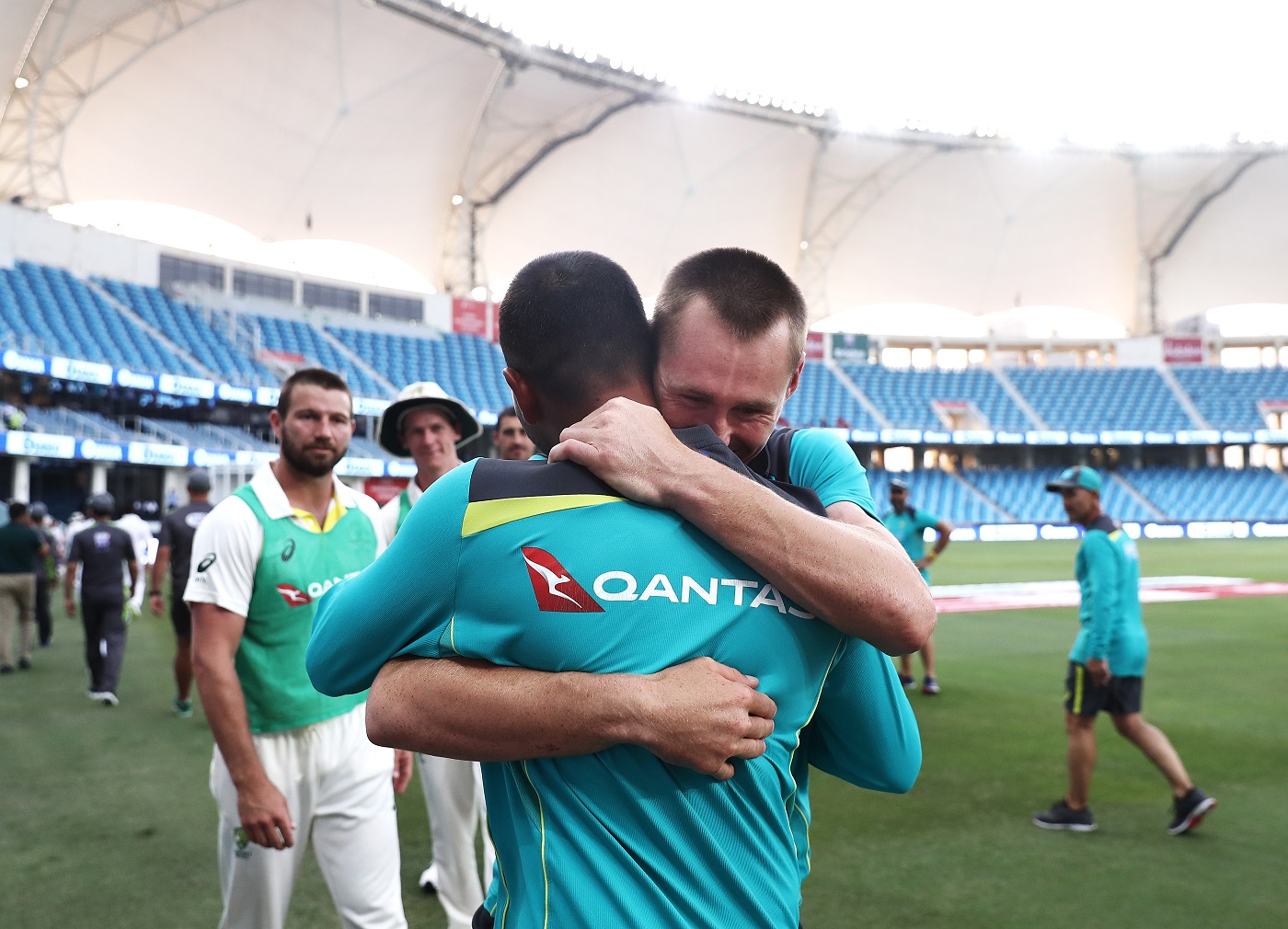 The general perception is that drawn Test matches are not a good advert for the game. Well, the notion was challenged for sure in Dubai yesterday where both Pakistan and Australia produced one of the most memorable games of this year.
Read: 5 Things Pakistan Needs To Get Right During Dubai Test
Time to Allow Fakhar Zaman and Mir Hamza a Debut?
With Imam not playing the next Test owing to an injury and with Riaz seriously out of form, the time it seems has come to allow Fakhar Zaman and Mir Hamza with a debut in the next game. Hence, expect some fireworks from Zaman and some sensational stuff with the new ball from Hamza if they get going in Abu Dhabi.