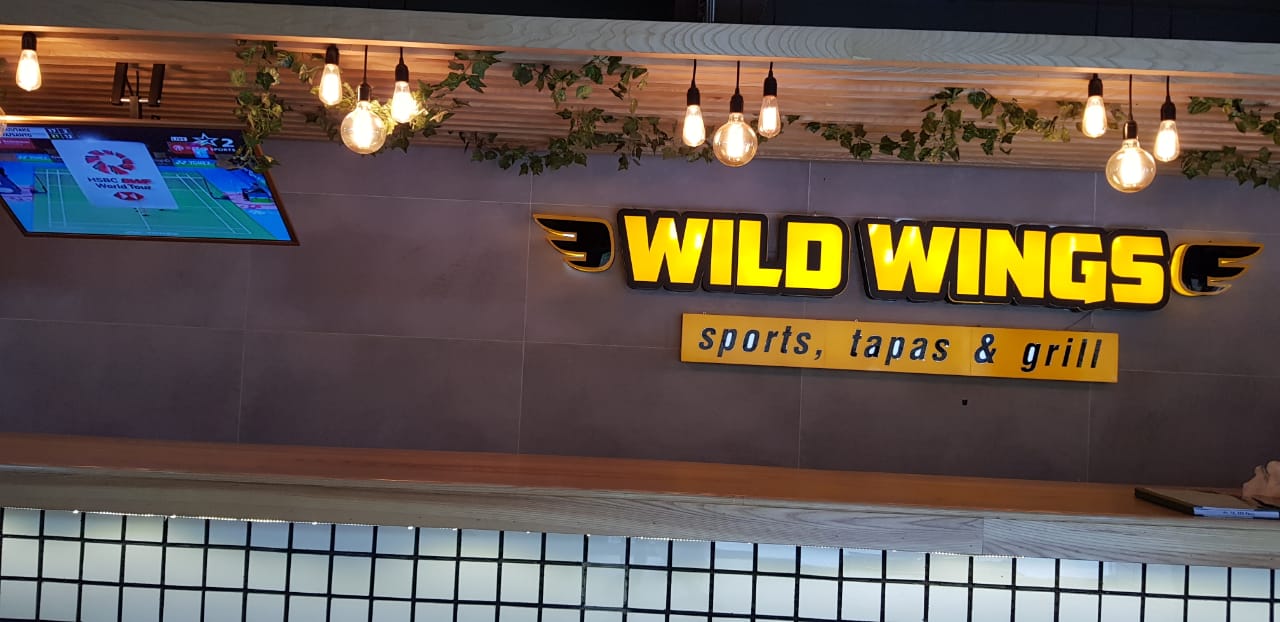 The last six months have seen at least a dozen high end eateries open up across Islamabad; each giving the other some seriously stiff competition.
Of course where there's competition there's also pressure for a business to create a niche for itself. So, while some outlets are branding themselves as the best chai place in town, others are boasting about their line-up of fusion food; some want to be recalled as the leaders in desi cuisine while others take pride in their steaks and burgers. However, with the foodscape in Islamabad already stagnated with numerous chai, coffee, burger and steak places, there was serious need for restaurateurs to experiment with and create new niches. Wild Wings, situated in Islamabad's Jinnah Super market did just that!
Read: Review Of YOLO – A Pleasant Desi Addition To Islamabad's Foodscape
Interestingly, the restaurant does not limit itself to only one niche but brands itself both as a sports lounge and the "maker" of the best wings in town. Let me walk you through Wild Wings and let's see how much justice does the restaurant do to its brand.
What's Hot?
For starters the interior!
Given that most new eateries are opening up in very small, rather crammed spaces, it's a welcome feeling to walk into the huge space that Wild Wings has allocated for itself.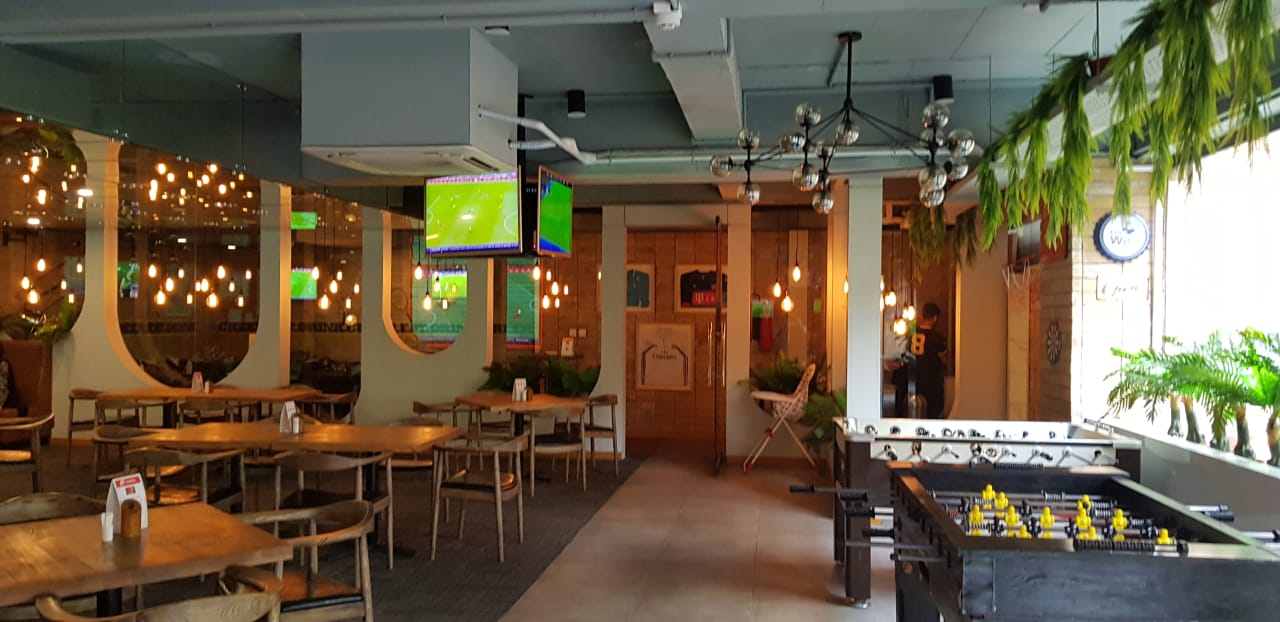 The entire restaurant is adorned with big screens to keep the sports fans hooked during widely anticipated games.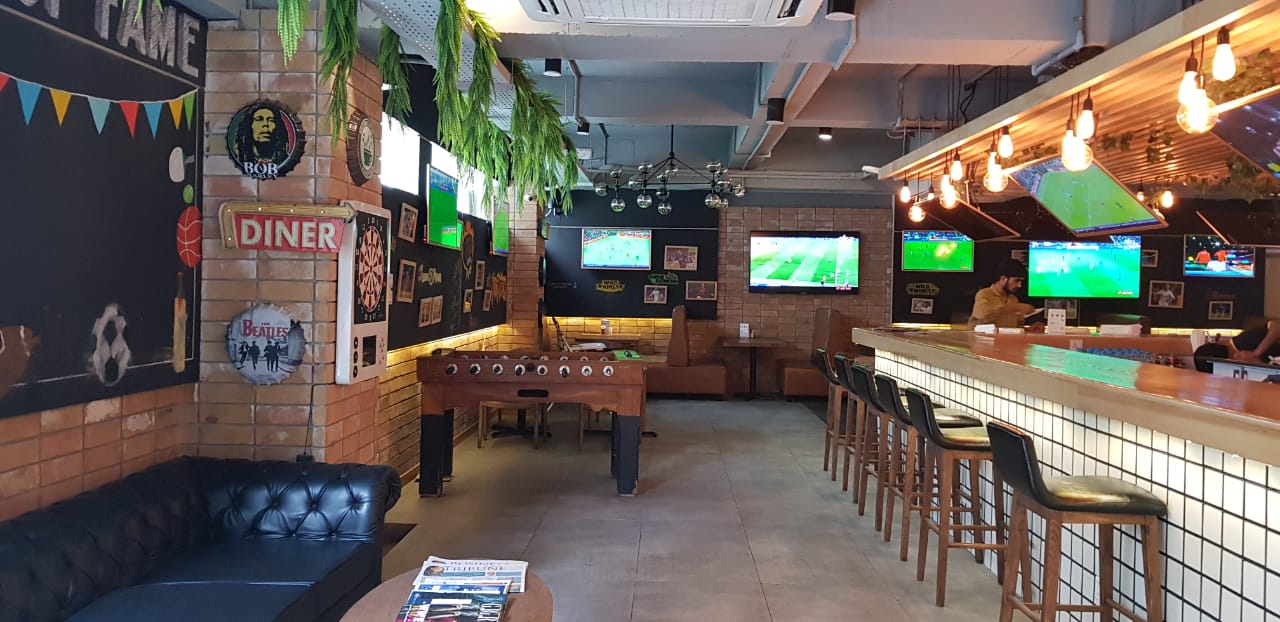 Virtually every wall is dedicated to a specific sport with football and cricket receiving the most conspicuous space.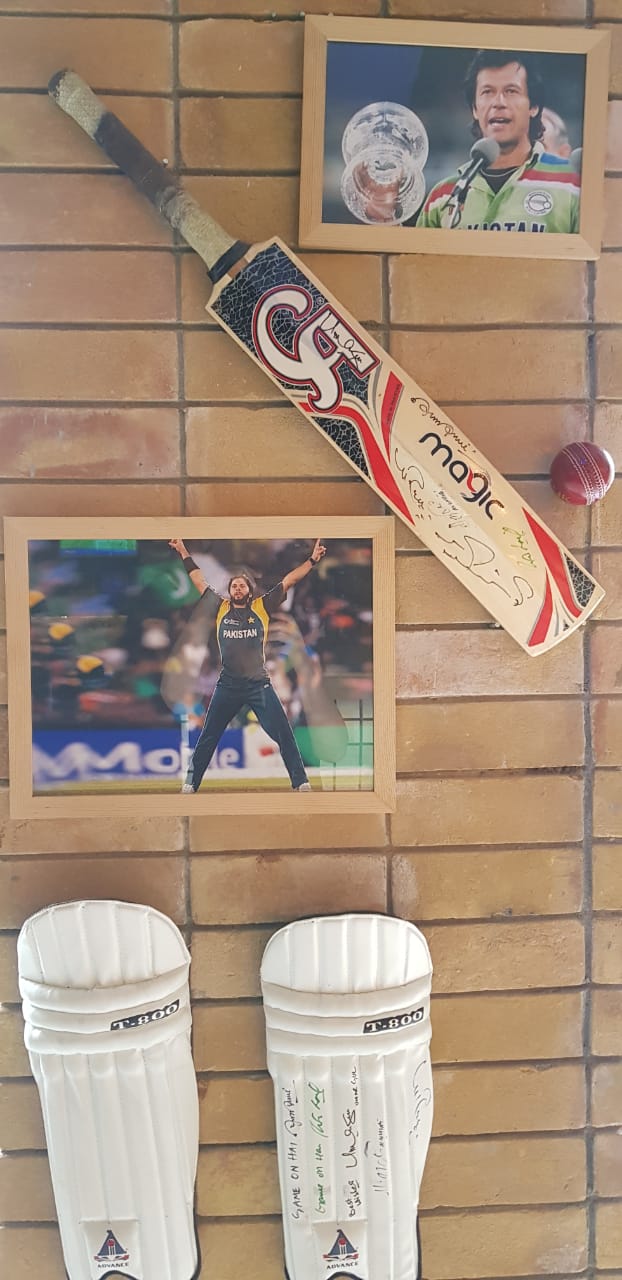 For those who might themselves want to indulge in some indoor games while waiting for their food to arrive, there are multiple foosball tables and digital dart boards.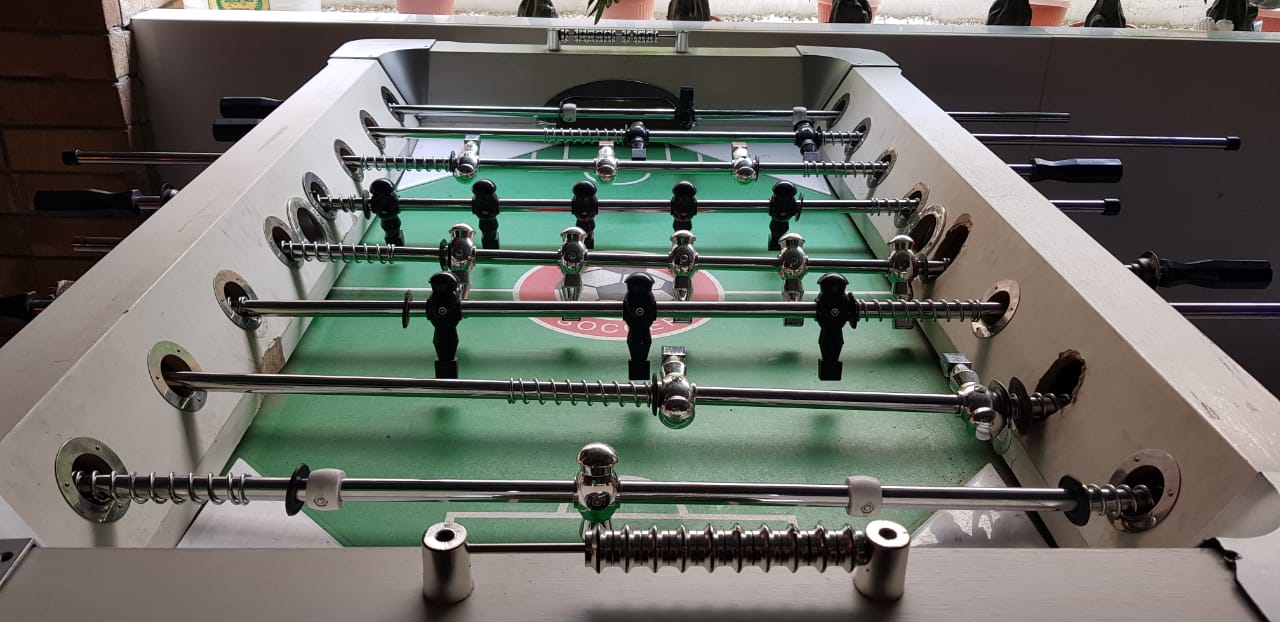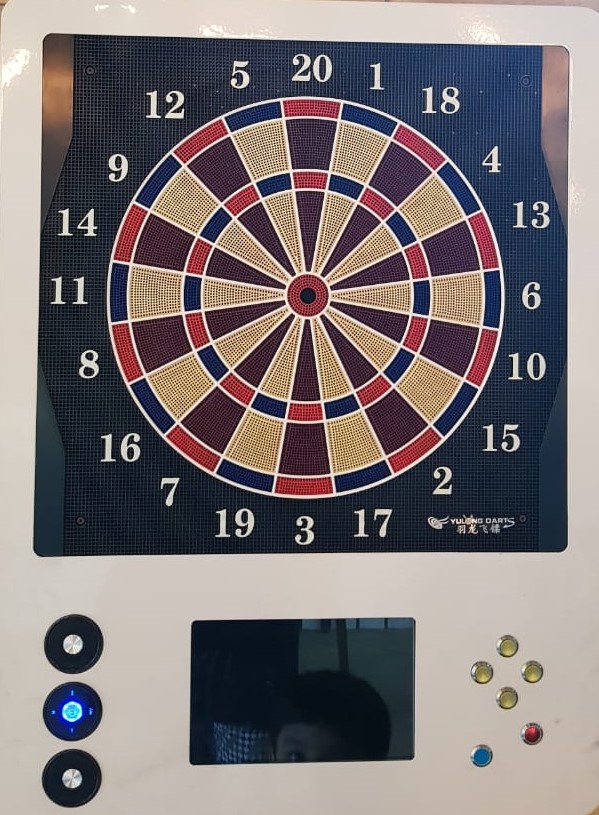 It's the kind of eatery where, once you've stepped in, you feel tempted to explore and capture a few selfies with the wonderfully done interior! Full marks there!
Read: Chikachino – When A Chai-holic's Food Fantasy Comes True!
The Wings are Quite Literally Hot!
As a wings lover one thing I've learnt after trying this delicacy at uncountable outlets is that not everyone knows how to make them!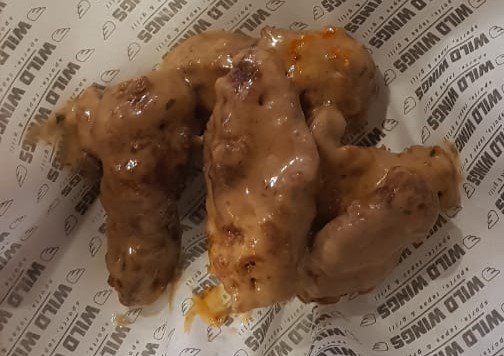 I'd then gone to Wild Wings with cautious optimism, not getting my hopes very high. However, from the moment my teeth dug into the first piece of wing there was no holding back!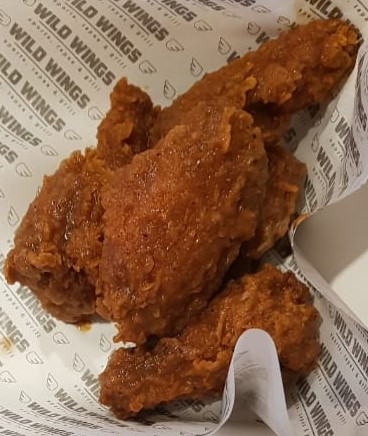 I had ordered a small serving of wings divided evenly between "Sweet and Tangy" (the least spicy) and "Wild" (spicier than the rest but not quite as harsh as "Suicide"). Within less than 5 minutes, the entire serving had been wiped out!
What's Not?
The Main Entree
Having tasted – inarguably – the best buffalo wings in Islamabad, I was suddenly expecting a lot from the main entree. However, this is where my husband and I were in for disappointment.
Read: 3 Eateries at Islamabad Food Courts Serving Great Food!
I ordered Chicken Chili Dry with Rice while my husband ordered a Beef Steak with mashed potatoes on the side.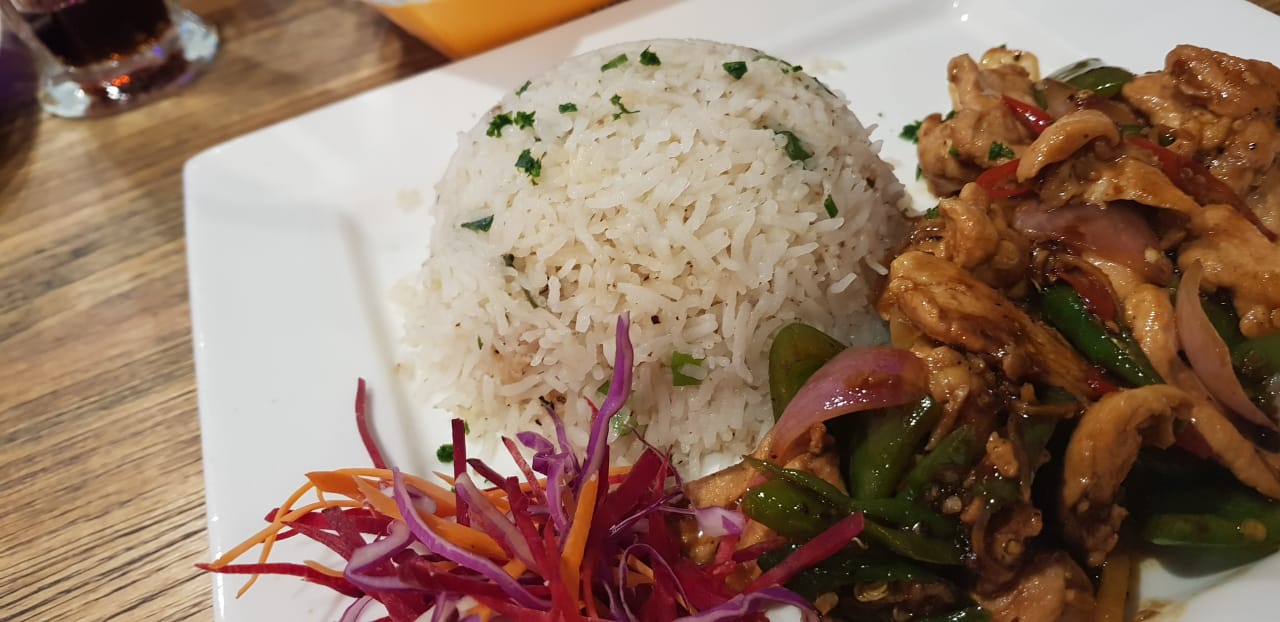 The rice served with Chicken Chili was slightly overcooked and the rice on the edges of the semi-circle was oddly crunchy.
The steak on the other hand was not juicy at all, which indicated that perhaps the meat had been kept in frozen storage for longer than recommended.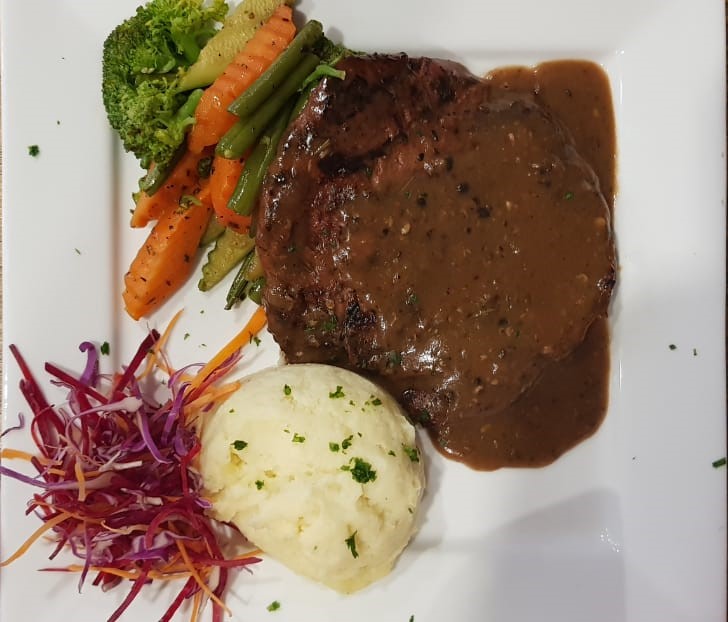 While eating the main entree my husband and I found ourselves wishing that we had ordered more wings instead of the chicken and the beef dishes.
Verdict?
On the whole Wild Wings is a good effort but one that can certainly benefit from improvements in the kitchen.
I most definitely see myself returning if only for the wings!