We had the release of Thor: Ragnarok last month and it was without a question a super hit movie. We have Black Panther up for release in February but the movie we have really been waiting for is Avengers: Infinity War.
Also Read: All You Need To Know About DC Comics' Recently Released Movie, Justice League
Why? Because, there is a MASSIVE lineup of the Marvel's cinematic heroes in the movie. Watching all these heroes together fighting the super villain will, in one word be EPIC.
Also Watch: Meet The Crew – Allahyar And The Legend Of Markhor
The trailer gave away some very important information about the characters and their new looks. Here is a break down for the fans.
Thanos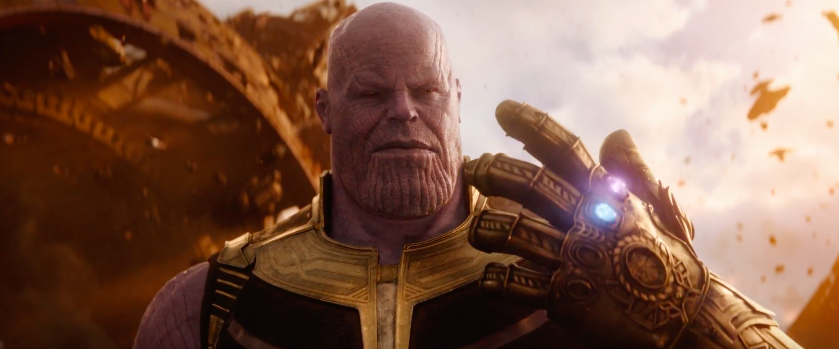 I am forced to start with Thanos because this dude has been making appearances in different Marvel movies but we are yet to see the true evil side of his personality.
Also Read: Late Review Of Thor-Ragnarok, A Superhero Action Comedy
So, how is Thanos a super villain?
Well, he can demonstrate enormous superhuman strength, stamina, and durability. Thanos can absorb and project vast quantities of cosmic energy and is capable of telekinesis, telepathy, and matter manipulation.
If it all sounds scientific and not quite bad-ass then wait and watch the movie!
Also Read: Coke Studio: 6 Potential Contenders Who Can Replace Strings
In the cartoon comic series, the Avengers didn't stand a chance beating Thanos so they had to talk him into not using all his powers and Thanos being super proud of himself got tricked and had to eventually face defeat.
Vision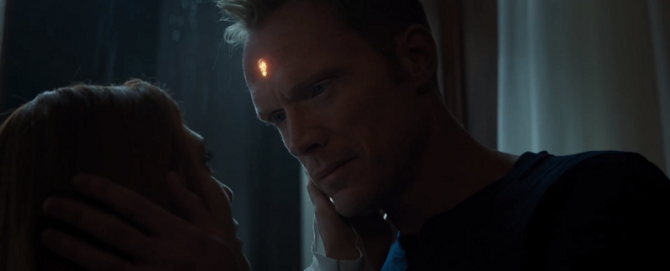 I have no idea what Vision was up to in the trailer. How did he take a human form and why does he seem to be engaged in a romantic encounter with Wanda? Did their almost similar powers create feelings? Is Wanda trying to help Vision with something?
Also Read: 4 Leading Men Who're Ruling Lollywood
Also, will we see the death of Vision? In one of the clips from the trailer, it looks like Vision's power from the Infinity Stone has been drawn away from him. Will Thanos get a hold of Vision's infinity stone? Well, all these questions just add to my rather impatient waiting!
Spiderman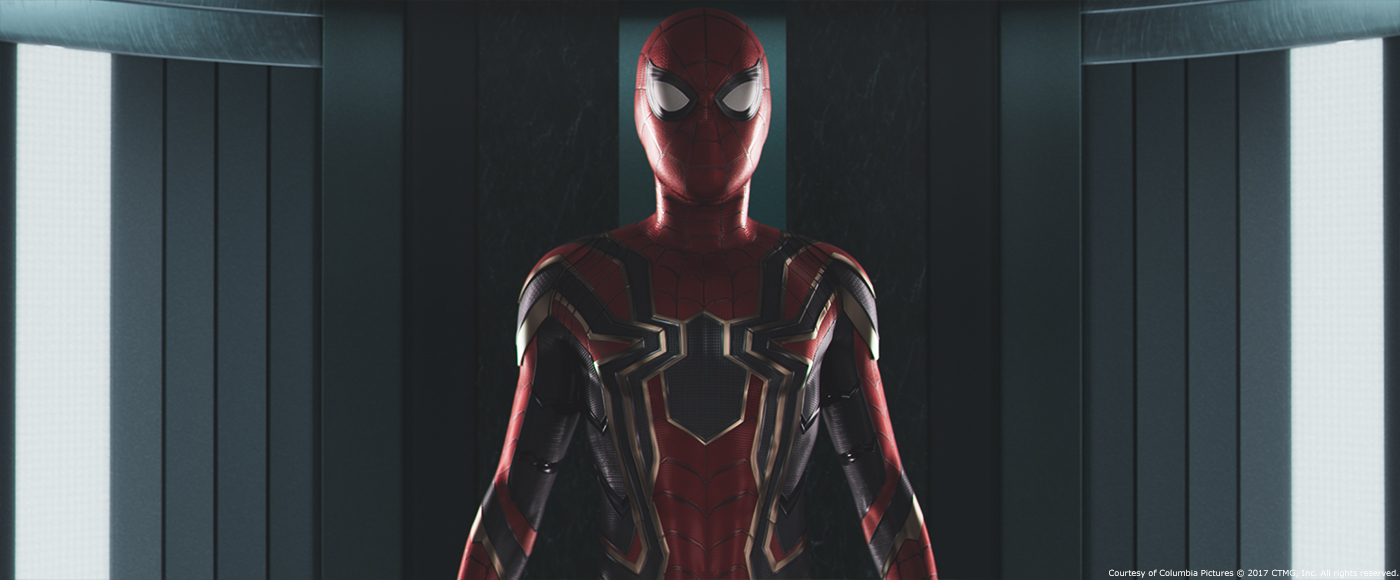 We know from Spiderman Homecoming that Peter rejected Tony Stark's offer to join Avengers and didn't take his new suit. He did get the suit though and we will see a lot more of him in the movie. Woooho(!) for that!
 Black Widow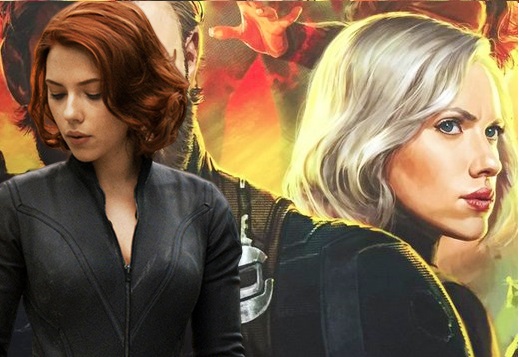 Black window's character has only been changing the hair color and the straight hair to curls. I am alright with the curling but why did she go blonde? It has a lot to do with the way her character has been written in the comic books. I believe it's more about her lethal fighting skills than her looks.
Captain America: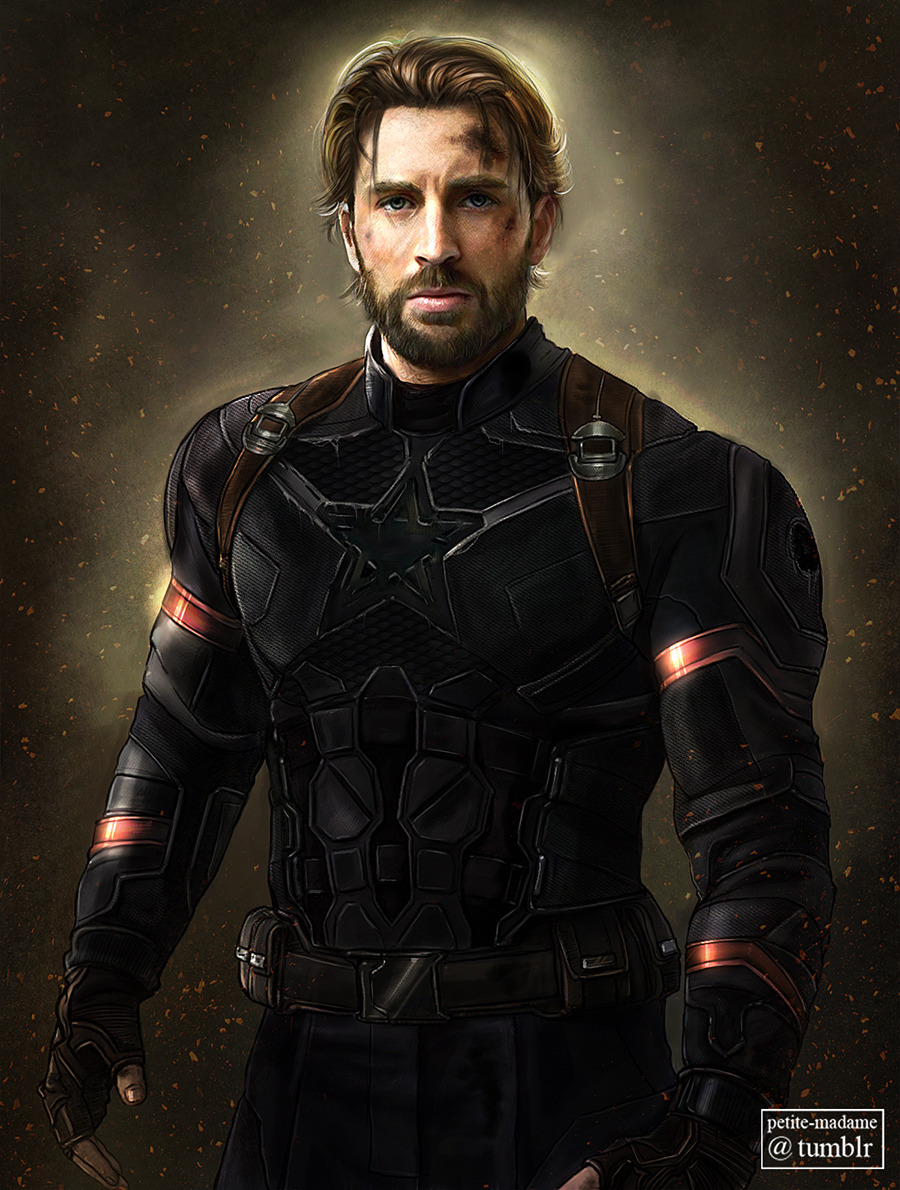 It is impossible to talk about an Avengers movie without Captain America. He is the first Avenger and is the leader of this superhero pack.
Also Read: 10 All Time Favorite Coke Studio Songs On A Millennial's Playlist
For the very first time we see Captain America in a beard and a new suit. He is shown to be fighting alongside Blank Panther against what seems to be an alien army. I'm totally digging Cappy's new look!
What About The Other Aavengers?
There are many more characters in the movie. We see Thor with an eye patch, we will get to see the team of Guardians of the Galaxy, however it is impossible to say how big their role in the movie will be. There was a leaked clip of Infinity War where the Guardians have an interaction with Thor. Thor in the space falls unconscious on their spaceship.
Also Read: What Next for Syed Shafaat Ali?
This is the very first trailer and we are hoping to see more clips soon. The cast is huge and it goes without saying that this will be the most epic Avengers movie yet!
This is exactly one of those moments when one desperately feels that time is passing way too slowly and it needs to jump a few months!
We will keep the fans posted as more information comes through.
For those of you who didn't get a chance to watch the trailer, click below to watch it now. Seriously, WATCH IT ALREADY!