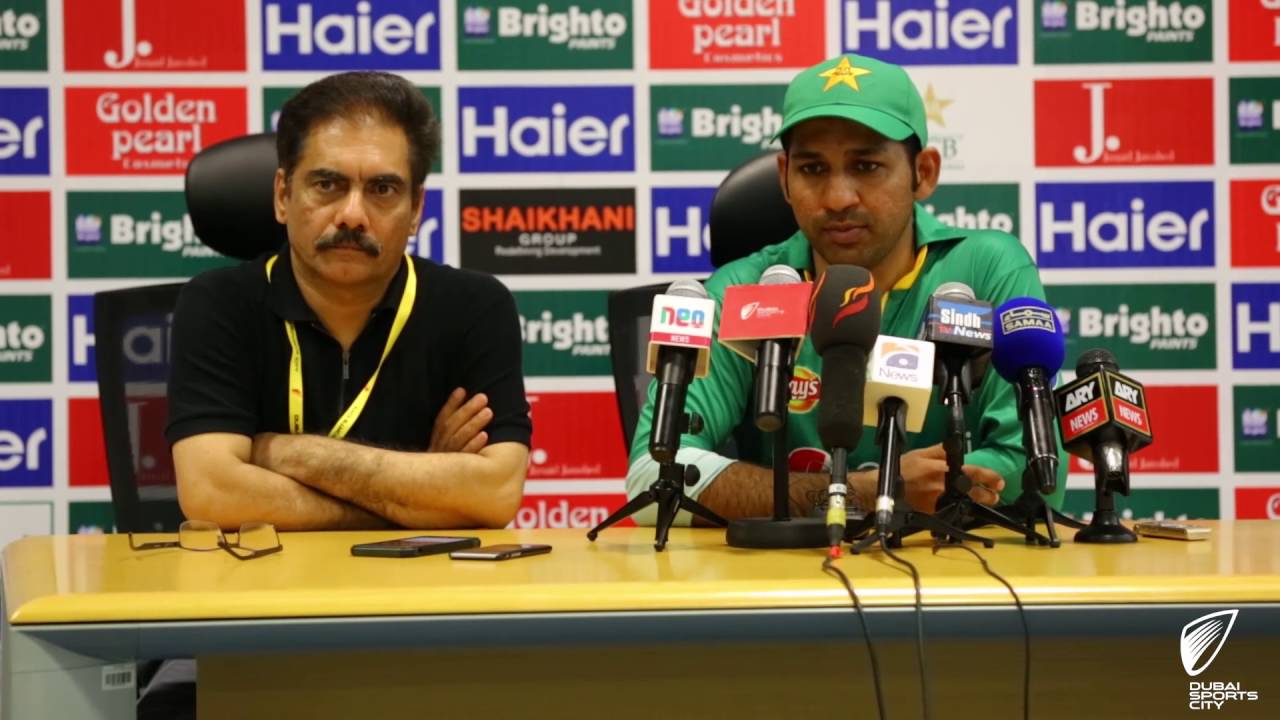 Pakistan has had a wonderful year in limited overs' cricket and it sure seems to be on the right track under the captaincy of Sarfaraz Ahmed. Nevertheless, following a couple of series in Asian conditions with which the men in green are pretty familiar, they will now be touring New Zealand next for five One Day Internationals (ODIs) and three T20 internationals.
Once Pakistan's famous whipping boys, the Kiwis have had an upper hand during the last few years and have beaten Pakistan in four out of the five last ODIs with one game being abandoned owing to rain. They have also beaten Pakistan in four out of the last six T20s.
Therefore, there is no way the team management can take the trip to New Zealand lightly. Let's see what Pakistan cricket team needs to do to sustain the current momentum.
3. Sort Out the Fitness Issues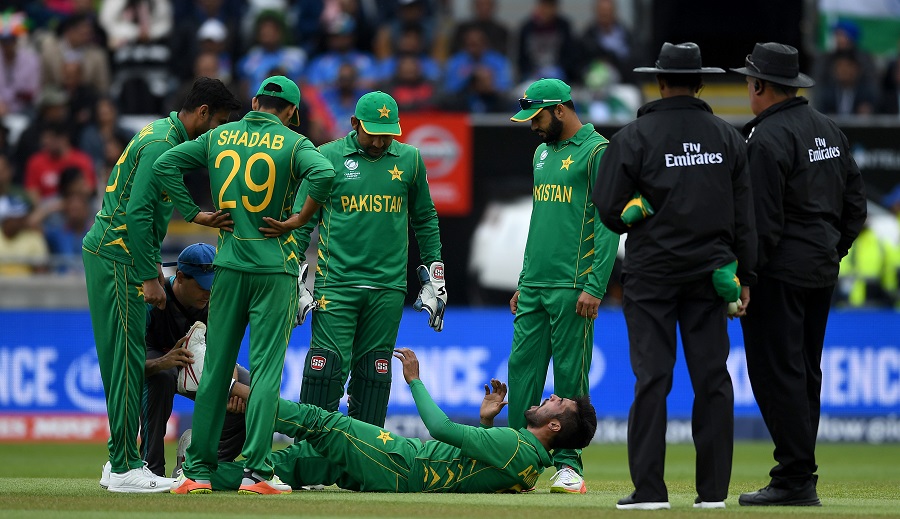 Pakistani players have had a long list of players who got themselves injured during the ongoing season. However, the boys in green now have enough time to recover and should really be on the top of their fitness when the series begins early next year.
There is no way Pakistan will be able to deliver with half fit players. Any injury concerns during the tour will surely reflect badly on how the management has prepared players during the long break. This will make way for an unwanted controversy.
Thus, to succeed and avoid criticism during the tour Pakistan cricket's think tank must sort out the national team's fitness issues.
2. Prepare Themselves for Rain Intervention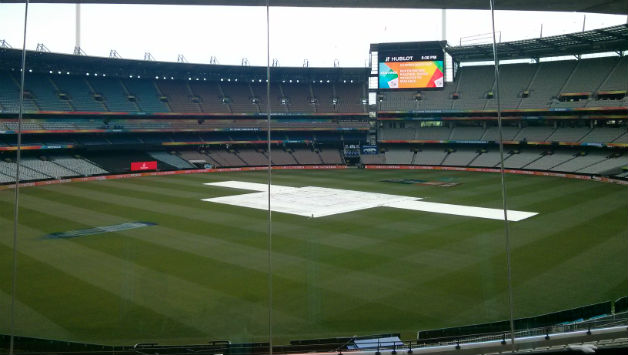 You expect rain interventions and Duckworth-Lewis scenarios in New Zealand. Therefore, it is important to prepare the team before the all-important tour in a manner where the boys have been through sufficient drills to handle the rain shorted games better – both mentally and physically.
1. Don't Worry About Fawad Alam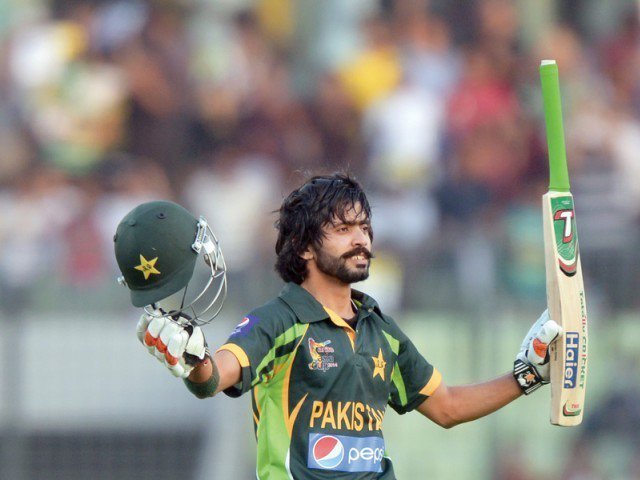 A lot has been said about the injustice that is being done with Fawad Alam. Despite an outstanding record the lad finds himself left in wilderness for reasons that the Pakistani selectors are yet to justify. Nevertheless, Fawad seems to be a better fit in Pakistan's Test middle order and since there are no Test matches during the tour, I hope the selectors do not give into public pressure and include him for a format that does not suit his playing style.
Instead Fawad, I believe should be allowed a proper opportunity when Pakistan tours England for a Test series later in 2018.