Despite #Maxwell magic during the #AUSvsAFG match yesterday, Pakistan still needs a miracle to qualify for the semi-final stage of the #CWC23 and so, we revisit the scenarios that can allow Pakistan a birth in the top four.
Read: Why Pakistan Still Needs A Miracle To Reach The #CWC Semi-finals
#AUSvsAFG: Pakistan's Hopes Still Alive After #Maxwell Magic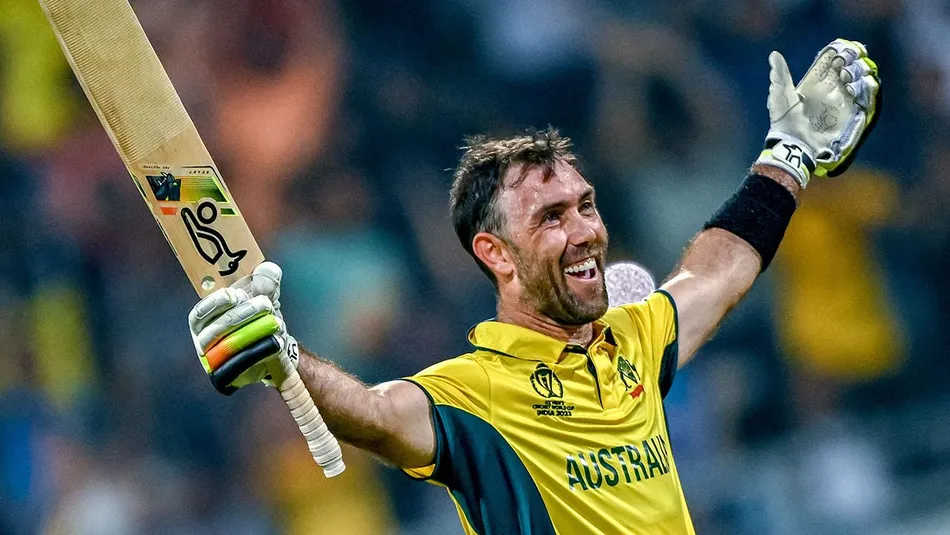 Chasing 292 for victory, Australia were 7 for 91 after 18.3 overs. Another Afghanistan upset was most definitely on the cards however, Maxwell single handedly took his team home. The middle-order batter braved severe cramps to score 201 runs in 128 balls. The breath-taking innings then, left the Afghans as well as everyone else watching the game in a state of disbelief! Pakistan would have almost been out of the race to semi-finals had the Afghans won and so, Pakistanis certainly owe Maxi a favor!
Read: #PakvsNZ: 3 Reasons Why Abrar Ahmed Should Play
So, What Is Pakistan's Qualification Scenario?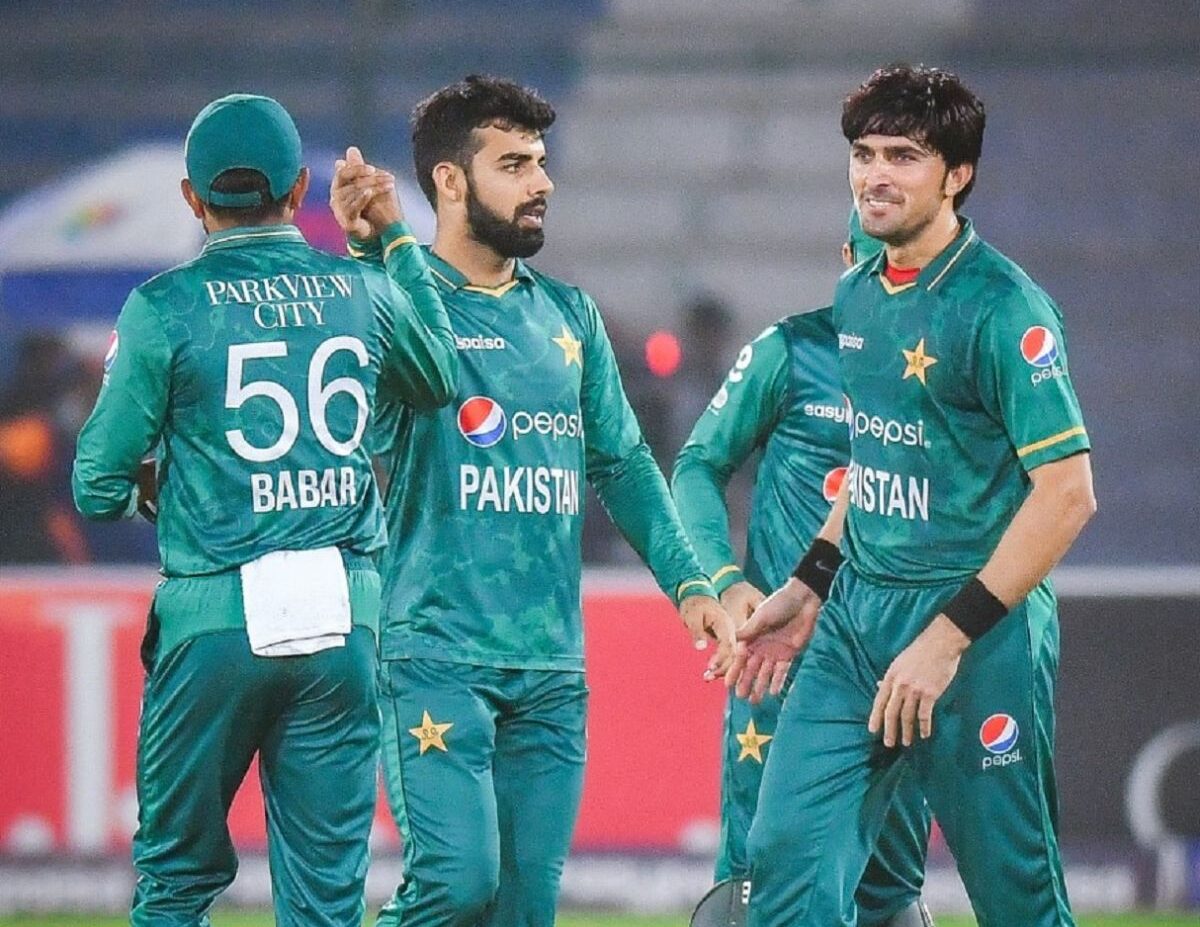 Even if Afghanistan beats South Africa, the probability of their run rate getting better than either Pakistan or New Zealand is slim and so, from Pakistan's perspective, there is little to worry about during the #AFGvsSA game that is to be played on Friday. However, New Zealand play Sri Lanka tomorrow in Bengaluru. Rain is expected to interrupt the game.
Read: #FakharZaman Opens Up After The #PAKvsBAN #CWC23 Match
In case of a wash out or a Kiwi defeat Pakistan's job will become easy as they will then only have to beat England to qualify for the next stage. On the other hand, a New Zealand victory will allow the Kiwis to improve their run rate in a way that Pakistan is unlikely to beat during their last group stage match.