Inzamam-ul-Haq after submitting his resignation as the PCB's chief selector has come down hard on Zaka Ashraf and so, here is a look at what the former captain had to say while talking on Geo New's program, "Capital Talk".
Read: #AUSvsAFG: Despite #Maxwell Magic Pakistan Still Needs A Miracle
Inzamam-ul-Haq Blasts Zaka Ashraf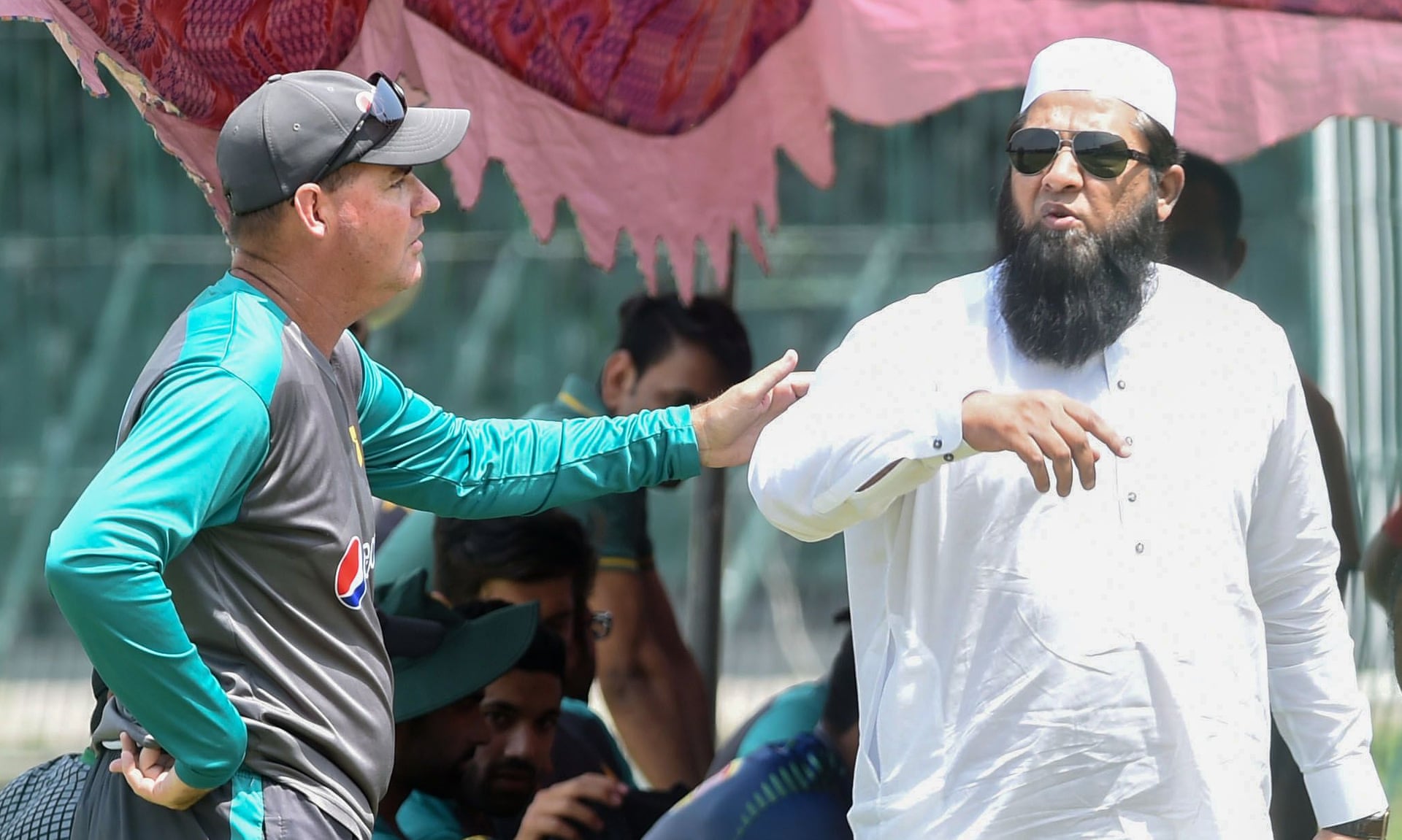 Inzamam while criticizing the Pakistan Cricket Board (PCB) and chairman of its management committee said, "I found out through the TV that my resignation was not accepted. The board members did not inform me of the non-acceptance of the resignation, and now they are trying to save their face. I didn't resign due to the performance of the team in the World Cup. PCB constituted a fact-finding committee to investigate my issue. PCB could've made this committee after the World Cup because I was not running anywhere."
Read: Why Pakistan Still Needs A Miracle To Reach The #CWC Semi-finals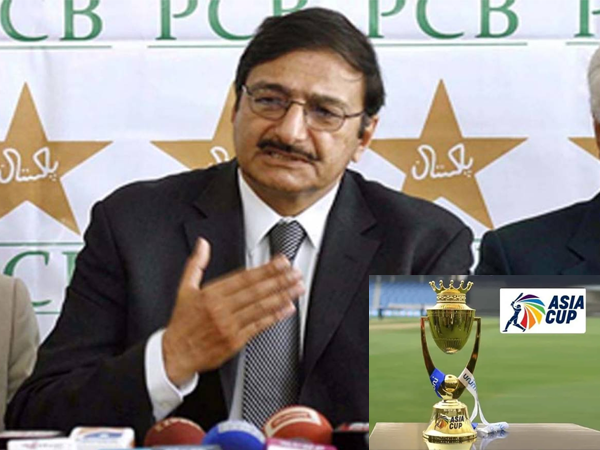 "The board chairman was appointed for four months, and now an additional three-month extension has been granted. During such extensions, efforts are made to shift blame onto others. A person tries to save themselves, saying that it's not their mistake. PCB could have sent a message of ownership of the chief selector and captain after Pakistan lost some matches in the World Cup. This message would've given confidence to the team but instead, PCB made a committee to investigate me."
Read: #FakharZaman Opens Up After The #PAKvsBAN #CWC23 Match
"Zaka Ashraf called me to solve the issue of central contracts. A meeting was held one day before the team had to leave for World Cup. Babar Azam and Zaka Ashraf were also present in the meeting and later the issue was resolved. PCB should have given credit to me for solving the issue which was pending for the last four months but instead, they put the blame on me."
Read:
It is worth mentioning here that PCB yesterday accepted Inzamam's resignation after he decided to go public with his grievance.