After a couple of good games, here is a look at why Pakistan still needs a miracle to reach the semi-final stage of the #CWC and why the men in green might have to pay heavy for arriving late to the party during the ongoing event.
Read: #PakvsNZ: 3 Reasons Why Abrar Ahmed Should Play
So, What's The Qualification Scenario?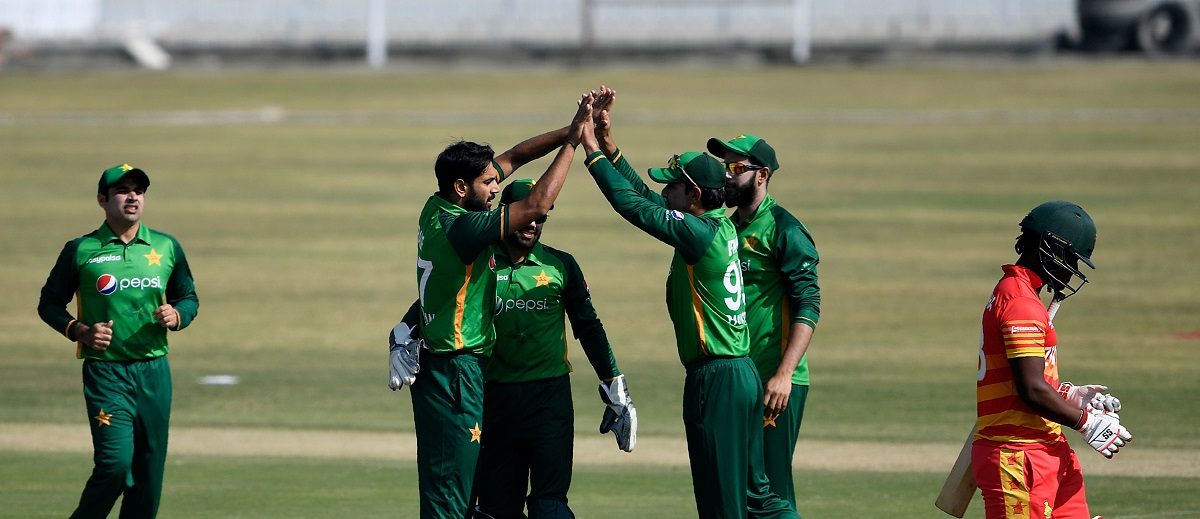 As reported by Geo Super, the qualification scenario for Pakistan is as below.
1. If NZ beat SL by 50 runs, Pakistan will have to beat England by 180 runs.
2. If NZ beat SL by 1 run, Pakistan will have to beat England by 131 runs.
3. If SL beat NZ, Pakistan will just have to beat England and they will qualify.
4. Pakistan also needs Australia or South Africa (ideally both) to beat Afghanistan.
Read: Here Is How Pakistan Can Still Qualify For The #CWC23 Semi-finals
Pakistan Need Another Washout To Reach The #CWC Semi-finals

As is obvious from the aforesaid qualification scenario, it is understood that from Pakistan's perspective, a weak Sri Lanka team must beat New Zealand or it must rain again! The good news is that the weather prediction for now is such that we might not have complete game. Practically, without a washout, chasing down New Zealand's run rate might not be possible for Pakistan even against a struggling English team.
Read: Wasim Akram, Shahid Afridi & Abdul Razzaq Criticize Babar Azam
Also important is for the Afghan side to lose at least one of their next two games. They are scheduled to play Australia and South Africa. Afghans nevertheless, seem good enough a team at the moment to stage another upset particularly against the Proteas because they are vulnerable when they bat first. Still, if Afghanistan only wins one match then their run rate is pretty poor and the only way they can make it to the top four is if the Kiwis lose to Sri Lanka or the game gets washed out and if England beats Pakistan.