The #PakvsNZ match of the #CWC is scheduled to be played over the coming weekend and so, here is a look at why Abrar Ahmed should be part of Pakistan's playing XI during the contest. It is worth mentioning here that the game is a must win situation for both sides and that currently Abrar is not part of the 15 man squad. 
Read: #FakharZaman Opens Up After The #PAKvsBAN #CWC23 Match
#PAKvsNZ: Should Abrar Ahmed Replace Shadab Khan?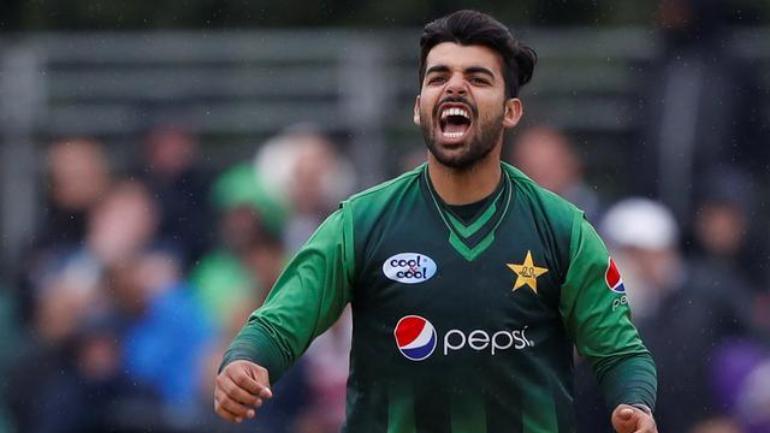 As per the press release issued by the Pakistan Cricket Board (PCB), Shadab Khan has suffered three concussions within one year. Moreover, he has not been in top form anyway and so, it makes sense to allow him rest and have Abrar on board instead.
Read: Here Is How Pakistan Can Still Qualify For The #CWC23 Semi-finals
Because No Other Spinner Has Quite Delivered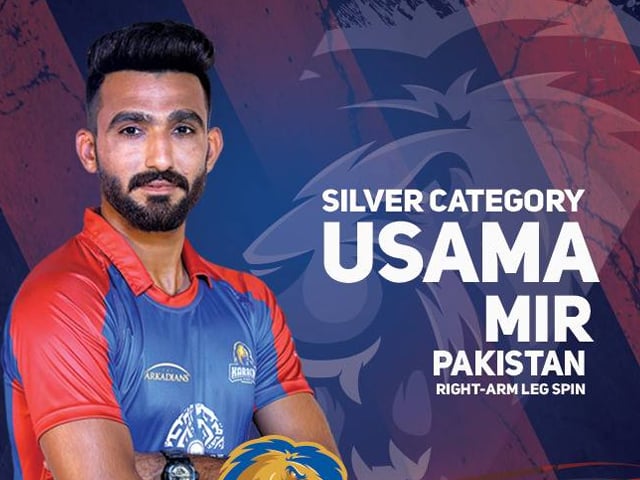 No other spinner in the squad (including Usama Mir and Nawaz) has really flourished in the Indian conditions because of which Pakistan have struggled to pick wickets in the middle-overs. Hence, bringing in Abrar who is also good with the new ball will certainly give the sort of boost that the bowling line needs right now.
Read: Wasim Akram, Shahid Afridi & Abdul Razzaq Criticize Babar Azam
Because Teams Are Yet To Figured Him Out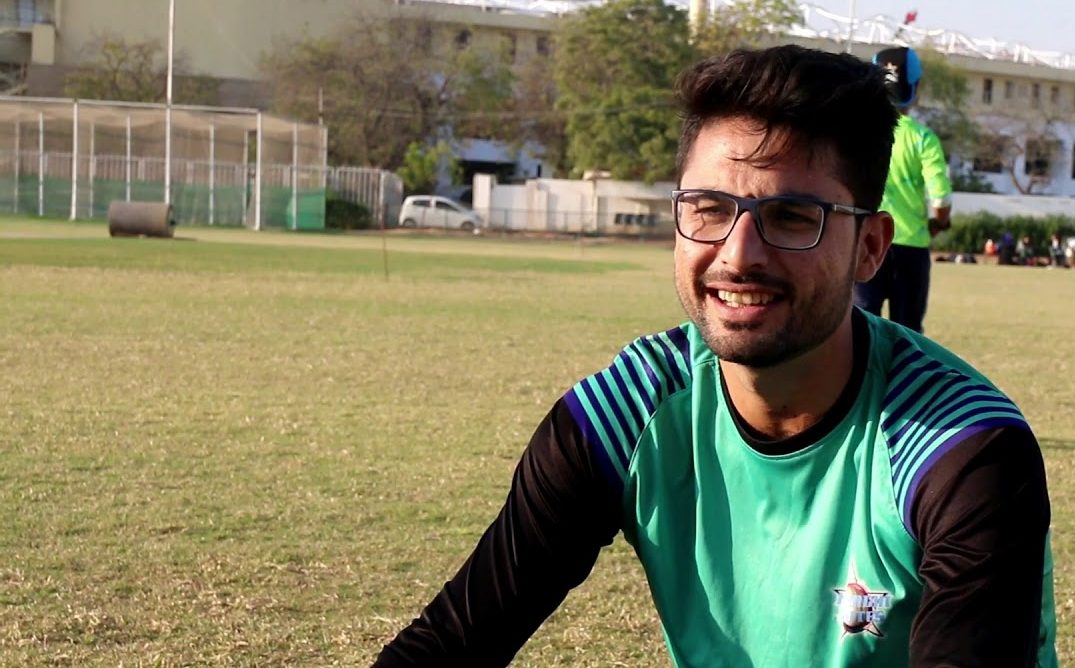 Abrar hasn't played too much of international cricket because of which international teams are yet to figure him out. The mystery factor that he will bring with him is likely to work for Pakistan who anyway, have a slim chance of making it to the semi-final stage.