When we think about March, what comes to our minds are blooming flowers, colors of nature and new beginnings. It is that time of the year when sorrows seem to fade away into beautiful hues and we start to learn to smile and feel the warmth of the sun. It is not just a pleasure to the sight but a solace to the soul.
Spring is what March brings to us, after the depressing and exhausting chill of winter. Spring has a magic so inviting that virtually all of us want to come out of our cocoons and feel the fresh air blowing on our faces; making us realize what a blessing nature is.
For me this is another reason to hold firmly to my faith and belive that there is an ultimate power above us and for Him nothing is impossible. It is He who makes the seasons change and it is He who makes the nights turn into days. He is eternal and His power unparalleled. He gives us a chance every day by waking us up. Every new season, every new day and every next breath is a chance given to us by Him. Spring is both a reminder of God's magnificence and the gift of life. This short-lived season reminds us every year that despite all the hardships life is still beautiful and every now and then we need to take a step back to appreciate this wonderful blessing.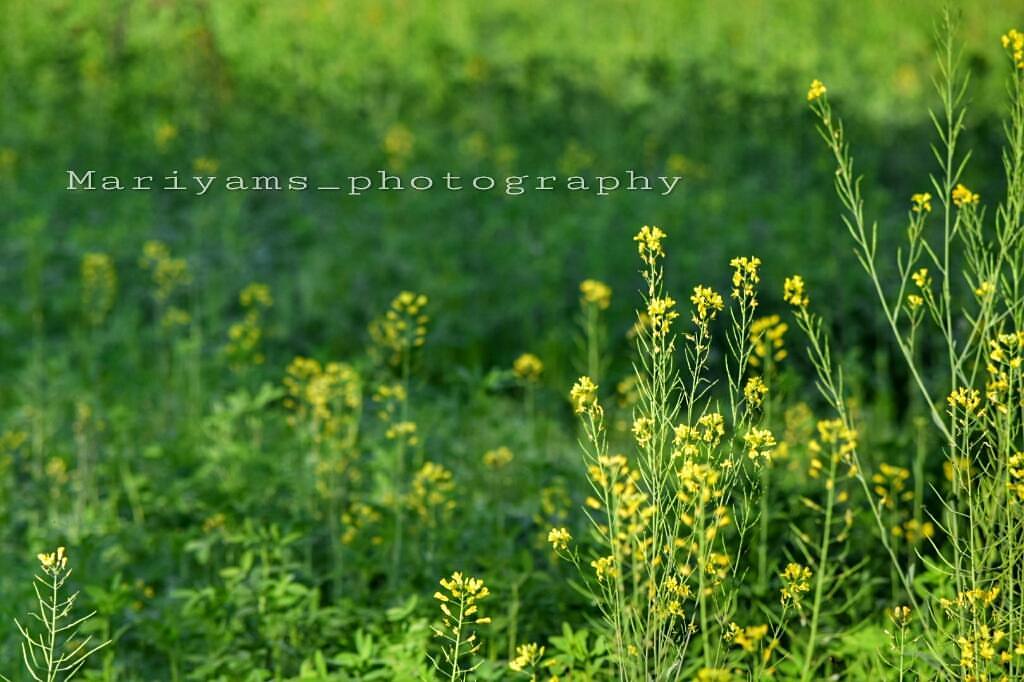 Spring comes with a message that there is a silver lining behind every dark cloud and there is light at the end of the tunnel. Spring gives us perspective and makes us realize that there is always hope. Much like the patient toil of of the flowers that wait months before coming into bloom, we must remind ourselves that everything has a specific time. All we have to do is wait for ours to come.