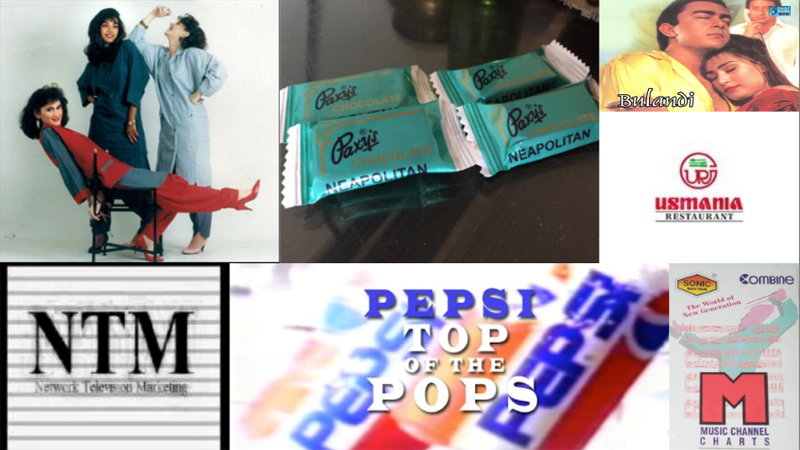 As a 90's kid once every quarter I find myself reminiscing the good old days. The culturally vibrant, peaceful Pakistan of my childhood days.
But let's not waste time over how things are right now and jump right into the wondrous 90's. With its funky fashion sense and great music; its dramatic politics and socially sensible television 90's will always hold a special place for those who lived that decade.
Paxy's – the Favourite Candy of the 90's Kid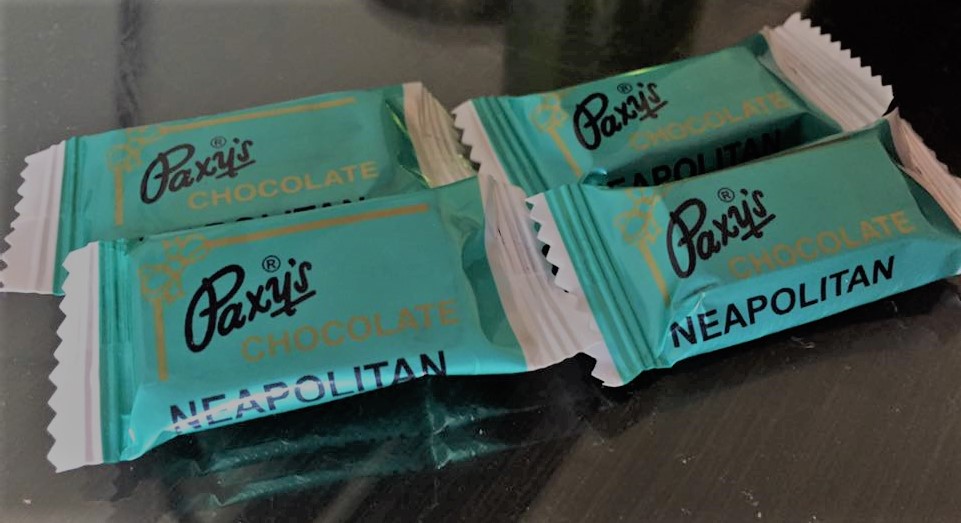 I didn't even know I had any stored memory of Paxy's until I saw someone share it on the Facebook group, Foodies R Us! Quite honestly that's when nostalgia struck and I'm still swaying with its aftermath.
Also Read: 8 Times We Channeled Our Inner Joey Tribbiani
Apparently Paxy's, the favourite chocolate of the 90's kid is still available if one searches really hard. How I would want to gobble a handful just one more time to recall how childhood tasted like!
Music Channel Charts
https://www.youtube.com/watch?v=2mYsY0n1LNU
The 90's was a particularly good time for pop/rock music in Pakistan. The first leg of the decade saw a mushroom growth of music bands, giving us musicians that even the millennials can't snort at! Junoon, Najam Shiraz, Ali Haider, Amir Zaki, Nadeem Jafferi, Fringe Benefits and Awaz all burst into the limelight during the 90's.
And the one show that gave them the patronage that they needed was Music Channel Charts. Hosted by Fakhar-e-Alam this show captured the imagination of the 90's kids like nothing they had ever seen on Pakistani television.
For all you spoiled products of the the age of internet, we had to wait with held breath for a whole week to get our fix of music! But damn, it was so worth the trouble!
Network Television Marketing – NTM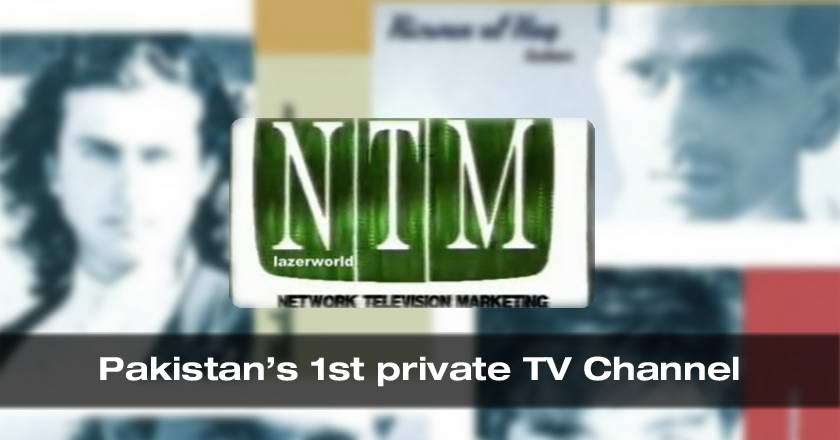 Much before cable and satellite television came to Pakistan and long before there was any concept of private television channels, NTM was the quintessential source of entertainment for Pakistanis in the 90's.
It makes me cringe when people ask, "What's NTM?"
Also Read: This is How Pakistanis Are Celebrating No Blue Whale Challenge Victims!
Why? Because NTM was Pakistan's first private television channel and technically our sole source of wholesome entertainment.
The channel, although no longer with us – may it rest in peace – gave Pakistan cult classics such as Chand Graihan, Dasht, Sitara aur Mehrunisa and Kashkol. These dramas kick started the careers of such stars as Saniya Saeed, Atiqa Odho, Nauman Ijaz and Aijaz Aslam.
NTM is also heavily promoting pop music through its hugely popular shows such as Music Channel Charts, Top of the Pops and VJ.
O, NTM how I miss you!
Reema and Shaan Together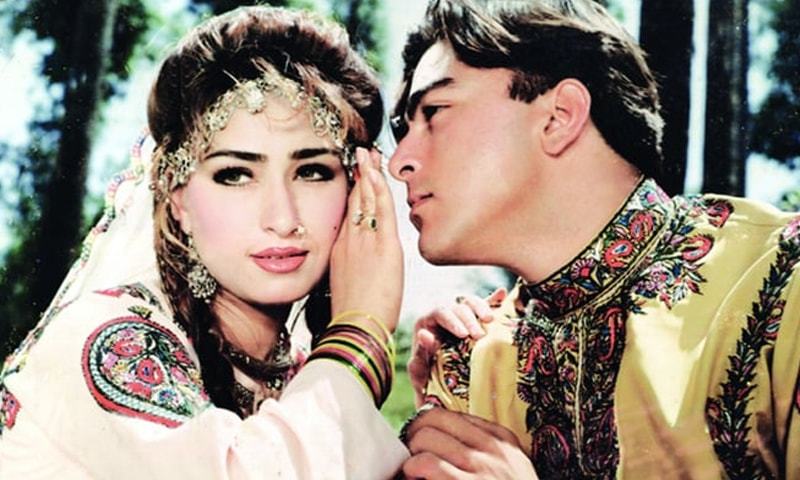 The year 1990 saw the release of Bulandi, a Javed Fazil film that launched the careers of two of Pakistan's most celebrated super stars, Reema Khan and Shaan Shahid.
These two went on to do dozens of films together capturing the fancy of young Pakistanis everywhere.
Sure, in the beginning there was a lot of loud make-up and shaky acting, but both these actors had a screen presence and chemistry that no one could deny.
Over the years these two have evolved into great actors with an eye-pleasing sense of style.
Now if only the 90's would return and we get a chance to see them together on the big screen again! Hai!
Everything Was Fashionable!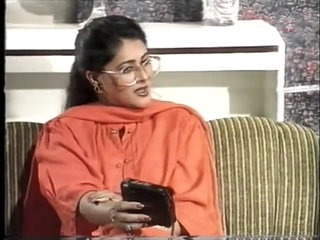 Now I know the fashion police entirely disapproves of the 90's. The trousers were worn at the waist, the shirts were ill-fitted, the hairdos were horrendous and the make-up patchy.
But the inherently lazy-bum in me demands to know: so, what?
At least during the 90's, we didn't have to think a dozen times before stepping out of the house! A long as our clothes were ironed and our hair neatly combed, it didn't matter if what we wore came from a designer or the Sunday bazaar!
If I could bring back the 90's for one reason, this would have to be it!