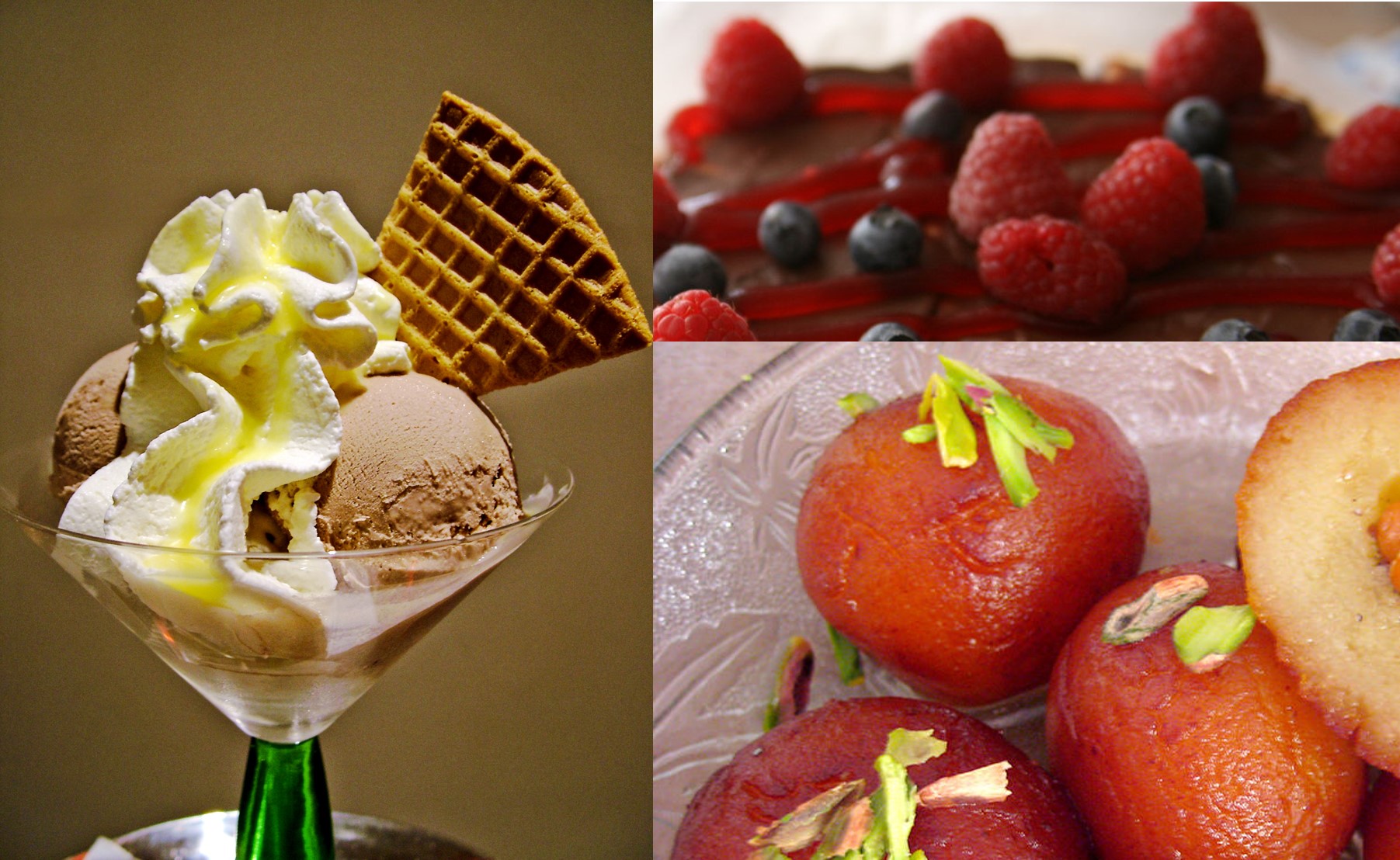 You see, to be classified as a true foodie, one must have an active sweet tooth. Without understanding the euphoria of a sugary treat melting in your mouth, you possibly can't complete the circle of foodi-ness. (I know foodi-ness is not a word, don't be a grammar Nazi about this and read on!).
And yes, I know that foodies in Lahore and Karachi have hundreds of options to choose from when they desire a sweet fix, Islamabadis have to make do with the limited outlets that specialize in desserts.
Also Read: Khoka Khola Offers Desi Food With a Regal Twist
However, having limited options is not entirely a bad thing. I say this because virtually everything that (at least) I desire is available and that too in excellent quality. From Garam Gulab to molten lava cake and from mouth watering bread pudding to the best ice-cream you've ever tasted, Islamabad has it all!
So, this week, I decided to talk about 3 of my absolute favourite dessert places in the city and why everyone should frequent them as much as I do!
Let's start then!
Hot Spot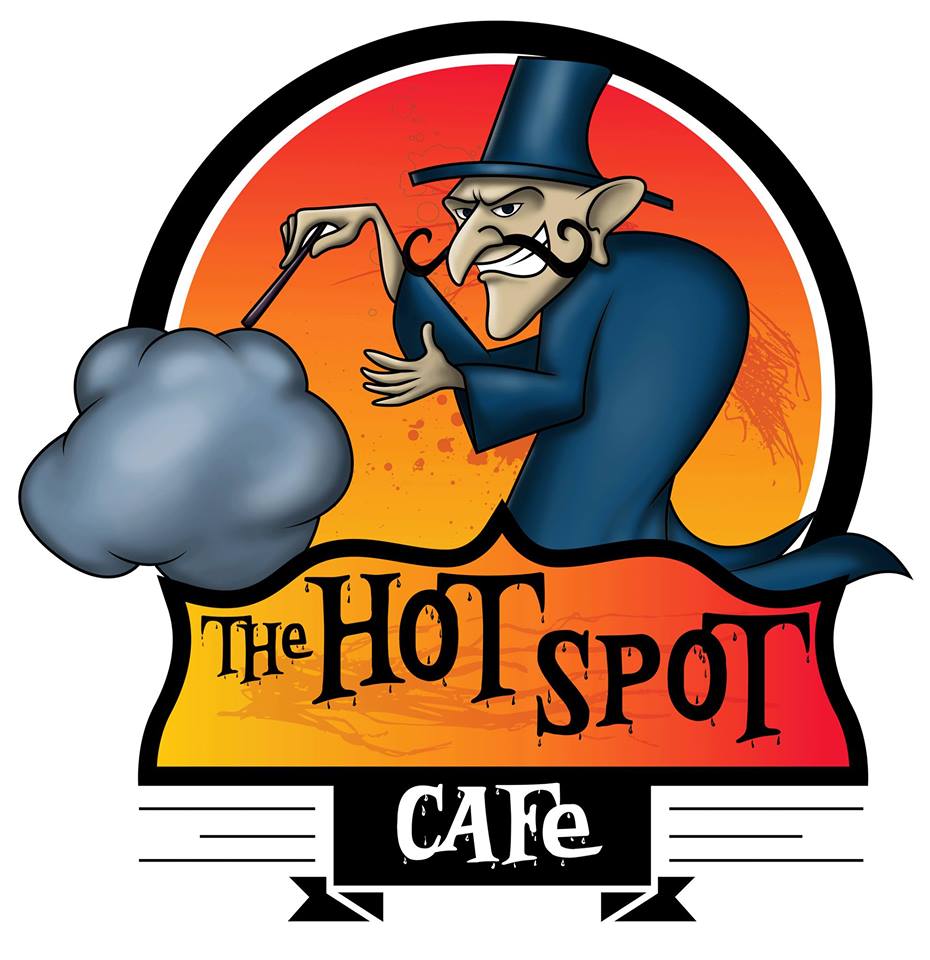 No surprises there, huh? Hot Spot is one of the few eateries that started off in Islamabad and has evolved into a nationwide franchise.
For us Islamabadis (or Islooites, if that's what you prefer), Hot Spot is not just a dessert joint – it is nostalgia! There are more memories that we have with the little train bogie perched in F-7's Gol Market than any other place in the entire country!
Everyone knows Hot Spot for its great ice-cream but I love it particularly for it's huge dessert menu.
At one point I was a big fan of their Cake Alaska (a combo of hot brownie and an ice-cream scoop) but over the decades, I've developed a taste for a lot of their other offerings.
Also Read: 3 Eateries Creating a Lot of Buzz in Islamabad
Whether it's their freshly baked waffles or Apple Crumble, their Philadelphia Cheese Cake or Supremes – I love them ALL!
To learn about their outlets in Islamabad and other cities, you can visit their Facebook page.
Cold Stone Creamery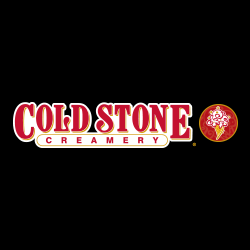 Cold Stone Creamery is a relatively new entrant in the ice-cream business in Pakistan but this American chain has been around since 1988.
As the name suggests, Cold Stone Creamery specializes in ice-cream that is made on location and tailored to the preference of the customer.
Honestly, of all the ice-cream places in the city, Cold Stone has quickly become my favourite. I'm totally addicted to their unique blend of flavours.
My top three favourites would be, Peanut Butter Cup Perfection (i.e. chocolate ice-cream with peanut butter and Reese peanut butter cup and fudge), Founder's Favourite (i.e. sweet oce-cream with pecans, brownie, fudge and caramel) and Strawberry Banana Rendezvous (i.e. Strawberry ice-cream with Graham Cracker pie crust, white chocolate chip, strawberries and banana).
They use the word, "Creation" instead of "ice-cream." And once you've tasted what they have to offer, you will agree that their ice-creams are truly creations!
Learn more about Cold Stone's locations from their Facebook page.
Jamil Sweets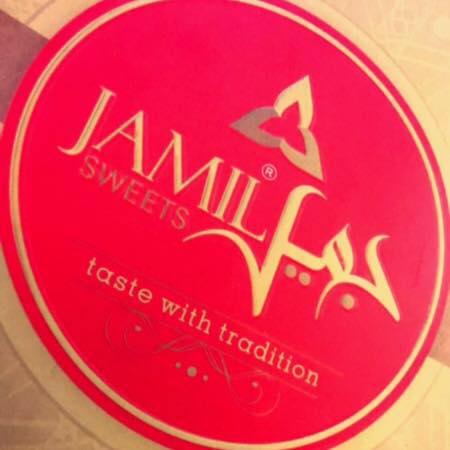 Situated in F-10 Markaz, unlike my first two choices, Jamil Sweets concentrates specifically on Pakistani desserts.
From sheeray-mein-doobay garam Gulam Jamuns and Gajjar ka Halwa in winters to delicious Ras Malai in Summers Jamil Sweets specializes in all things Pakistani.
On weekends they also put up a stall of Halwa Puri from early morning till midday.
They might not have a lot of space for visitors to sit and enjoy their desserts but most people don't mind. Most of their clientele prefers to get huge take-away parcels packed anyway.
Since, fall has arrived I've been waiting with held breath for Jamil Sweets to begin the sale of fresh Gulab Jamuns. Can't wait to get my parcel and savour it while tucked under the covers.
Visit the Facebook page of Jamil Sweets for more info.
Well these are my favourite dessert places in Islamabad, what are yours?