If you're from Islamabad or are visiting the capital, you're always looking for new places to visit and refresh your mind. If you're a native, then you're probably tired of going on a hike at the same trail every single time.
So, here are five places in Islamabad which you can visit for a soulful experience.
1. Neela Sandh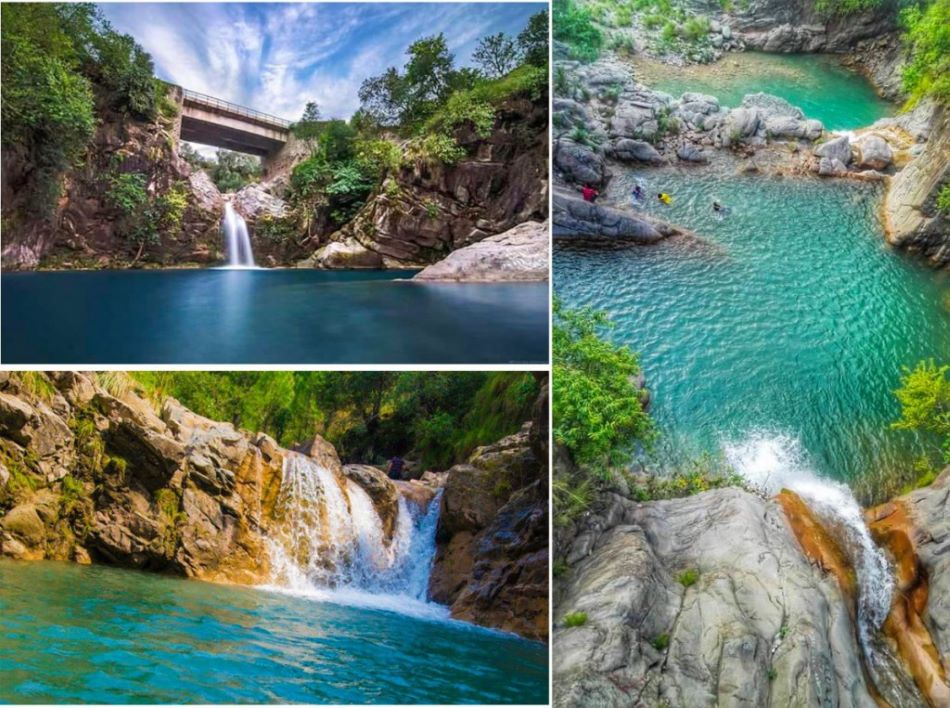 If you're from PIEAS, then this is already your go-to spot on every weekend. Neela Sandh houses a majestic waterfall which will waiver you off of all your worries with its splendid beauty. Its a 35-40 kilometers drive away from the main city; still it depends on your location in the capital.
You can get a cup of tea and samosas from the nearby cafe and enjoy it with your feet submerged in the cold water. You can also go for a hike in the mountains and explore the nearby villages.
2. Bari Imam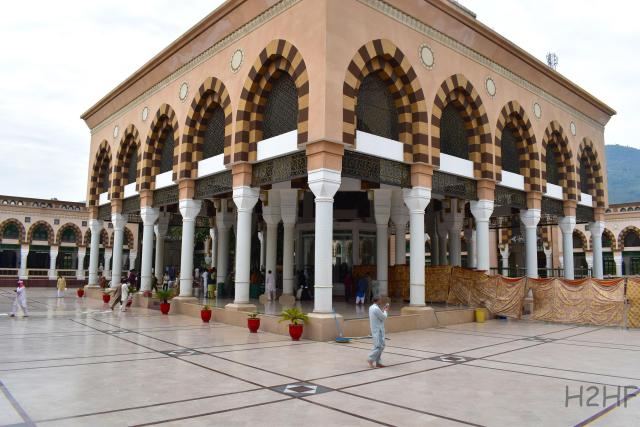 If you're big on Mazaars or are just looking for a soulful experience then you have to visit this shrine of the most revered Sufi saint of Potohar region. The Shrine of Shah Abdul Lateef Kazmi or more commonly known as Bari Imam Sarkar is surrounded by lush green mountains and gives a refreshing boost to your soul.
Visiting the shrine early in the morning and watching the first rays of sunshine falling on the miraculous dome is an experience like no other.
3. Bruti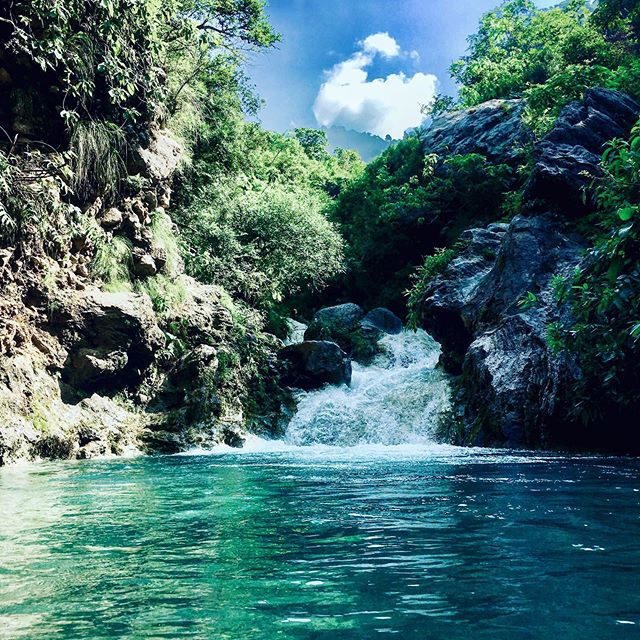 Just behind the shrine of Bari Imam, lies this majestic waterfall which is a perfect place to revitalize your mind and body. It takes around an hour of hiking, but if you're on a bike then you'll only have to hike for 30 minutes. You'll find numerous ponds and lakes of refreshing water so you can choose wherever you wanna stop. But reaching the summit is quite difficult as there is no proper pathway.
A word of advice; if you're looking to cut off everything and want to enjoy some alone time in the nature, then go early morning on a weekday. You won't find a single soul, apart from a few locals.
Also Read: 5 Travel Essentials To Have If You're Planning To Take A Trip Up North
4. Shumber Waterfall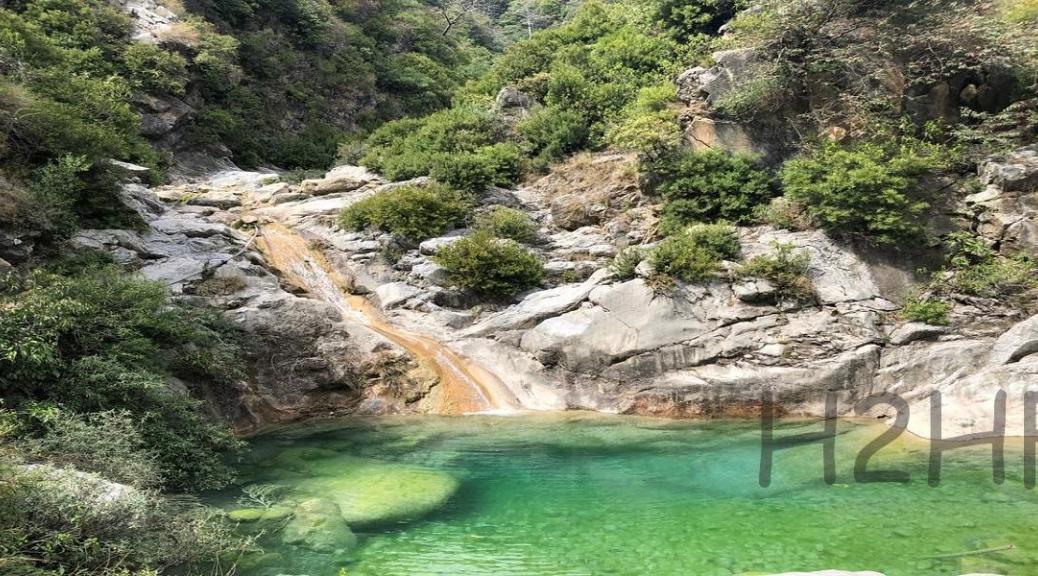 If you're looking to go out with your family then you should opt for Shumber Waterfall instead of Bruti. Near the Shahdra village, this beautiful waterfall is the best place for a family picnic. Although the pathway is rather clear, you'd have to overcome some boulders along the way.
The only danger at Shumber is the wild leopards as there have been numerous sightings in that area.
5. Nilan Bhotu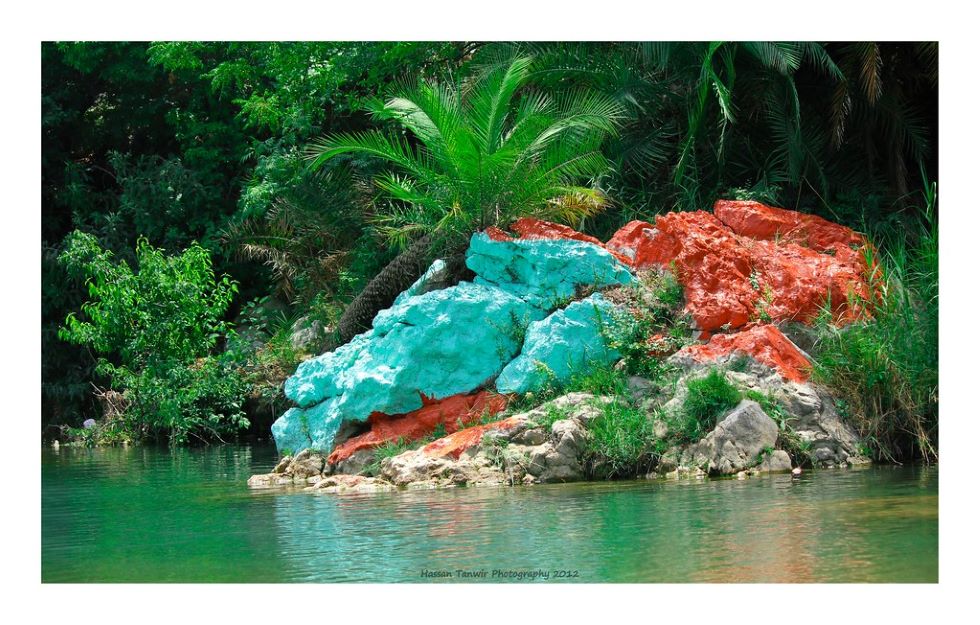 The Nilan Bhotu valley is in a place called Sangada, (close to Highland Resort). This valley is famous for an ancient saint who used to meditate here. It is a perfect combination of Sufism and natural scenic beauty. There are a lots of big fish in the water but nobody dares to catch them as there is an old myth that whoever catches the fish, dies within a day!
The track is a little rocky so its best advised to take a bike or a 4×4 to reach the destination.