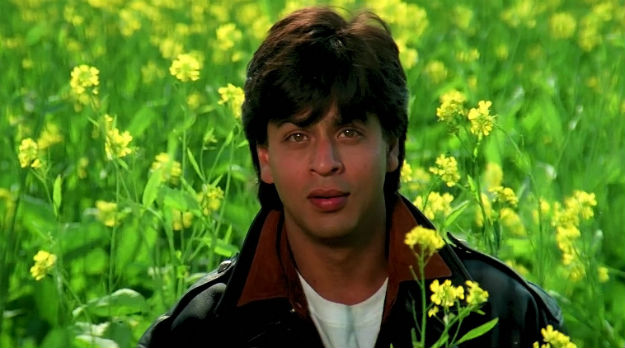 Shahrukh Khan has to be the biggest superstar that South Asia has produced in the last 20 years. So much has already been written about him, his career and virtually every aspect of his life that there's literally no point of re-writing what has already been written.
Also Read: We're Loving Ittefaq's Take on "Raat Baki"!
So, instead we will trace SRK's history through the films that made him the mega star that he is today.
Chamatkar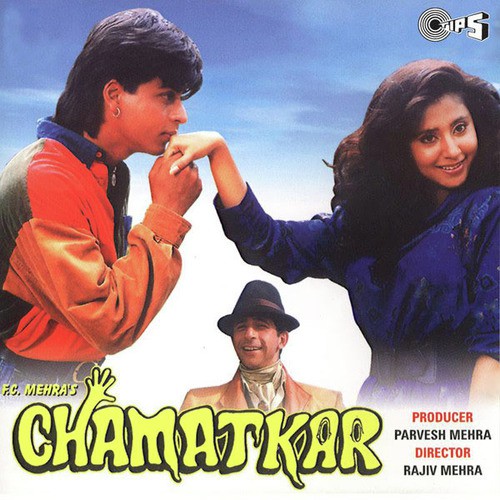 Now this is one film that is not very well known and was also not a huge success with the audiences. However, this was the first Shahrukh Khan film that I saw and despite what others might think, I thoroughly enjoyed it in 1992 when I first saw it.
Also Read: 5 Things In The Trailer Of Shaan's Arth That Caught Our Attention
So, if you haven't seen Chamatkar, I would suggest that you give this ghost-themed film a view. An added bonus would be to see a young SRK romance Urmila Matondkar for the first and last time on 70 mm.
Kabhi Haan, Kabhi Naa
Why this film didn't work at the box office is beyond me. Kabhi Haan, Kabhi Naa has to be one of the most endearing films to have come out of Bollywood in the 90's. A laugh riot with a simple and relatable story, this movie is highly recommended!
Dilwale Dulhaniya Lay Jayengy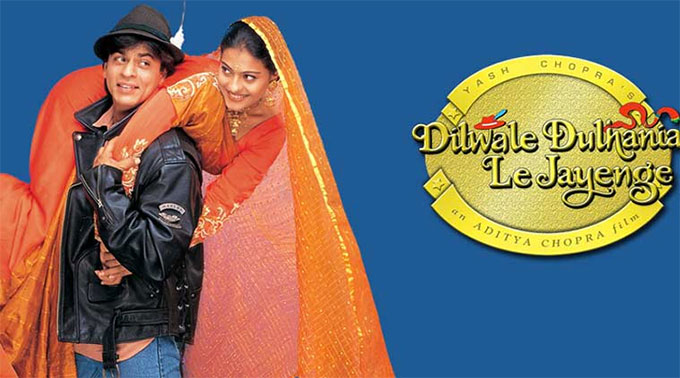 No best-of-SRK list can be complete without DDLJ. The film was a game changer, finally breaking Bollywood away from the violence ridden legacy of the 80's.
Also Read: 4 Leading Men Who're Ruling Lollywood
I can write a separate piece on how much Bollywood owes to Dilwale Dulhaniya Lay Jayengy, but that's another subject for another day. I'm sure you've already seen this one but there's no harm in watching it again…and again…and again!
Dil Se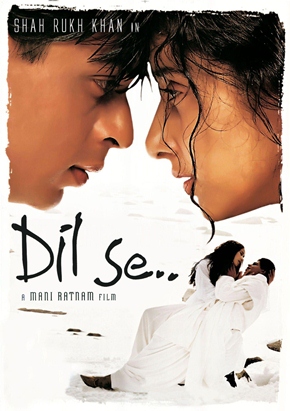 Now I usually avoid tragedies. What can I say; I'm probably more sensitive than the rest of the world and it takes days to get over the hurt inflicted by a film that ends in misfortune.
Also Read: Pakistani and Indian Fans Bond on the Internet Over Mahira Khan's Zaalima!
However, for those who lived the 90's in South Asia, could possibly not have missed this masterpiece by Mani Ratnam. A complex love story in the backdrop of the Kashmir insurgency, Dil Se is a class apart and certainly one of Shahrukh Khan's most memorable acting endeavours.
Swades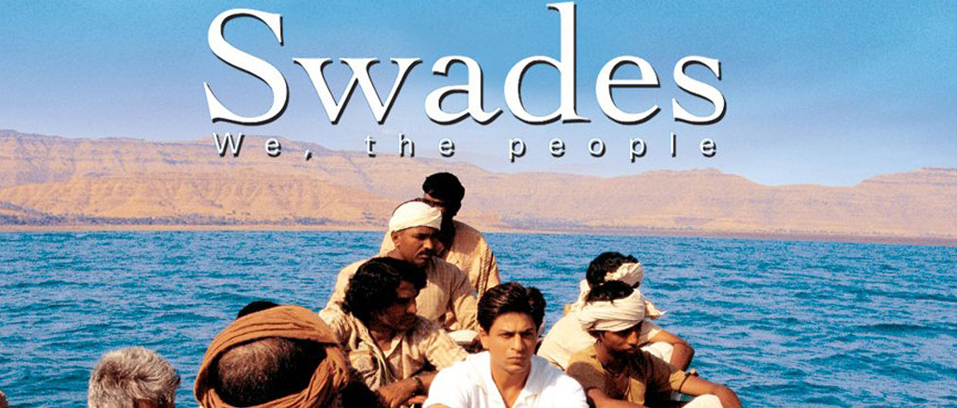 Every once in a while SRK does a film that's out of his comfort zone. Swades was most definitely one of those movies. It lacks the regular Bollywood masala but more than makes up for that with a rock solid narrative, beautiful locations, A.R Rahman's wondrous score and of course Shahrukh Khan's brooding act.
It didn't do too well at the box office, nevertheless it has won many hearts over the years.
Mohabbatein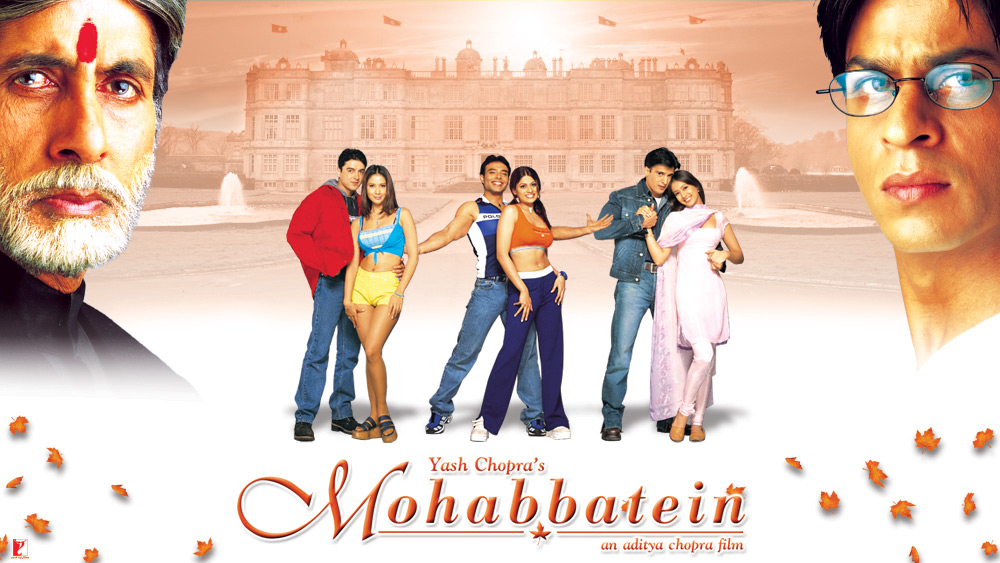 Now before you put your hands up in the air and cry, "Foul," hear me out!
As a movie buff, I feel that despite good box office return, Mohabbatein never quite received the respect that it deserved.
Also Read: This Indian "Space Love Story" is Driving Us to Tears!
Sure, it's three hours too long and the narrative seems to go in predictable circles but it's an endeavour that lives up to its name.
A testament on the power of love, Mohabbatein stands out for being a face-off of sorts for Indian cinema's most prolific icons: Amitabh Bachchan and Shahrukh Khan. Watch it for the electrifying scenes between these brilliant men!