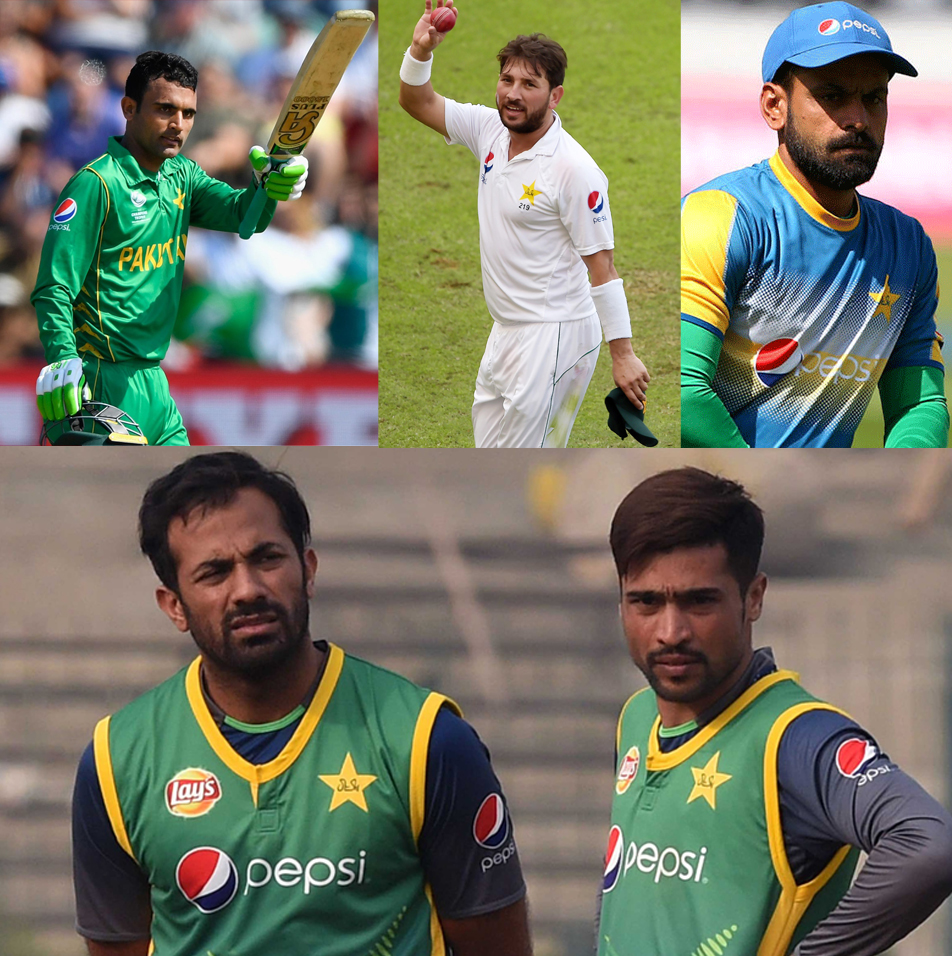 Here is a look at why international careers of Mohd. Amir, Wahab Riaz, Yasir Shah, Fakhar Zaman and Mohd. Hafeez can end during the ongoing year i.e. 2020.
Read: Pakistan's Cricket Schedule For The Year 2020: Here Is Why There Is Plenty To Look Forward To
Mohd. Amir and Wahab Riaz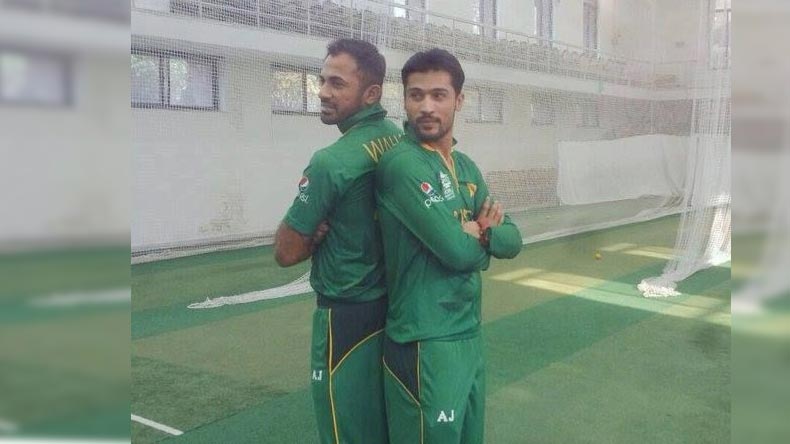 Mohd. Amir and Wahab Riaz's decision to let go of Test cricket hasn't really gone down well with the bosses at Pakistan Cricket Board (PCB). Their form in the ODI and the T20 formats off late, too hasn't been phenomenal. Hence, the likes of Usman Shinwari, Shaheen Shah Afridi, Naseem Shah, Haris Rauf, Musa Khan and Mohd. Hasnain can replace either if not both of them anytime this year across formats which should signal the end of their careers.
Read: A Look At The Heroes, Villains And The Scapegoats Of Pakistan Cricket During The Year 2019
Yasir Shah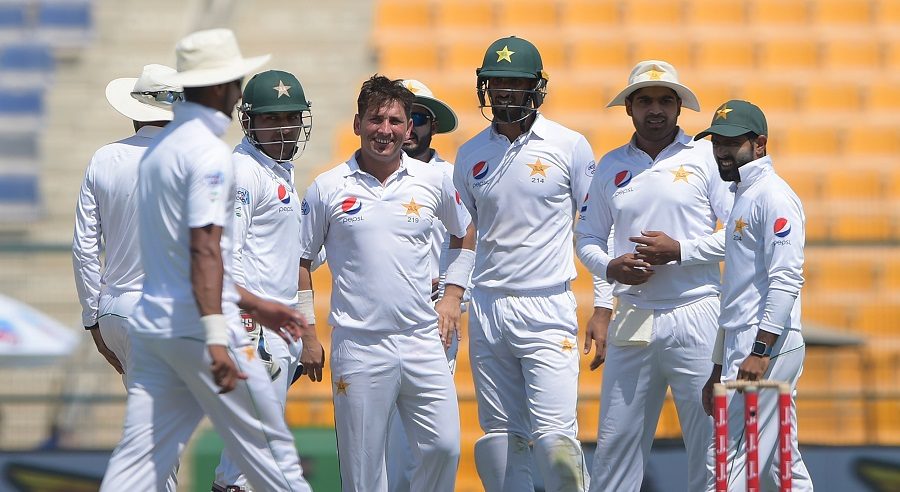 Yasir Shah has been awfully out-of-form for a pretty long period of time now. Also his good performances over the years have come in UAE; a place Pakistan might not play Test cricket in, again. Hence, the leggie needs to pull up his socks or else Kashif Bhatti, Nauman Ali or Zafar Gohar might replace him in near future. Thus, given his age and once dropped; a comeback for him won't really be a straight forward affair.
Read: 5 Major Moments From the World Of Cricket During The Year 2019
Fakhar Zaman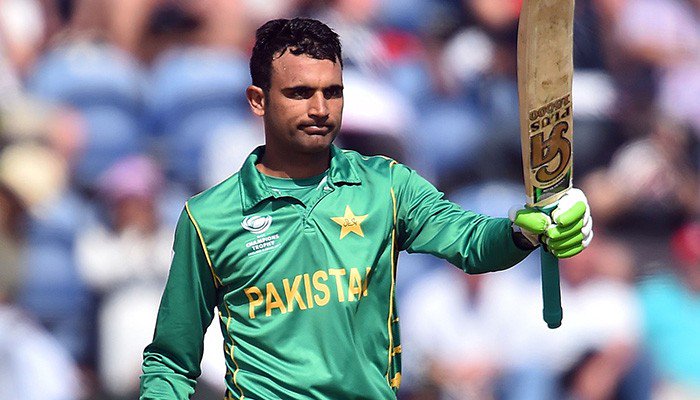 Fakhar Zaman really needs to perform big during Pakistan Super League 5 (PSL 5) in order to retain his place as the country's first choice opener in the ODI and T20 formats. With Sharjeel Khan making a comeback at the domestic level and with Abid Ali in red hot form, Misbah-ul-Haq and company might as well select one of the two ahead of Fakhar which might result in bringing his international career to an end.
Read: A Look At Top 10 Incidents From Pakistan Cricket During The Year, 2019
Mohd. Hafeez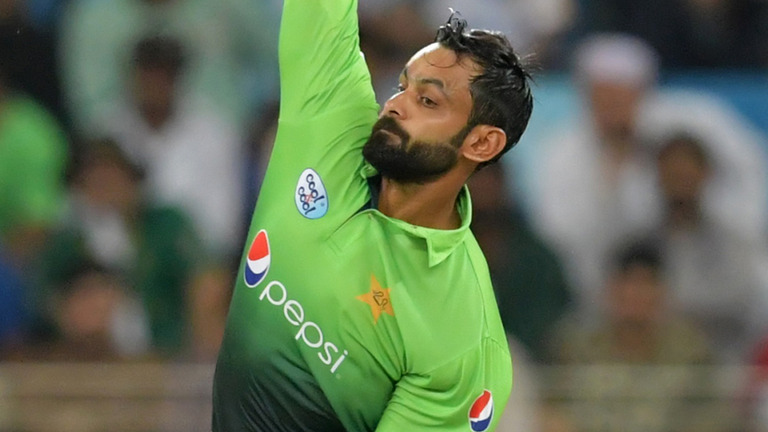 Mohd. Hafeez's is out-of-favour at the moment and his best chance of making a comeback is through this year's PSL. A good PSL then will put pressure on selectors to bring him back in Pakistan's T20 squad. A failure however, will most certainly settle the debate and result in ending his career for good.
So, what do you say? Can Mohd. Amir, Wahab Riaz, Yasir Shah, Fakhar Zaman and Mohd. Hafeez survive 2020 or is it going to be their last year at the international level?