Gone are the days when restaurants were about food and food alone! With scores of new eateries opening up virtually every weekend, the competition is certainly tough and demands restaurateurs to seriously think out-of-the-box. This is why, theme restaurants and cafes are all a rage everywhere in Pakistan.
The Hogwarts Cafe that opened in Islamabad's suburbs a couple of years ago was certainly not the first eatery in Pakistan to adopt an entertainment-based theme but its success can certainly be credited for encouraging young entrepreneurs in the food industry to experiment with the idea.
The brains behind the Hogwarts Cafe have now ventured into a second eatery, this time, to the delight of many, in the heart of the capital.
Situated in Islamabad's Super Market in F-6, The Smokey Cauldron is an amplified version of its predecessor. Spread over three floors (including the rooftop) the cafe cum restaurant is a befitting ode to the Harry Potter universe. From the grand exterior to the wall-hangings mimicking the Daily Prophet and from the creaking staircase to the wizarding accessories, The Smokey Cauldron gets everything right!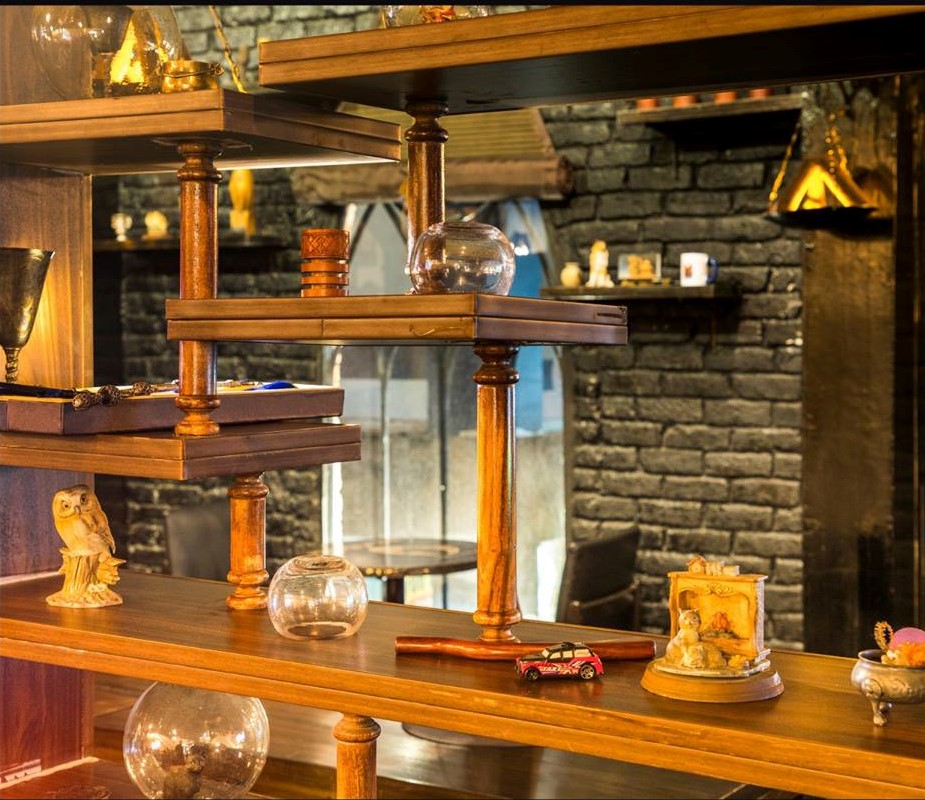 Even going through the menu brings back fond memories from the series, making one forget about the ingredients used in those offerings altogether. I mean who cares about what the burger holds between the buns when it is lovingly named, Dobby's Delight? If Dobby likes it, so do I!
The staff is, as they say: super friendly! I have seen many a servers struggle to keep patient in the face of my toddler's loud, nonsensical chants. However, surprisingly the gentlemen at The Smokey Cauldron did not lose their smiles for a moment, even when my child created a ruckus when I asked him to clear the gaming station for the other children who were waiting for their turn.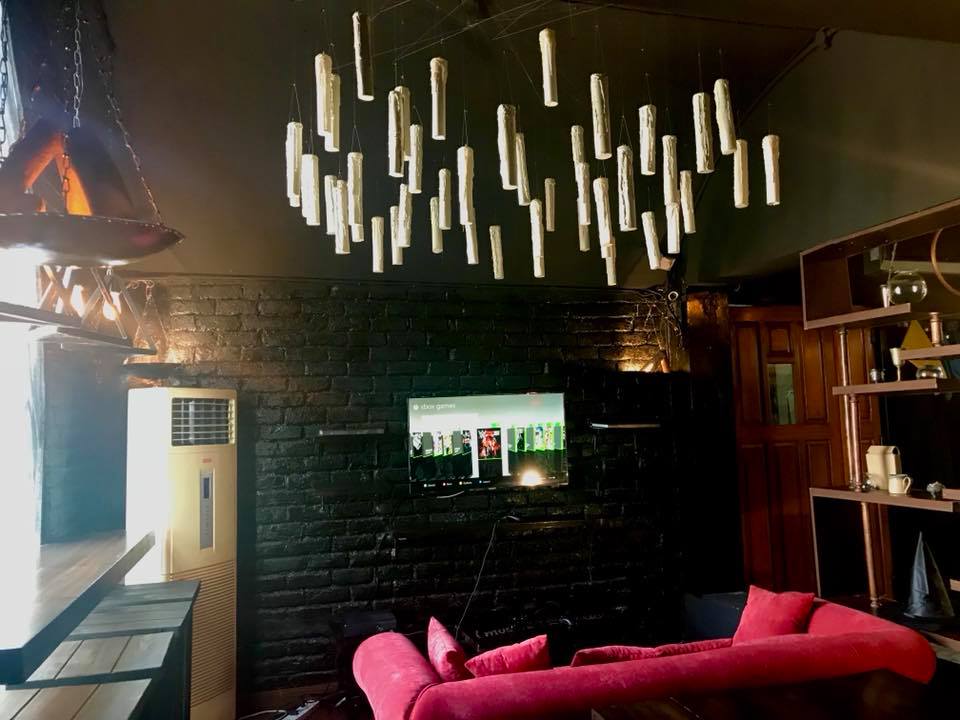 If you don't care a lot about the food itself but simply want to experience being part of the Harry Potter universe, The Smokey Cauldron is the ONLY place to be!