Recently, images of a Jordanian girl, Rawan Dweik were being circulated on social media, where people were congratulating her for memorizing the complete Holy Quran.
This isn't an ordinary achievement as Dweik is the first girl with Down Syndrome to have done that, and she deserves all the love and appreciation.
Read: 10 Midsummer Chaos Memes That Are Too Good To Miss
Her mother, Awatef Jaber is delighted beyond measure to see her daughter with special needs achieve this feat. Speaking with an international news agency, Awatef said,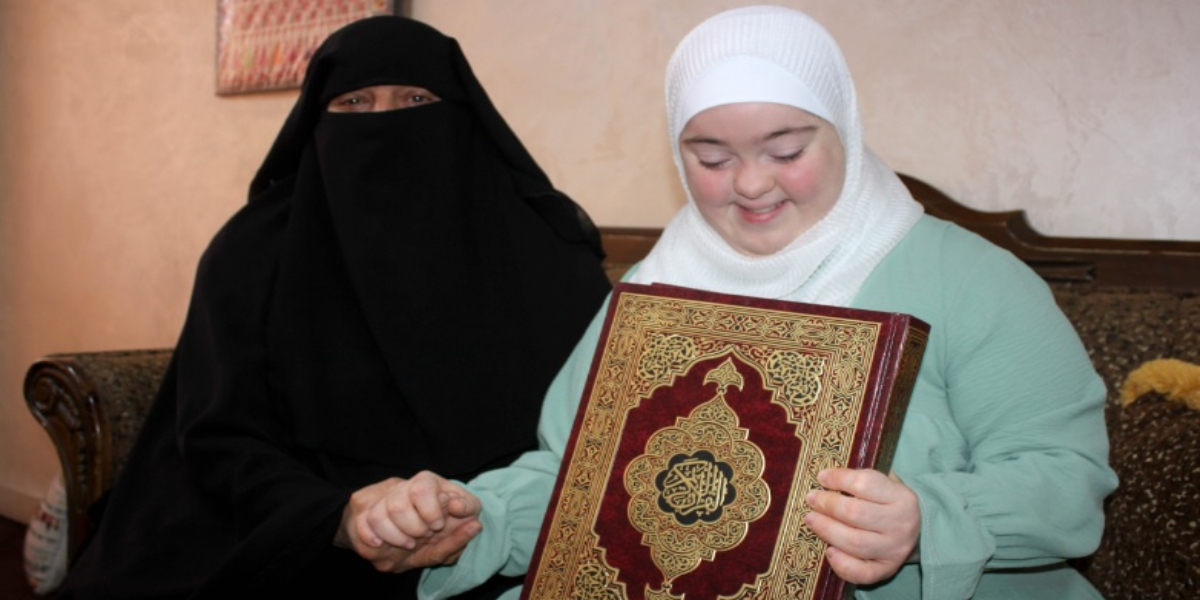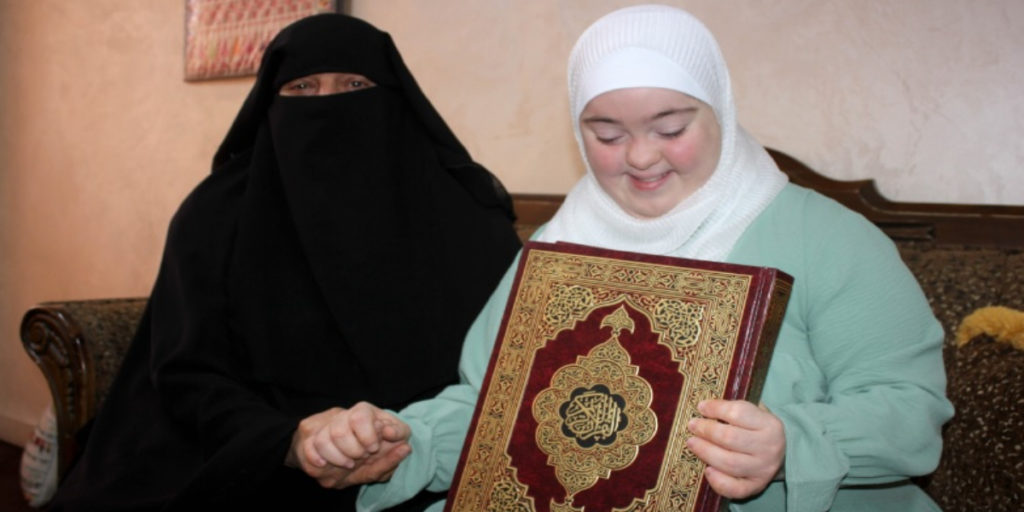 After learning that Dweik had a special condition, Jaber, like any other mother, was heartbroken and disappointed, but she loved her a lot and vowed to teach her the Quran.
Read: Battle Of The Champions: Pakistan & India Take Their Tussle Over Basmati Rice To EU
Very early on, Rawan's mother figured out that she was one smart kid, so she started off by teaching her the shortest Surahs in the Holy Quran. Dweik was quick to pick up and memorize them, so Jaber enrolled her in a school when she was six. Even there, she did really well.
Rawan Dweik studied till grade 7 in that school and then, by her own will, she discontinued her education.
Memorizing the Holy Quran
Jaber told the news agency that her daughter learned the book of God through writing. She took a year and a half to memorize Surah al-Baqarah and aced the test. After that, she bowed down to Allah in gratitude.
Have something else to add to this? Write in the comments.