An expert at M H Panhwar Farms in Sindh's Tando Allahyar has introduced three new types of sugar-free mangoes in Pakistan that are suitable for patients with diabetes.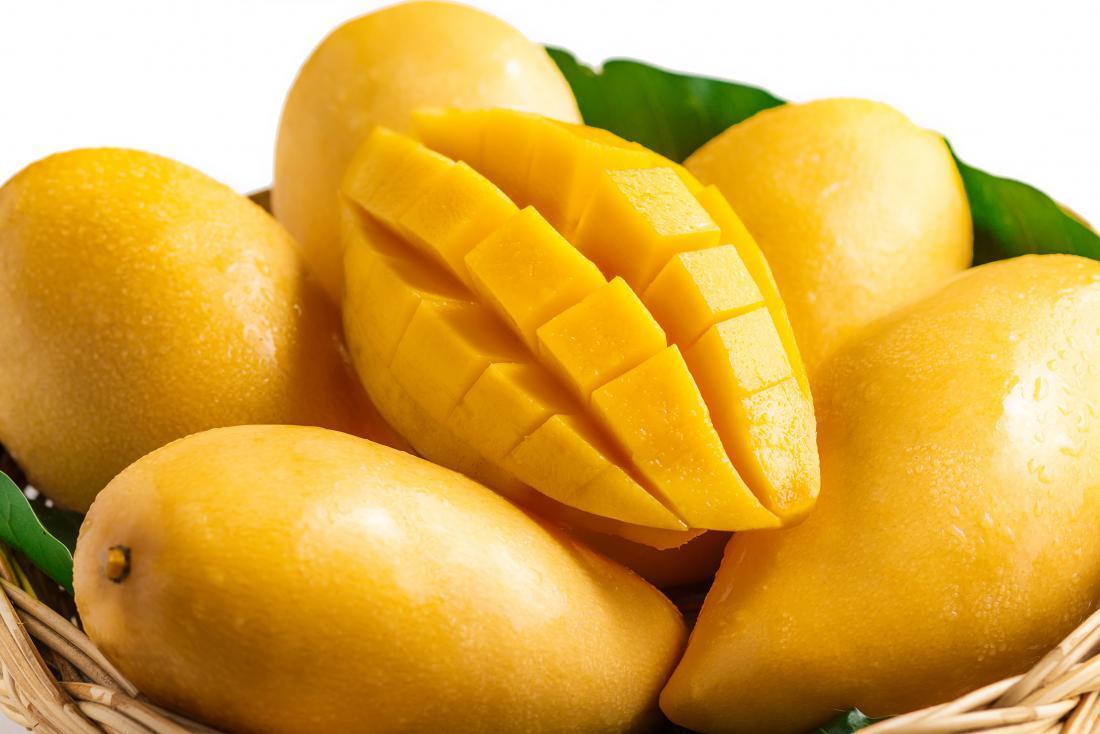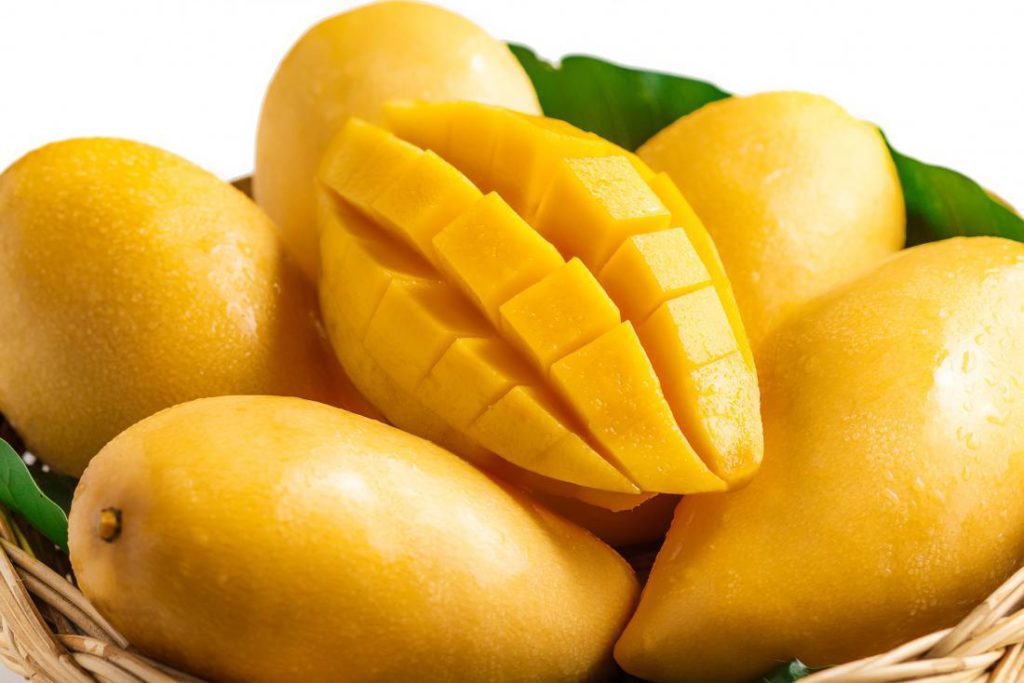 Their sugar levels are ranging from 4 to 6% hence they are deemed safe for consumption for diabetics. Sonaro, Glenn, and Keitt are the newly produced sugar-free mangoes that will be available for purchase in the markets. They have been produced after five years of extensive research and modification.
Read: From Afghan Refugee To Football Hero And Beyond: Nadia Nadim Is A Complete BADASS!
So, it's a relief for all those who couldn't consume the fruit owing to their concerns with regard to the disease.
M H Panhwar's nephew, Ghulam Sarwar, who is also a mango expert, told news agencies that his uncle was an expert in organic farming and had also published a wide range of research papers and manuals on fruits such as bananas and mangoes.
Read: Zainab Barkat — Pakistan's Wheelchair-Bound Table Tennis Champion Is A Force To Reckon With
He revealed that Panhwar farms haven't sought any financial assistance from the government for this project, and they're managing it on a personal level.
Prices and Sugar levels
Sarwar told that the Keitt variety has the lowest sugar level up to 4.7 percent while Sonaro and Glenn have sugar levels up to 5.6 and 6 percent respectively.

When inquired about the prices of sugar-free mangoes he revealed that they are affordable for the general public and available in local markets as well. The sugar-free mangoes are priced at 150 rupees per kilogram which is equivalent to the normal varieties of mangoes available in the Pakistani markets.
Have something else to add to this? Write in the comments.