With the inception of last week of June 2018, we entered the last round of matches of group stage in World Cup 2018 which concluded last night. As we get ready to enjoy the knockout phase, here is a wrap-up of the FIFA World Cup 2018 group stage!
Read: Highlights From The 2nd Match-Day Of FIFA World Cup Group Stages
1. Group A 
Russia met Uruguay and were humbled with a 3-0 defeat. Goals from Suarez, Cavani and an own goal from Cheryshev sealed the 1st spot for Uruguay in Group A.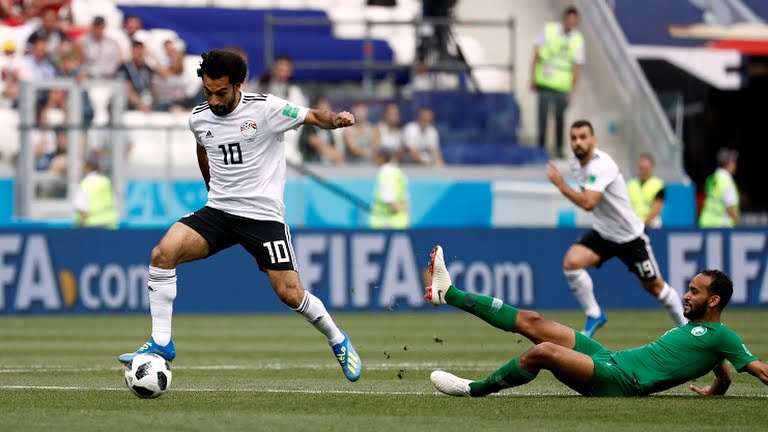 The other game was between Egypt and Saudi Arabia. Salah scored for Egypt but a penalty from Al-Faraj and a late goal from Al-Dawsari changed the result in favor of Saudi Arabia 2-1.
Read: This Is How FIFA World Cup In Russia Caused An Actual Earthquake In Mexico!
2. Group B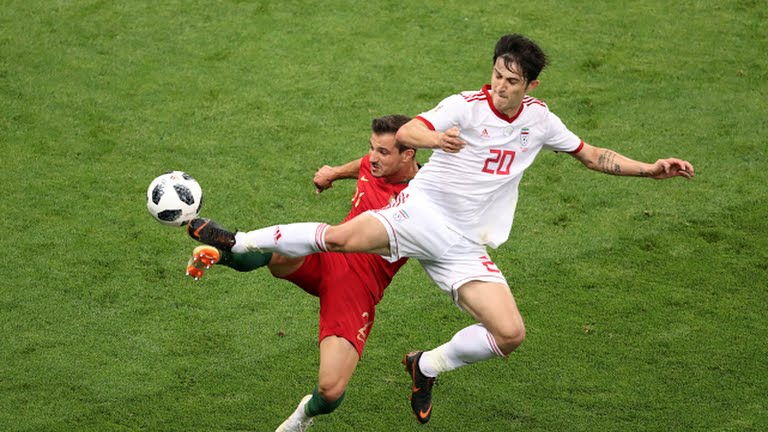 In the interesting Group B, Portugal challenged Iran to secure a spot in the last 16. The game concluded as 1-1 draw but Portugal advanced to the next stage by the virtue of having more goals to its credit.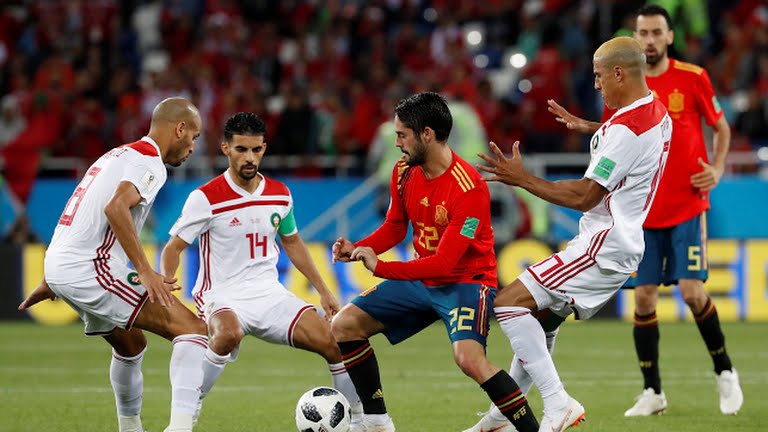 On the other hand, Spain faced Morocco and the heroics of the latter almost jeopardized Spain's chances of qualifying to next round. Morocco got lead in the game twice but could not maintain it as Spain scored an equalizer each time to manage a draw and clinch the top spot in the group.
Read: 13 Players Who Can Give Others A Run For Their Money In FIFA World Cup 2018
3. Group C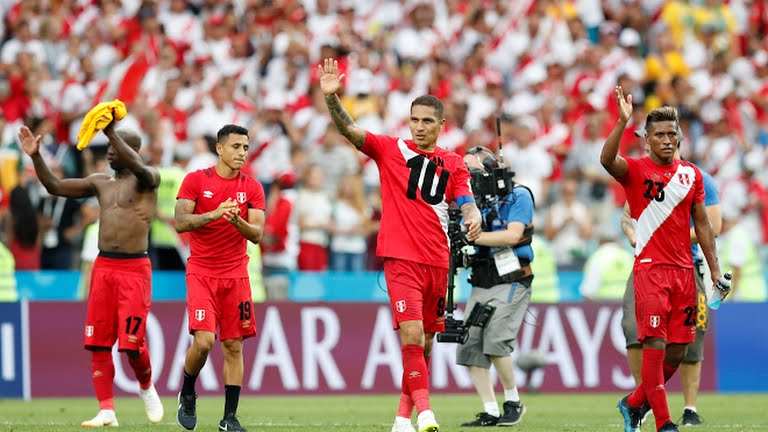 Australia and Peru contested in a nail biting tie where Australia had to win the game in order to advance but Peru spoiled their party with the help of Carillo and Guerriro by beating Australia 2-0.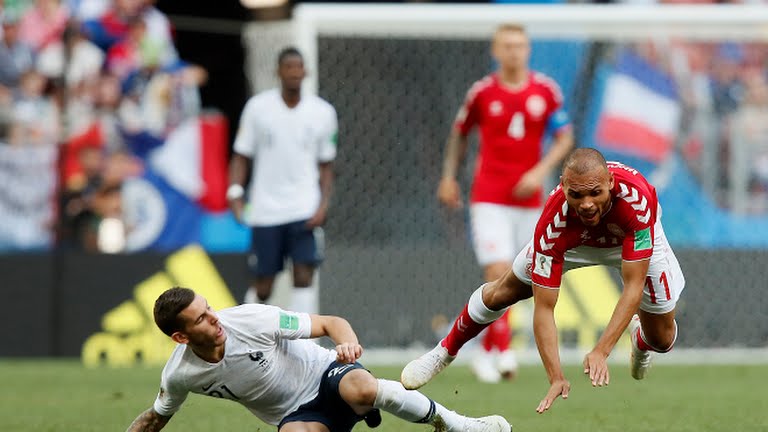 Already qualified France faced Denmark. The Danish were looking for a mere point to get through the group stage. Not-a-very-entertaining-game saw the first 0-0 draw of the tournament with both the teams going through to the next stage.
Read: 4 Disqualified Teams That Will Be Missed Badly This FIFA World Cup!
4. Group D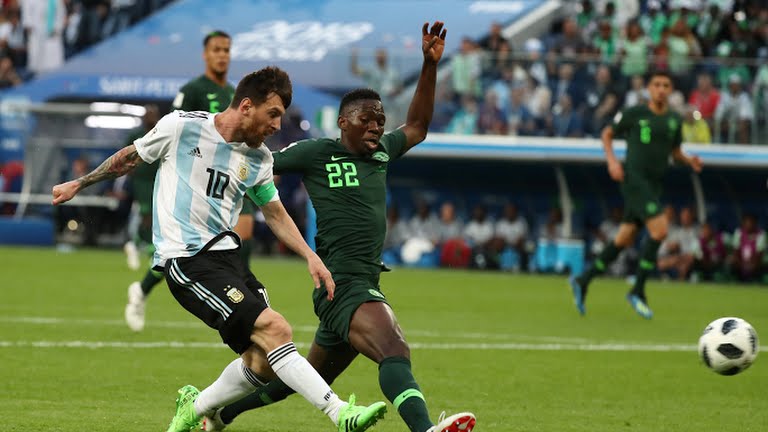 The most popular group saw Argentina against Nigeria. A win to any team would have brightened up the chances of going further in the tournament. Messi opened the score and Moses equalized with a penalty but a late goal from Rojo secured Argentina a place in the last 16.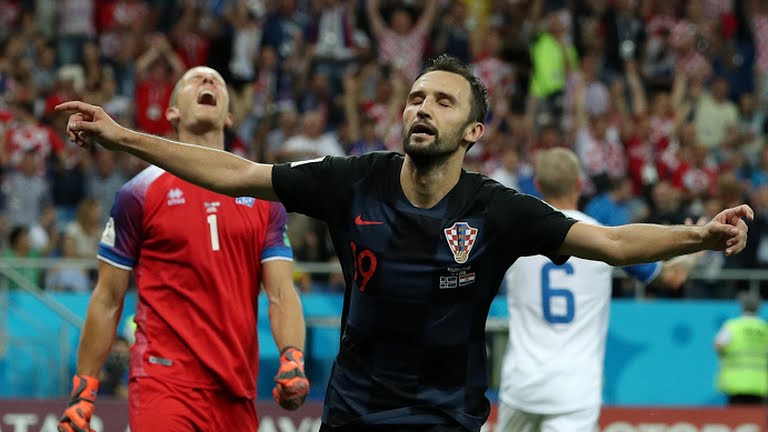 Group leader Croatia faced Iceland where the debutantes were looking for a win to go forward. Croatia made the most of their chances while Iceland missed many and the game ended 2-1, in favor of Croatia who finished top of the group D.
Read: Wrap-Up 2017: The Best Football Moments Of The Year
5. Group E
Mexico met Sweden in a tough fixture where Sweden had to beat the former at any cost to keep themselves alive in the World Cup and they did in style by crushing Mexico 3-0. Thus, Sweden sent themselves in the round of 16 alongside Mexico.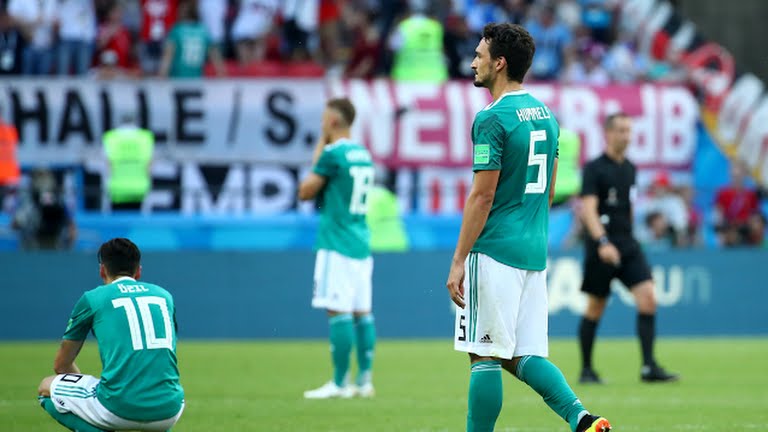 Germany had an easy fixture against South Korea but they proved to be a tough nut to crack for Germany and a 2-0 loss saw the defending Champions' shocking exit from the World Cup.
6. Group F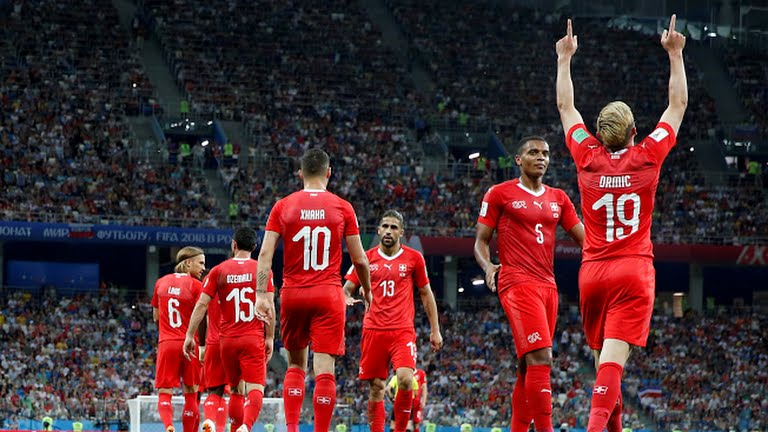 Group F saw Switzerland locking horns with Costa Rica. The scoreboard indicated a 2-2 score at full time which confirmed 2nd place for Switzerland in the group.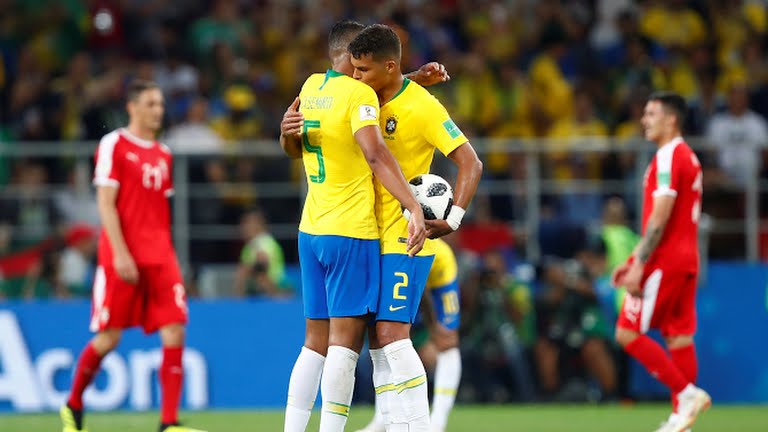 Brazil faced Serbia and defeated their opposition convincingly. A goal from Paulinho and Thiago Silva ensured Brazil's victory.
7. Group G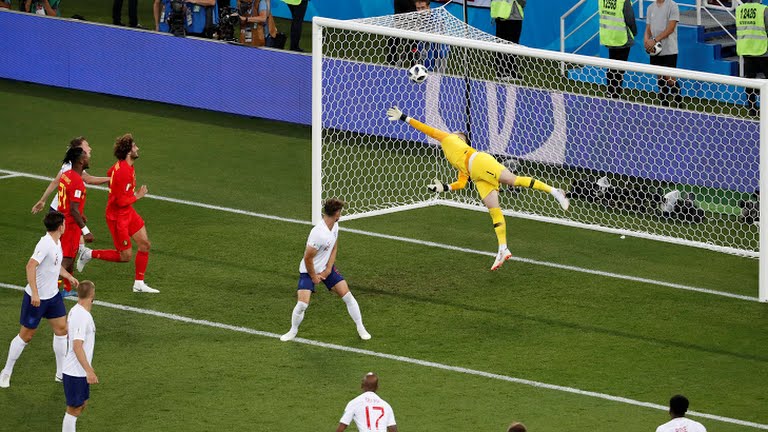 Belgium and England battled for a top position in Group G while both the teams had already qualified for the next round. The final match day didn't turn out to be good for England who were beaten 1-0 finishing at 2nd place behind the topper Belgium in Group G.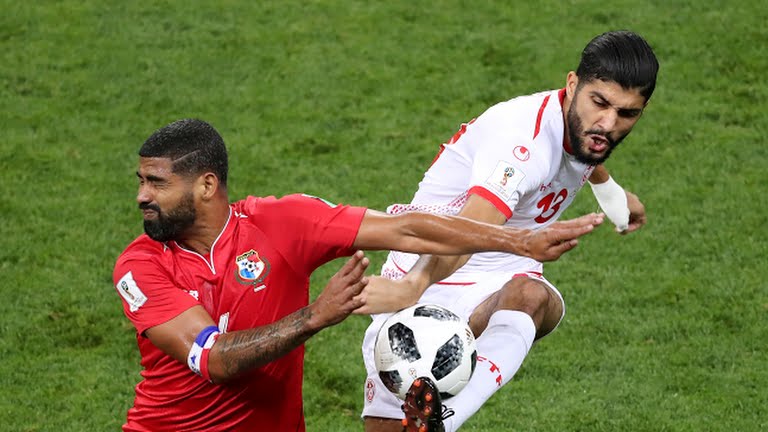 Panama and Tunisia were up against each other, both looking for their 1st win in the competition. Tunisia however, succeeded in their pursuit and won this match 2-1 heading home with some positives.
8. Group H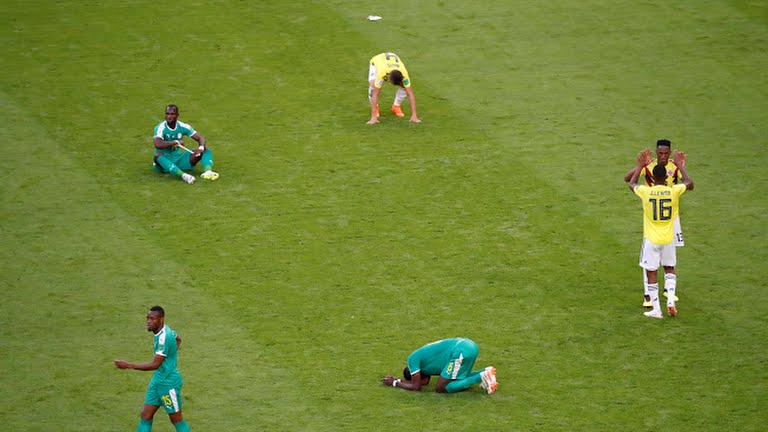 Colombia had to defeat Senegal to avoid elimination from the group stage and a header from Yerry Mina in the 74th minutes ensured that Colombia goes through. Senegal saw themselves going out of this World Cup on the basis of getting booked more than Japan.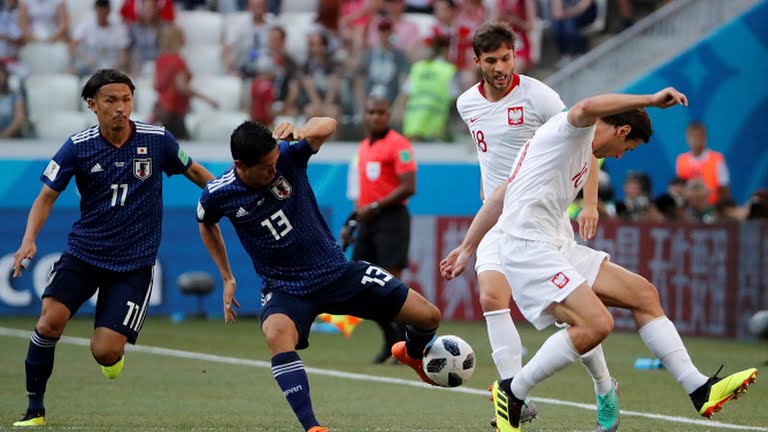 Japan faced Poland where Japan also needed a win to eliminate the risk of heading home. Poland halted them from winning, defeating Japan 1-0 but the Japanese had a better fair play record which saw them flying to the knockout stage.
Read: Top 5 Teams That Have The Potential To Win FIFA World Cup 2018