Have you ever noticed that as soon as the new model of your cellphone, laptop or tablet is in the market, your device automatically goes slow and you get repeated memory size issues? I have no idea about the reason behind this, maybe it is just a myth and the concept of old machinery can't perform well applies over here or maybe the manufacturers produce the gadget in a self-destructing manner. Whatever the reason might be there are ways where you can improve the performance of your gadgets if you know a few simple hacks. Here are tips and tricks to get the maximum performance out of your gadgets.
Clearing Space on Your Computer's C: Drive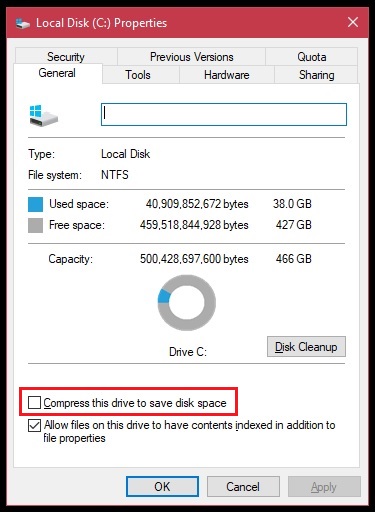 This is probably one of the most common issues faced by Windows users. Over a period of time, the C: drive of the computer automatically accumulates size and eventually becomes full. We normally reserve not more than 50 GBs for our Windows' drive.
Read: 5 New Technologies In 2018 That Will Take Innovation To Another Level
One option is to regularly use disk clean up management to clear the unwanted files in Windows. This would not help you in gaining more than a couple of hundred MBs though.
The best solution is to use the compressing option of your disk partition.
How can you use this option?
Simple, go to your File Explorer – right click on your Windows Drive (Mostly C:\) – go to properties and in the bottom of the dialog select Compress this drive to save disk space. What does this option do? It will compress most of your files in the drive without harming any of the installed software and will also improve your computer's performance.
Note: Using this method will require time. On a slow and old machine, it may take up to 4 hours for the process to complete.
Hard Reset and Re-installation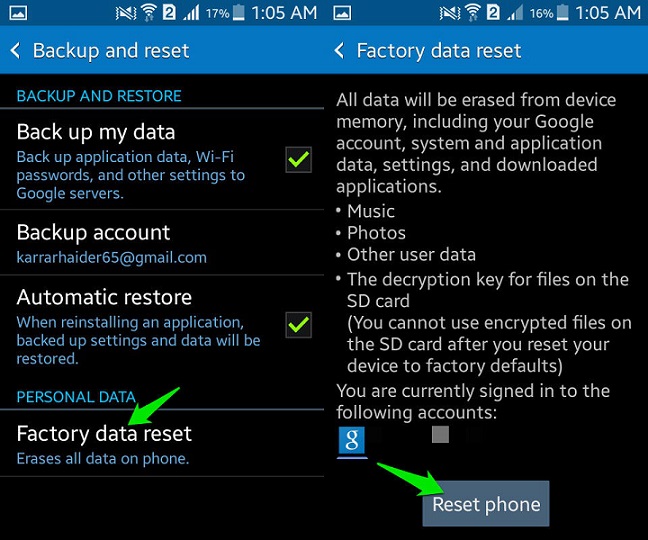 Now, whether it is your phone or computer, it is a very good idea to reset the device once in a while. Installing Windows is a very easy task and does not take more than 30 minutes. Resetting the phone takes even lesser time. The real pain is reinstalling all the applications and software. But, on the good side, it gives your machine a new life.
Read: 5 Exciting Gadgets And Technologies That Should Be On Your Wish List!
When it comes to phones especially, it is very difficult to remove the junk files piling up with time and a reset comes in pretty handy. If you do plan to try this, make sure you make a back up of your data.
Improve Your Computer's Start-up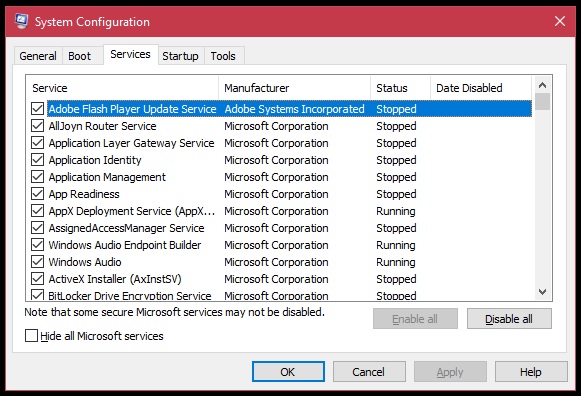 Back to a tip only for the computers. If your computer is taking an abnormally long time to start-up or load the Windows then you can disable some of the applications which automatically turn on while the windows load. This is a completely secure and effective tip.
If you are a Windows 10 user follow these simple steps:
Click on the Cortana Bar or Icon and type "MSCONFIG."
You will see, "System Configuration" on top of the window, click on that.
Go to "Services" in the dialog that appears and simply un-check the applications you don't want to start automatically on start-up, e.g. Internet Download Manager, Skype, Torrent Software etc.
Once you have unchecked the desired applications, click OK and you will be prompted for a restart.
Restart your machine for the changes to take place.
Install Verified Applications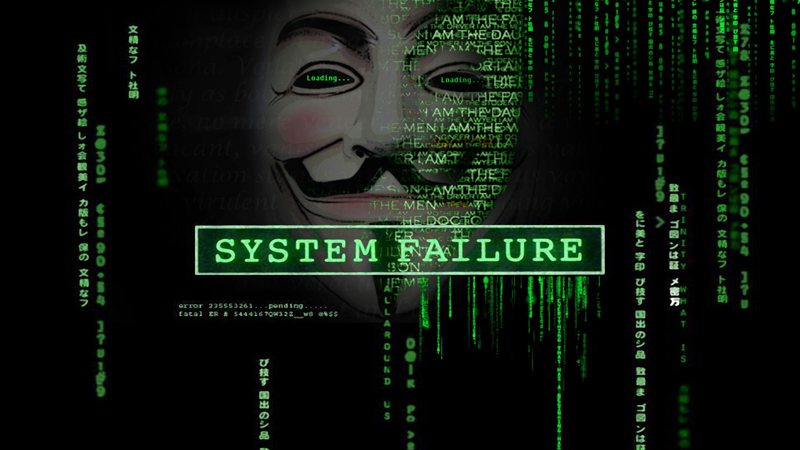 This one is both for the computers and smartphones. I would suggest to avoid installing unnecessary applications and go for only what is really required in your device. Always read the reviews before installing an application from Play Store or Apple Store.
While using Android, be very careful if you are installing an application using an APK file. Same goes for your computers as well, avoid installing software from CD and indirect links. Always go the creator's website and download the software from the official link.
Read: 6 Technologies From Our Childhood We've Left Behind for Good!
Why is this important? Application installation from an unverified link is an open invitation to harmful virus on your device. They result in poor performance of the machine and will sometimes even crash your operating system. So, to avoid any inconvenience in the days to come, download applications only that you completely trust and have good reputation in the market.
Add More Memory and Disk Space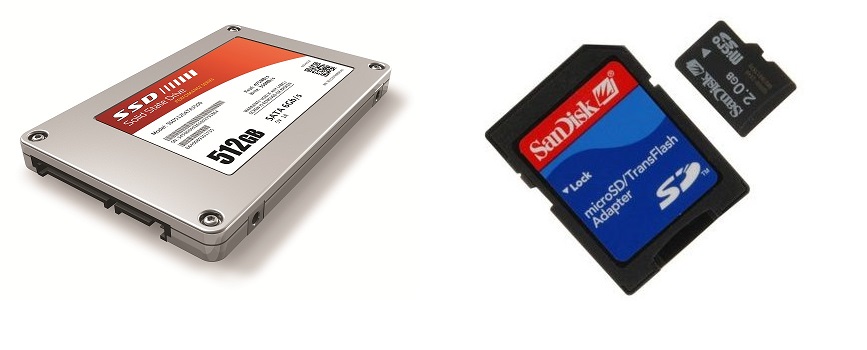 This tip is completely dependent on the type of gadget you have. You can add memory to your computers but you cannot add memory to your cellphones, however you can add disk space to your mobile phones by adding an SD card.
Now, we all know that every computer has a limit to the amount of memory you can use. Most of the old working computers and laptops can easily support up to 8GB of RAM (Memory). We aren't talking about the new machines as some of them can support up to a memory size of 12GB. Adding the optimum RAM size will definitely result in improving the performance of your machine and this isn't a very expensive fix as well. At the same time, you can also switch to SSD hard drives.
Read: WELCOME TO THE AGE OF IoT!
SSD hard drive, which is short for a solid-state drive is the latest technology having a very high transfer and functioning speed. If you can easily notice a performance difference of up to 60% while using an SSD drive for your Windows drive. These drives are easily available and a less costly 128GB drive will do the trick quite well for you.
As we already discussed that we cannot add memory to our cellphones but what we can certainly do is add additional space in the phone by adding an SD card. The use of SD card is to have your data on a portable medium and at the same time you can move the applications installed in your phone to your SD card to release space in your phone's internal space which will result in performance improvement along with not getting the annoying memory full notifications.
Try these fixes on your phones or computers and share your feedback if performance of your gadget has improved?