For any cricket fan coming from the sub-continent certain things have become pretty obvious after India's Test series in South Africa and following Pakistan's tour to New Zealand. Even though the arch-rivals were playing in two completely different parts of the world, they were a few similarities that were hard to ignore. Let's take a quick look at what these similarities were and what Pakistan and Indian cricket teams must do to win games outsides of Asia.
3. Scheduling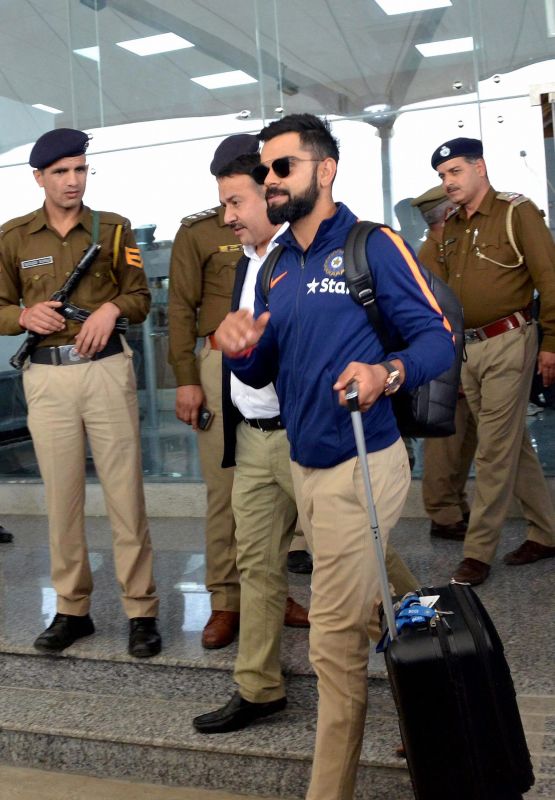 The Asian giants from the world of cricket saw their top and middle orders collapse on more than one occasion. Since both sides have seen it happen before especially, while traveling to countries like Australia, South Africa, New Zealand and England; this obviously was not a coincidence.
Read: 5 Cricketing Questions Answered In January 2018
The think tanks in both India and Pakistan need to prepare an itinerary that allows for their squads to arrive at least 5 weeks before the tour begins formally. This is particularly important in conditions where the new ball is bound to swing and bounce.
The fact that both sides managed a comeback in the later half of their tours goes to show that batsmen in particular, for Pakistan and India cannot acclimatize within a week or two. They require more time and practice games against good quality domestic sides to settle in.
Read: This Is How Twitterati Celebrated As Pakistan Reclaimed The No. 1 Spot In ICC T20 Rankings
Without getting their schedules right there is no way Pakistan and Indian cricket teams will ever be able to compete, let alone win against top oppositions abroad.
2. A Need for the Captains to Mature Fast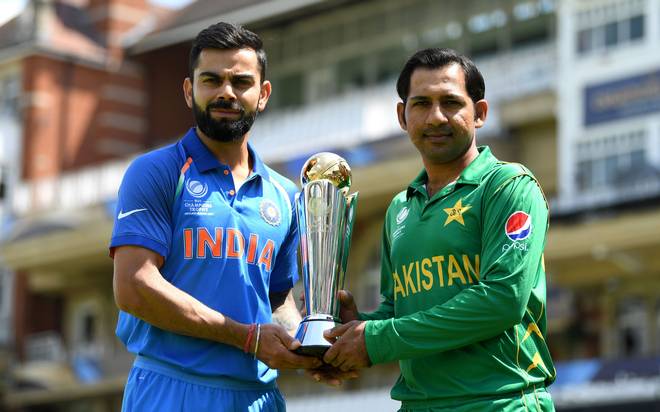 There is no way a team can beat top opposition in their own backyard while fielding captains who lack maturity. There is no doubt that both Virat Kohli of India and Sarfaraz Ahmed of Pakistan were disappointing time and again during the aforesaid tours.
Kohli despite being well in command ended-up making serious tactical mistakes while finalizing his playing elevens; something for which he has received severe criticism from experts belonging to different parts of the globe. Hence, in his case there is a need for the selectors and the staff in the dressing room to become a little more vocal so that common sense prevails throughout an important series!
Read: Celebrations Erupt On Twitter As Pakistan Cricket Team Registers Its First Victory In New Zealand
In the case of Sarfaraz however, the problem seems to be the other way round. The coach seems to be calling the shots and making tactical blunders while leaving little or no margin for the skipper to intervene. The fact was also pretty obvious when Pakistan did not play an extra spinner during their Test series against the Sri Lankans in UAE during the latter part of the previous year. There is a need for the authorities in Pakistan Cricket Board (PCB) to intervene and ensure a fair balance between the selection committee, coach and the captain.
Moreover, it is high time both captains behave better when in the field. Both seem to be very arrogant while marshaling the troops and have this tendency to humiliate and irritate their bowlers' every second ball.
Both Kohli and Sarfaraz perhaps need to have a word with their predecessors (MS Dhoni and Misbah-ul-Haq) to understand the concept of humility on one hand and to learn the art of remaining calm under pressure on the other.
Read: Pujara Got Trolled On Twitter After Playing 53 DOT Balls In a Row
With difficult tours coming up for both sides this year, I am afraid if these guys fail to attain maturity and if they do not get their act together with in the next few months, they are likely to not only lose their position but also suffer isolation in the very dressing room that they lead at the moment.
1. Self-Belief
The fact that India was able to win the final Test match of the series while batting brilliantly on a track that was certainly dangerous from the perspective of batsmen's safety and the fact that Pakistan was able to come from behind to wrap up the T20 series in great style go onto show that these South Asian teams most definitely have the ability to perform better against top quality oppositions while playing away from home.
Read: 3 Reasons Why Pakistan's Think Tank Should Not Wait for Shoaib Malik to Retire
It is just that they need time to settle down, captains who are mature enough to manage pressure and self belief to know that they are more than capable of winning an odd game during high profile foreign tours.