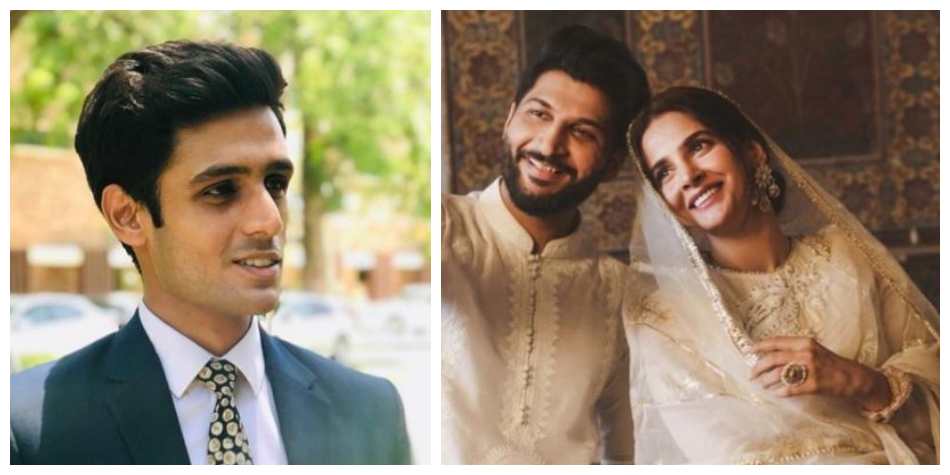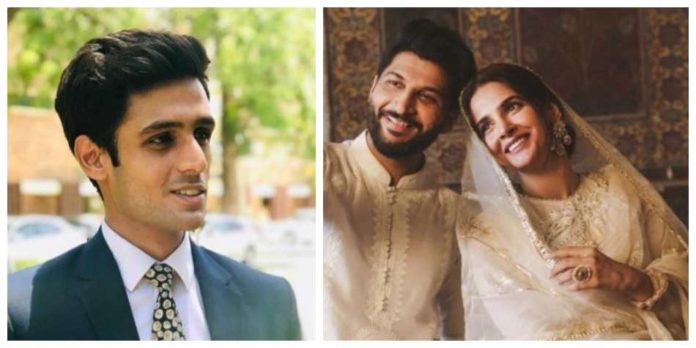 Recently, Saba Qamar and Bilal Saeed made headlines after their music video titled, "Qubool Hai" was released. However, there was plenty of criticism for various reasons.
The music video was shot at Wazir Khan mosque in Lahore and hence, the fact caught public attention and made way for severe backlash.
However, Bilal Saeed and Saba Qamar later apologized for hurting the public sentiment.
Also Read: Agha Ali Responds After Being Called Out For Body-Shaming Hina Altaf
Nevertheless, very few people know that the entire episode ruined the dream-wedding of this young man!
Mohammad Murtaza, an assistant commissioner in Lahore had planned his dream Nikah ceremony at Wazir Khan mosque.
And then finally, the day arrived when he was all set to tie the knot; just as he had planned.
…but the owing to the controversy administration of Wazir Khan mosque cancelled the permit of his nikkah ceremony as well.
And the groom was so devastated that he CANCELLED his nikkah!
However, later it was finally decided that the ceremony will take place at his residence.
The man got married but still is angry at the officials and has been urging public servants to stop the banning culture.
What are your thoughts on this? Share in the comments below!