The first quarter of 2018 just ended and while it was mainly dominated by the Pakistan Super League fever, Lollywood or Pakistan Film Industry had its own share of "Wow!" moments. Let's give you a quick round up of how Pakistani films have fared at the box office from January – March this year.
Read: Layman Review: Parchi Is A Laugh Riot That You Should Not Miss!
Parchi
Release Date: 5 January 2018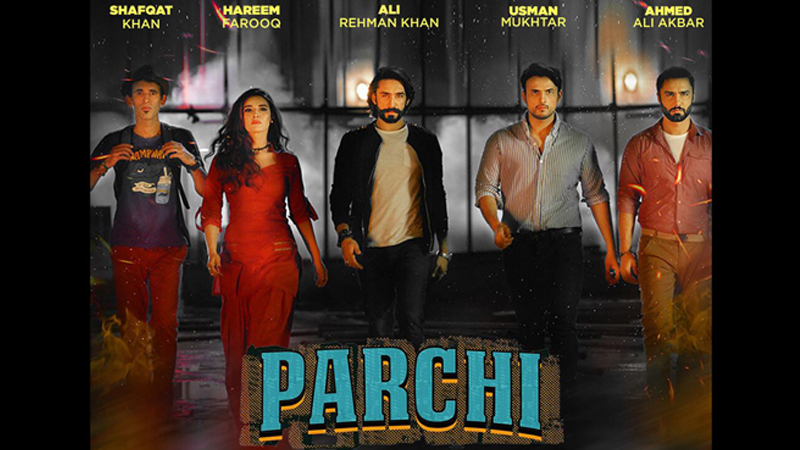 The first quarter of 2018 opened on a high note for Pakistan film industry with the release of Parchi. The much anticipated crime-comedy successfully pulled audiences to the theaters grossing Rs. 11.5 crore at the box office.
Pari
Release Date: 2 February 2018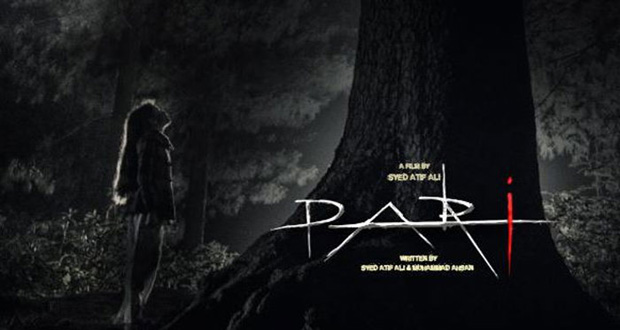 The less said about this horror movie the better. Pari was universally panned by critics and was a disaster at the box office.
Maan Jao Na
Release Date: 2 February 2018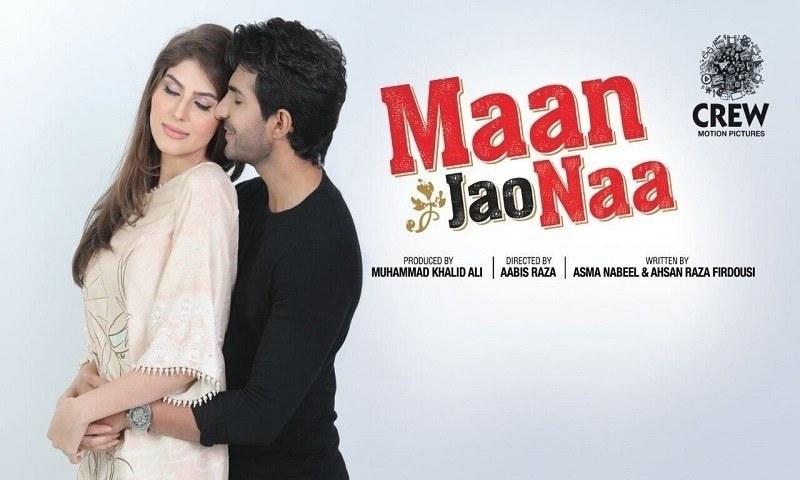 Featuring Adeel Chaudhary and Ghana Ali in the lead, Maan Jao Na failed to impress both the masses and the critics. The film under-performed at the box office, ending its theatrical run at around Rs. 3.16 crore.
Read: 3 Pakistani Films Clashing On Eid 2018 Can't Be Good For Business
Allahyar And The Legend of Markhor
Release Date: 2 February 2018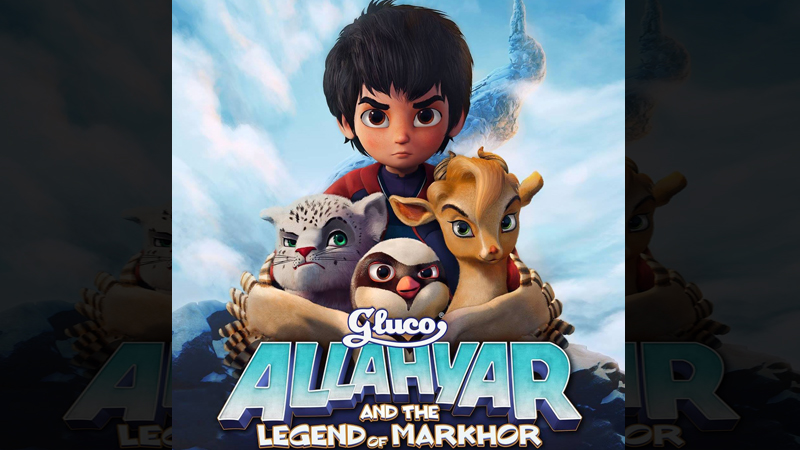 This animated children's film had been successful in generating a positive buzz prior to its release. The final product too lived up to the expectations of the cine goers offering plenty of laughs and important messages that resonated both with the children and their parents.
Watch: Reactions From The Star Studded Premier Of Allahyar And The Legend Of Markhor
The film is still running in a few theaters and has amassed an estimated Rs. 5 crore.
Cake
Release Date: 30 March 2018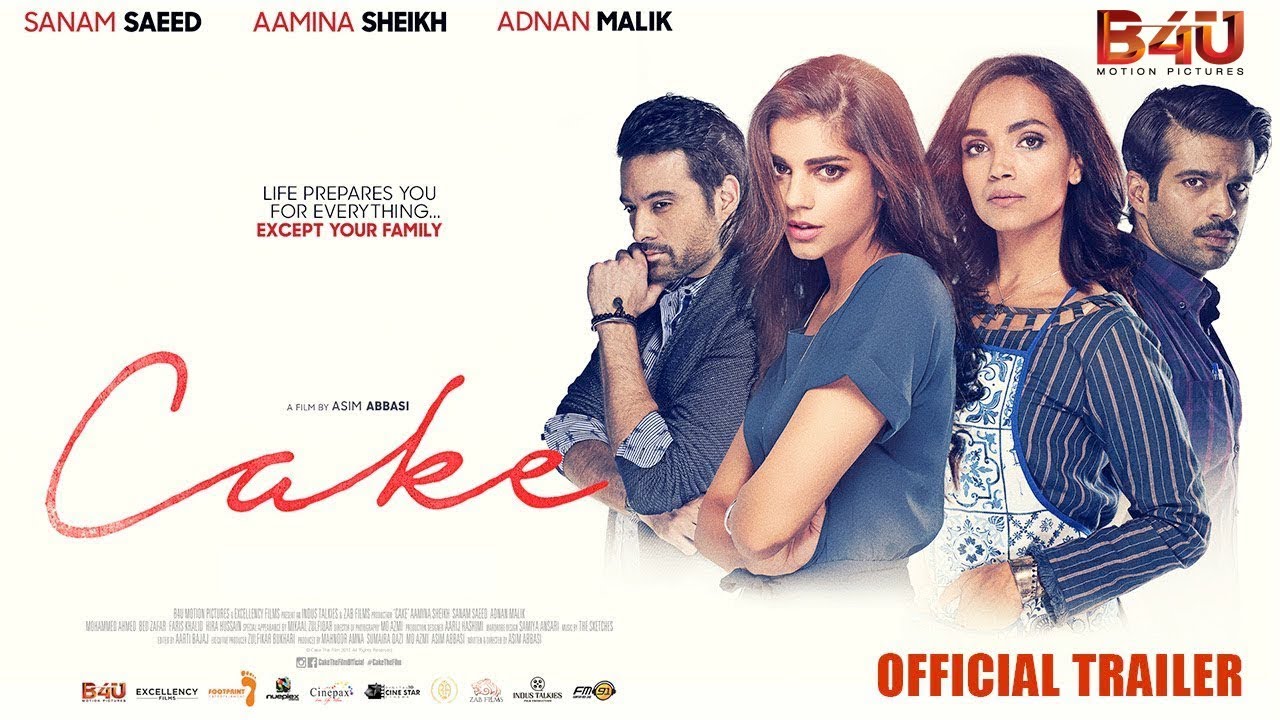 The last release of the quarter, Cake proved to become a runaway hit. Although catering for the niche, multiplex audience, the strong word of mouth kept the movie afloat during the weekday. The film finished its first week with a worldwide total of Rs. 3.75 crore.
Read: Review: Cake Is A Slice Of Life Film That Should Not Be Missed!