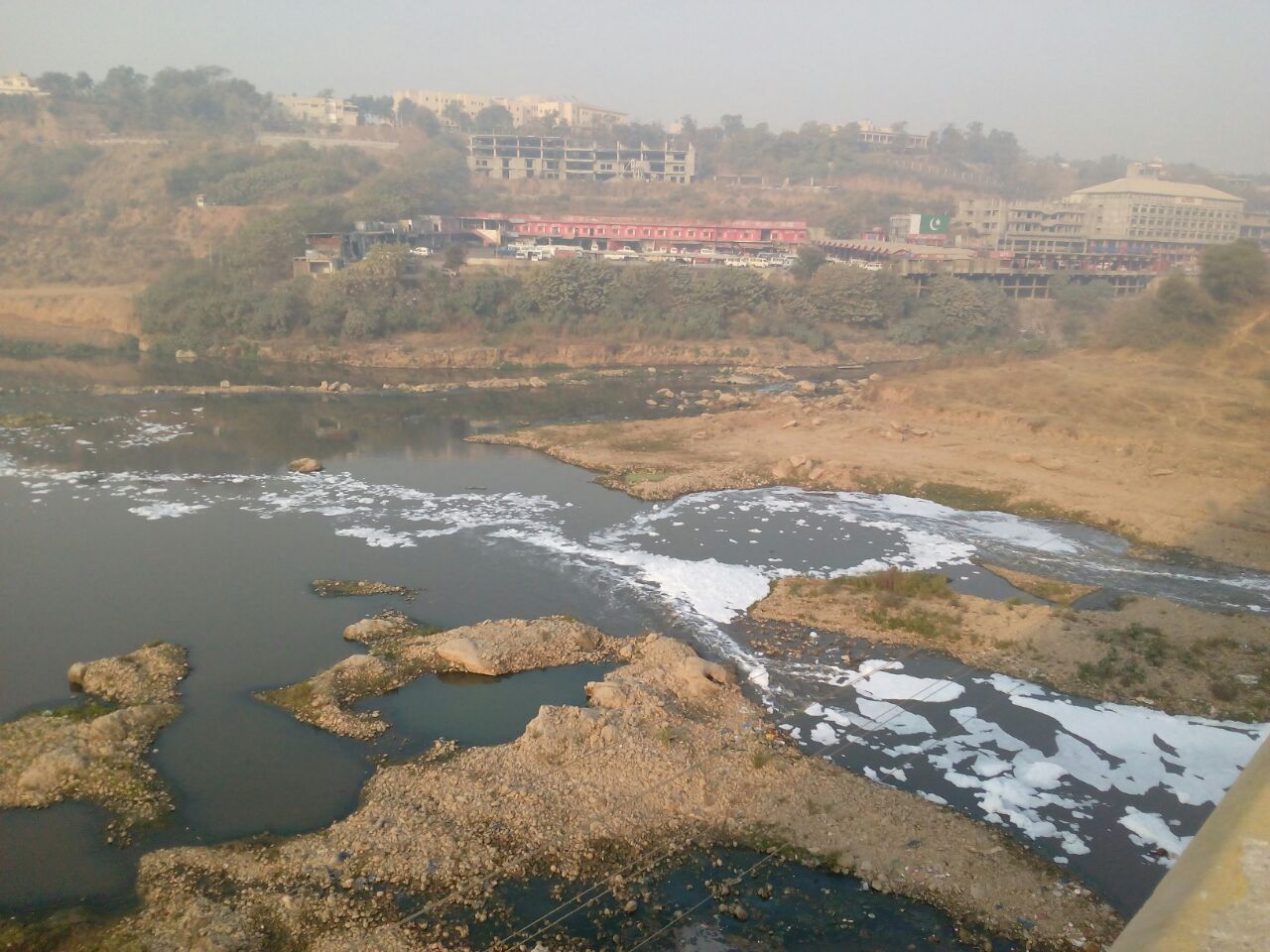 Once considered a holy stream of love, Soan River has today become a dumping field for industrial waste.
Soan River, which lies in the picturesque Pothohar Region of Pakistan begins from a small village, Bun at the foothills of Patriata and Murree. It is named after the beautiful Soan Valley in northern Pakistan. Islamabad Highway crosses the creek near Sihala where the famous Kak Pul bridge has been built over the river.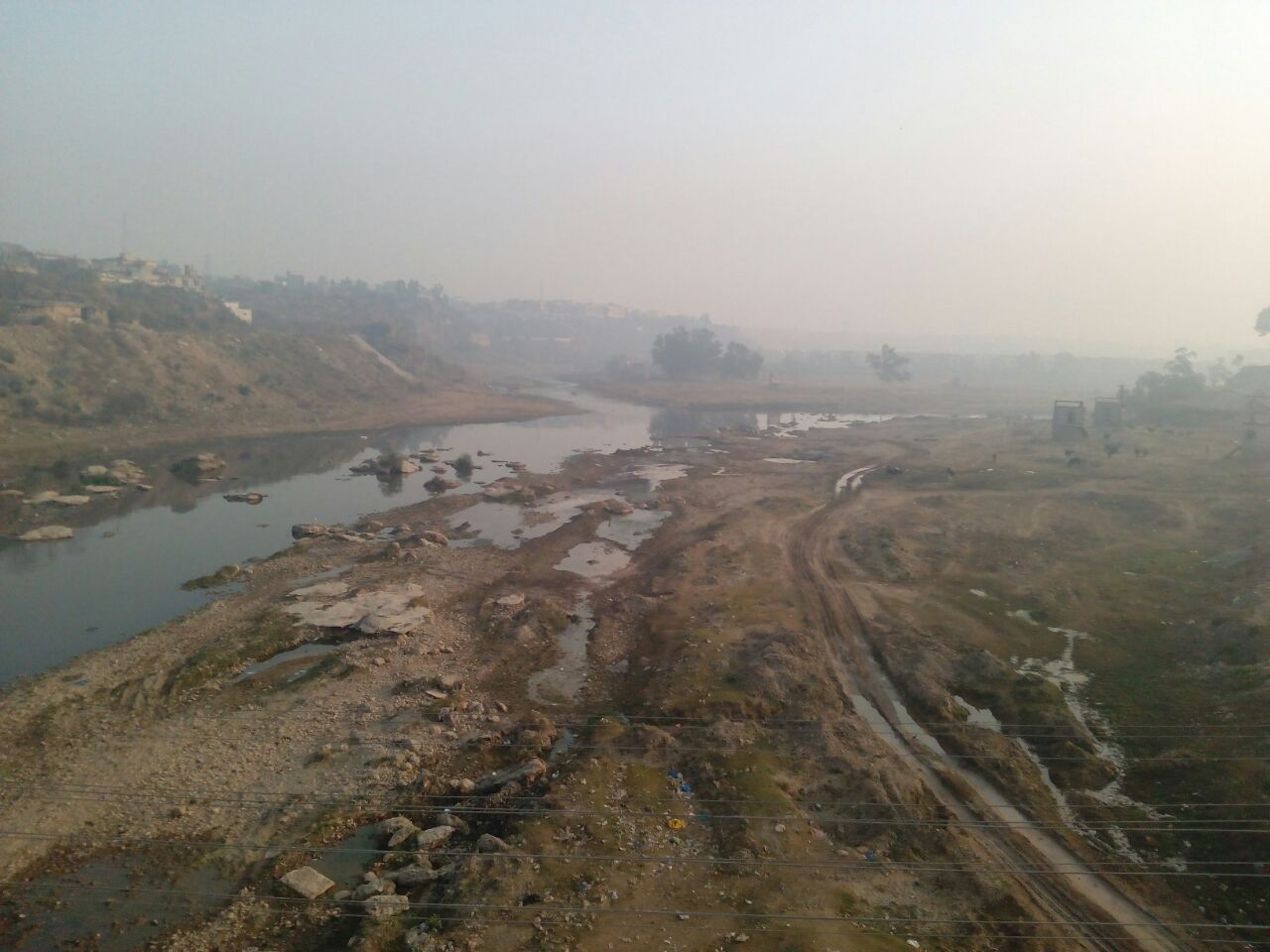 Historians believe, that Soan River can be the Sushoma River mentioned in the Hindu scripture Srimad Bhagavatam. According to the Hindu holy book, Sushoma is one of the many streams of love that flow through north of India.
Unfortunately, over the decades exponential growth of population, settlements and industrialization in the area have turned this revered river of love into a mass of polluted water, endangering the marine life within it and the local population living around it.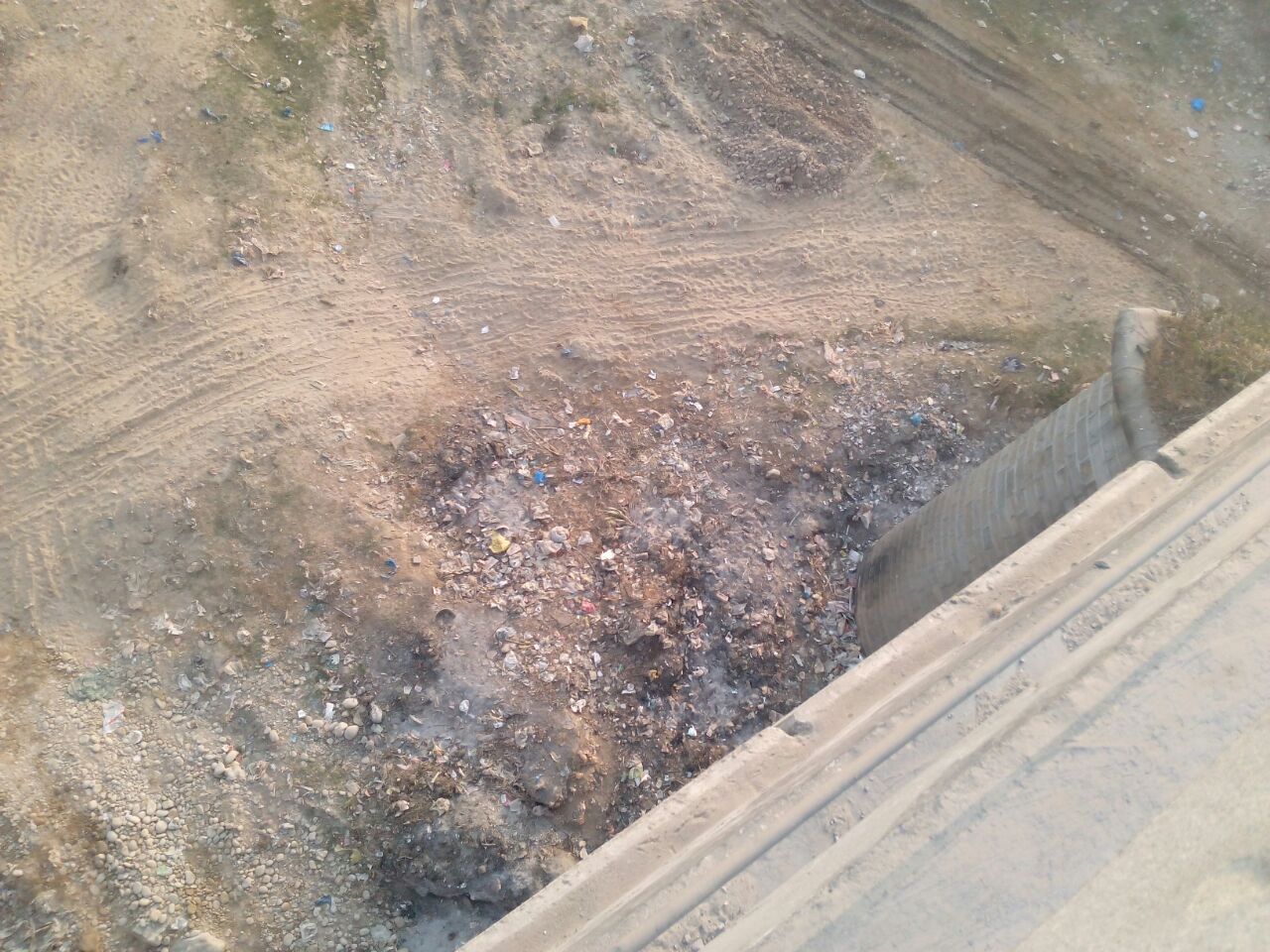 The infamous Nullah Lai of Rawalpindi and the pollutants that it carries has also contributed to the depletion of Soan River's natural beauty and cleanness.
Over the years local administration has time and again assured the residents and nature lovers of making efforts to preserve the Soan River. There was news that an underground garbage disposal system would be established along the stream. However, despite repeated calls from the locals and promises from the government, no concrete measures have yet been taken.
That said, it would be unfair to place the blame squarely on the government as the local population has a huge role to play in polluting the once beautiful river.
Civic responsibility demands that not only is the government continuously pushed to take all necessary steps to preserve Soan River but that the people living in the settlements around the River are also educated to play their role in minimizing the pollutants that are poisoning its waters.