This movie trivia quiz will test your knowledge of Pakistani cinema, prepare yourself for total madness. Good Luck on passing the quiz.
When did Pakistani movie Main Hoon Shahid Afridi release?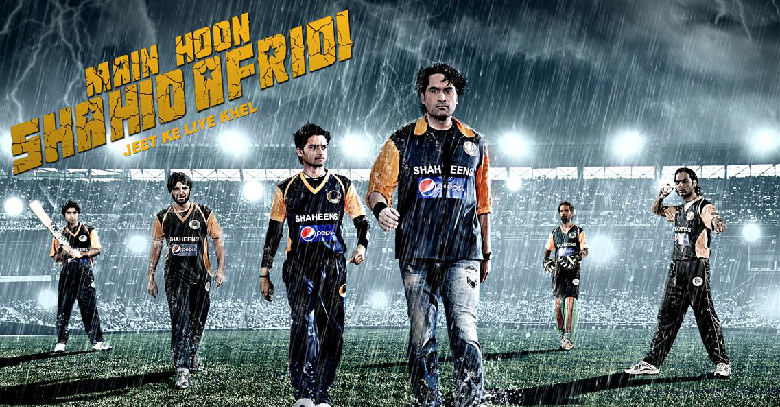 Who was the Heroine of the Pakistani movie Khuda Kay Liye?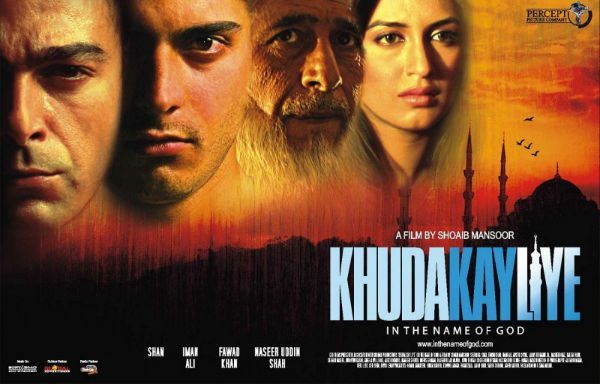 What's the name of the director of Na Maloom Afraad?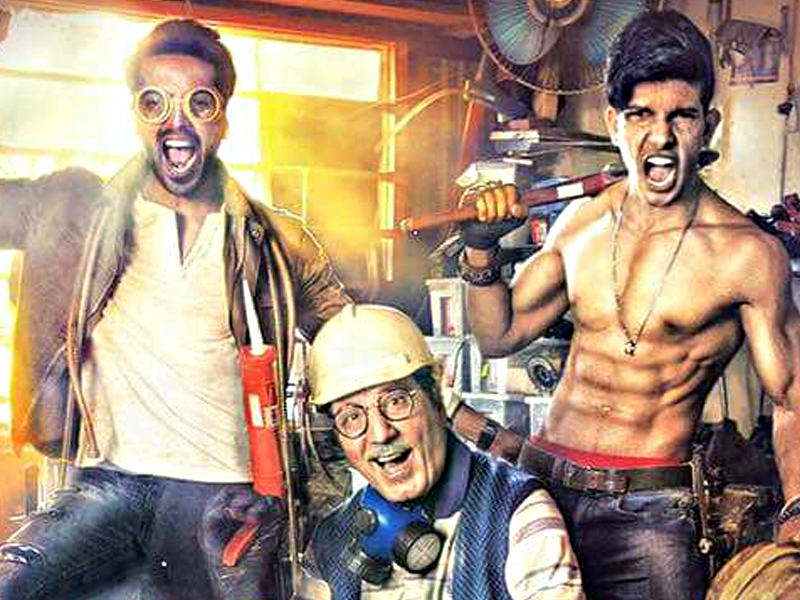 When was the Pakistani movie Waar released?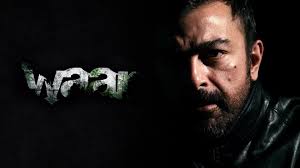 Who was the director of the Pakistani movie "Bol"?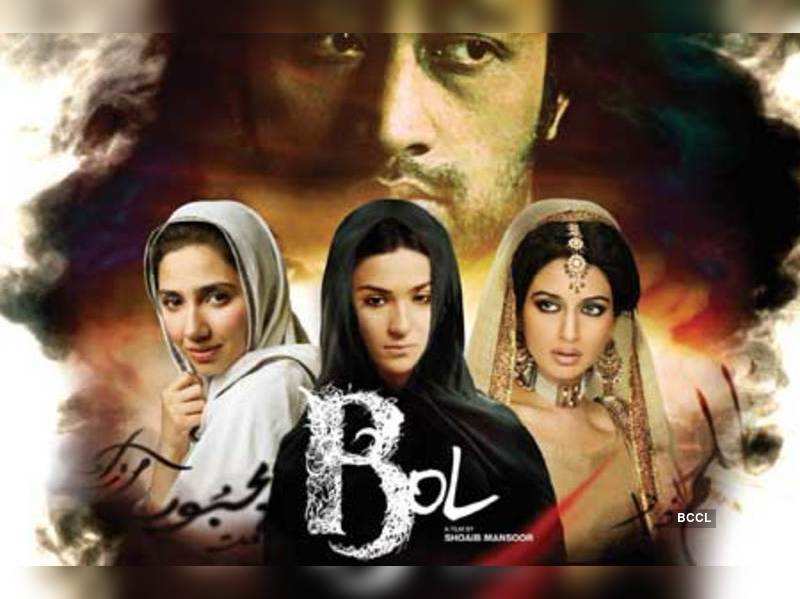 When was Operation 21 released?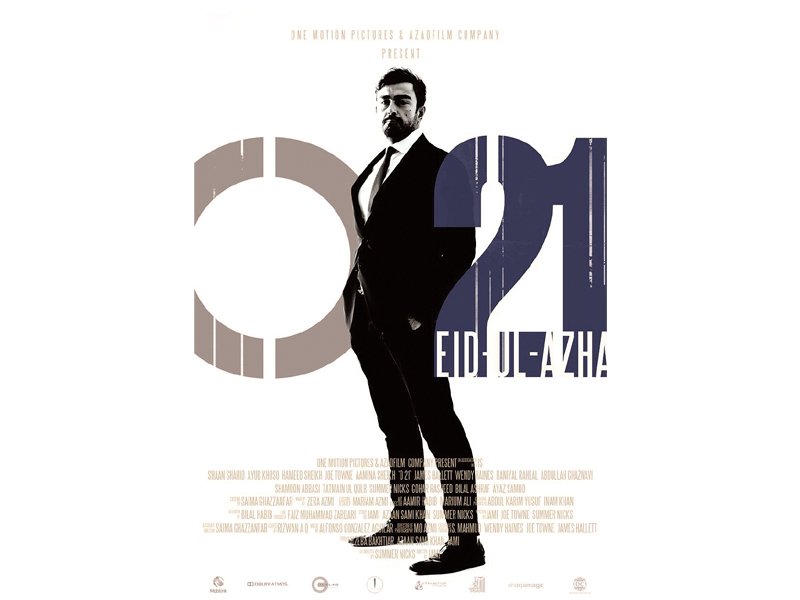 Who was the heroine in Karachi se Lahore?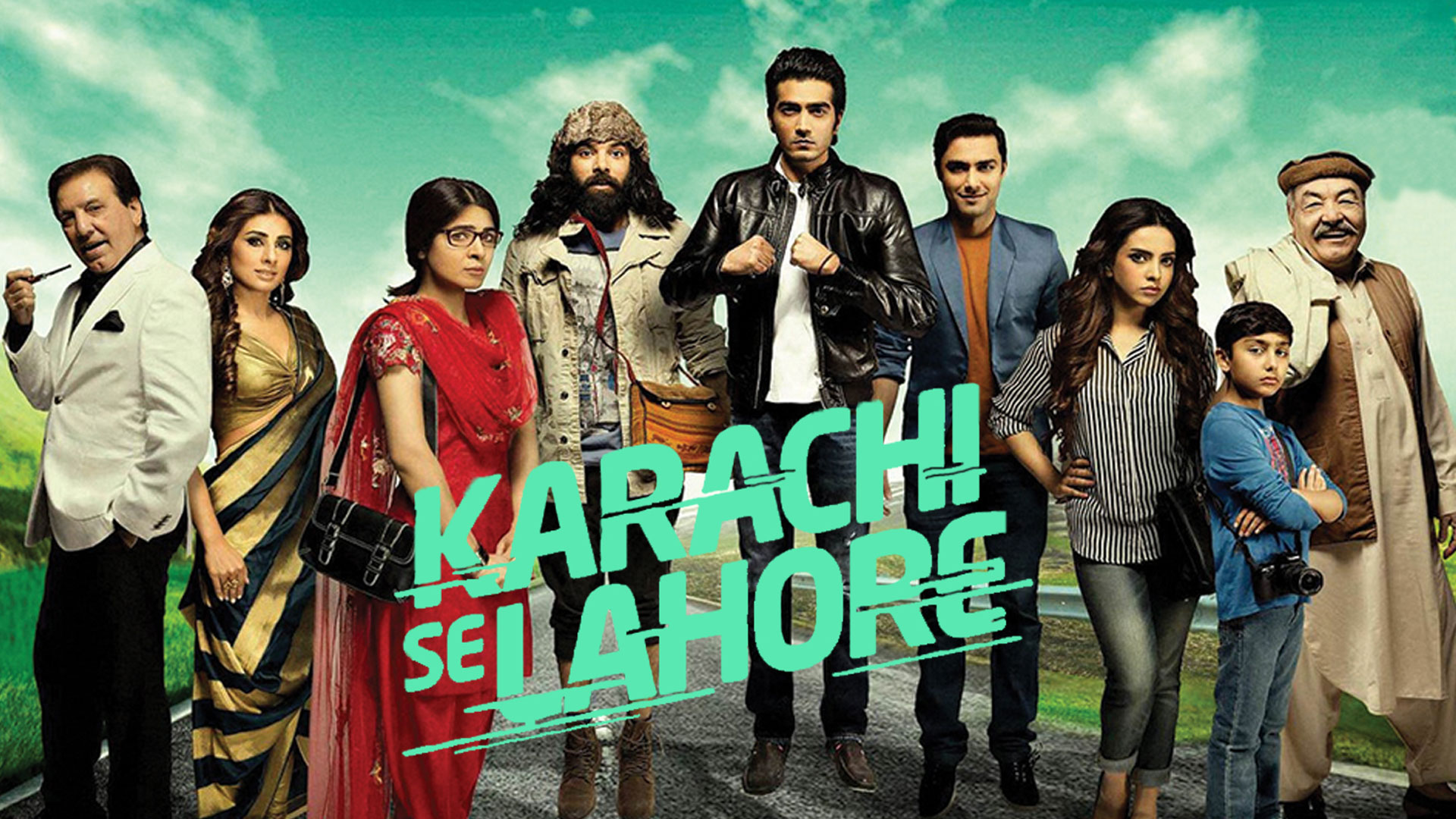 Who was the main character in the famous Pakistani movie "Superstar"?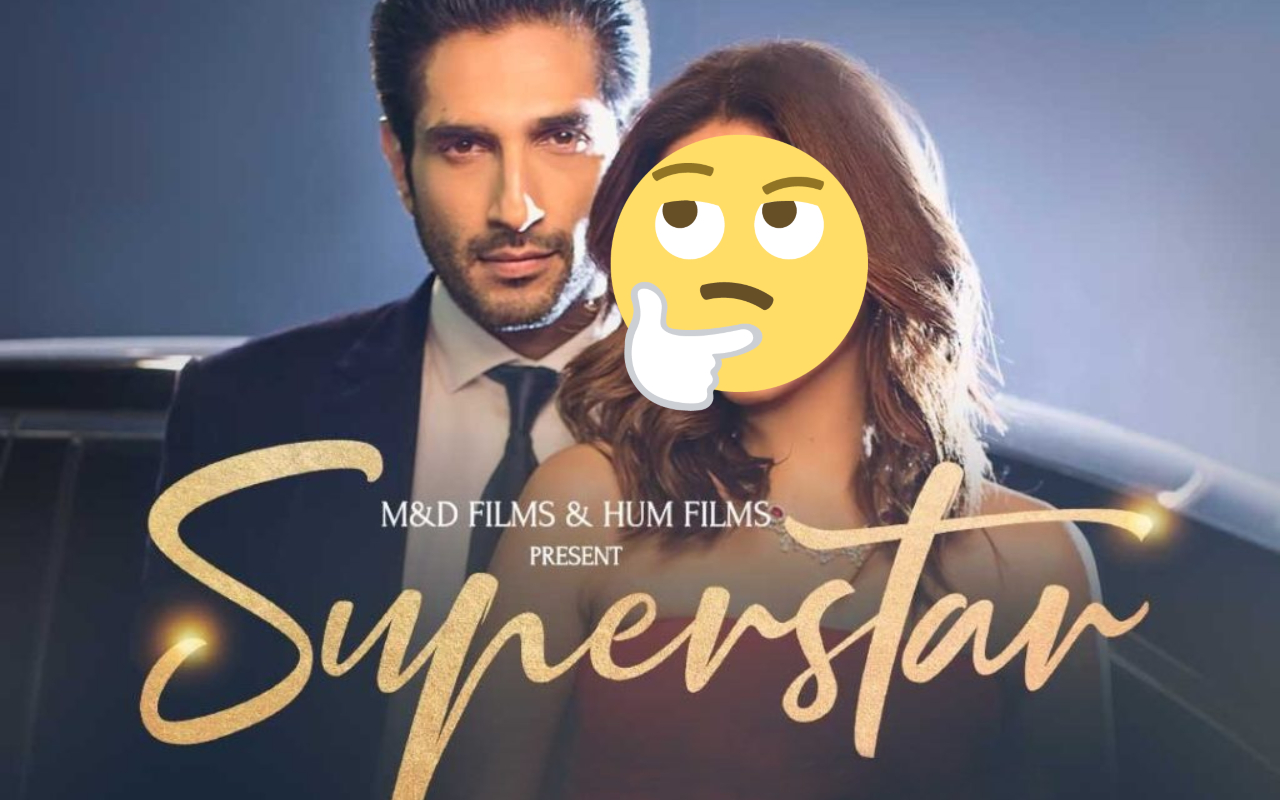 Which movie was Fawad Khan's debut?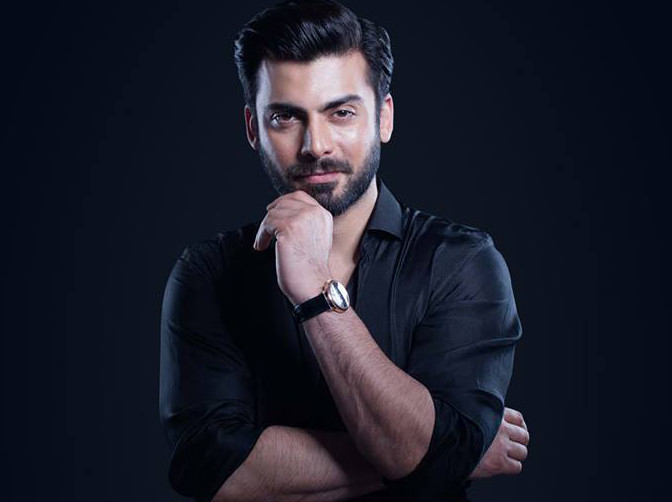 Take This Movie Quiz If You Absolutely Love Pakistani Cinema
You Failed!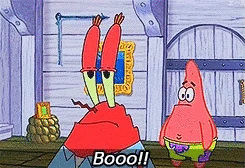 Did you try to take this quiz with your eyes closed? To be honest, these movies were the most famous ones out there. Why don't you give the quiz another shot?
Good Job!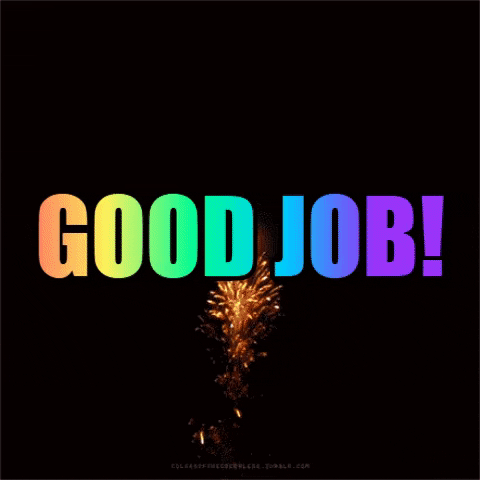 Nice! You've watched a few of these movies and remember a lot of the details. You got a couple of them wrong, but that's most likely due to the fact that you haven't seen them in a long time.
Congratulations!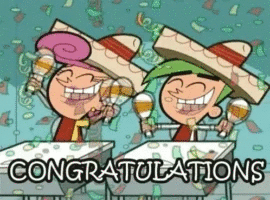 You're most likely a great movie lover who is very well-informed of Pakistani cinema! It's almost as if you're watching Pakistani movies just to take these tests to impress your friends.
Take Quiz: Tell Us Your Random Preferences, And We'll Reveal Which Humsafar Character Are You