Misbah and Waqar are under pressure following the #PAKvENG ODI series that saw England's B-side defeating an experienced Pakistani line up 3-0.
Read: Mohd. Yousuf Impressed With Saud Shakeel, Keen To Work With Haider Ali
Misbah & Waqar Are Under Pressure Again After The #PAKvENG ODI Series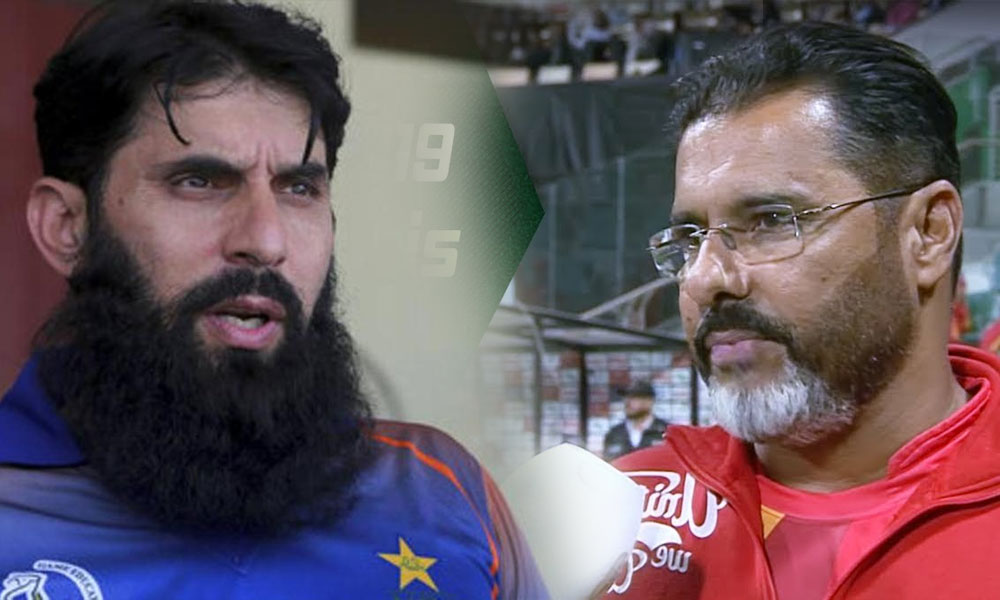 After the New Zealand tour earlier in the year, it was being rumored that Pakistan Cricket Board (PCB) had made up its mind to sack both the head coach, Misbah-ul-Haq and the bowling coach, Waqar Younis. Still, a good home and away series against an out of sorts Proteas side provided a much needed break to the duo.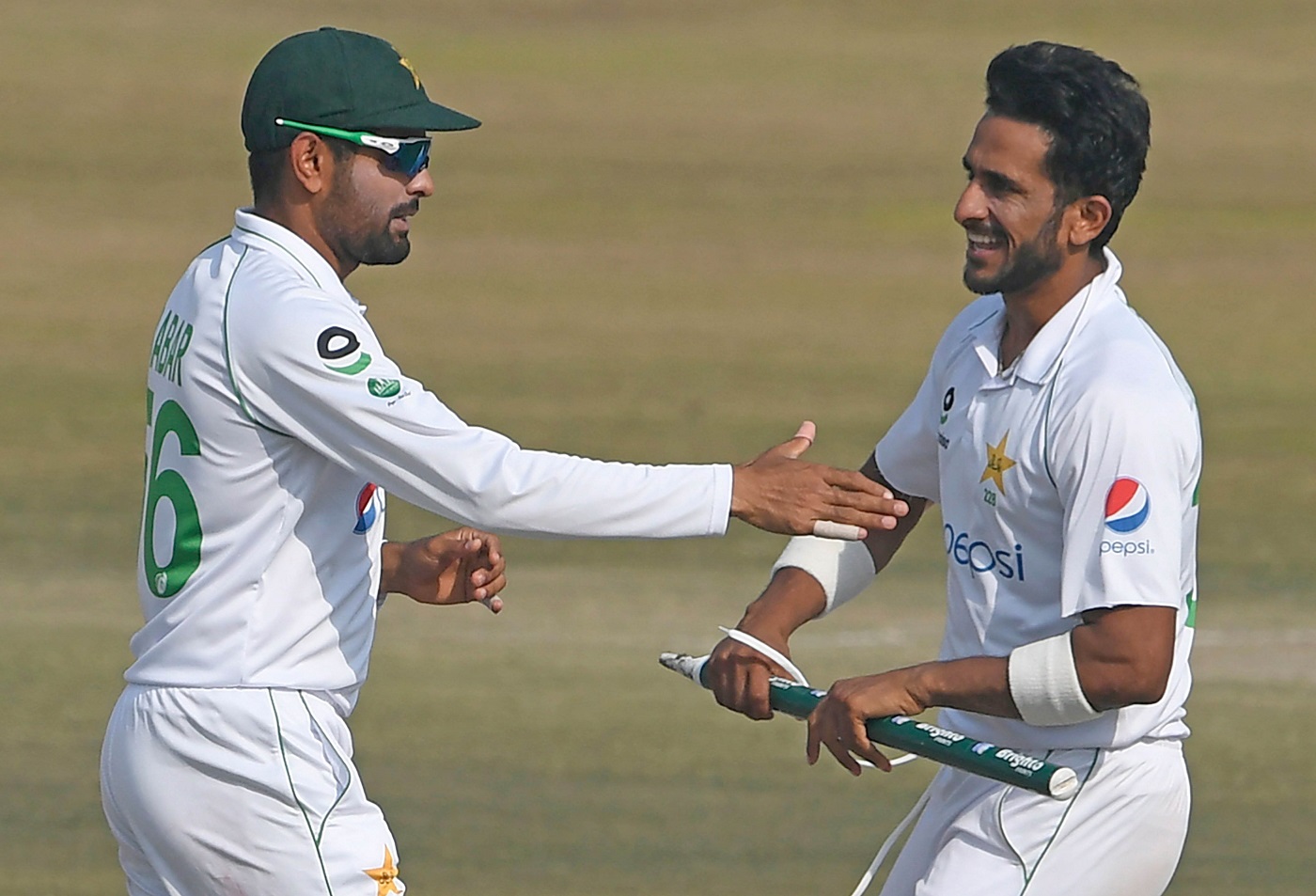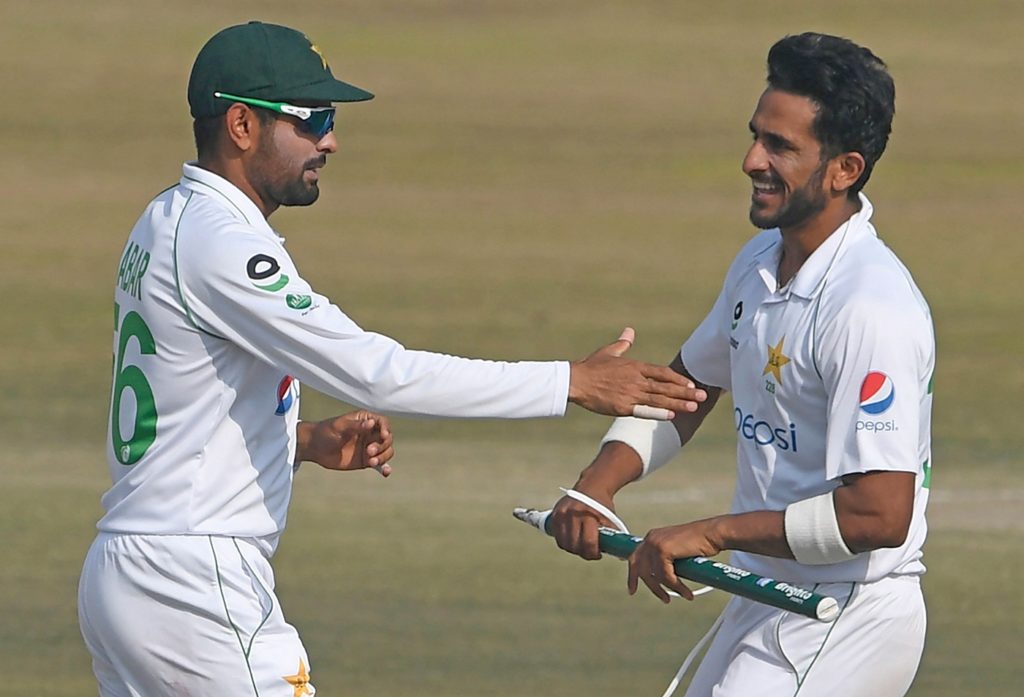 Nevertheless, the recent disaster during the ODI series in England has once again placed both of them under massive pressure to retain their place in the dressing room.
Read: 3 Changes Pakistan Should Consider Before The 3rd #PAKvENG ODI
Is the Criticism Justified?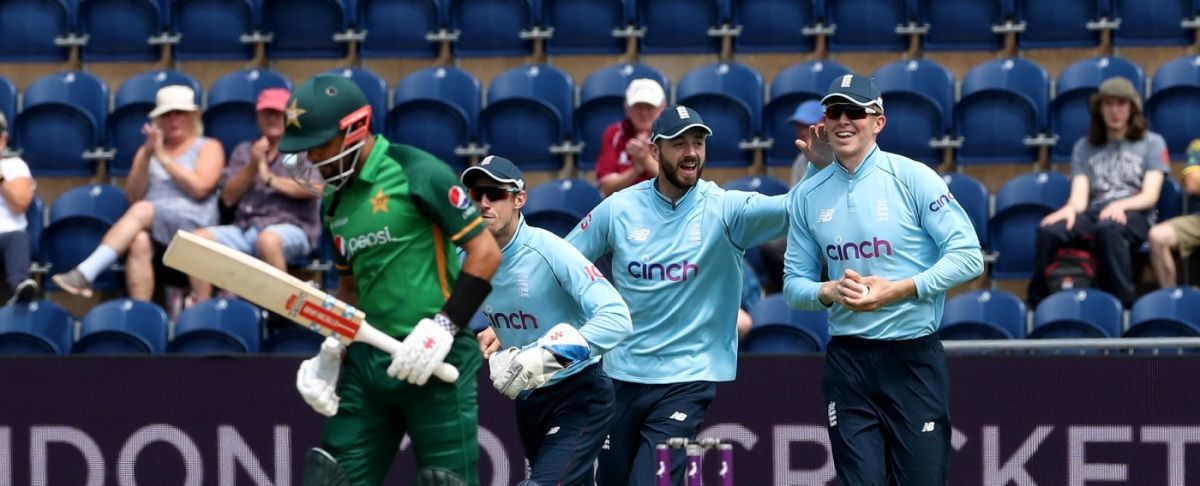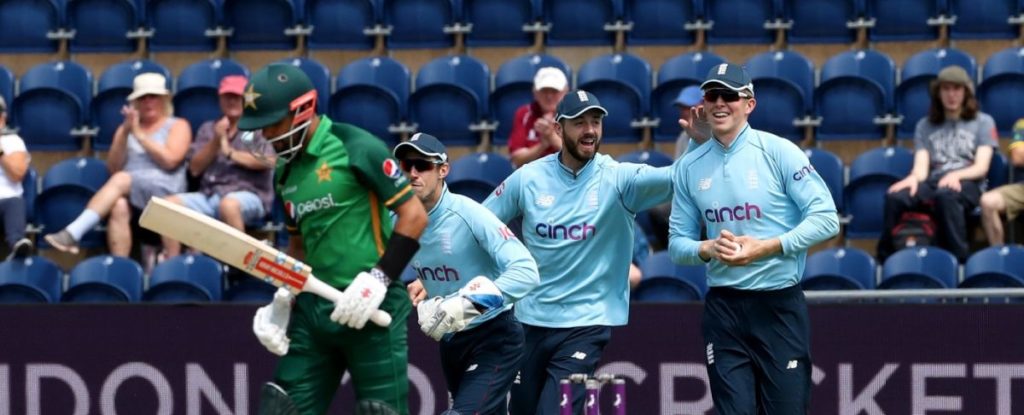 The Misbah-ul-Haq and Waqar Younis partnership has seen more than one disaster during the last two years or so. The men in green seem to faulter every time they play against a strong opponent like Australia, England or New Zealand. Both have had reasonable control over the dressing room as well as in the selection policy and so, the criticism coming from general public and former cricketers makes sense in every possible manner.
Read: First #PAKvENG ODI: England's B side Demolishes Pakistan
Not The End Of The World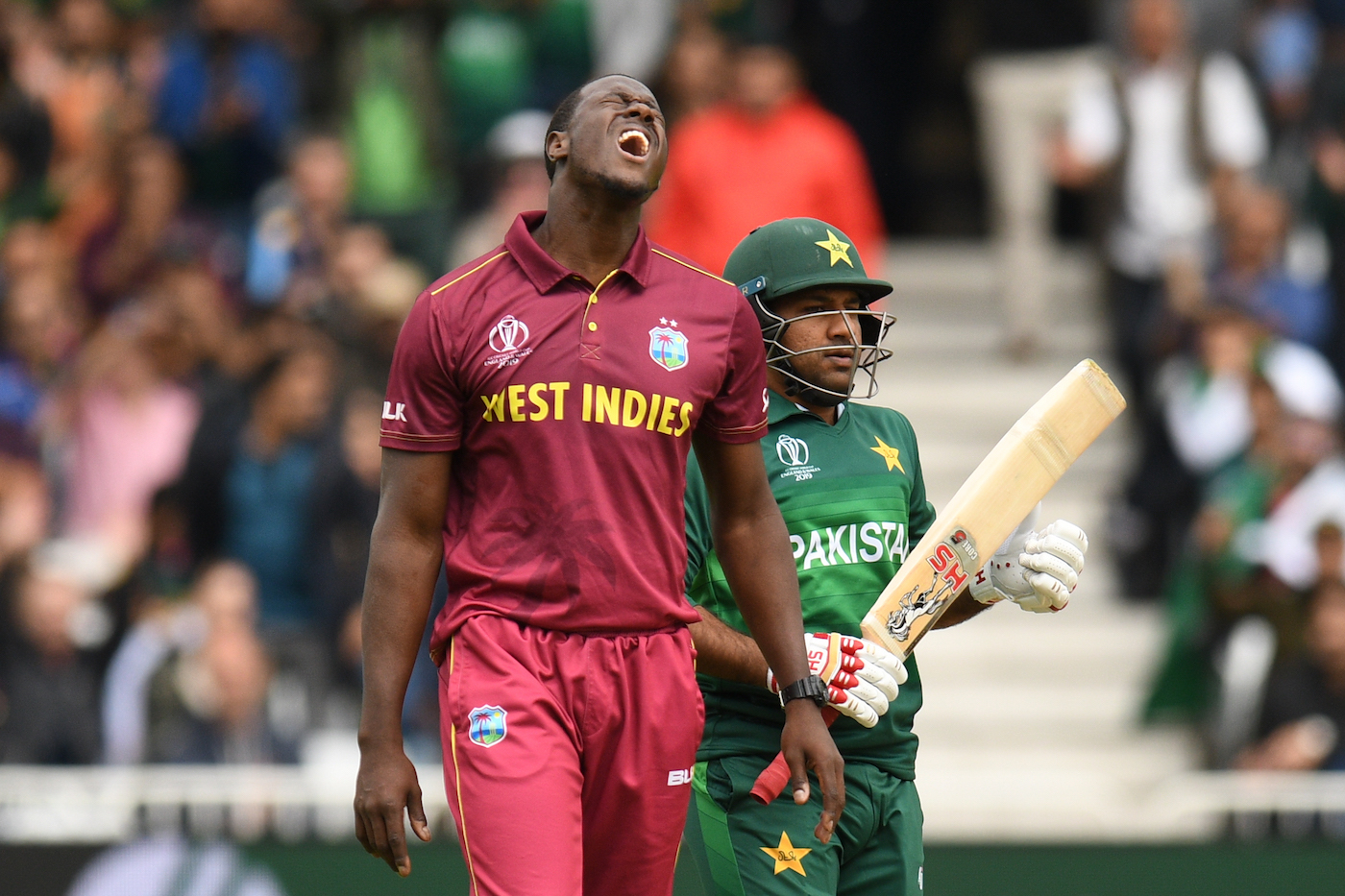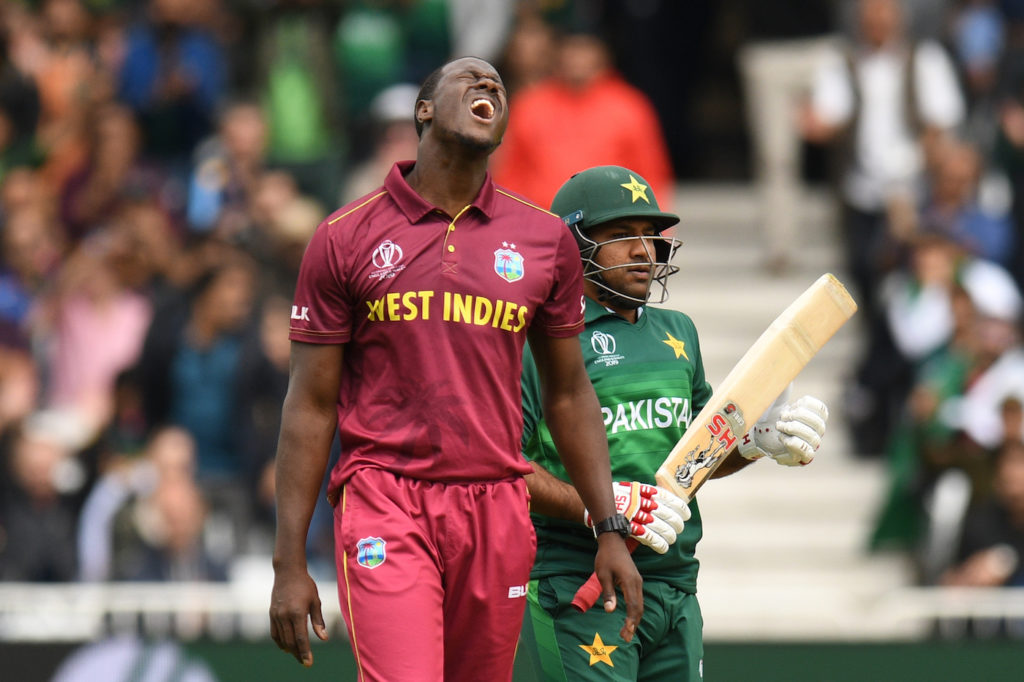 Despite the hue and cry it is not end of the world for both. Pakistan play a T20 series against England before they fly to West Indies where they are supposed to play five T20s and two Test matches. The Caribbean side is as unpredictable as Pakistan and so, a victory in the T20 or Test series there is likely to provide a little more life to both Misbah and Waqar. Nevertheless, a bad tour to West Indies will definitely result in the dismissal of both!
The tenure of both still is expected end at the end of the T20 world cup as given Pakistan's recent form; they don't seem to stand any chance of making it to the top four during the prestigious ICC event!