This quiz will reveal the Humsafar character that relates to you the most, all you have to do is answer some random questions.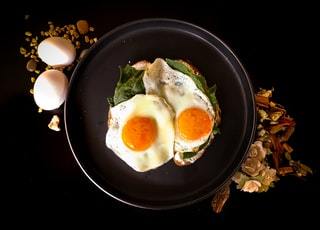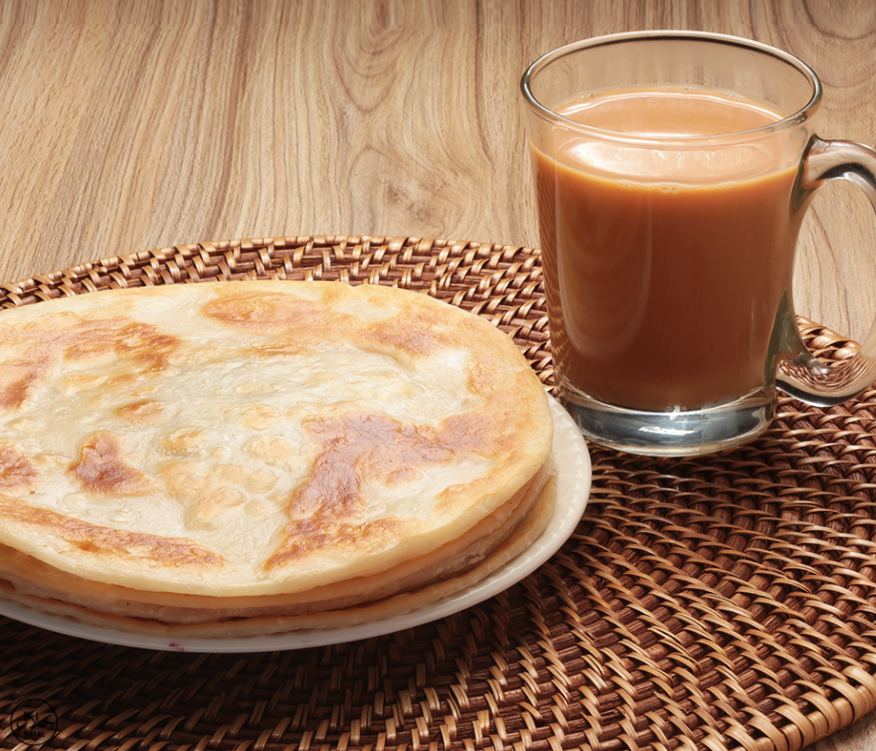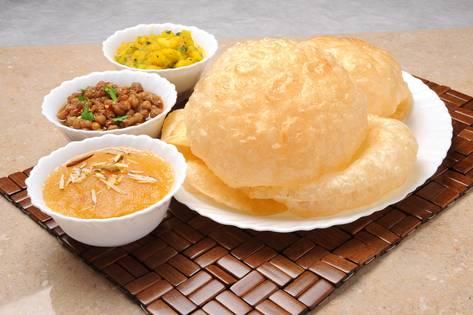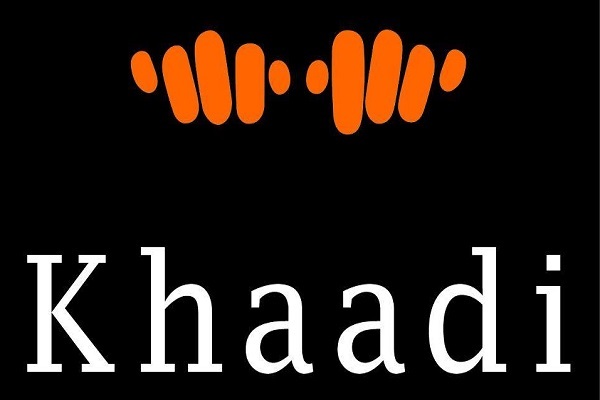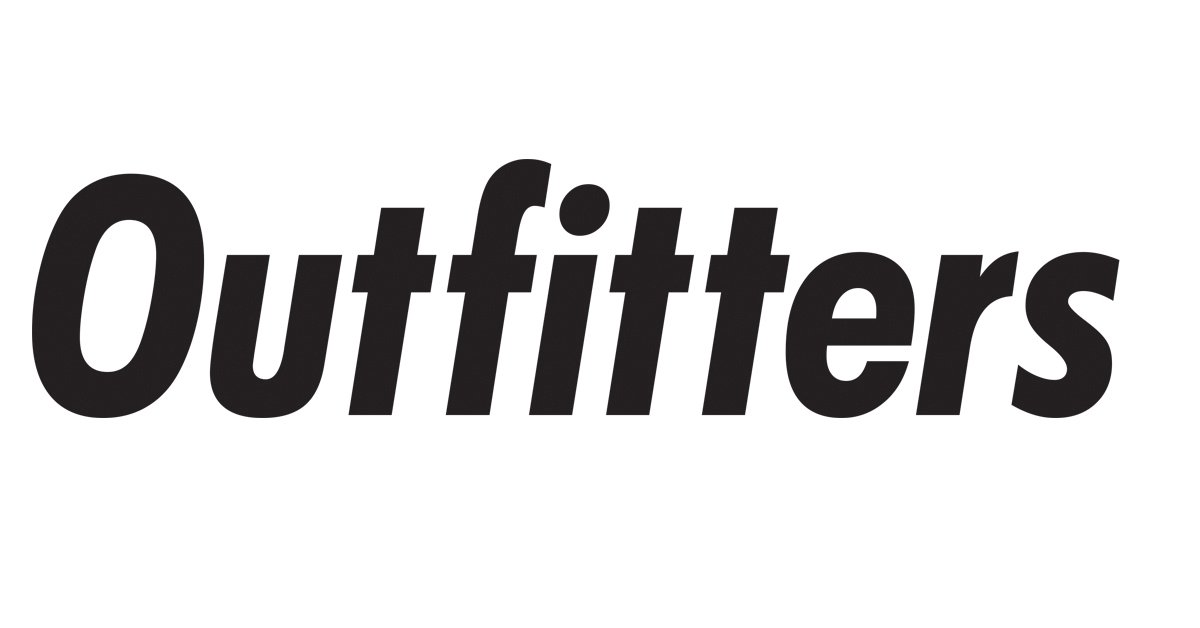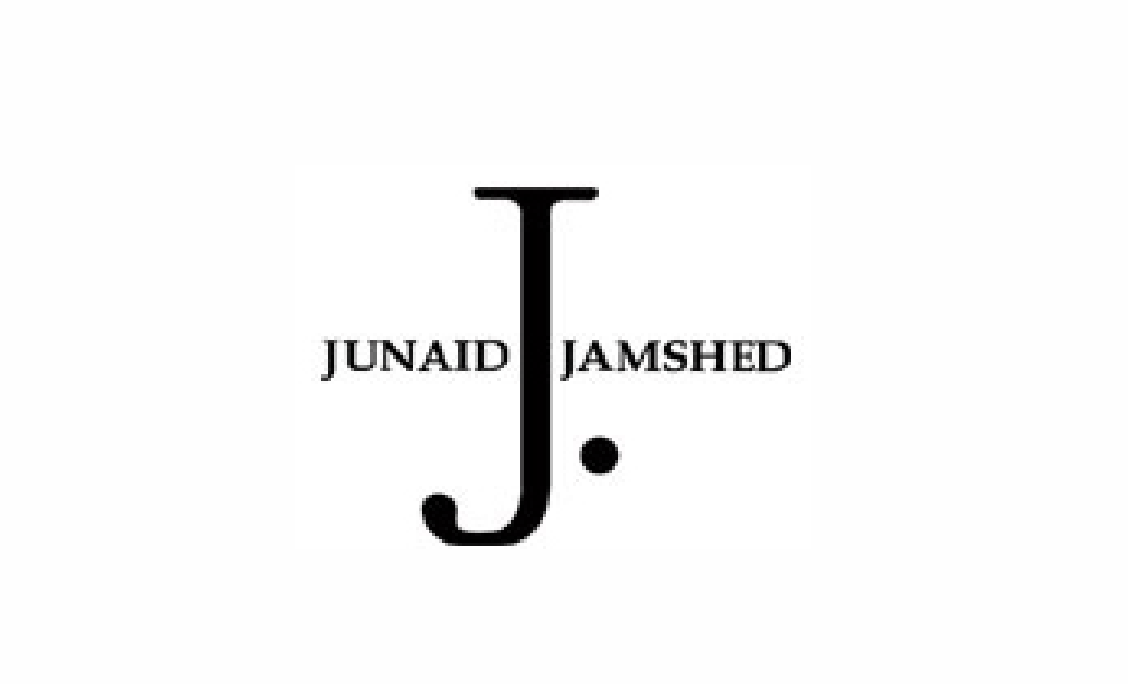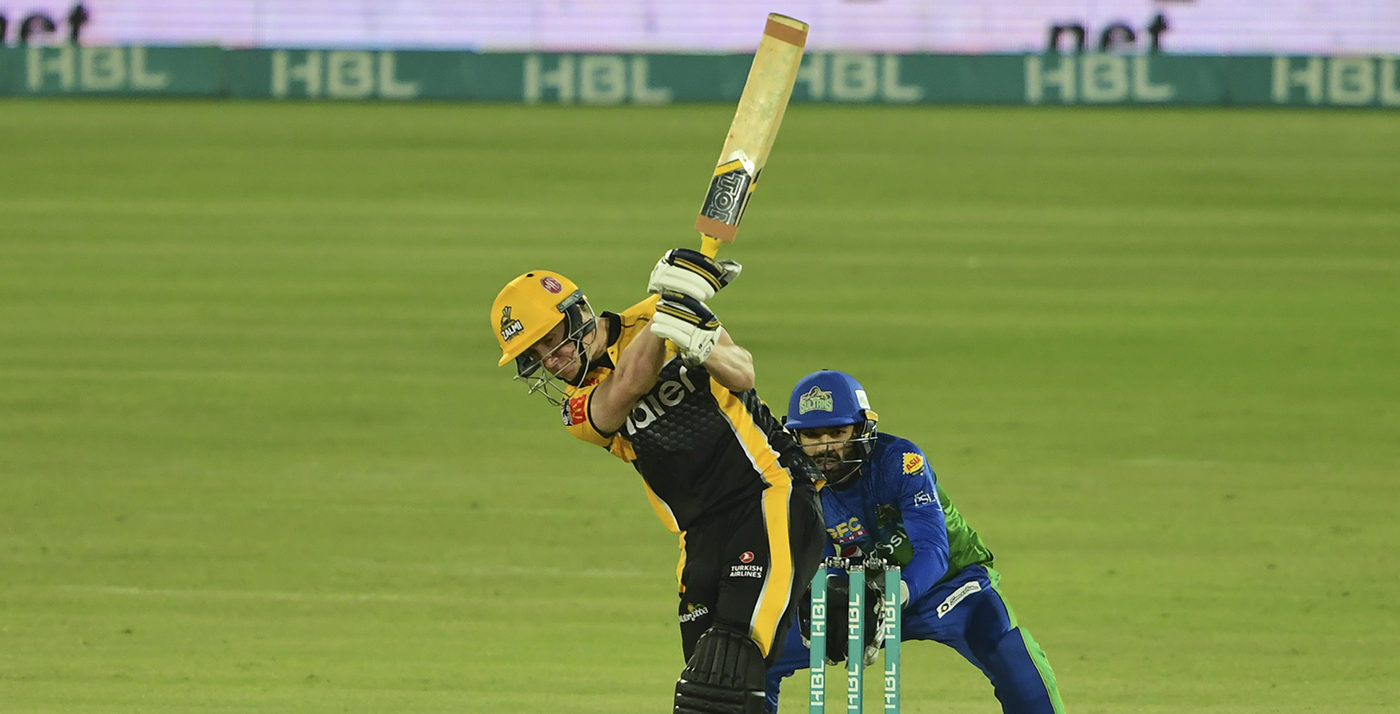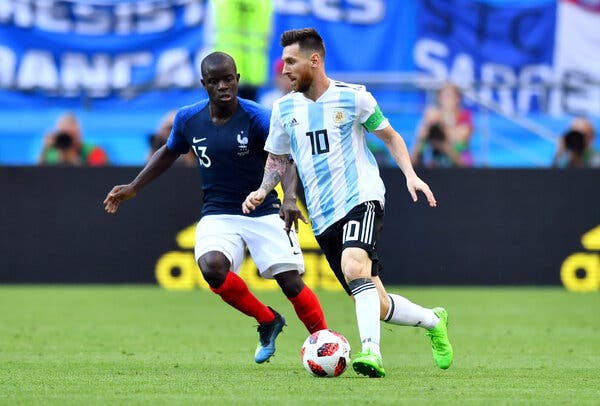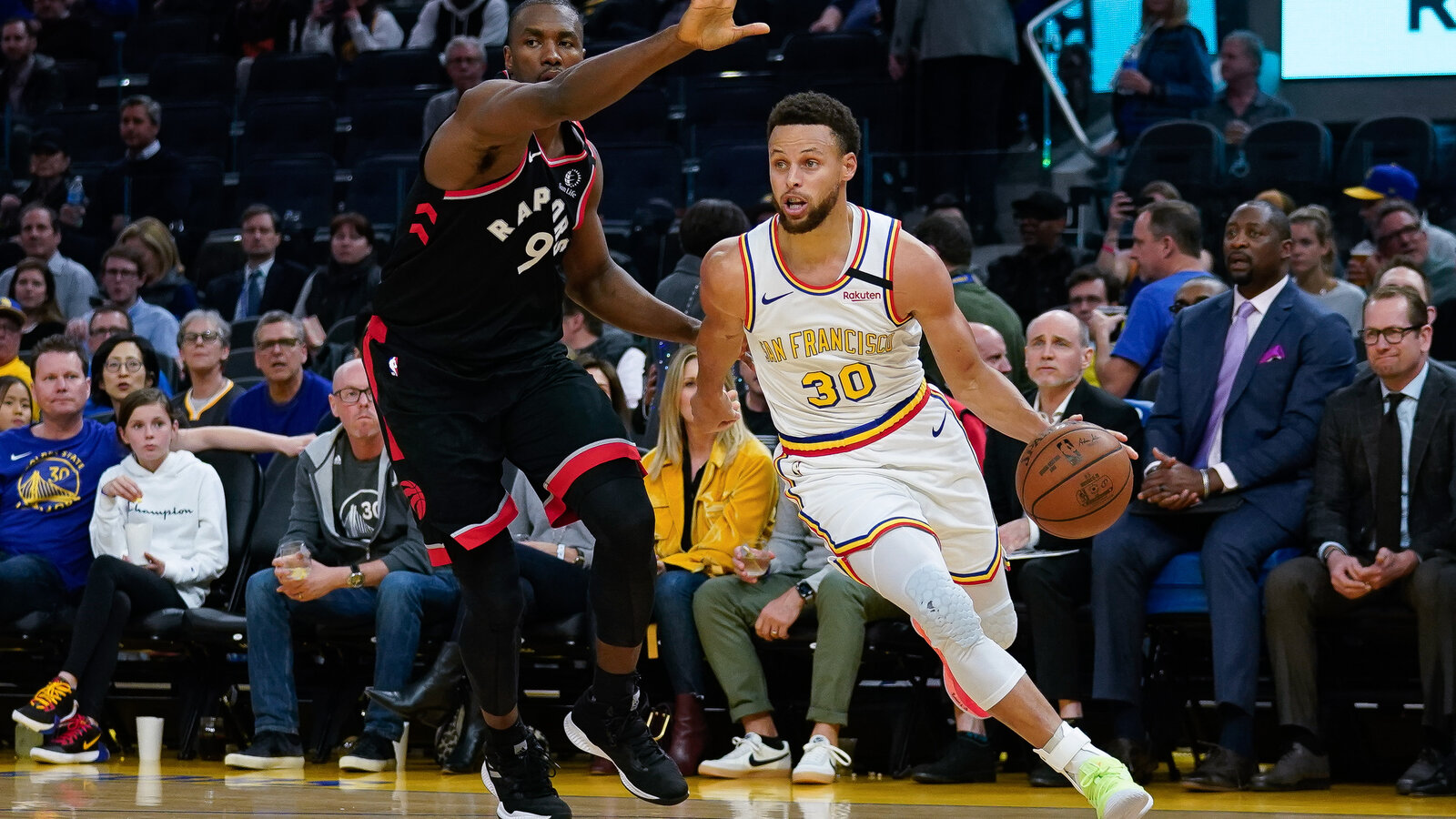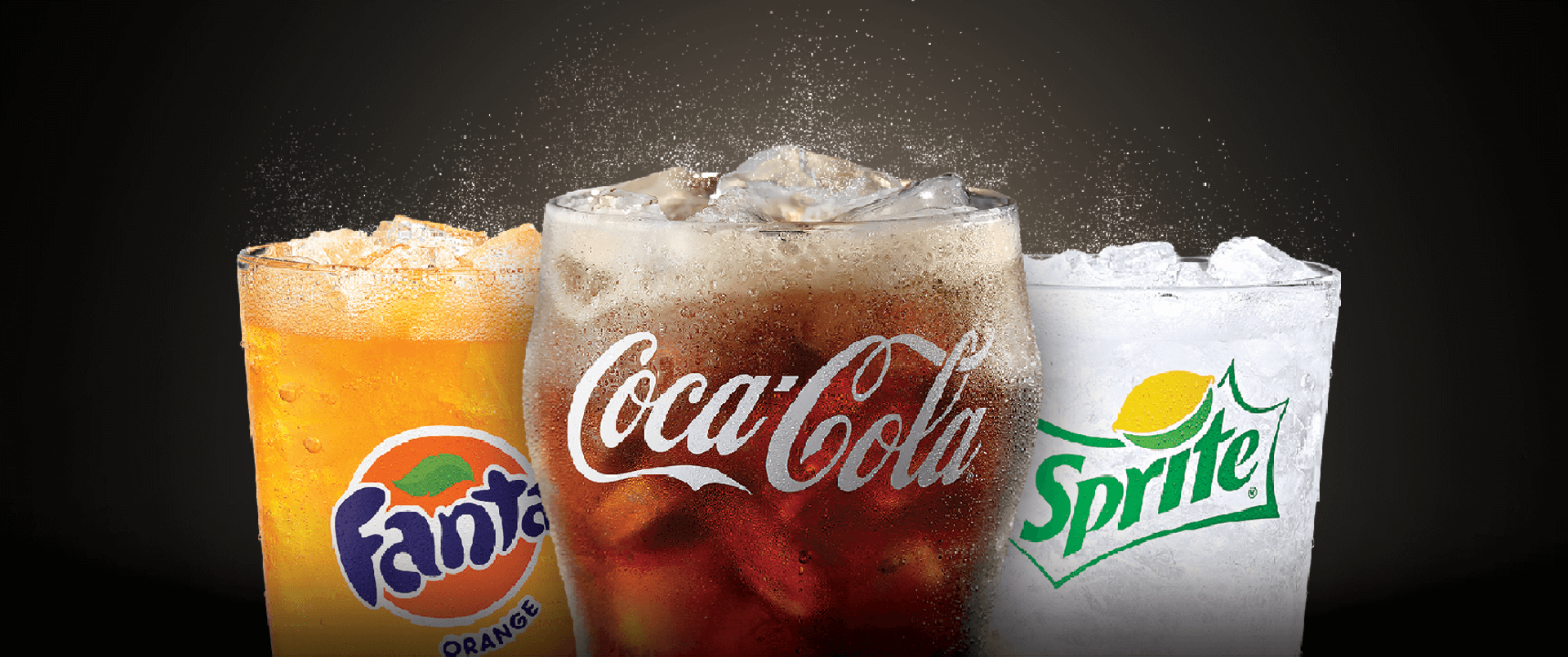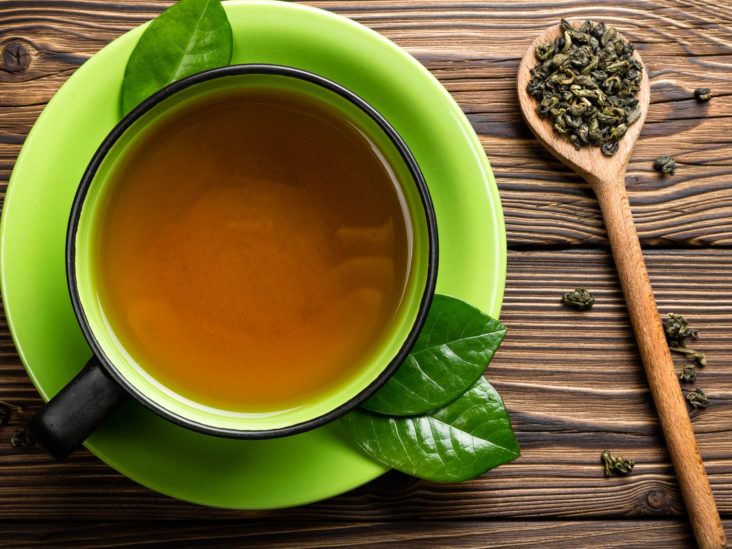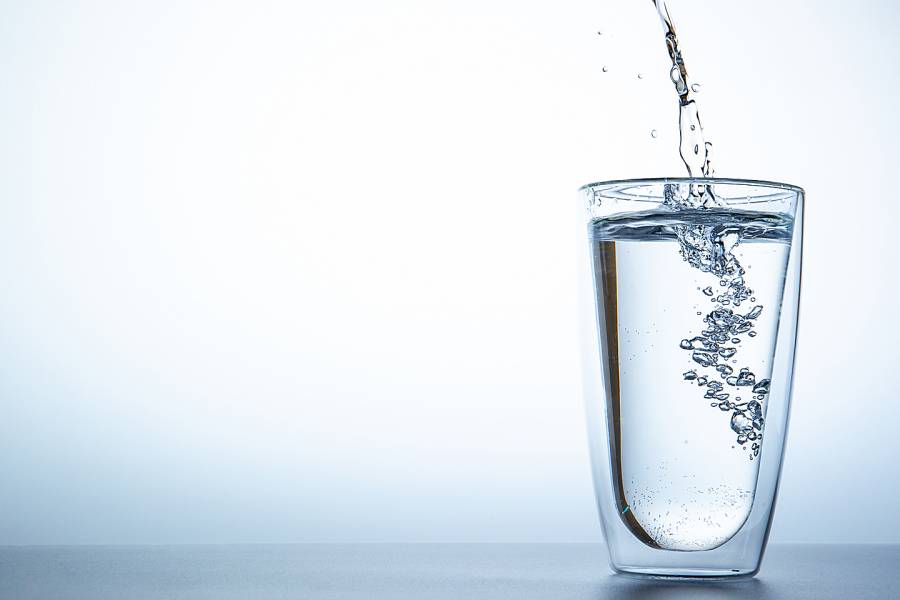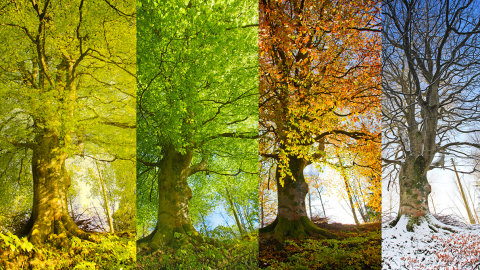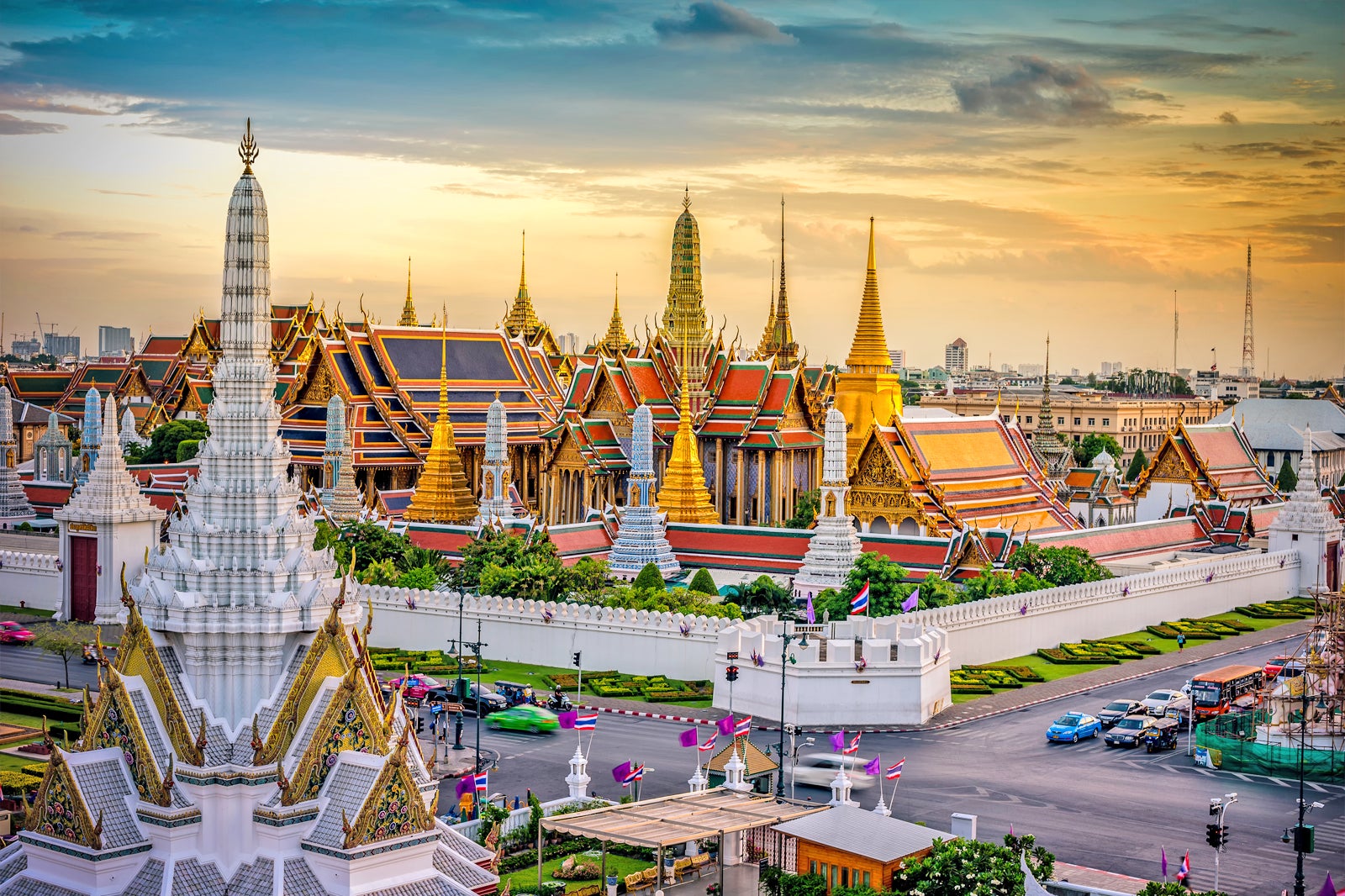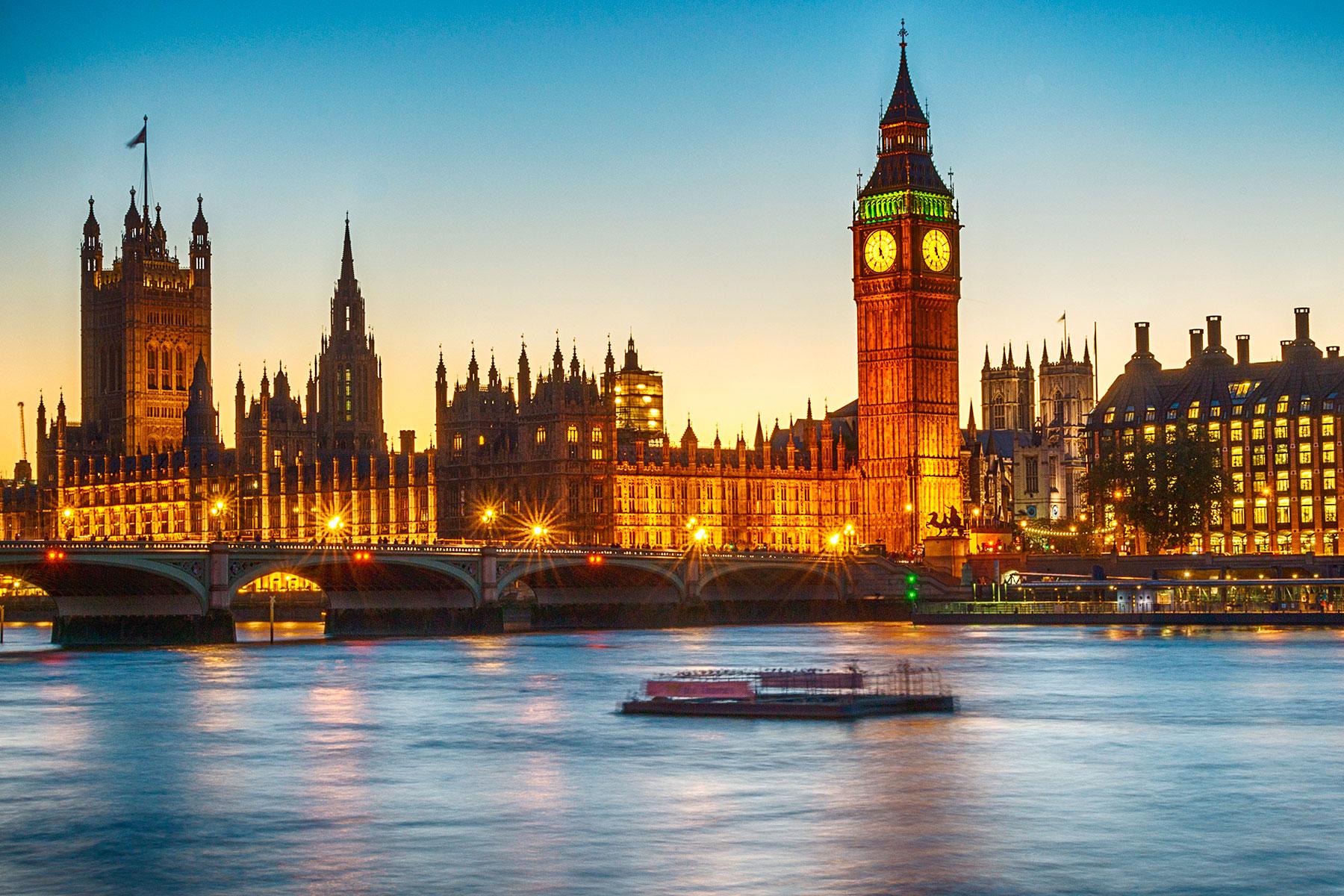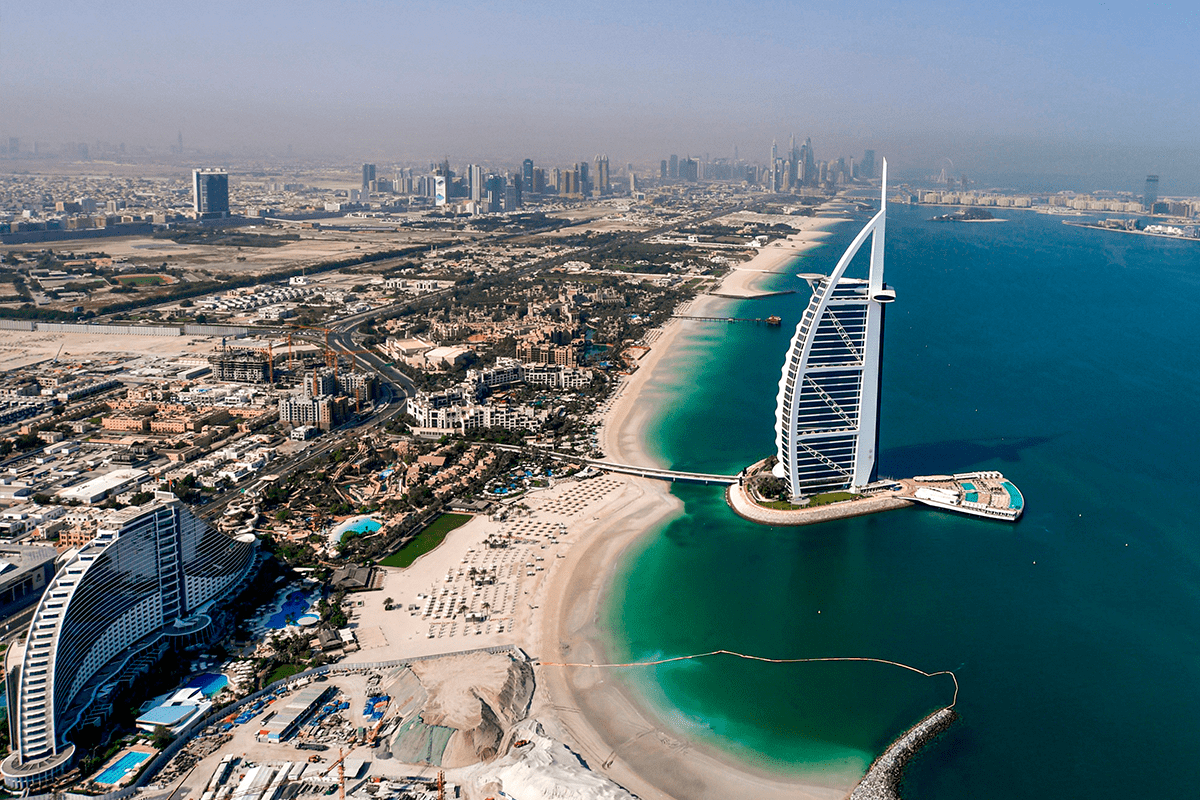 What's your idea of a perfect day?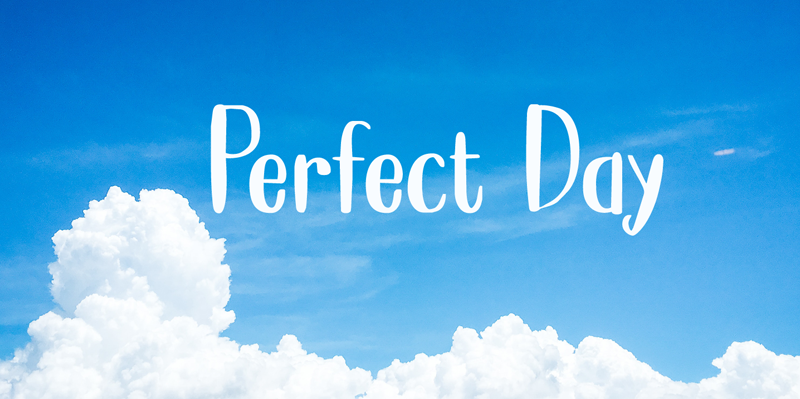 Which image fits your vibe?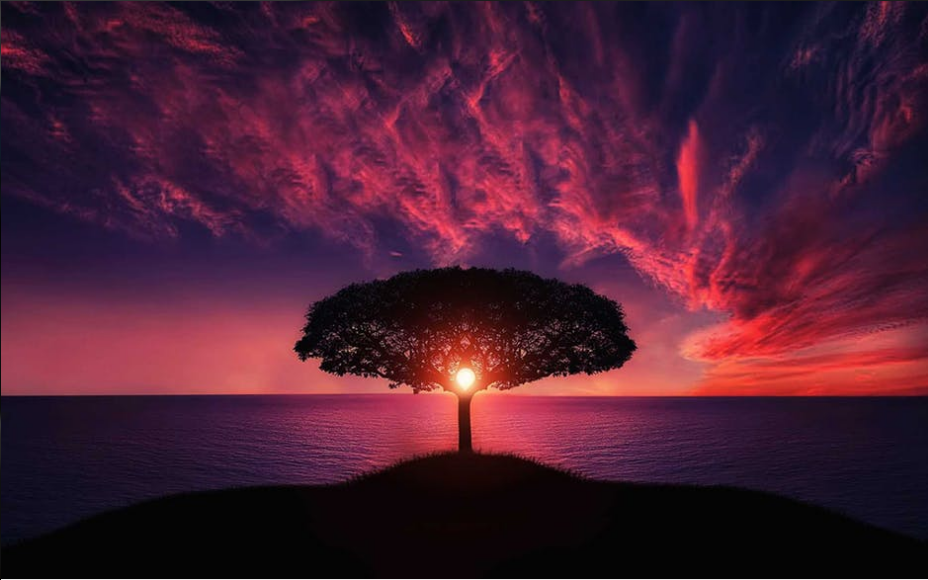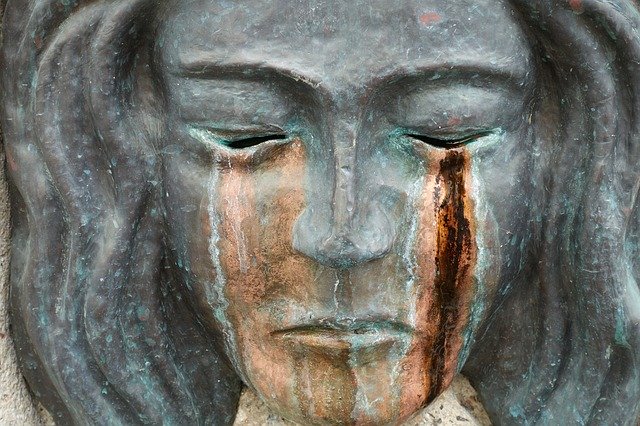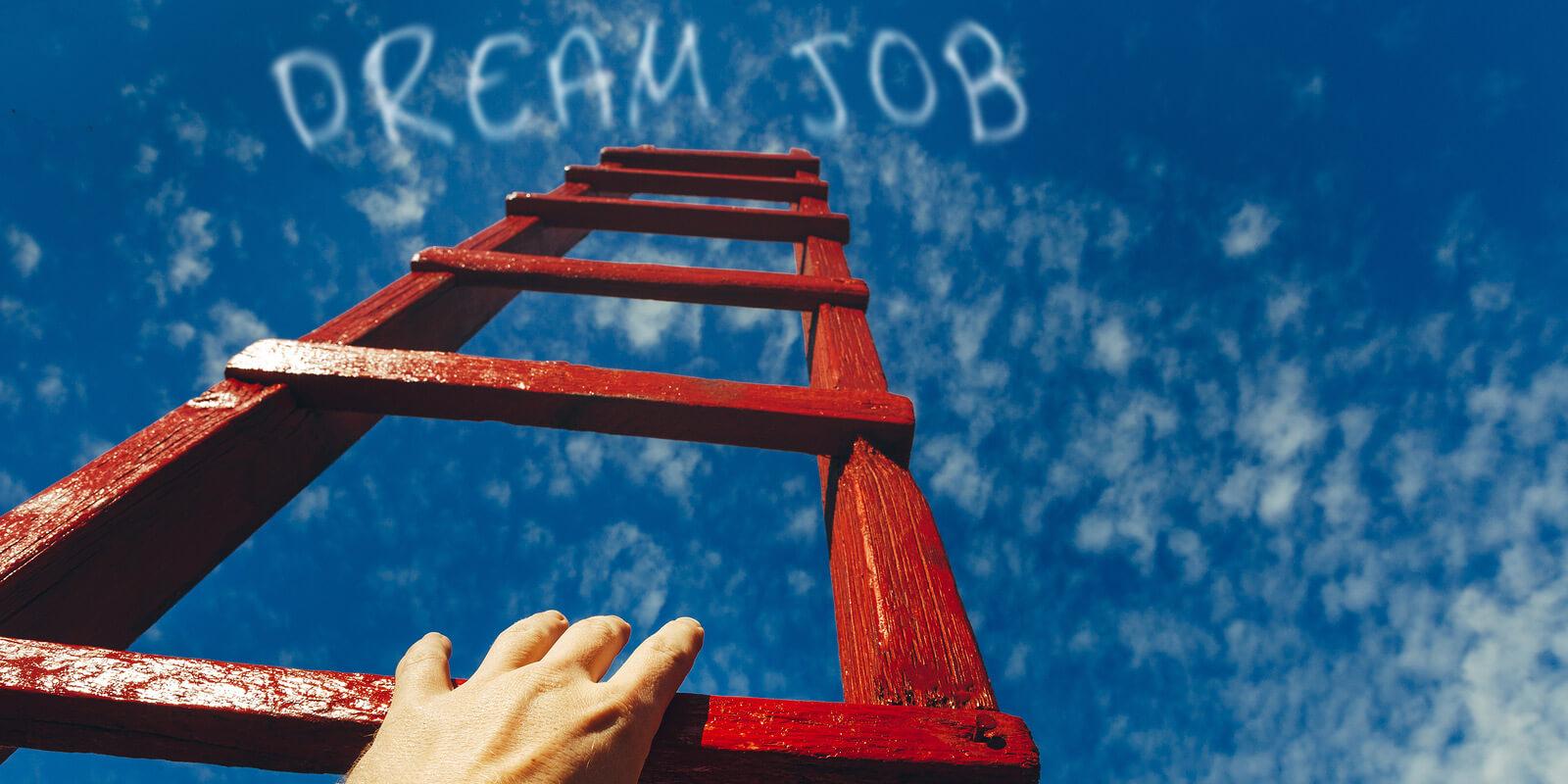 Which word best describes you?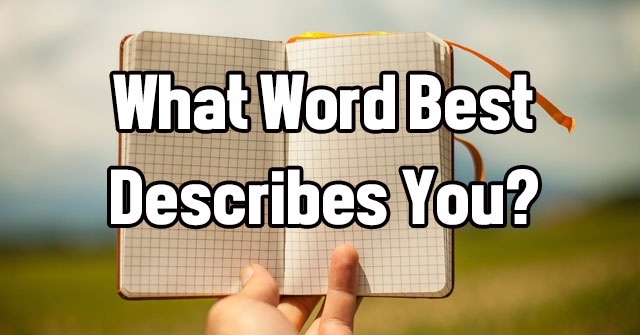 Tell Us Your Random Preferences, And We'll Reveal Which Humsafar Character Are You
Ashar Hussain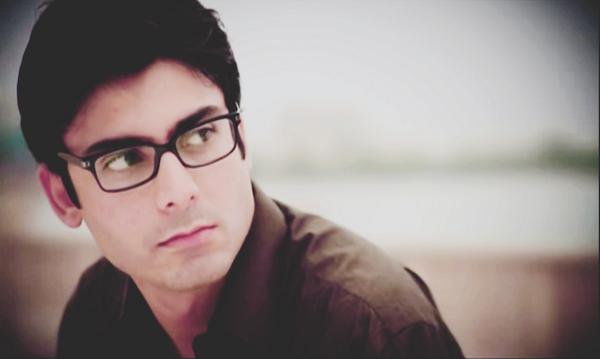 You're a quiet person who prefers to be alone, which means you're highly aware of what's going on around you. You're probably someone who wants to keep their social circle small and avoids controversy. You're thoughtful, intelligent, and very considerate.
Khirad Ashar Hussain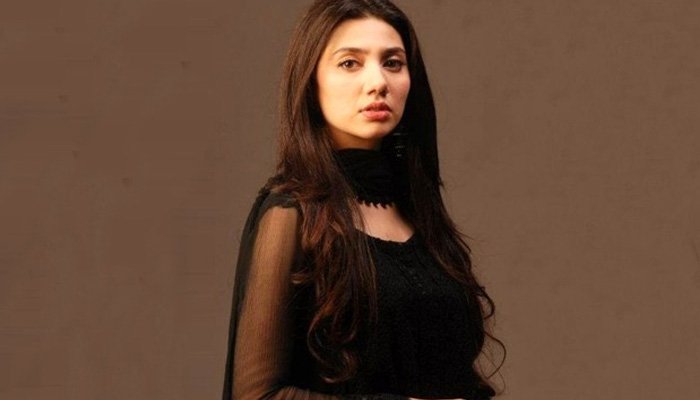 You have a tendency to push yourself to try new things. You're probably someone who enjoys traveling and isn't scared to try new things. You're fearless, self-reliant, and daring.
Sara Ajmal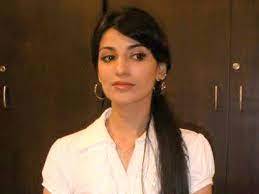 You always have a solution when an issue comes up. You're probably someone who never gives up and always has a plan B. You're tough, smart, and you are always sure of yourself.
Take Quiz: Is Your Personality More Like Ketchup Or Mayo? Take This Quiz To Find Out!