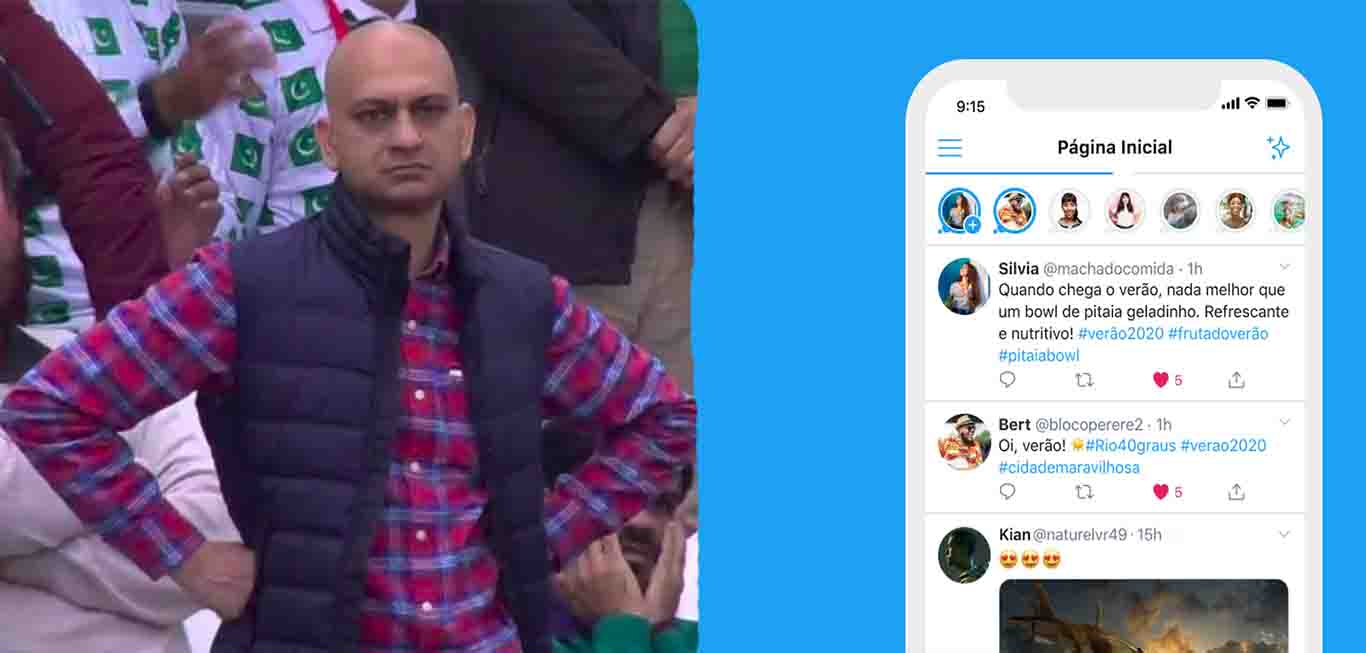 Twitterati didn't approve of the new story feature that is in works and being tested in Brazil.
But Twitterati all around the world are abhorring the new feature!
The new feature called "fleets" is similar to SnapStories and InstaStories that vanish after 24 hours.
#RIPTwitter started to trend as users complained that adding the story feature would make Twitter too similar to other social media platforms.
Waking up to the news of story feature on the micro-blogging website is just too much to take on!
People want the platform to add an edit button instead of this (not needed at all) story feature.
Twitterati have been asking for an edit button since forever and the company continues to ignore the cries of its users.
I mean now the only story-free app that is left is also going to be filled with crazy stories..?! Dude.. please, no!!!
Just let it be the micro blogging website on which we can have war of words peacefully!
Read: Xiaomi Redmi Note 9 Pro: Here's Everything We Know So Far
Desis describing it like 👇
Who loves looks at all those stories about people driving around with their favorite songs on the play..?!
And even if someone does… there already are enough apps for them!
Yeah, the only thing people want is the edit button and nothing else! We love it the way it is. Don't ruin our experience fgs.
What do you think of this new story feature on Twitter? Tell us in the comments below!