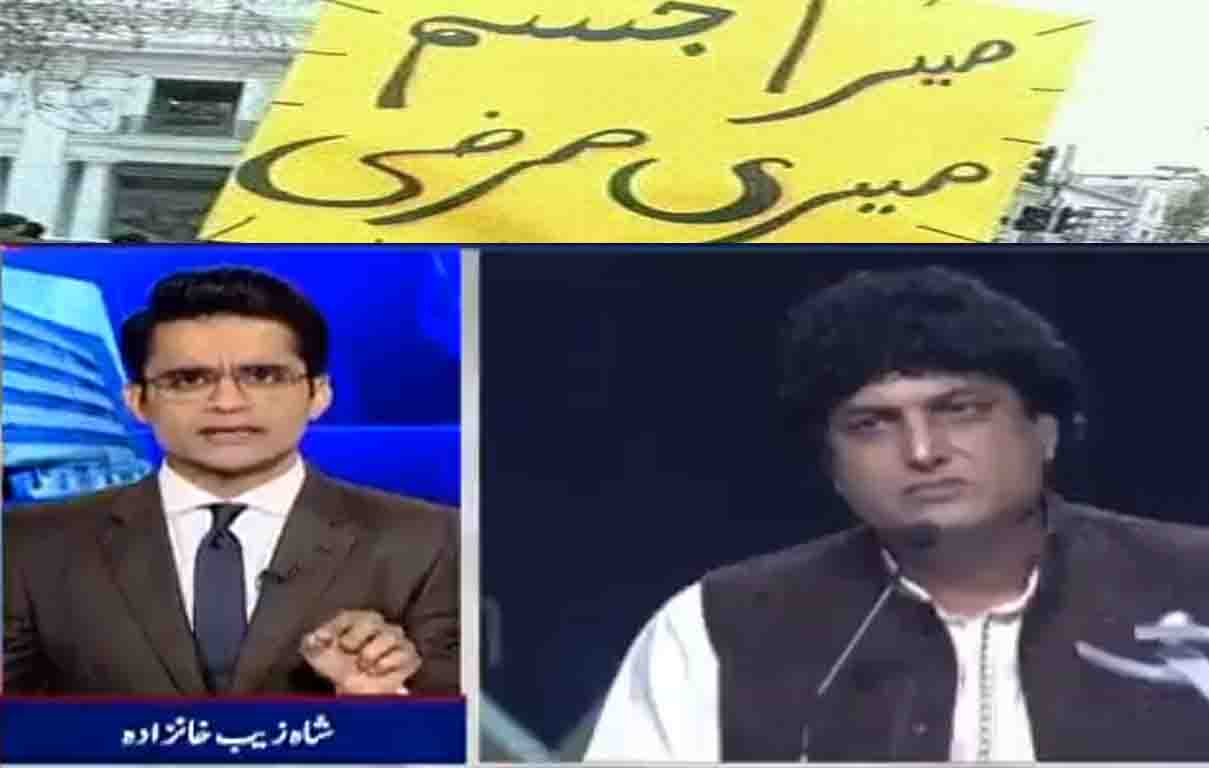 Aurat March is still a few days away and every Pakistani seems to be engaged in a raging war of words.
And much like last year, the bone of contention this year too remains the slogan, #MeraJismMeriMarzi.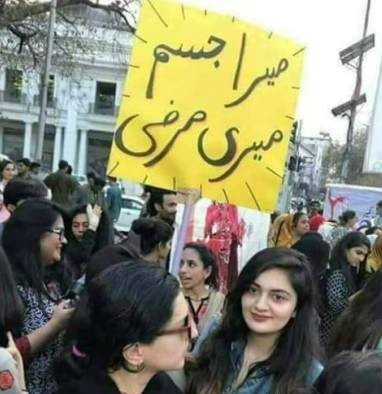 Pakistanis have had nothing to talk about for the last 48 hours except the (now infamous) episode of verbal assault launched by writer, Khalil-ur-Rehman Qamar against Marvi Sirmed on live television.
Read: Aamir Liaquat Calls Khalil-ur-Rehman Qamar A Narcissist & Sociopath On His Face
While there was immediate and massive backlash against the playwrite…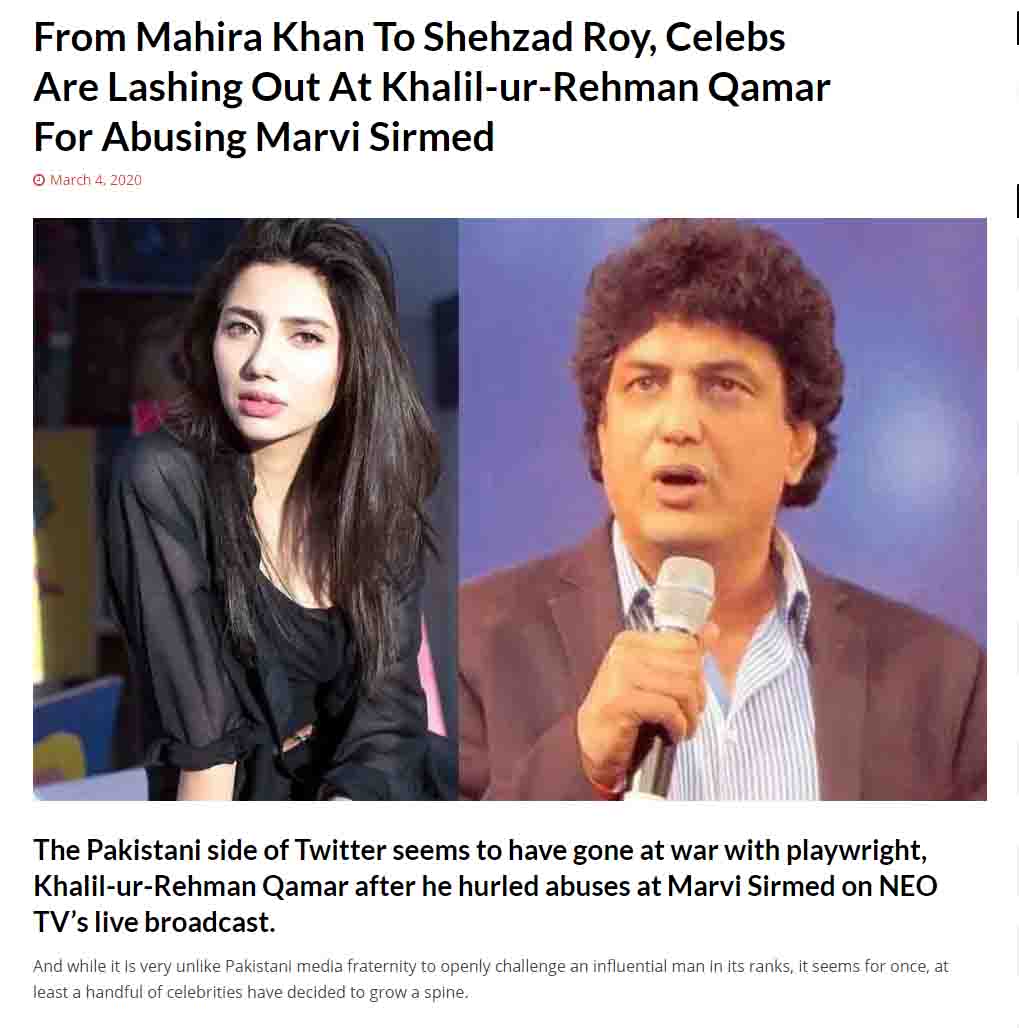 Not surprisingly, he also found a huge number of netizens rooting for him.
And then came another evening and another round of talk shows all debating to Aurat March & #MeraJismMeriMarzi.
Among the series of commentators hotly debating a woman's right to her own body, Shahzeb Khanzada and his show caught a lot of attention.
He began with asking a simple question: "If the slogan shouldn't be, 'My body, my will,' what should it be, 'My body and someone else's will?'"
He then went on to challenge toxic masculinity, "The marginalized have the right to protest in whatever way they want to demand their rights."
Khanzada's show on Wednesday evening inevitbly attracted a huge amount of feedback.
There were loud cries of protest from many Pakistani men.
And louder chants of approval from Pakistanis who want a fair society with all its men, women, transgender people and children enjoying a level playing field.
What do we think? We're already receiving our share of bashing for condemning Aurat March so no harm in inviting a little more flak: THANK YOU FOR SUCH A GREAT SHOW SHAHZEB KHANZADA!
have something to add on the raging, #MeraJismMeriMarzi debate? Share your views in the comments below.