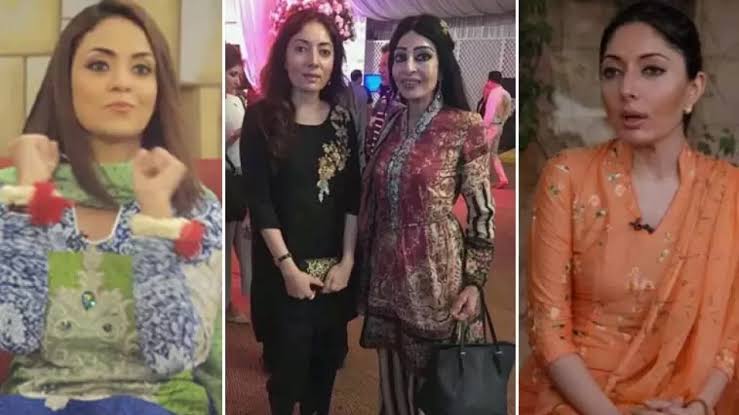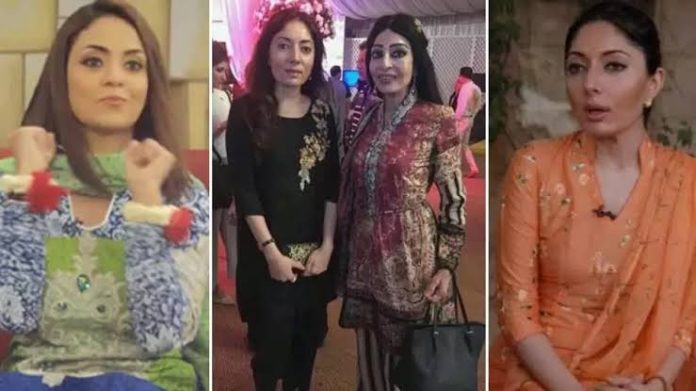 Perhaps Pakistan's most famous morning show host, Nadia Khan, recently posted a video on her YouTube channel, Out style with Nadia Khan, which has well…brewed a bit of a controversy.
In the video, Nadia Khan featured Anisa Faruqi, the mother of PPP politician, Sharmila Farooqi.
The host was apparently at a glitzy social event where she got hold of Anisa and asked her, "Aap ny kis see keekha hai itna khoobsurat make-up karna?" To this the mother of the politician replied, "Sharmila sey."
Wondering why Nadia would ask this question?
O good! So are we TBH!
I mean, in all honesty, Nadia's tone isn't all that sarcastic but the QUESTION – oh the question! – sounds plain mean!
Needless to say, Nadia Khan left Sharmila Faruqi most offended.
The PPP politician declared Nadia "shameless," and vowed to take legal action against her.
Quiz: Host A Morning Show & We'll Tell You If You're More Like Nida Yasir, Nadia Khan Or Juggan Kazim
But Sharmila was not the only one huffing and puffing.
Most viewers also seemed positively enraged, especially since Anisa Faruqi is believed to be suffering from mental health issues.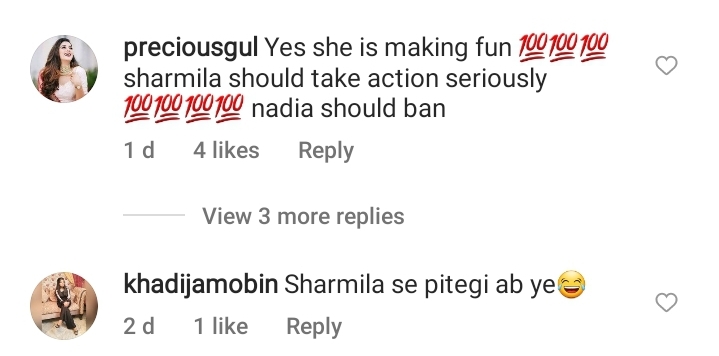 TBH, Nadia made a huge boo-boo by posting a video that is genuinely insensitive and offensive on many, many levels.
You might be one of the country's top entertainers, Nadia but everything is not entertainment.